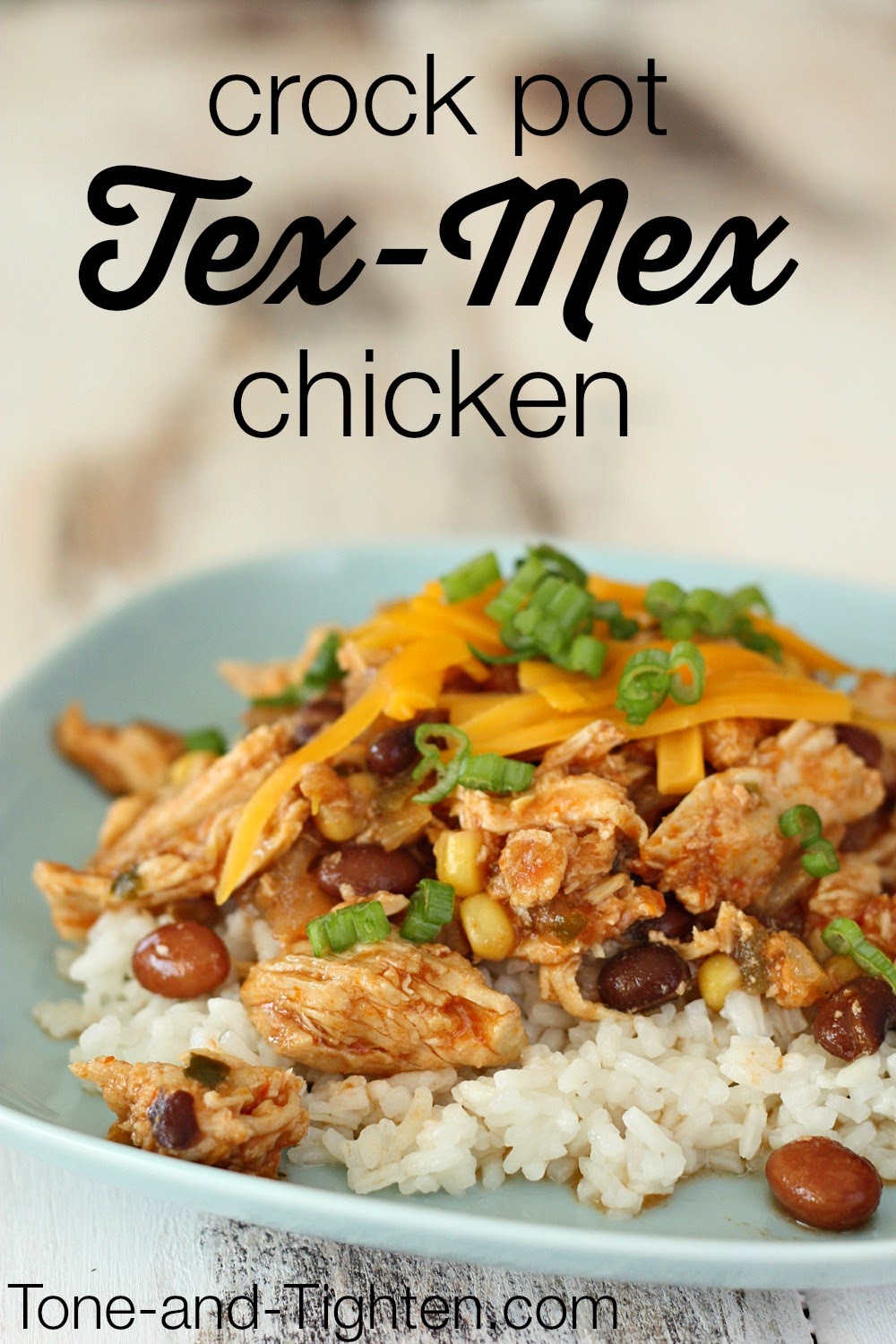 I threw this together the other day when I was on dinner duty. I knew that I could wrap it up in a burrito for my kids, while my wife and I added it to our salad. It's also great served over rice or even eaten as is. It's loaded with protein and fiber, which fills you up without weighing you down!
Crock Pot Tex-Mex Chicken
Ingredients:
1 lb boneless, skinless chicken breast (could also use thighs)
1 (16 oz) jar salsa (or a batch of my homemade salsa)
1 (15 oz) can black beans (rinsed and drained)
1 (15 oz) can pinto beans (rinsed and drained)
1 (15 oz) can corn, drained
1/4 cup fresh cilantro, chopped
1 medium onion, diced
1 (14.5) oz can fat-free chicken broth
1 (1 oz) packet taco seasoning (or my homemade taco seasoning)
green onions for garnish (optional)
reduced-fat shredded cheese for garnish (optional)
Directions:
Spray slow cooker with non-stick cooking spray. Place chicken breasts in crock pot.
Pour the rest of the ingredients into the slow cooker (except for the green onions and cheese if you are using them as a garnish) and cook on low for 6-8 hours or high for 3-4 hours.
Remove chicken breasts and shred with two forks. Place back in slow cooker and mix with other ingredients.
Serve as desired (burrito filling, enchilada filling, quesadilla style, on a salad, etc).
Makes 5-6 servings.
Recipe inspired by SkinnyTaste.
Looking for more healthy recipes?
Check out these ones: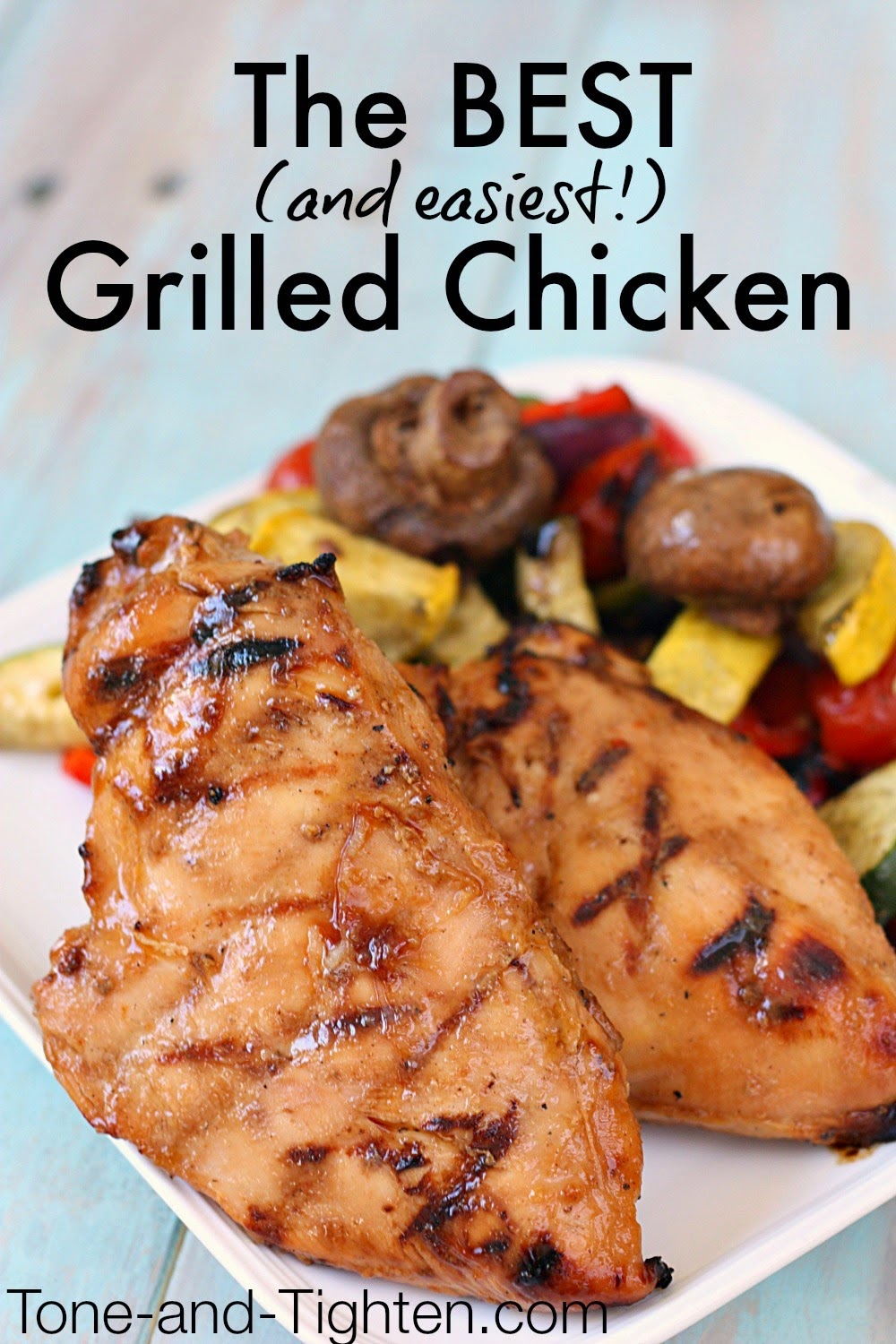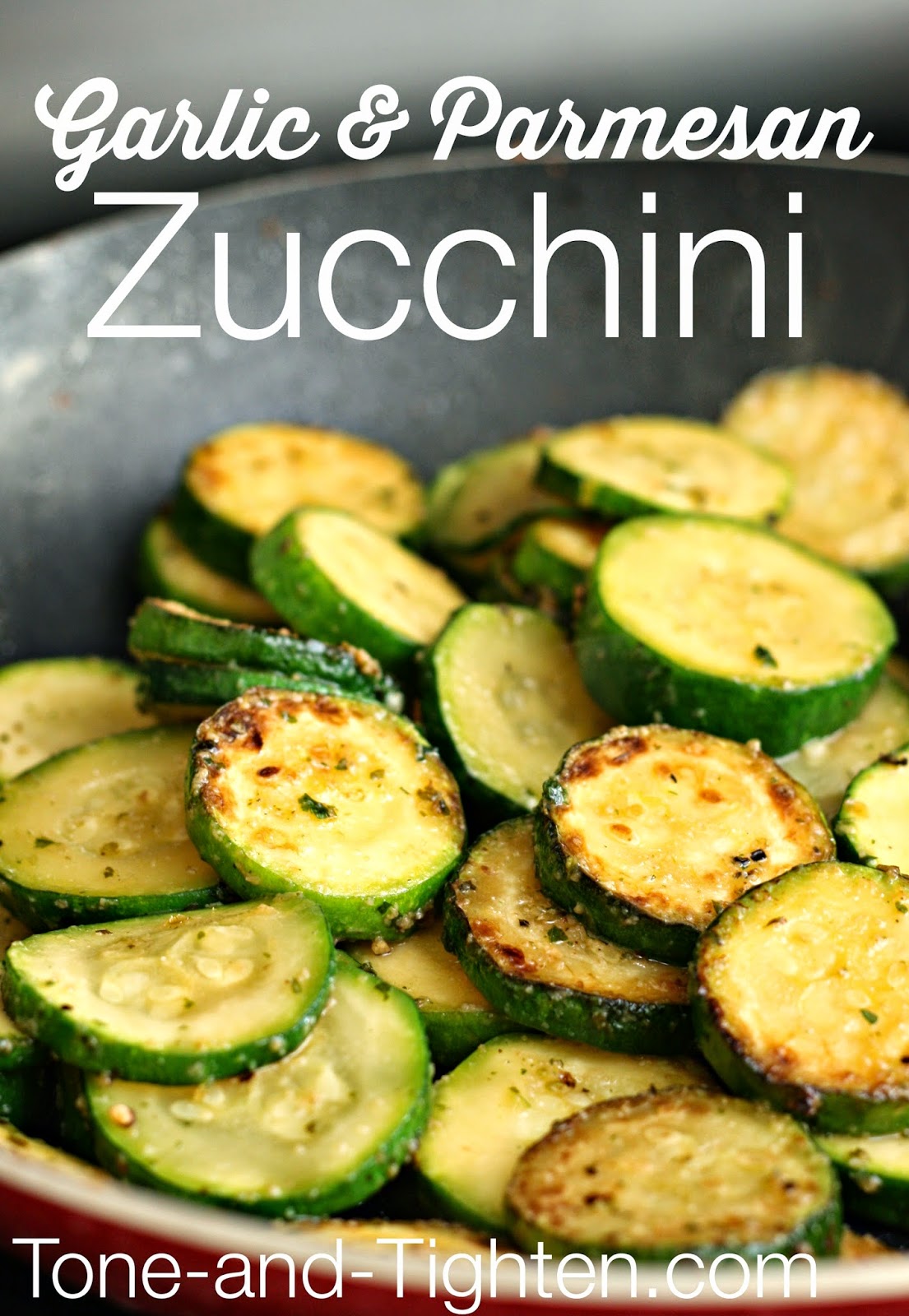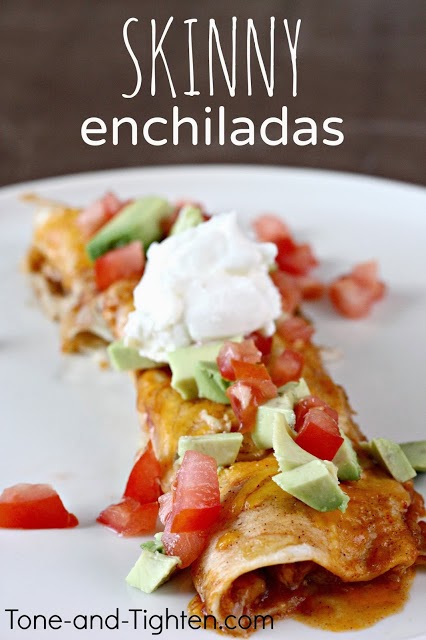 Make it happen,
Jared

By Jared Beckstrand