Weekly highlights, new giveaways, and BONUS workouts!
Subscribe to our email list by using the box at the top of this page.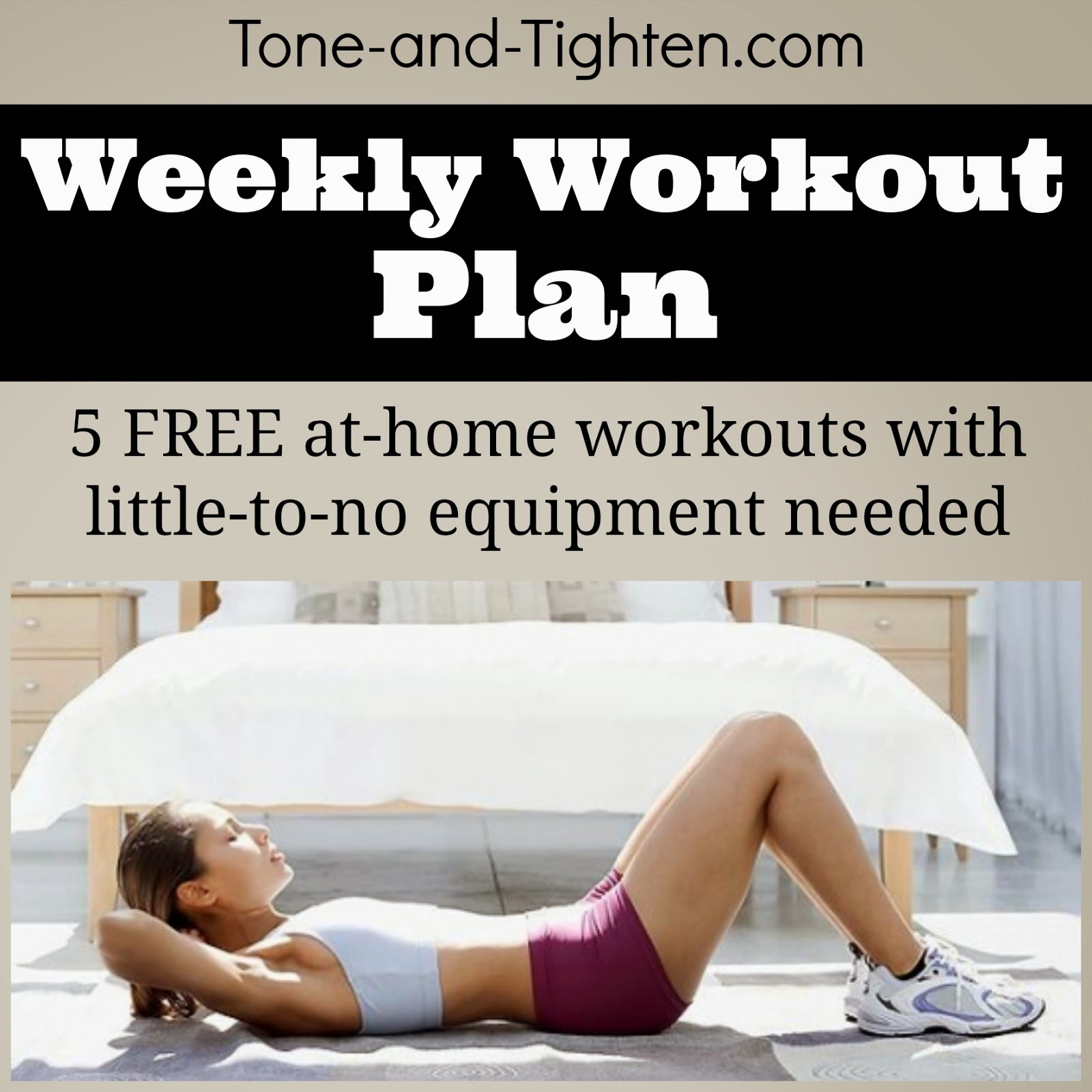 What are you doing to make this week legendary?
Why do you take part in regular physical activity? Maybe it's to look better. Maybe it's to feel better about yourself. Maybe it's so you can enjoy your kids/grandkids more fully. Maybe it's because of summer is here and you want to look amazing in that new swimsuit. Whatever your reason, it's safe to say that we can categorize all of your answers into one word – improvement. You're trying to be better today than you were yesterday. Most of the time, this is an uphill battle. Sometimes it's confusing; sometimes it's overwhelming; and most of the time it's not easy. That's where Tone and Tighten's Weekly Workout Plans come into play! Every week I present you with five workout ideas to be done during the week. That's five workouts that you can do this week that will make it better than last week. Give variety to your "routine" by eliminating it altogether! Take your results to another level by pushing yourself to do things you haven't done before.
This week is dedicated to the at-home warrior without a lot of equipment at his/her disposal. The most you'll ever need for these workouts is a pair of dumbbells. Some cardio, some strength, some conditioning, and a lot of working it like you never have before. Get yours below, and have a fantastic week everyone!
Day One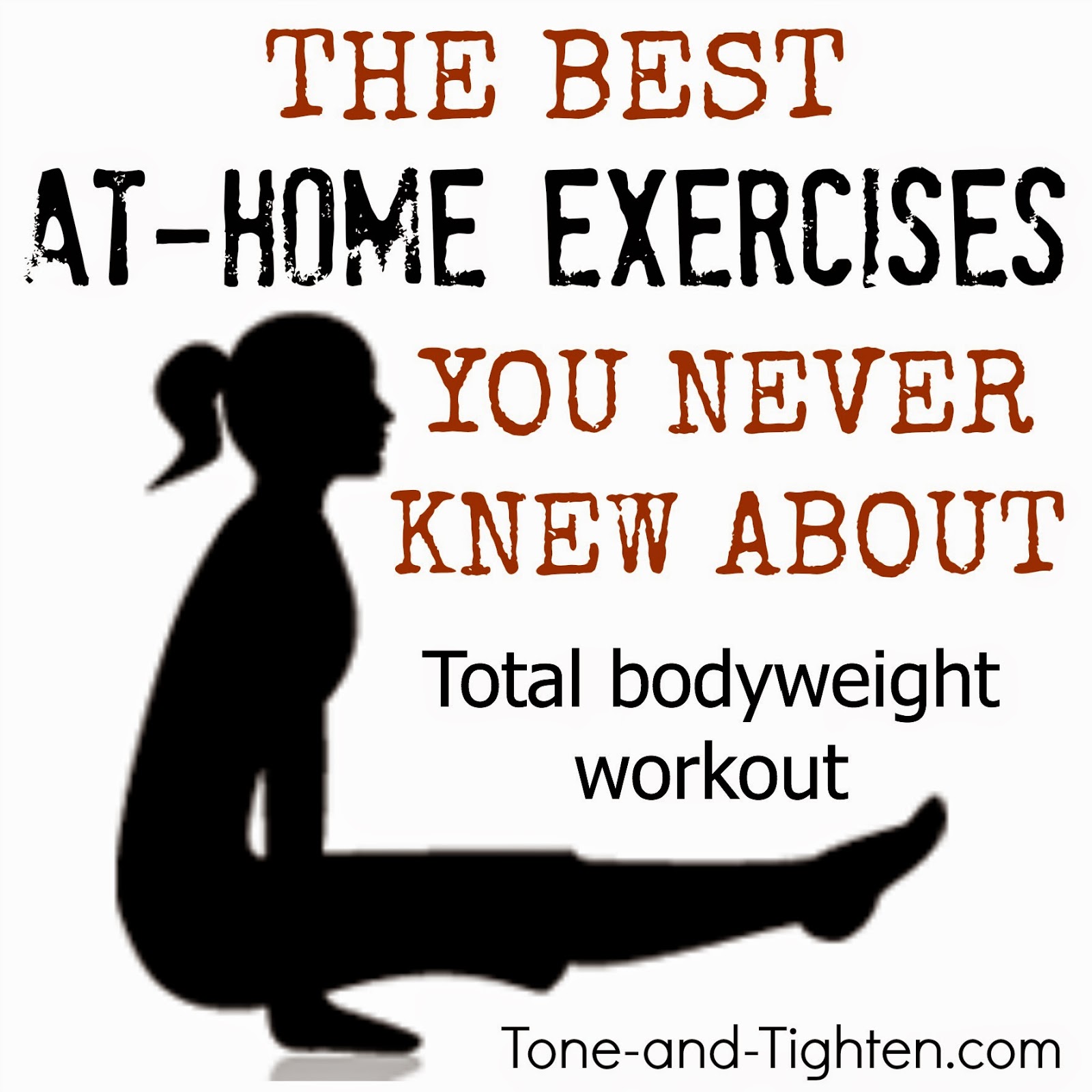 Day Two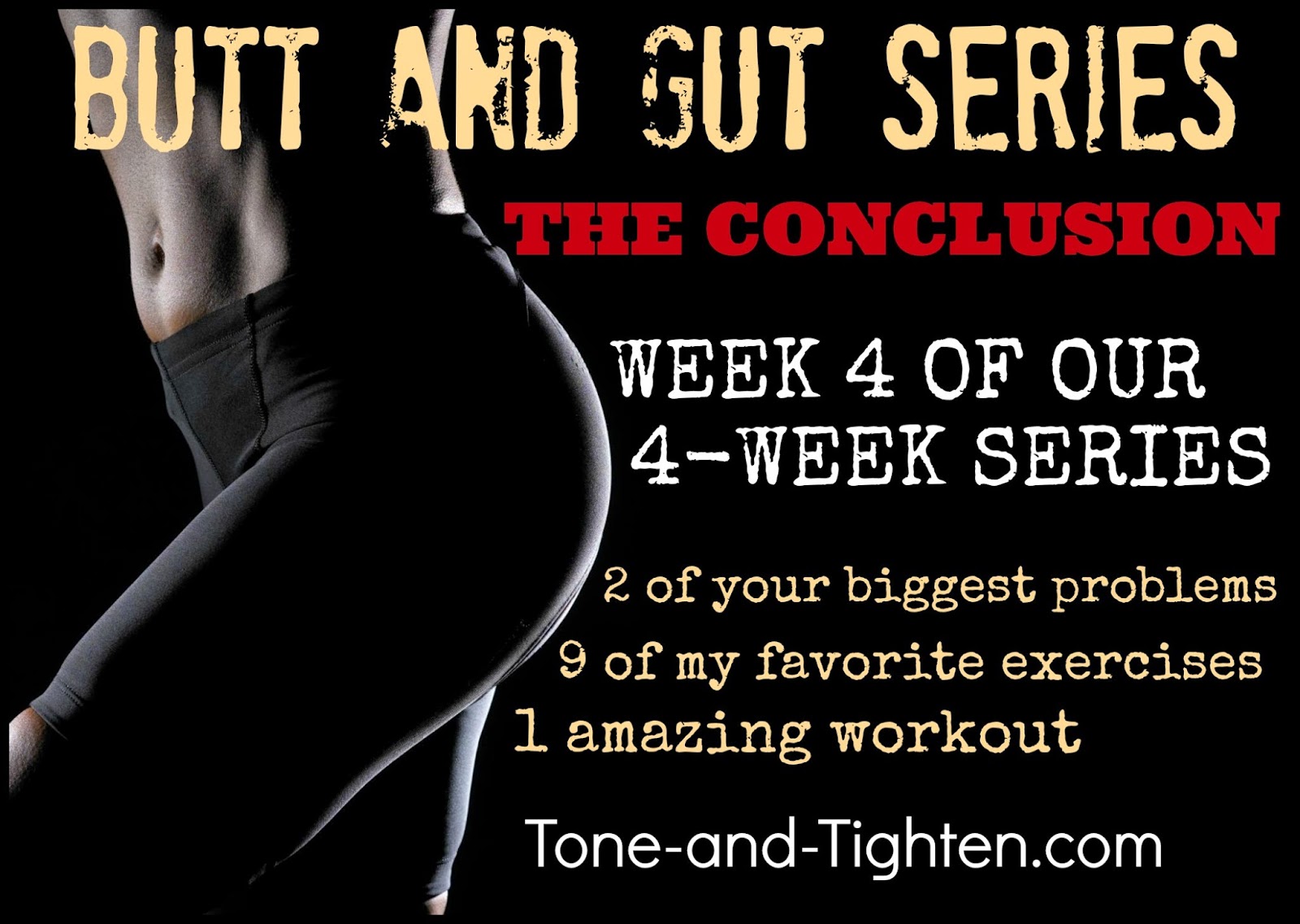 Day Three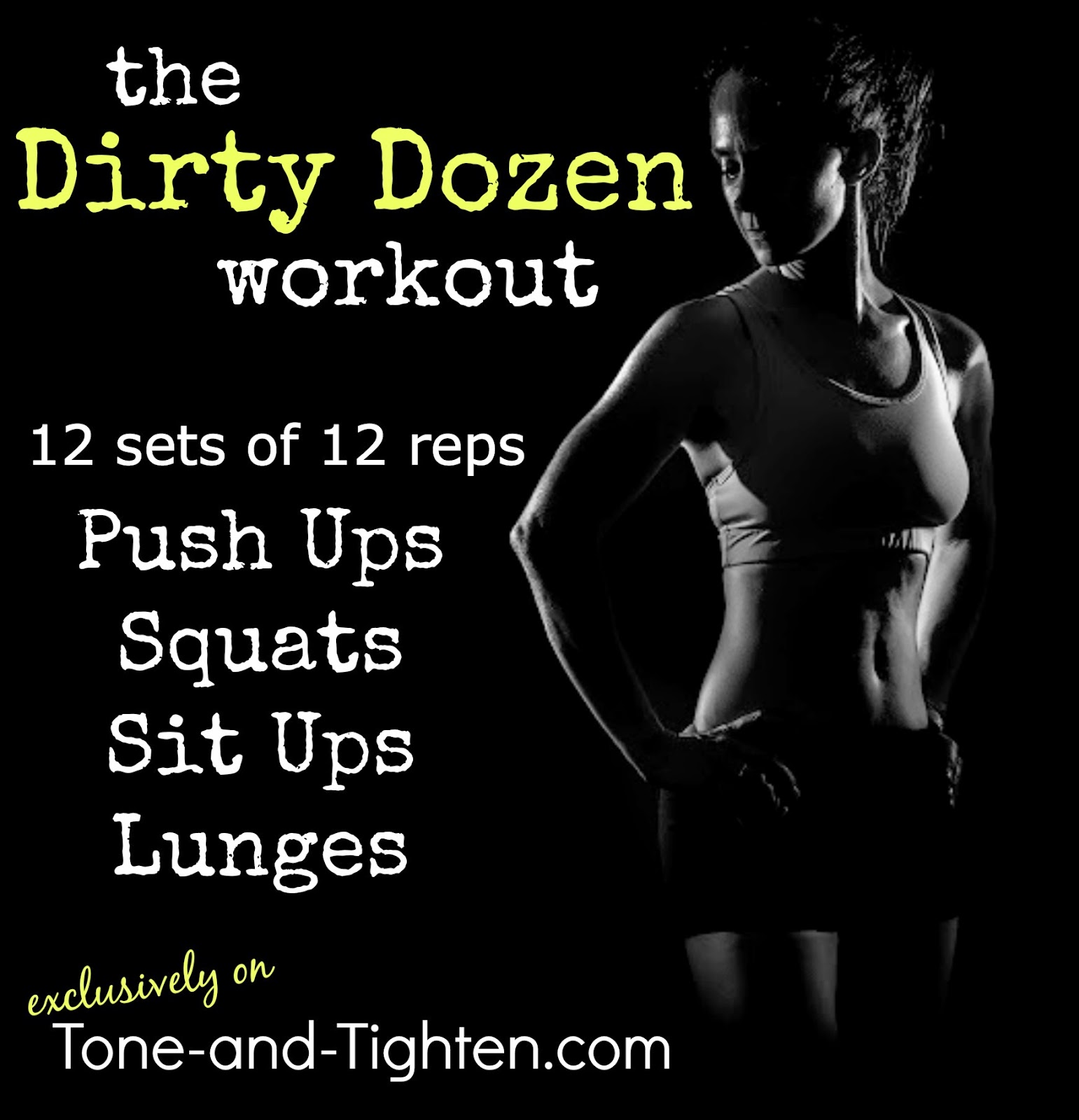 Day Four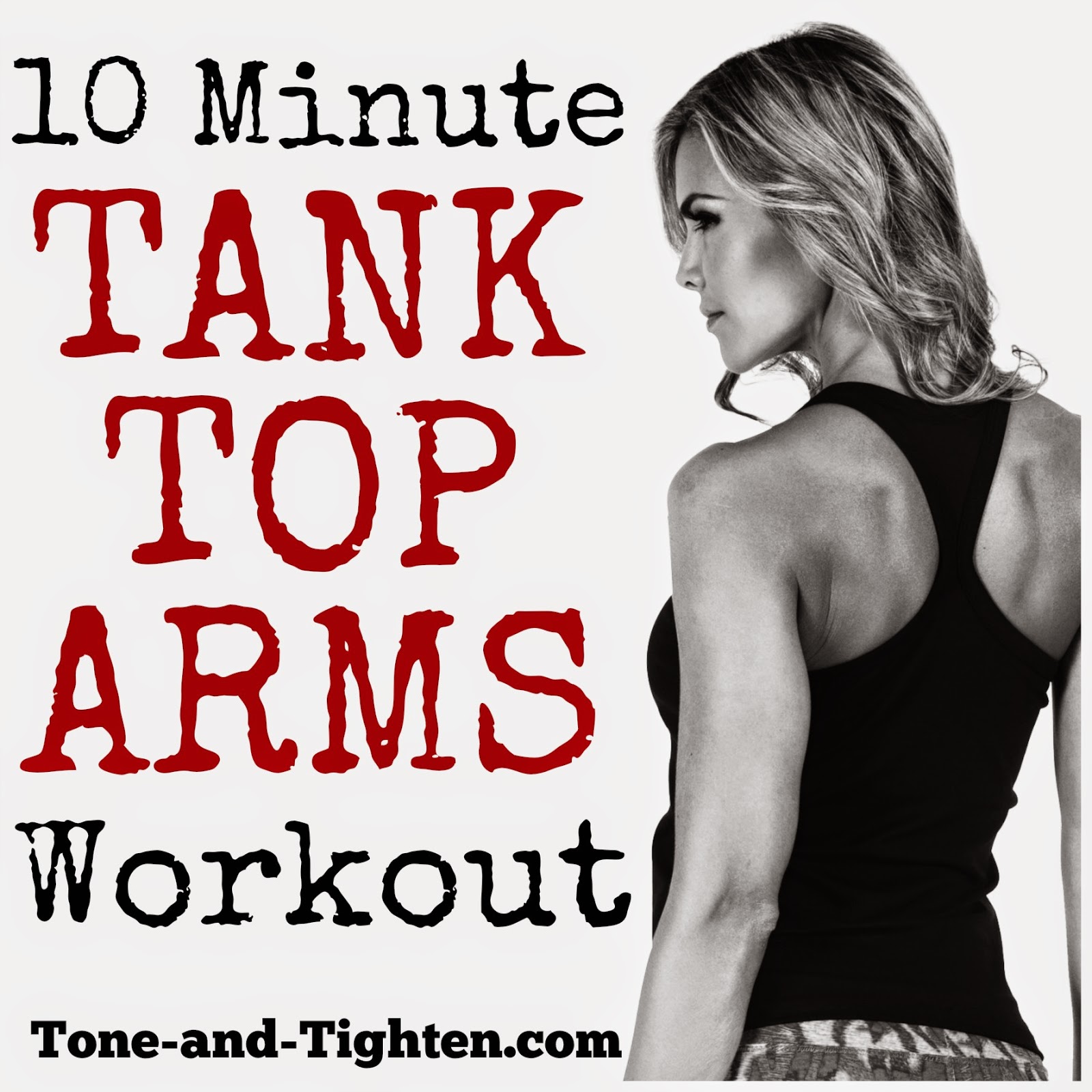 Day Five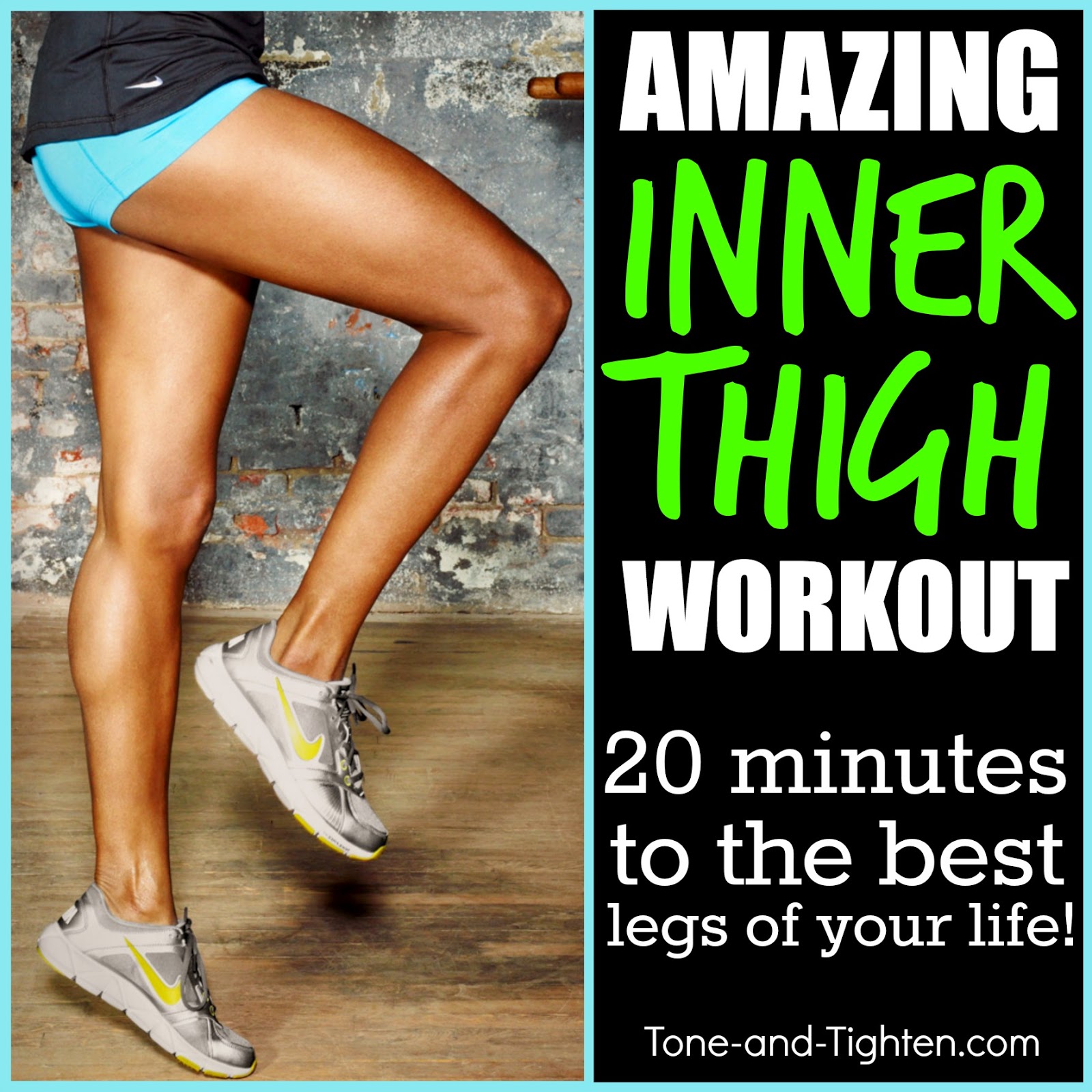 Looking for some more great "At-Home Workouts"? Try looking through our recently-updated "Workout Index" to find just the workout you're looking for!
Comments? Questions? Leave a comment below or you can always email me at ToneandTightenFitness@gmail.com

By Jared Beckstrand
To view the rest of this post, be sure to head over to www.tone-and-tighten.com.
Have a great day!
Jared