Be sure to follow on Pinterest, Google +, Tumblr, and Facebook for more workouts and fitness ideas!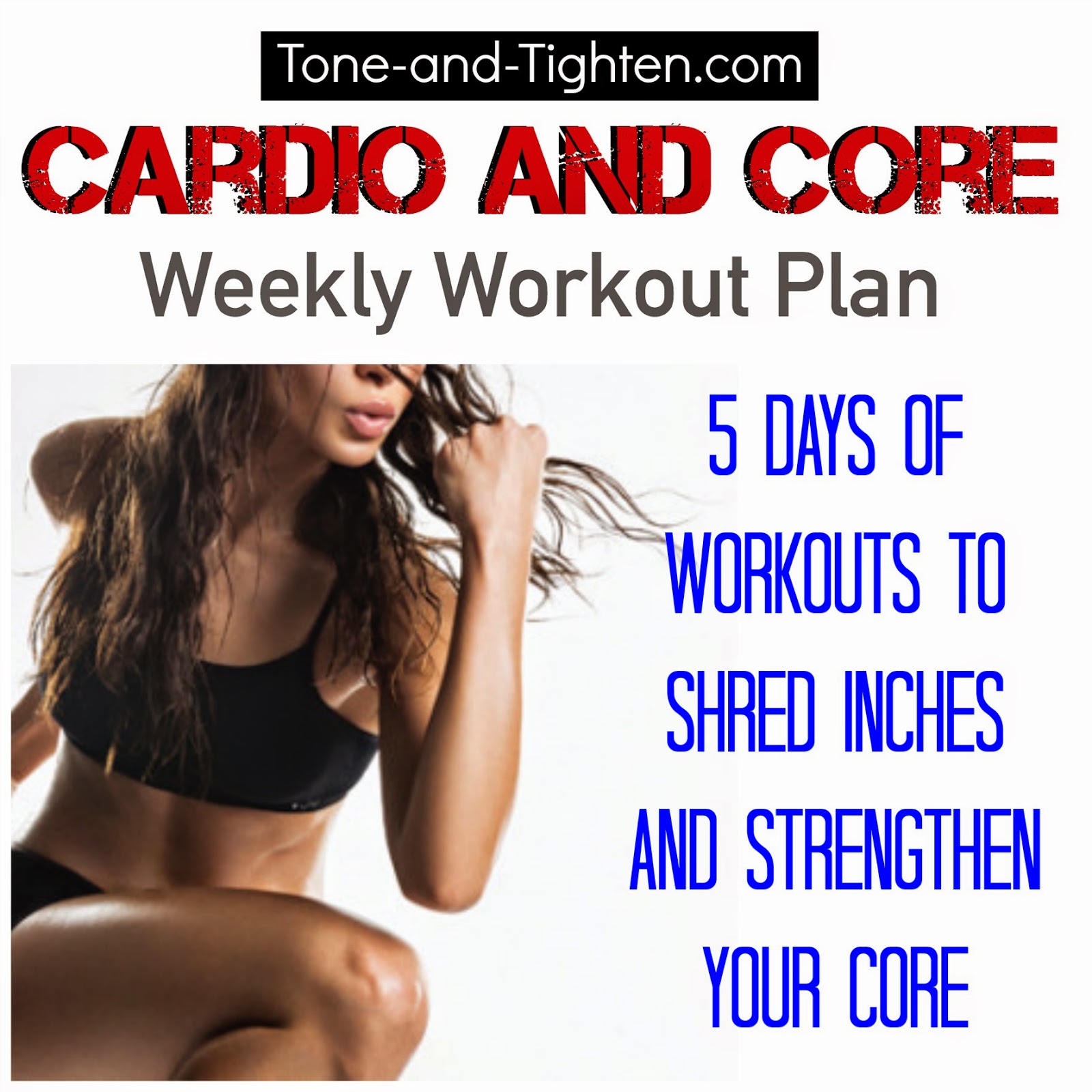 Hey everyone! Welcome to another week here on T&T! I hope you all enjoyed a killer weekend and a happy 4th of July. If your holiday was anything like mine there was lots of family, fireworks, and (unfortunately??) REALLY good food!! While we managed to stay very active with lots of swimming, skiing, volleyball, and even a family 5k, the bottom line is I didn't do too hot on eating the way I should and working out regularly. That being said, I'm really feeling like a solid week of the basics – cardio and core – is exactly what I need to get back on track! Your "Weekly Workout Plan" this week will consist of just that… 5 days of cardio and core workouts to help me/you/us shred a few unwanted pounds and rip through this week. Bring it on!!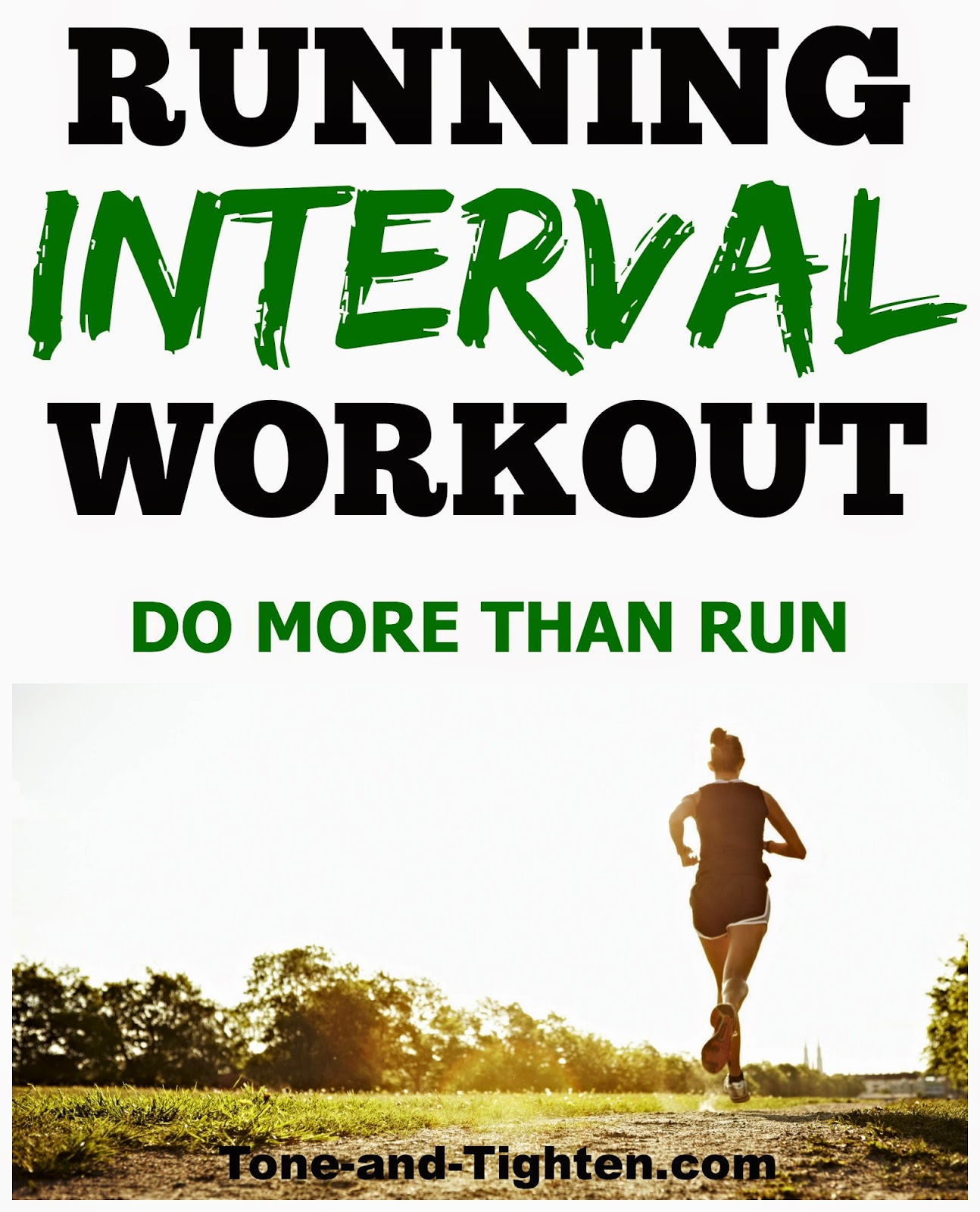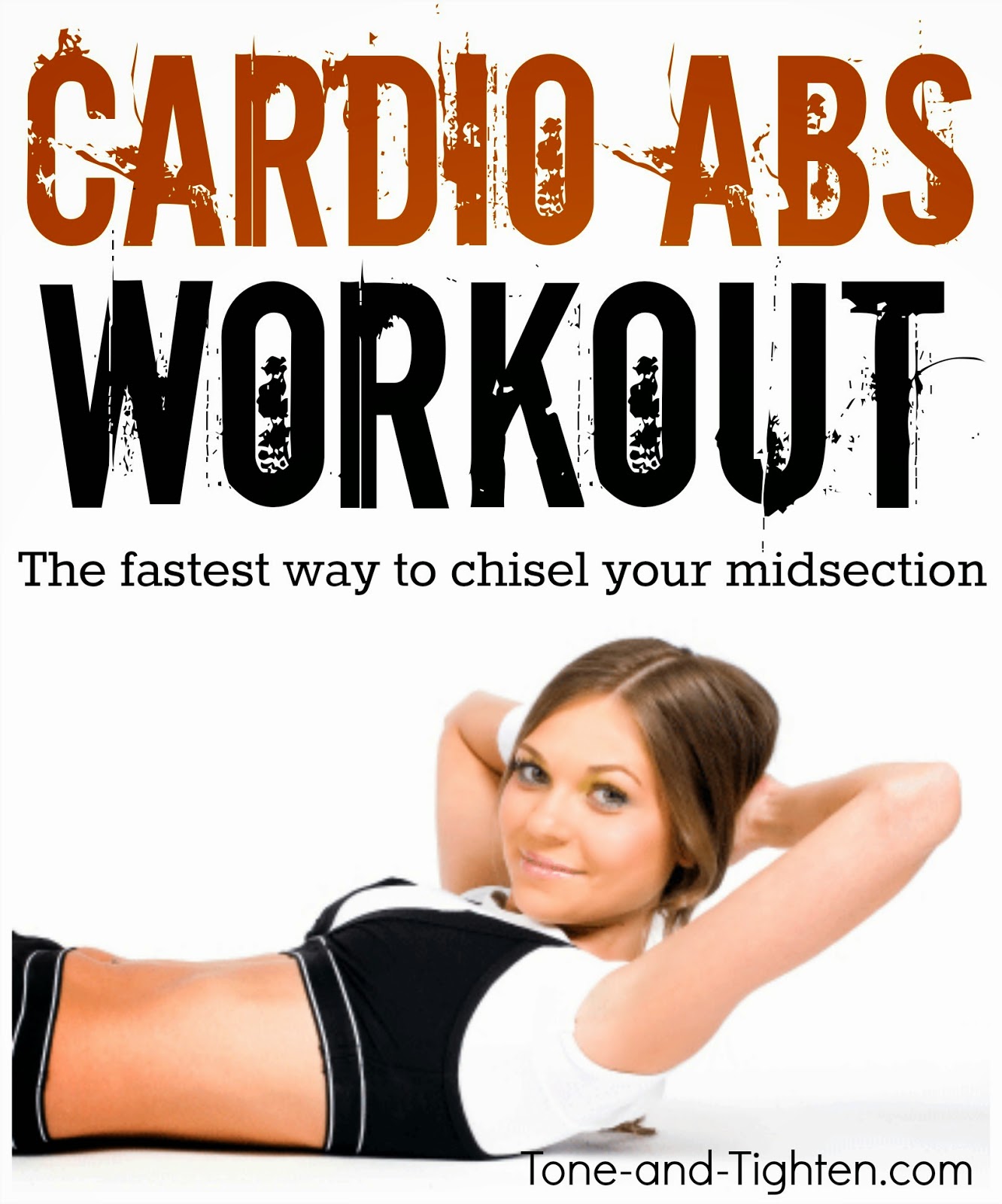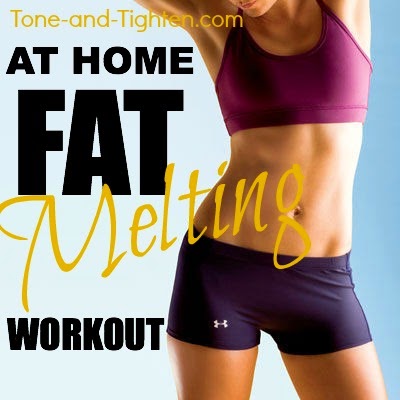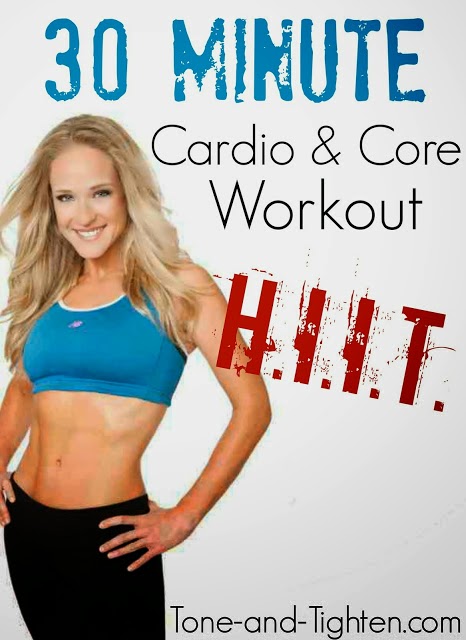 (This video really burns 1,000 calories! It's about 90 minutes long; if you don't have the time do 20, 30, 60 minutes worth… whatever your time frame allows!)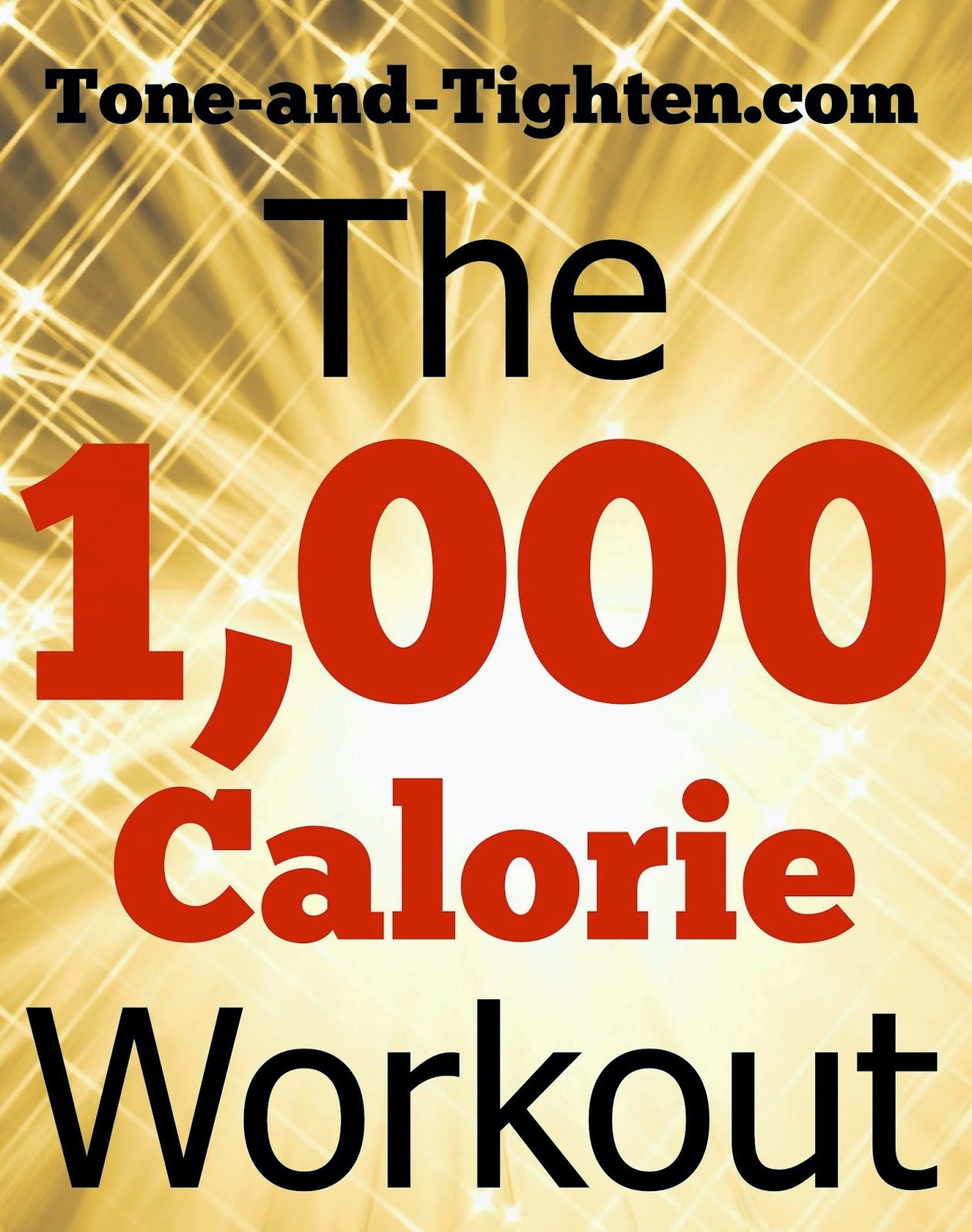 Outdoor Total-Body Bootcamp
Just in case you need one more little push this week (fingers pointing at myself) – get your backyard bootcamp on with this bonus workout!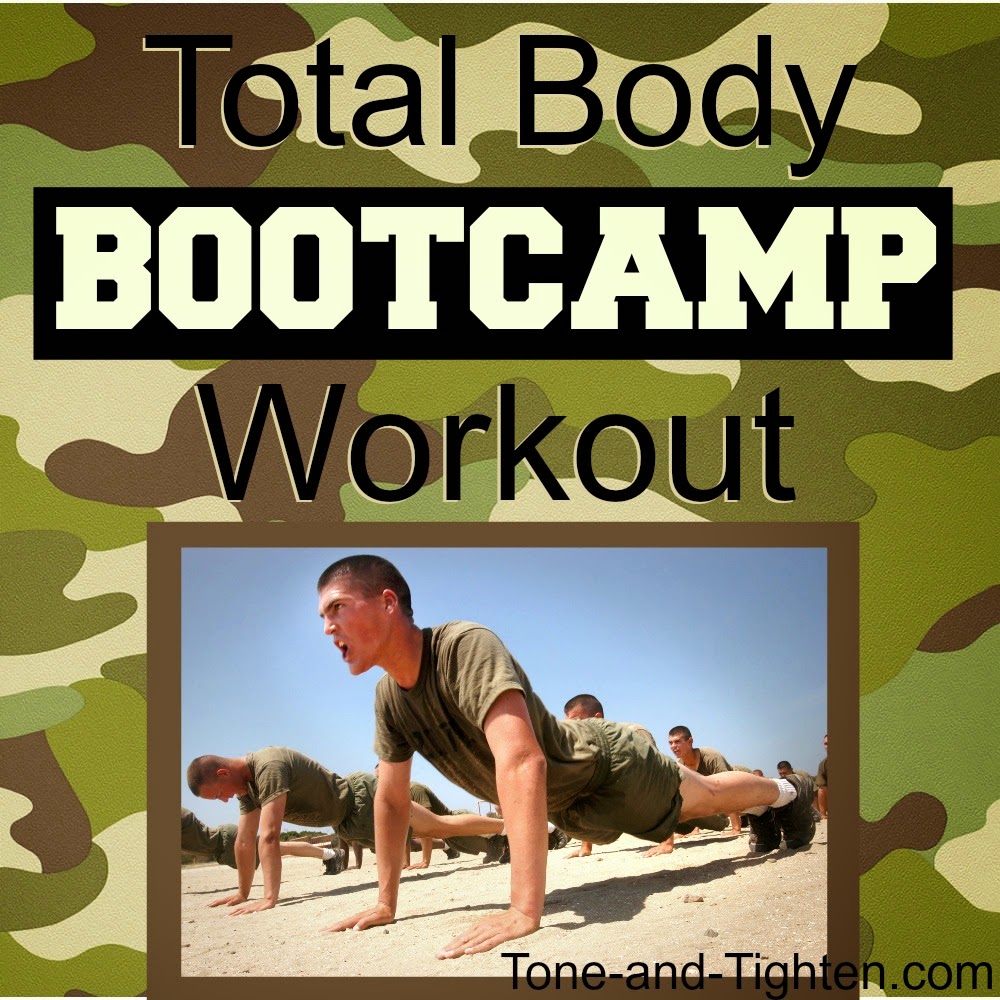 What do you think of this Weekly Workout Plan? Leave me a comment below or email me at ToneandTightenFitness@gmail.com

By Jared Beckstrand
To view the rest of this post, be sure to head over to www.tone-and-tighten.com.
Have a great day!
Jared