Workouts, recipes, motivation, tips, and advice all right to your inbox! Subscribe to Tone-and-Tighten.com using the black bar up at the top of the page.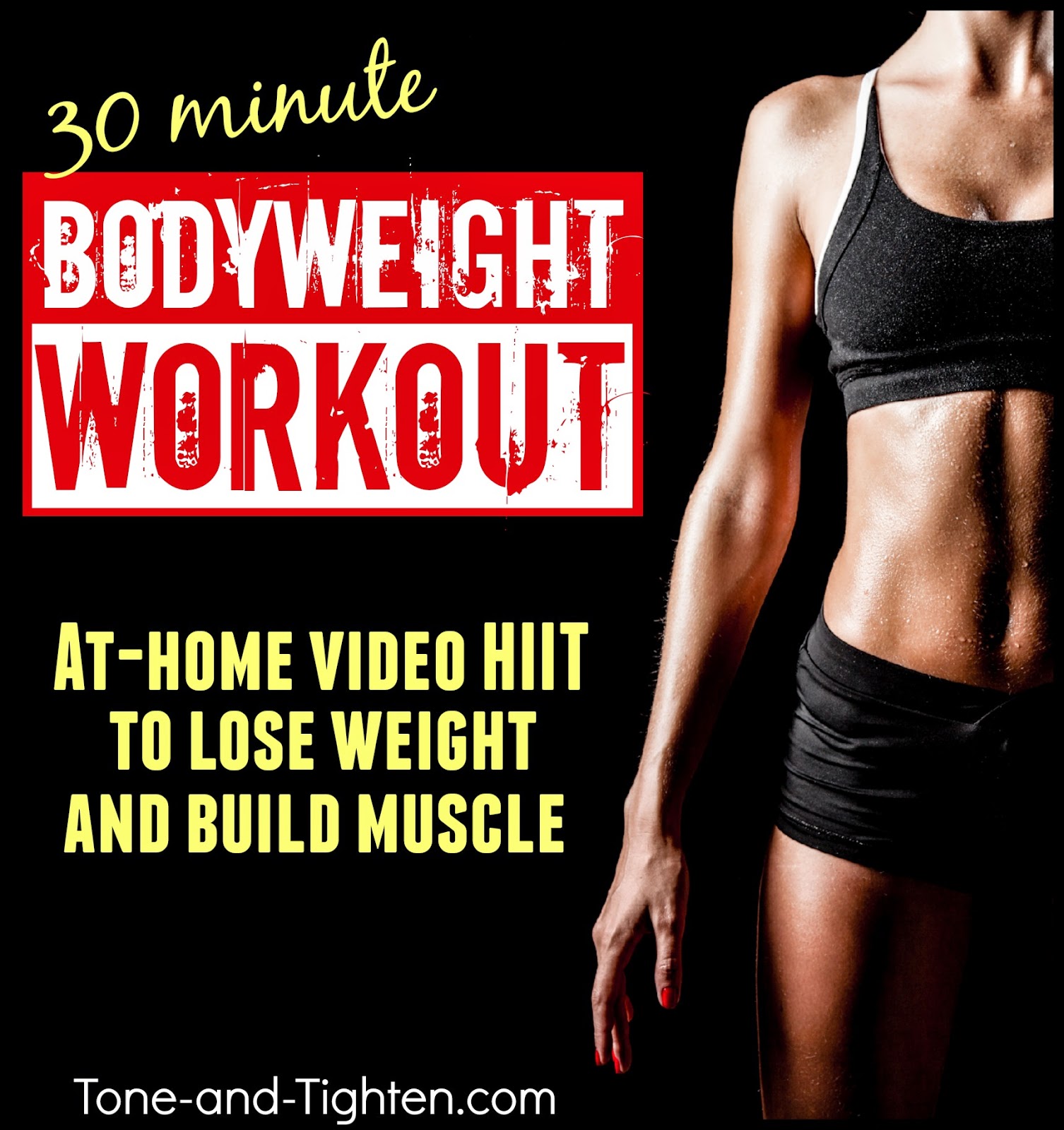 Brace yourself – this one's killer!
Tony Horton is the man! Talk about revolutionizing the fitness world almost overnight! I've always loved his style of pushing yourself hard, doing it fast, and utilizing intervals of varying intensities to keep workouts challenging and effective. I came across this gem the other day and knew that I had to try it out – it's a free 30-minute at-home body-weight cardio meltdown that's a KILLER workout! Try it out today – you'll be glad you did!!
…