Workouts, recipes, motivation, tips, and advice all right to your inbox! Subscribe to Tone-and-Tighten.com using the red bar up at the top of the page!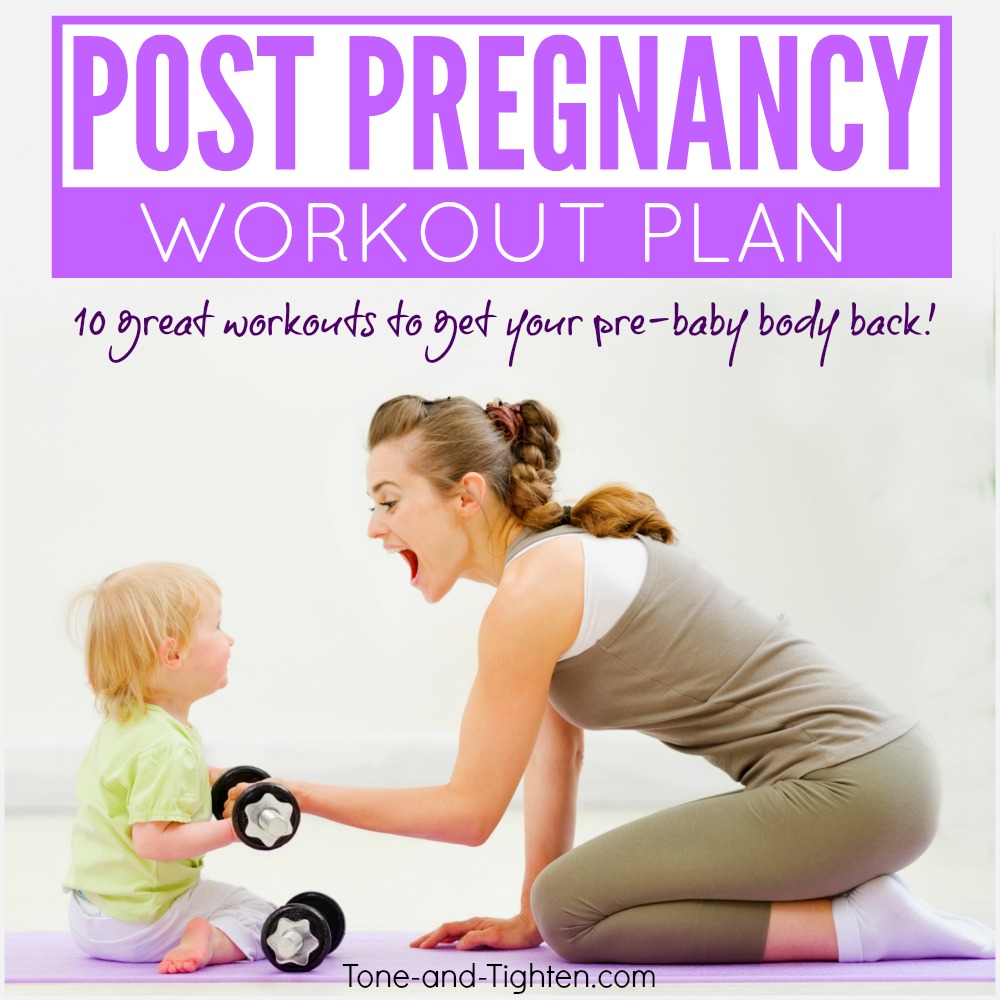 First of all, CONGRATULATIONS! I assume if you've taken an interest in this post then not long ago you welcomed a new little member into your family! May you enjoy a speedy recovery and your son/daughter be blessed in his/her fresh start to life.
Did you know that I actually started Tone-and-Tighten.com for someone in your EXACT same position? No joke! As a father to three very amazing children, my wife came to me after each pregnancy and essentially said "I want my pre-baby body back". I would write her workouts, she would crush them, and people would ask her how she did it. When she told them I was writing her workout plans people would ask me for a copy; I decided it would be a lot easier if I just made them available online! Little did I know what it would become!
So, for your weekly workout plan today we're taking the first step in getting back into your skinny jeans! Check out this collection of 10 of my favorite workouts for that mom who wants to get "toned and tight" again! Let's get it started… before he/she wakes up!!
Disclaimer to these workouts
You HAVE to wait 6 weeks before starting any type of physical activity such as these workouts. At that point you should have a check-up with your doctor and you need to ask him if it is okay for you to start working out. There are 2 factors at play here – 1) you just pushed a watermelon through your pelvic floor. That's amazing and traumatic all at the same time! And 2) everyone responds differently and heals at different rates. Please be safe and don't try to jump into this before you know that it's going to do more good than damage.
Okay – we're good now. Permission from doc? Good. = we're ready to go!
Below you will find 10 workouts. The best thing to do would be start light and only do 2-3 of them a week. As your body gets stronger slowly start to ramp up your workout frequency to 4 then 5. Take it slowly and listen to your body during this time. Running through these workouts 3 times total would give you 30 days of working out (10 weeks at 3 workouts/week) and you'll be well on your way back to bikini season… because there's a pool or beach somewhere!


The Workouts
Day One
20-Minute At-Home Cardio Strength Workout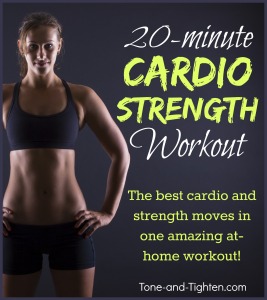 Day Two
20-Minute Low-Impact Aerobic Workout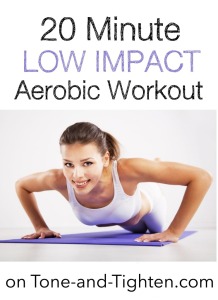 Day Three
Burn 100 Calories in 10 Minutes – Ab Workout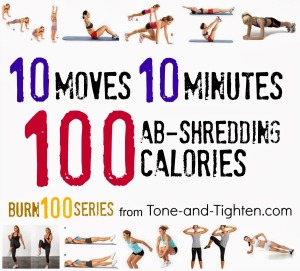 Day Four
Low-Impact At-Home HIIT Workout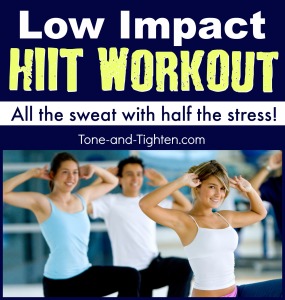 Day Five
Quick At-Home Total-Body Workout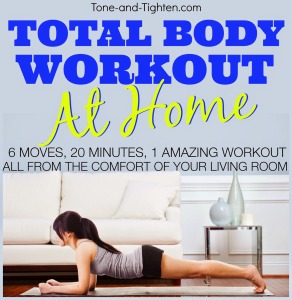 Day Six
At Home Circuit Workout For Beginners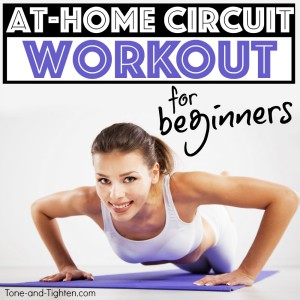 Day Seven
At-Home Booty Builder Workout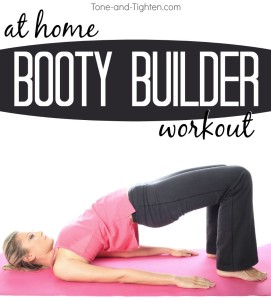 Day Eight
Beginner Standing Abs Workout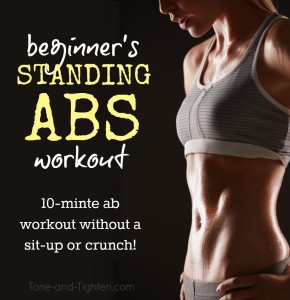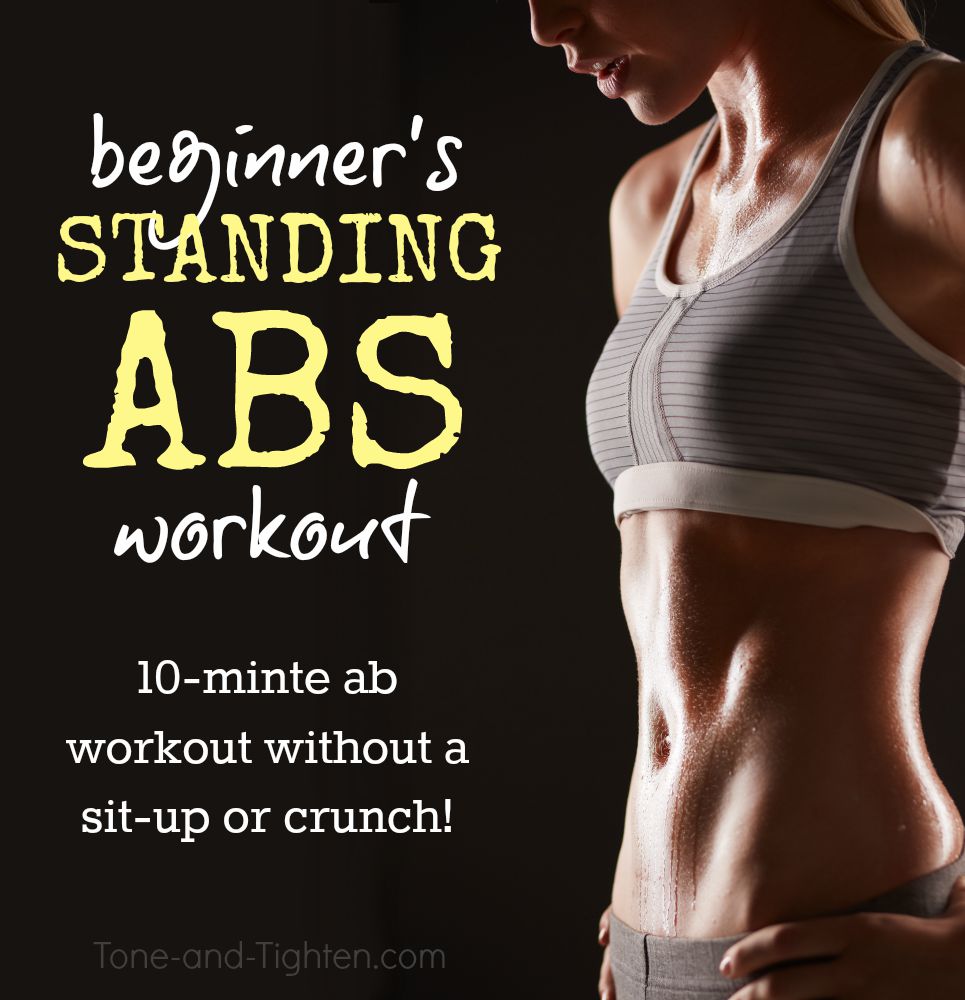 Day Nine
30-Minute Low-Impact Cardio Workout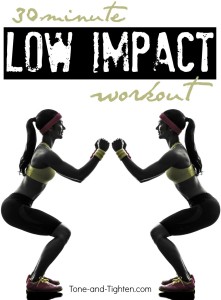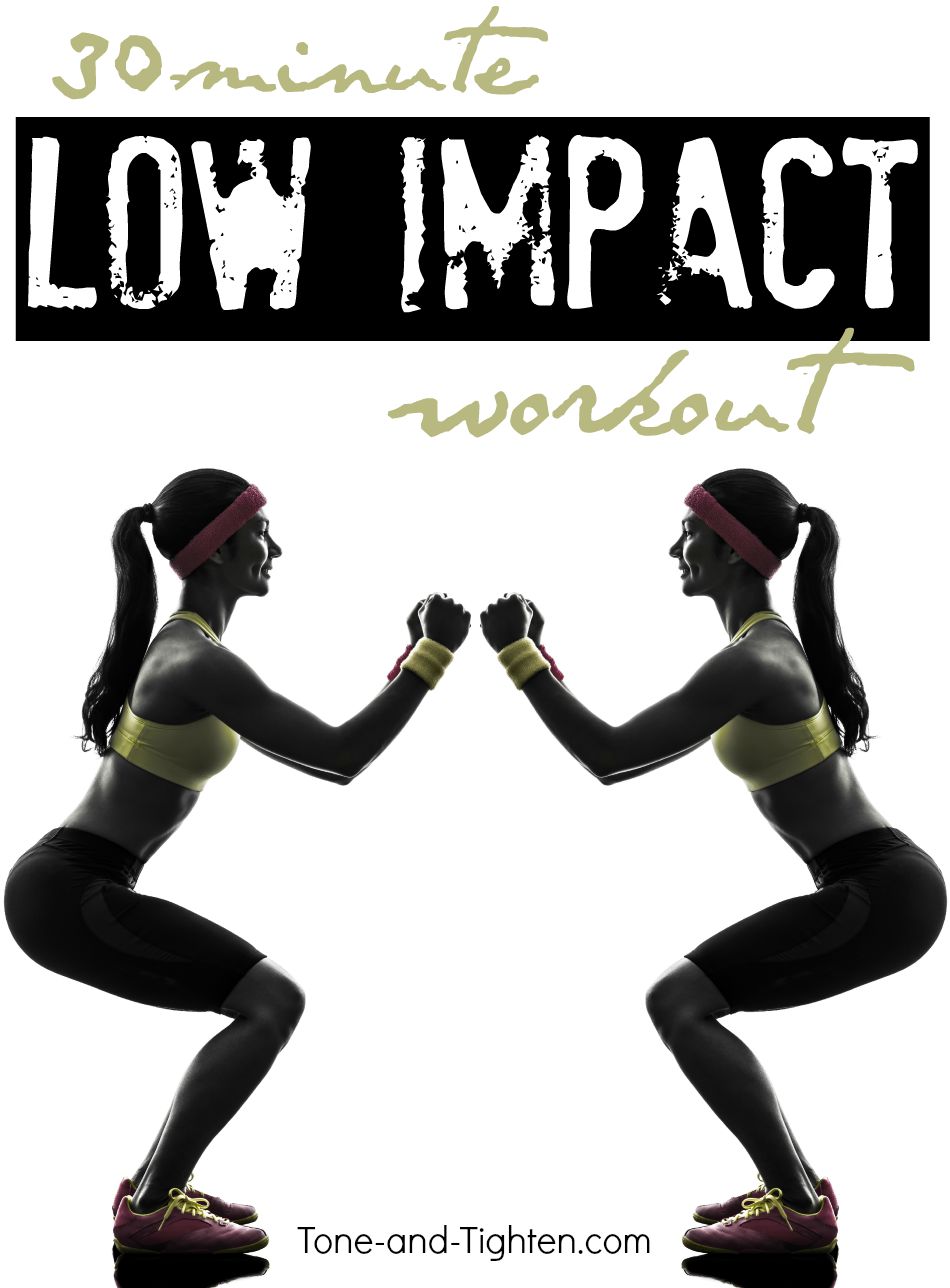 Whether you're just starting out on this journey for the first time or trying to get back into the shape you know you can be – I've got some solutions that will get you there faster!
Check out my new 8 Week Beginners Workout Guide!
A complete at-home plan to help you reach your fitness goals!
Click here for all the details.