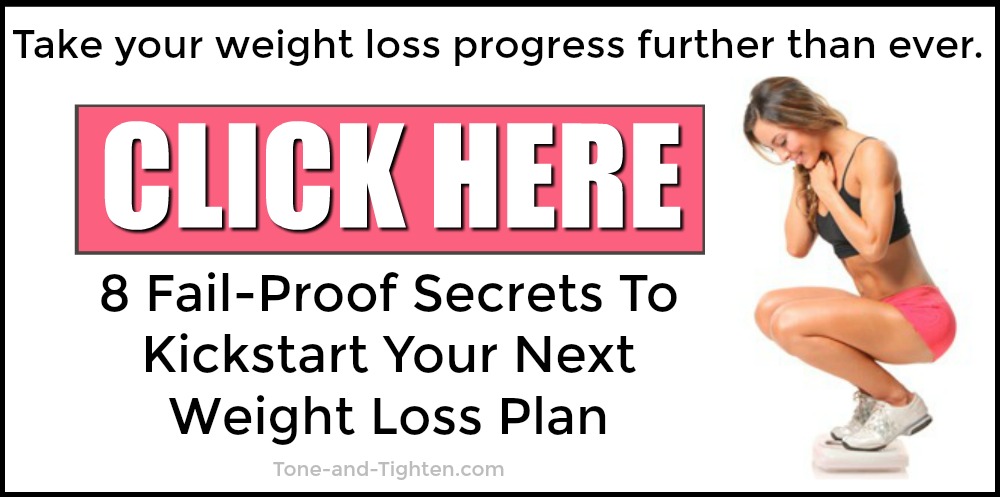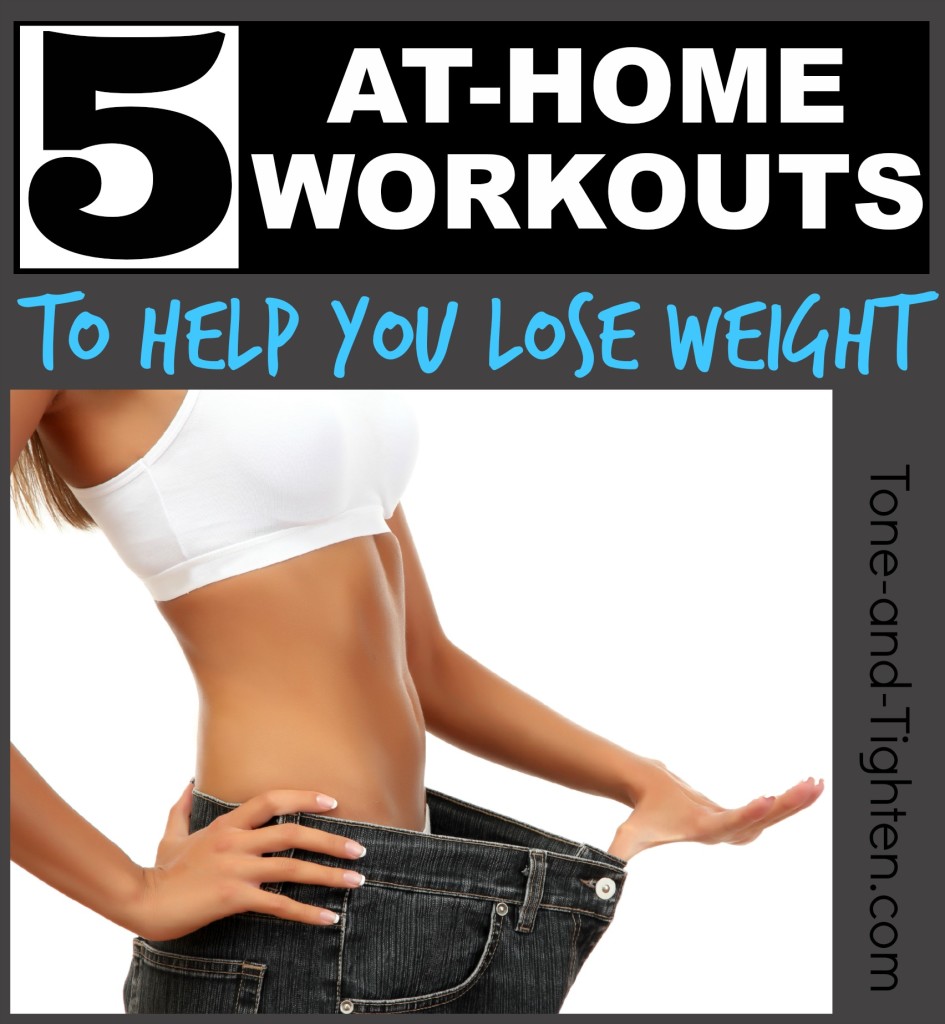 For those weeks when you've just gotta burn!
Hey everyone! And welcome to another exciting week here on Tone and Tighten! As you know, Mondays around here mean your newest "Weekly Workout Plan" is going live! Today I've dialed up 5 of my favorite at-home "fat-melting" workouts! You don't need a gym membership, you don't need a lot of time, and you don't need a lot of space to shred through a ton of calories in a hurry. This week's "Weekly Workout Plan" is 5 of my favorite at-home workouts to help you lose weight, get strong, and ultimately fulfill your fitness goals. Let's do this!
Day One
Cardio Abs Workout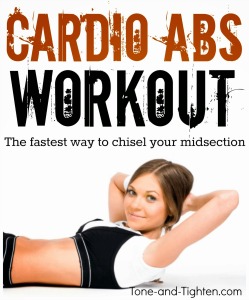 Day Two
Total-Body Fat Blasting Video Workout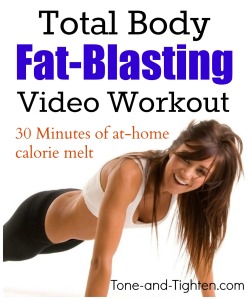 Day Three
Cardio Strength Workout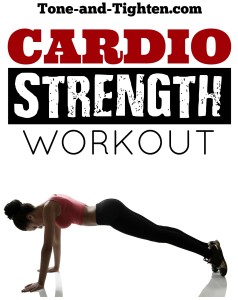 Day Four
Lower Body Cardio Barre Workout

Day Five
700 Calorie "Sweat It Out" Workout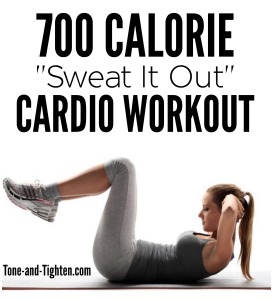 Looking for even more amazing workouts you can do at home?
Check out my new 8 Week Beginners Workout Guide!
A complete at-home plan to help you reach your fitness goals!
Click here for all the details.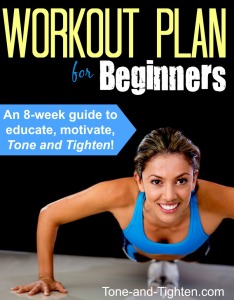 Or maybe you're interested in something a little more advanced. Yeah, I got you covered, too!
Check out Tone and Tighten's "8 Week Advanced Workout Guide"
Click here for more details