Get more from Tone and Tighten by following on Pinterest, Google+, Facebook, and Twitter!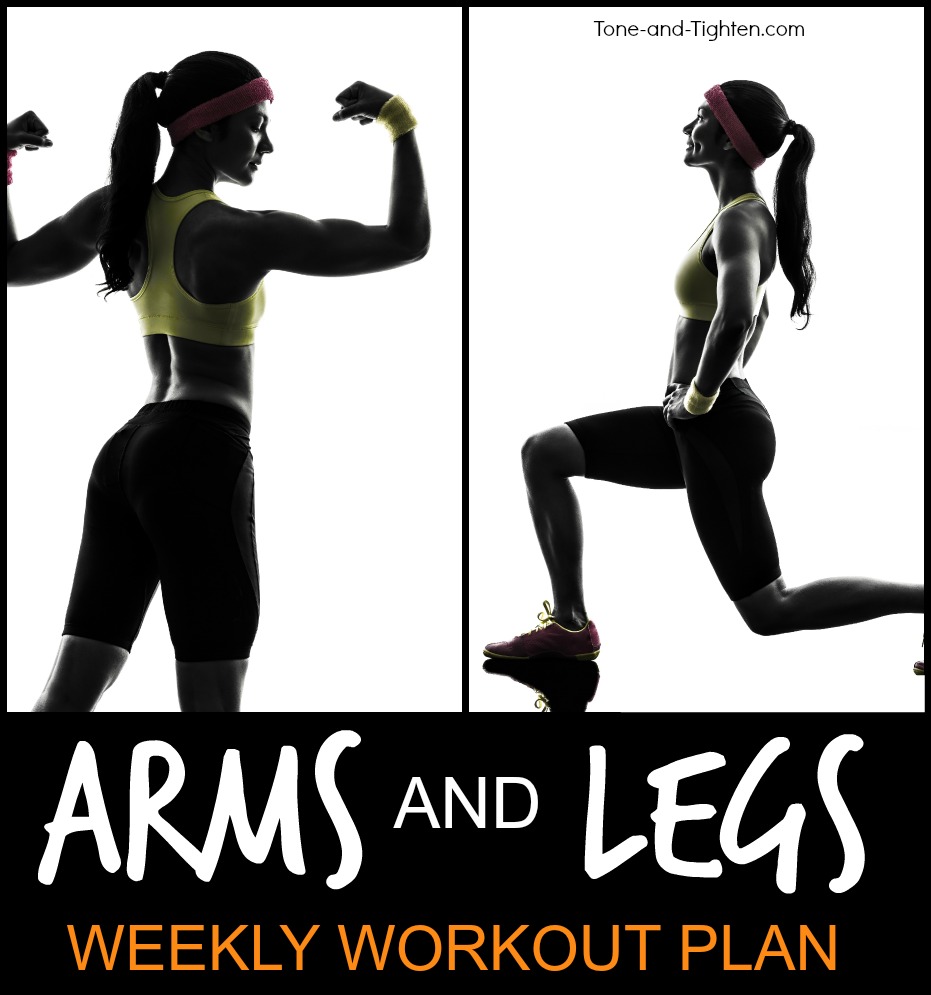 Dedicating this week to the extremities!
Hey everyone! And welcome to another week here on Tone-and-Tighten.com! I'm planning on working over your arms and legs this week as part of our "Weekly Workout Plan"! I hope you'll join me as we shred through these 6 great workouts together! Do them one/day for 6 days or do 2 workouts/day for 3 – either way your arms and legs are in for a killer training week! Here we go! 
Workout One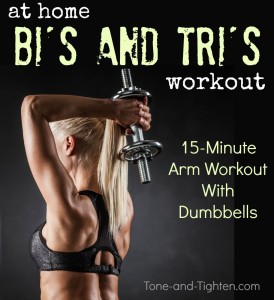 Workout Three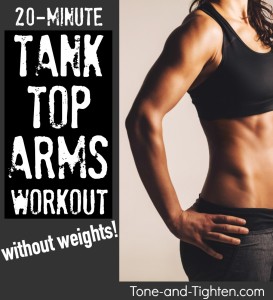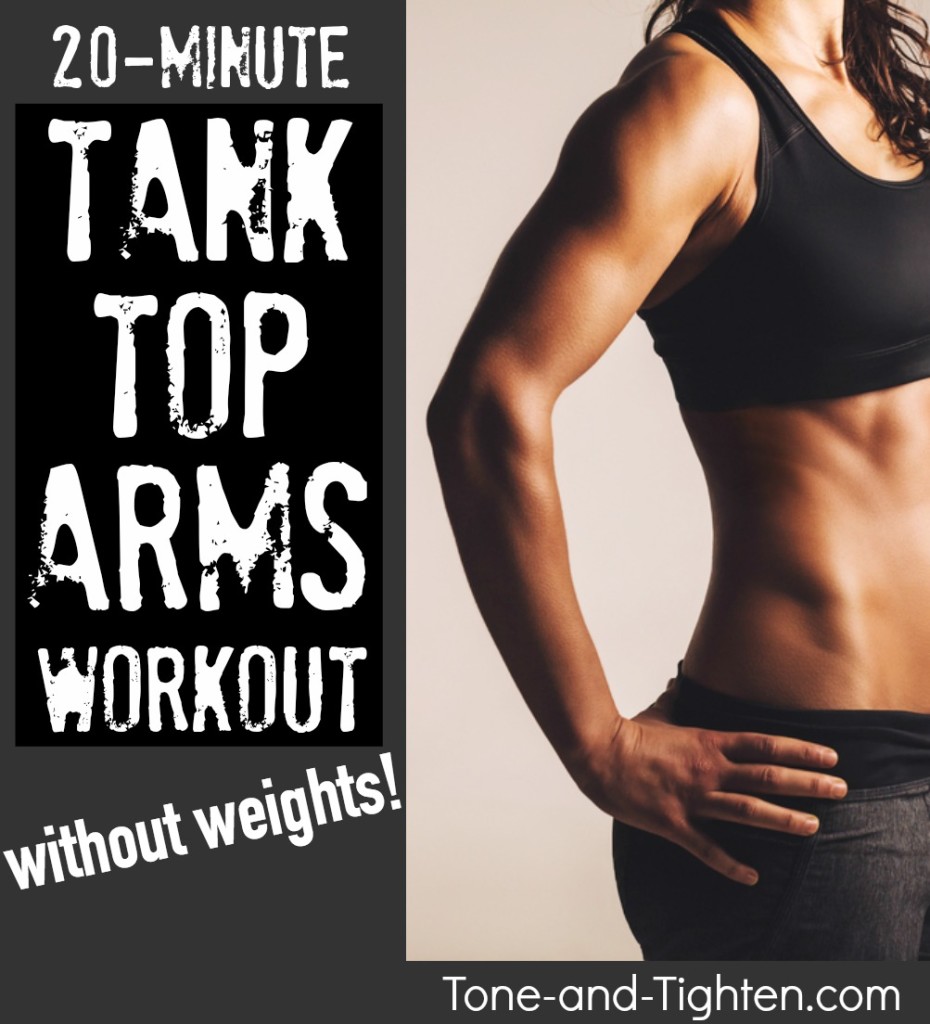 Workout Four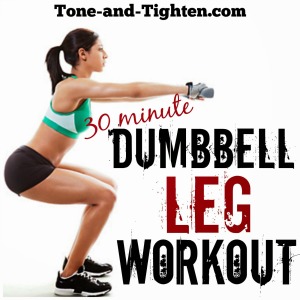 Workout Five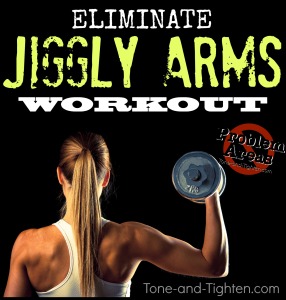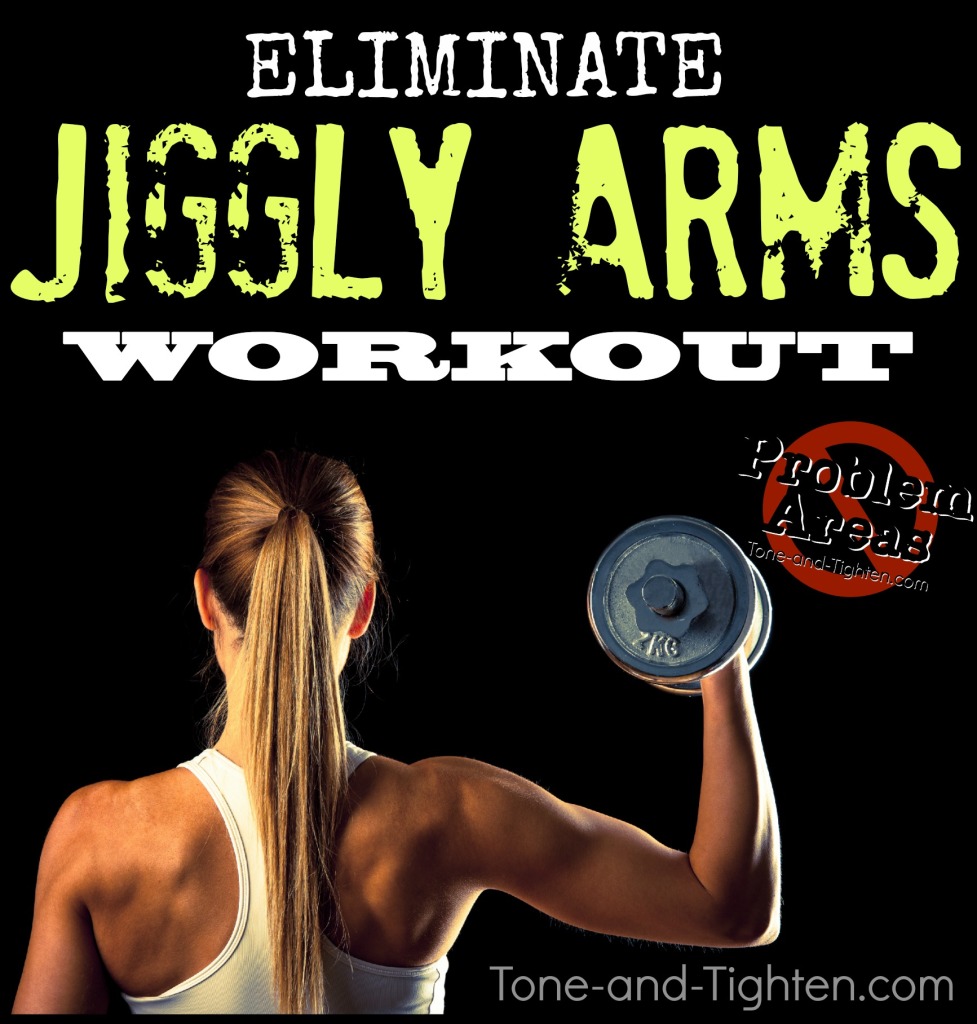 Workout Six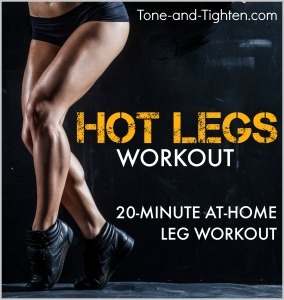 Looking for more great "Weekly Workout Plans"? I've got you covered!
Click this link to be taken to weeks and weeks worth of free workouts; most of which you can do right from home!
Question or comment for Jared? I would love to hear from you!
Leave me a comment below or shoot me an email at ToneandTightenFitness{at}gmail.com
Make it happen,
Jared