Love Tone and Tighten content?
Get it delivered right to your inbox by subscribing to the site! See the black bar across the top of this screen.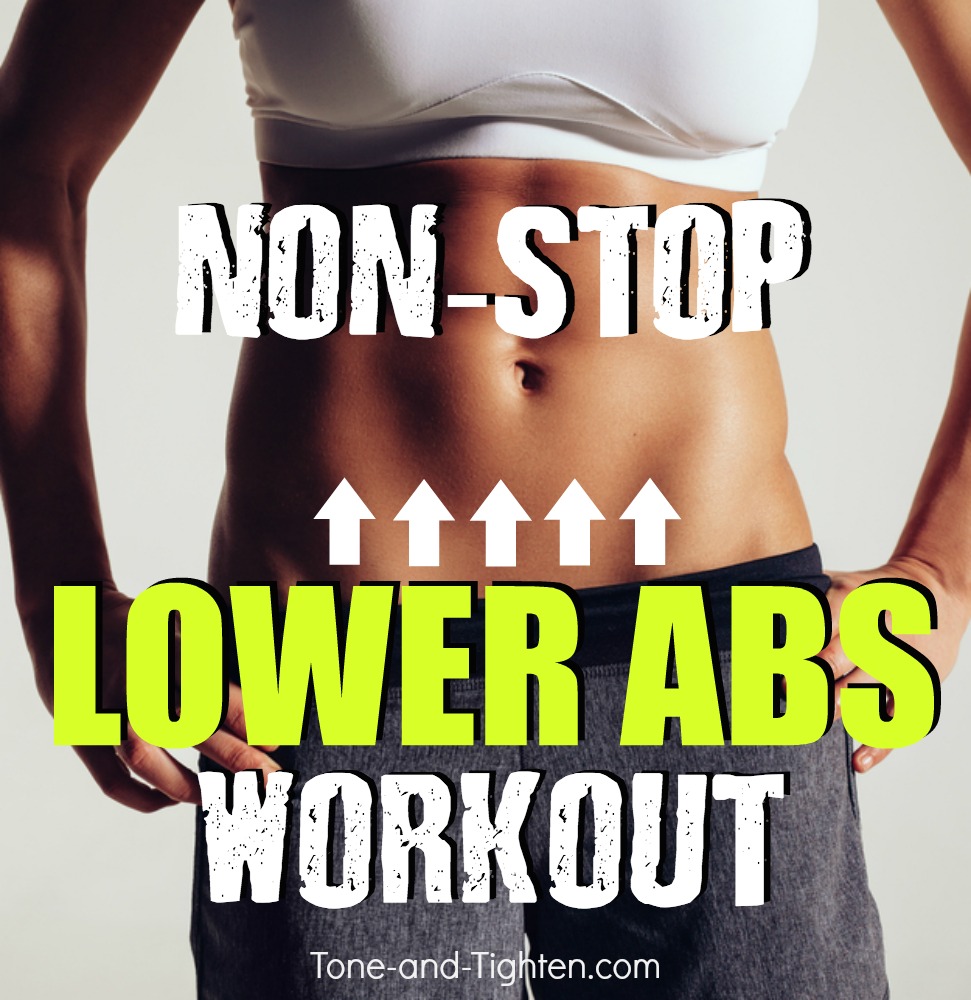 Lower abs, anyone?
Ah – stomach definition. So sought-after in today's world but somehow so elusive to so many of us! Today I wanted to cut you in on a little secret – the hardest part of your abs to work (and therefore the last section to get that definition) is your lower abs. There aren't many moves that train them directly and they're often overpowered by some of the larger muscle groups in your stomach. Well not any longer! We're coming at you today, lower abs, and we're doing it in a non-stop barrage of exercises that will leave you exhausted! If it's stomach definition you want, you're going to take a big step in the right direction by incorporating this workout regularly. Here we go! 
Here's the deal – below you're going to find 8 exercises that will target your lower abs and introduce you to them in a way you've never known before. You'll do each exercise for 30 seconds, take a 60-second break, and then repeat that 3 times. I'm sorry for every cough, sneeze, and laugh tomorrow, but I'll never apologize for the results!

The Workout
1. Reverse Crunches – 30 seconds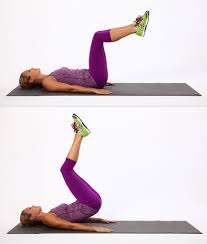 2. Flutter Kicks – 30 seconds

3. Double Straight-Leg Raises – 30 seconds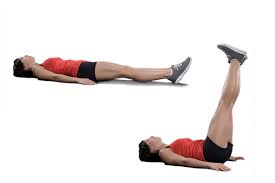 4. Scissor Kicks – 30 Seconds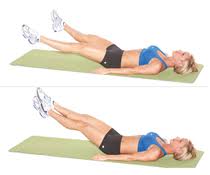 5. Butt-Ups – 30 Seconds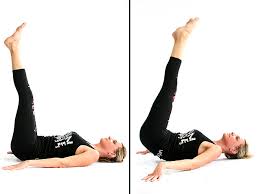 6. Bicycle Crunch – 30 Seconds

7. Corkscrew – 30 Seconds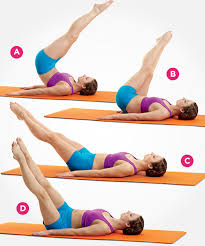 8. Spiderman Plank – 30 Seconds

9. Rest – 60 seconds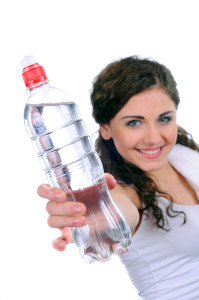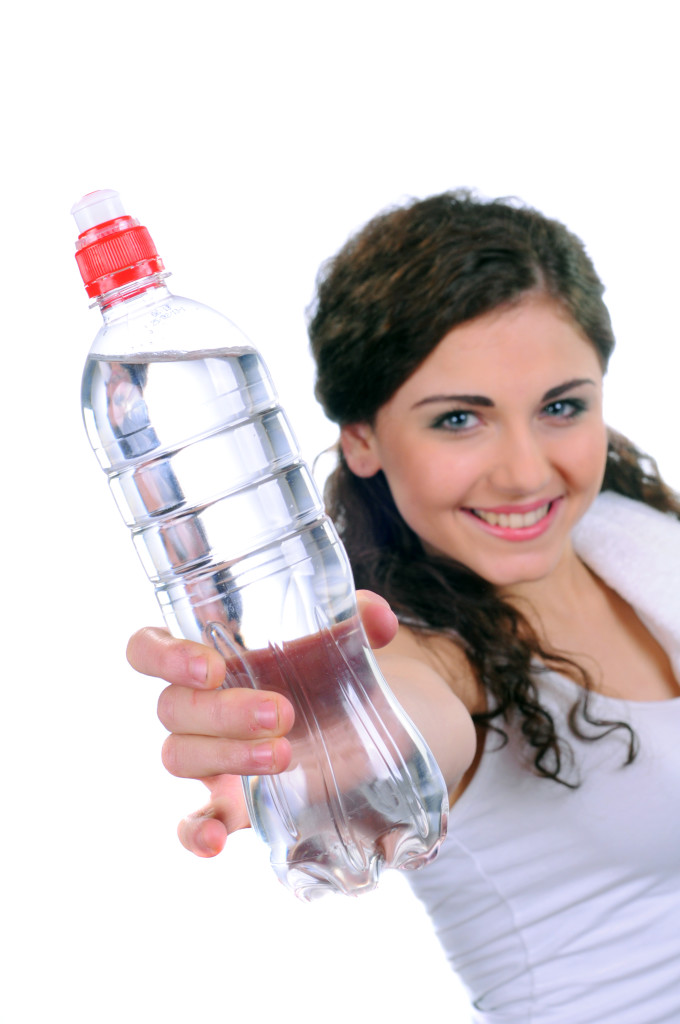 REPEAT 3 TIMES FOR A KILLER 15-MINUTE AB DAY!
Looking for more awesome workouts like this one? You might be into our 8-week Beginner Workout and Advanced Workout programs! These ebooks contain over 50 workouts each, delicious healthy recipes, and everything you need to Tone and Tighten! (Click the pics below to be taken to more info about the books)
Make it happen,
Jared