Workouts, recipes, motivation, tips, and advice all right to your inbox! Subscribe to Tone-and-Tighten.com using the red bar up at the top of the page.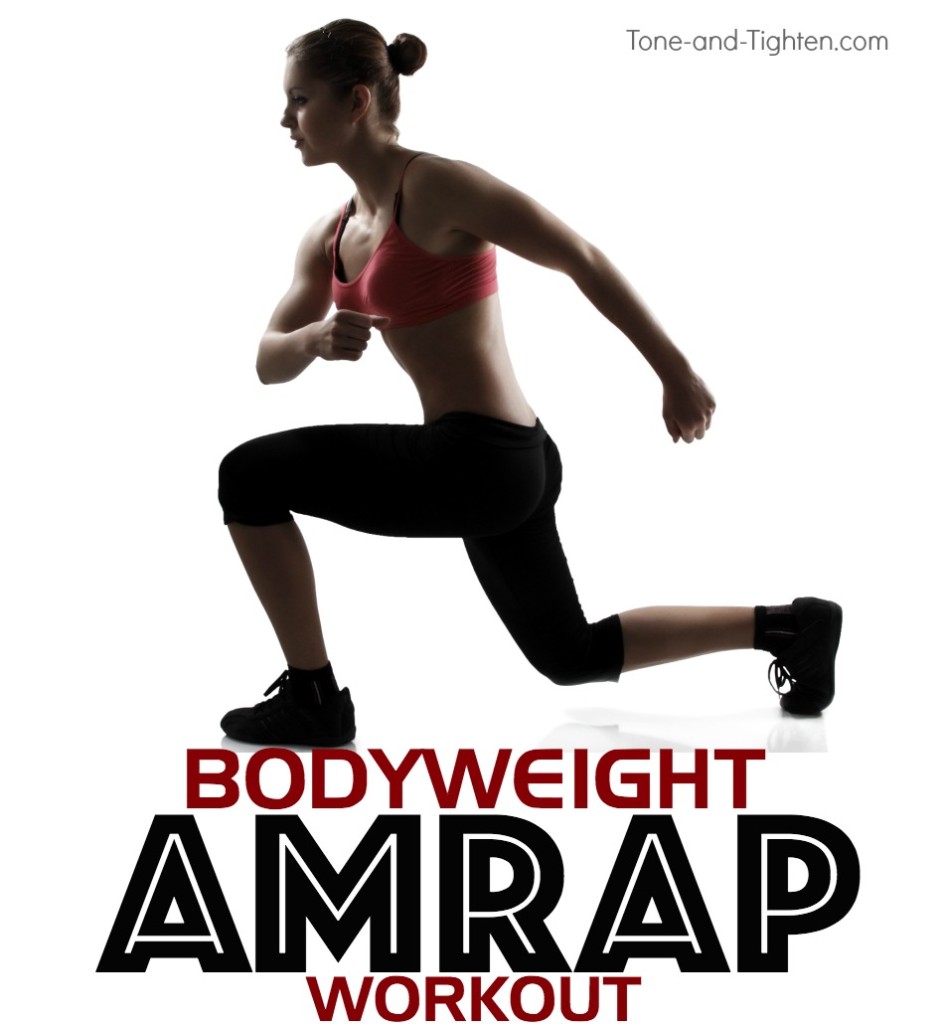 Hey everyone! And Merry Day-After-Christmas! I hope you enjoyed a wonderful and blessed holiday surrounded by those you love. Now if you're anything like me – yesterday was a little bit of a "day off". I (unfortunately) didn't get my workout in and there was a few too many Christmas cookies lying around my house. Needless to say, I CAN'T WAIT to get back to it today! I've got a 30-minute at-home workout dialed up to get the heart rate going, the muscles moving, and the sweat flowing! Hope you join me and hope you enjoy this one! Starting in 3…2….1….
Got social media?? Follow T&T on Pinterest, Google +, Facebook, and Twitter!


This workout will follow an "As Many Round As Possible" (AMRAP) format. Below are sets and reps of 10 of my favorite exercises – your job is to get through as many rounds of this workout as you can in a 30-minute time period. Here we go!
The Warm-up
Start with about 3 minutes of some warm-up exercises to get the blood flowing. Check out my favorite warm-up moves with the following video…
The Workout
20 Air Squats
20 Push Ups
20 Jack Knife Sit Ups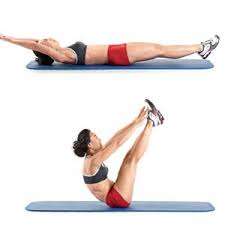 20 Alternating Jump Lunges
20 Triceps Dips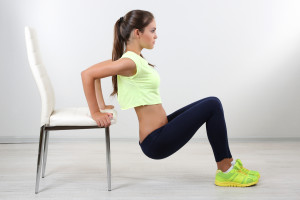 20 Crunches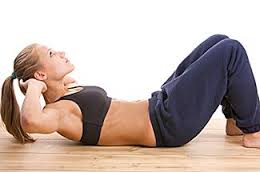 20 Speed Skater Lunges
20 Triceps Push Ups
20 Plank Hip Touches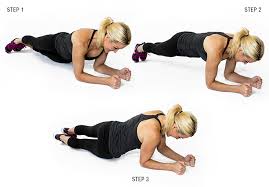 20 Burpees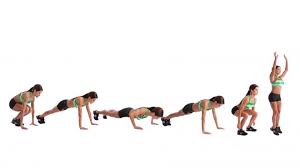 Looking for more amazing at-home workouts just like this one? Tone and Tighten has you covered!
Our 8-Week Beginner's Workout Plan features over 50 workouts, 15 healthy and delicious recipes, tips, motivation and more to help you achieve your fitness goals! Check it out here!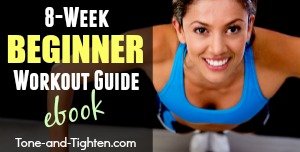 Looking for something a little more difficult? Our follow-up ebook, the "8-Week Advanced Workout Guide" takes your results to a whole new level! Over 75 workouts to push you harder and yield incredible outcomes! Learn more here!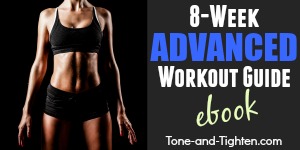 Make it happen,
Jared