FREE "7-Day Workout and Healthy Menu Plan"! 7 amazing workouts and 7 delicious, healthy recipes delivered daily right to your inbox! Eliminate guesswork and confusion and start seeing results.
CLICK HERE to get it!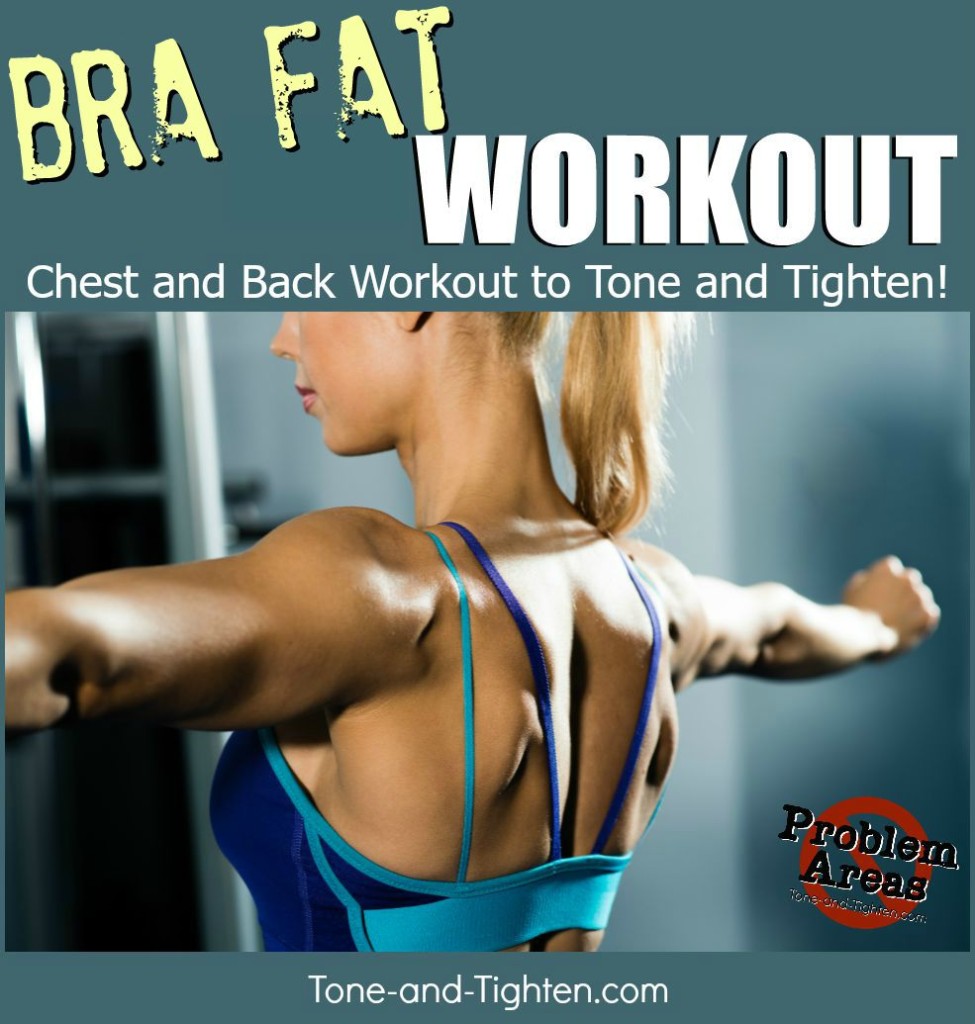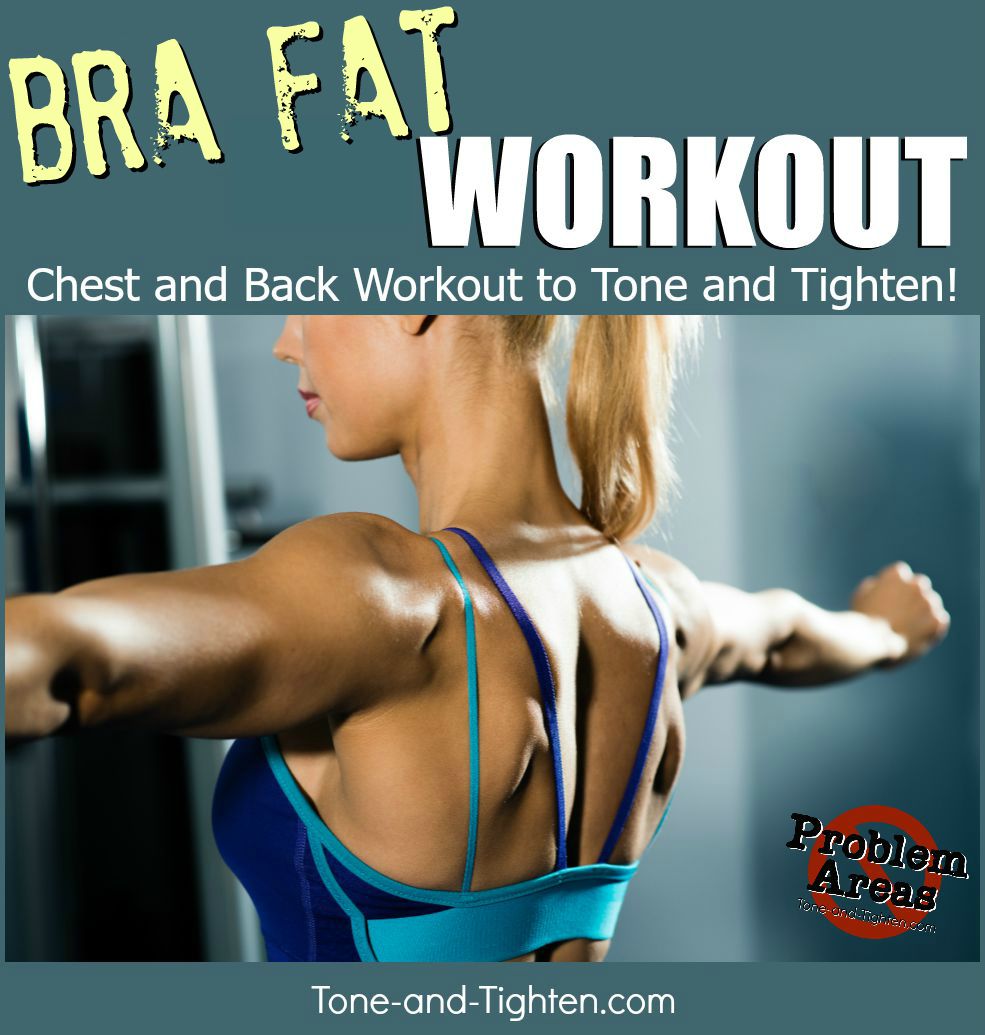 I've written quite a few posts in response to reader questions and emails. Among my favorite are asking for specific workouts to train specific areas. Most of the time I'm pretty good with health and fitness lingo, but this one had me stumped! "Do you have a good workout for bra fat?" Bra fat?! Is that a thing?! Not knowing what I would find with a Google search, I decided to ask my wife instead. Apparently when there's a little "excess" up around the armpit area that spills out the side of a woman's bra strap, it's referred to as bra fat. Now I guess this can happen in the front or in the back and it sounds like a problem nobody wants to have. Well that's where I come in!! Today I wanted to share a killer at-home chest, arms, and back workout designed to nuke this area and help everything "tuck in" nicely where it should be. You with me?! Here we go… 
For this workout you'll need some resistance. Heavier weights are recommended for the rows and flys (8-10 pounds) and lighter weights (2-3 pounds) are ideal for the Y, T, and I's.
If you need some 8-10 pound dumbbells click here!
If you need some 2-3 pound dumbbells click here!
Otherwise get creative! Soup cans and sacks of flour/sugar also work well!
Warm up
Jumping Jacks OR Jump Rope
3 minutes
The Workout
Push Ups – 10 reps
Hands a little wider than shoulder width to kick on the chest a little more! Can do modified (on knees) if you need to, just make sure you get all 10 reps!

Bent Over Rows – 10 reps
Really focusing on squeezing with your back at the top of the row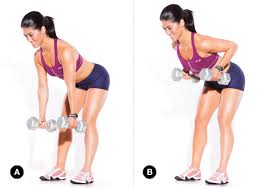 Triceps Dips – 10 reps
Going through the full range of motion – great for the back of your arms and shoulders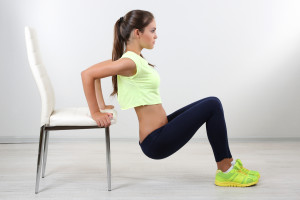 Y, T, I – 10 reps each
The weights may be small, but there are no better moves for the posterior "bra fat" on the back of your armpits!
Lay on the floor or on a stability ball for an added challenge!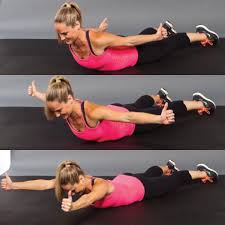 Chest Flys – 10 reps
Great exercise to work the entire chest/pec muscle group. The wider you go the better!
Another great one that can be enhanced on a stability ball.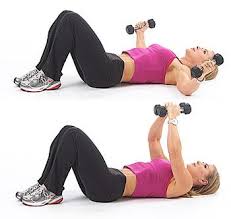 Dumbbell Reverse Flys – 10 reps
Sitting on the edge of a chair and leaning all the way over, the emphasis here should be coming from the muscles between your shoulder blades to initiate the reverse fly motion.


Repeat this whole series of workouts through at least 3 times (4 if it's feeling good!) and you're on your way to eliminating "bra fat" from your life forever!
Have any other "Problem Areas" that could us a little toning and tightening? I've totally got you covered!
Click the picture below to be taken to some of our popular "Problem Areas" posts here on Tone and Tighten: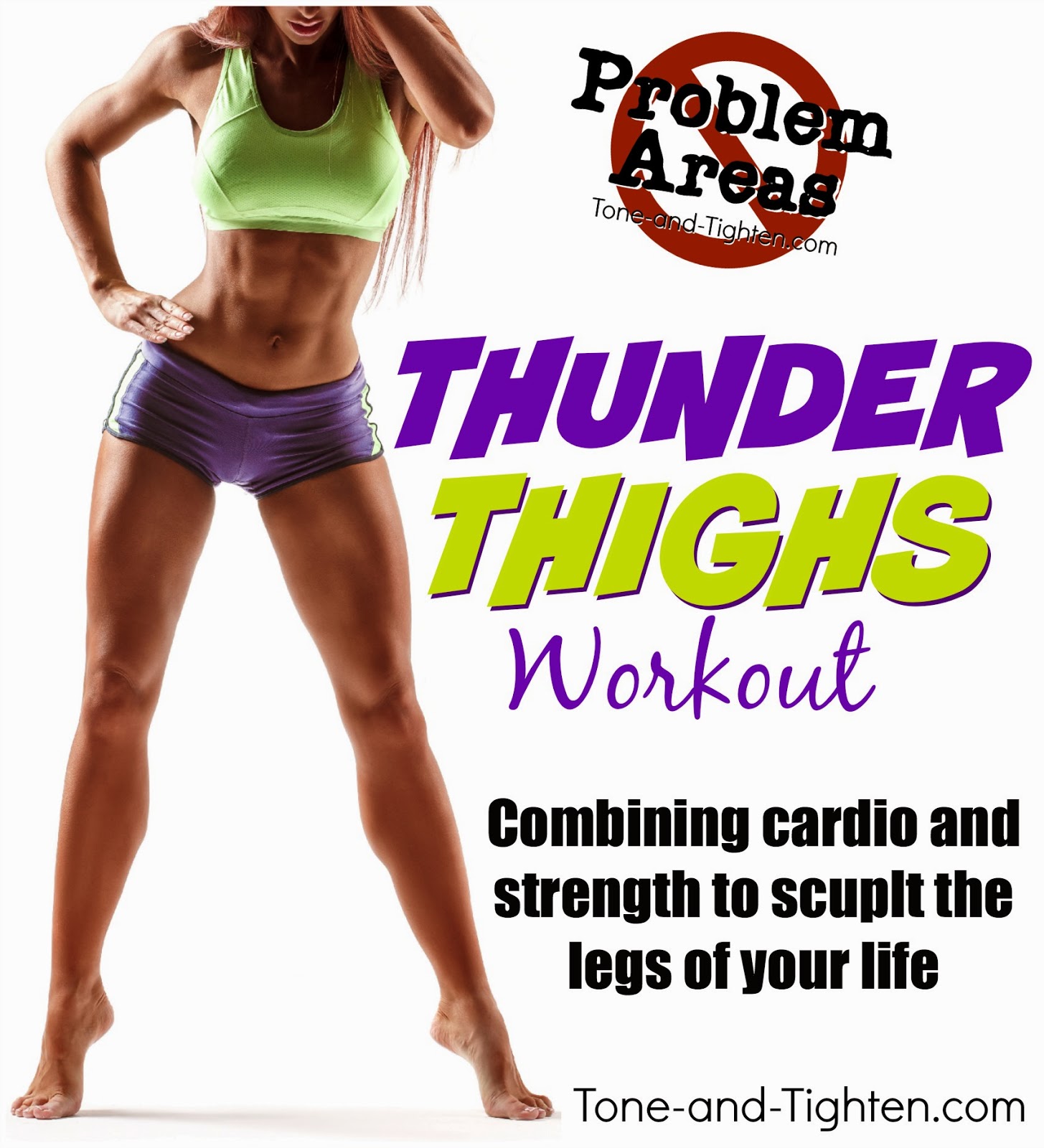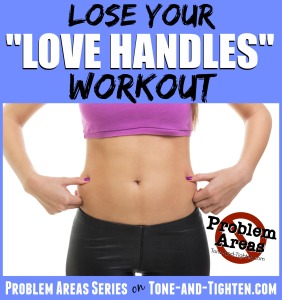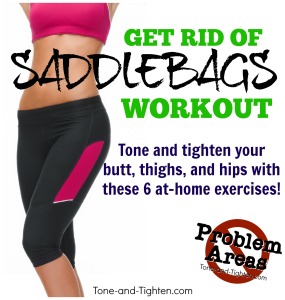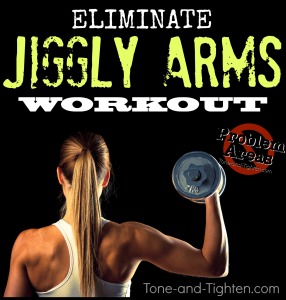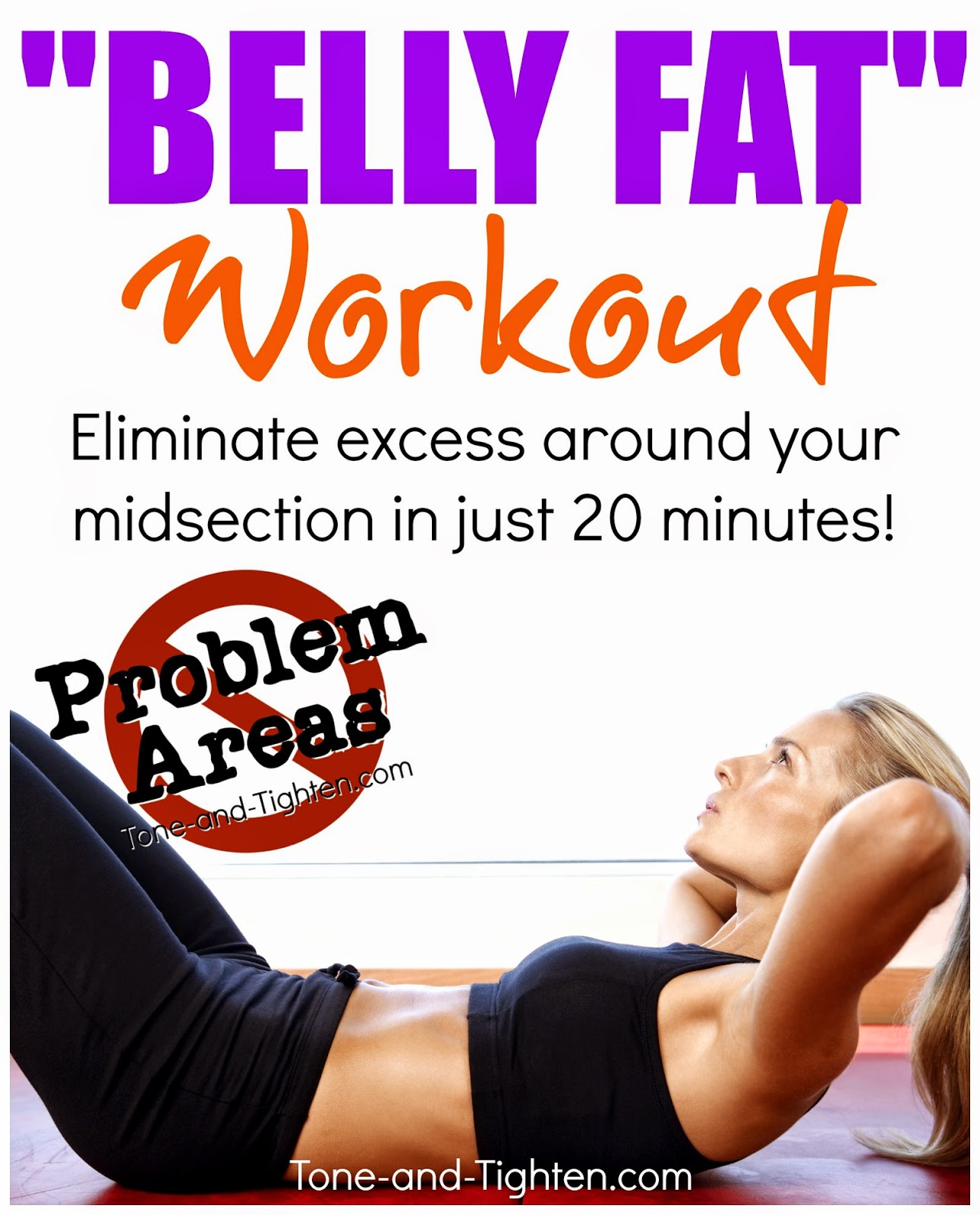 Looking for more amazing at-home workouts just like these? Tone and Tighten has you covered!
Our 8-Week Beginner's Workout Plan features over 50 workouts, 15 healthy and delicious recipes, tips, motivation and more to help you achieve your fitness goals! Check it out here!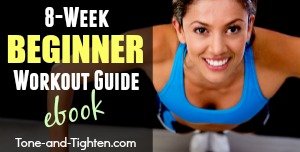 Looking for something a little more difficult? Our follow-up ebook, the "8-Week Advanced Workout Guide" takes your results to a whole new level! Over 75 workouts to push you harder and yield incredible outcomes! Learn more here!