7 Days of awesome at-home workouts and delicious dinner recipes – delivered daily right to your inbox!
Sign up for our all-now "7-Day Home Workout and Recipe Plan" by clicking RIGHT HERE!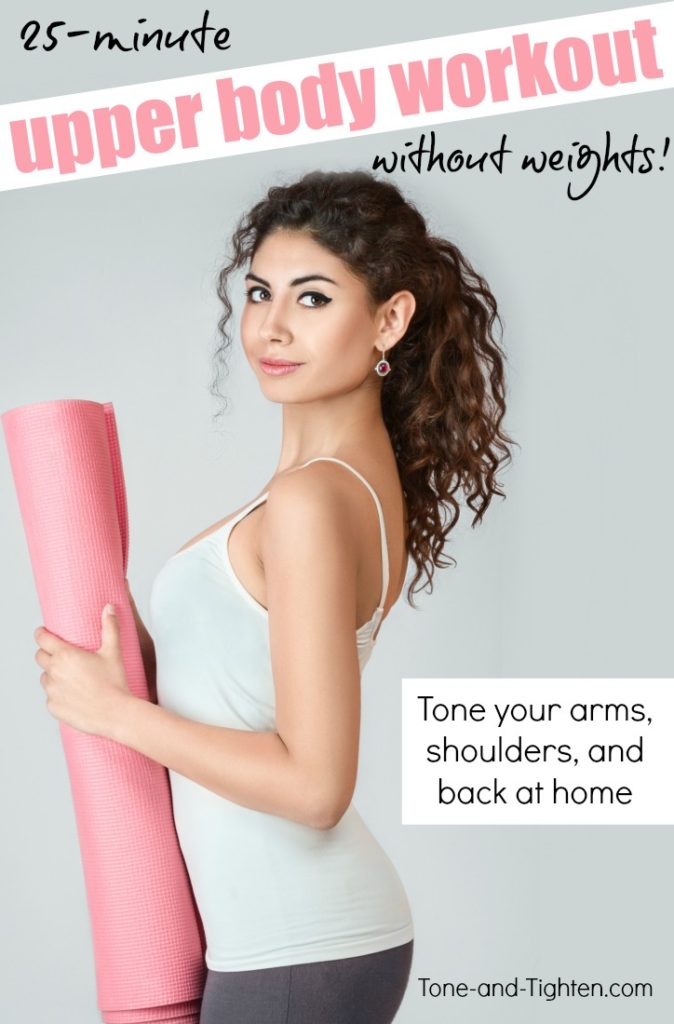 Believe it or not, you don't need a lot of fancy equipment or even a lot of time to sculpt the upper body you've always wanted. Today I'm sharing one of my favorite bodyweight workouts to tone your arms, chest, back, and shoulders. No weights required on this (you can add weights if you do need more resistance) and it should take us about 25 minutes to get through. Let's do it!
This workout is structured as a 40/20 interval. You'll perform each exercise for 40 seconds followed by a 20-second "active rest" to keep you heart rate up. You'll then repeat these 3 times through. Are you ready? Hit play below and we'll get going!
Did you enjoy this one? Use the social share buttons below to share it with a friend!
Make it happen,
Jared