Workouts, healthy recipes, motivation, tips, and advice all right to your inbox! CLICK HERE to subscribe to our email list and get our FREE "Beginner's Guide To Weight Loss" ebook!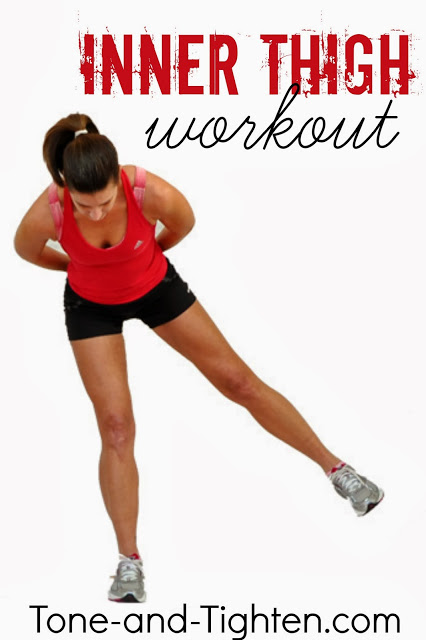 One body part that my wife worries about are her inner thighs (as do many other women).
My wife found this video a long time ago and swears that it's a killer workout (I have yet to try it myself) and with over 1.6 million views, I am sure that she is not the only one who thinks that.
So, if you are looking for a way to tone and tighten those thighs, give this workout a try.
And if you don't like it, you can blame my wife. 🙂
Looking for more video workouts like this one?

To view the rest of this post, be sure to head over to www.tone-and-tighten.com.
Have a great day!
Jared