Workouts, recipes, motivation, tips, and advice all right to your inbox! Subscribe to Tone-and-Tighten.com using the black bar up at the top of the page.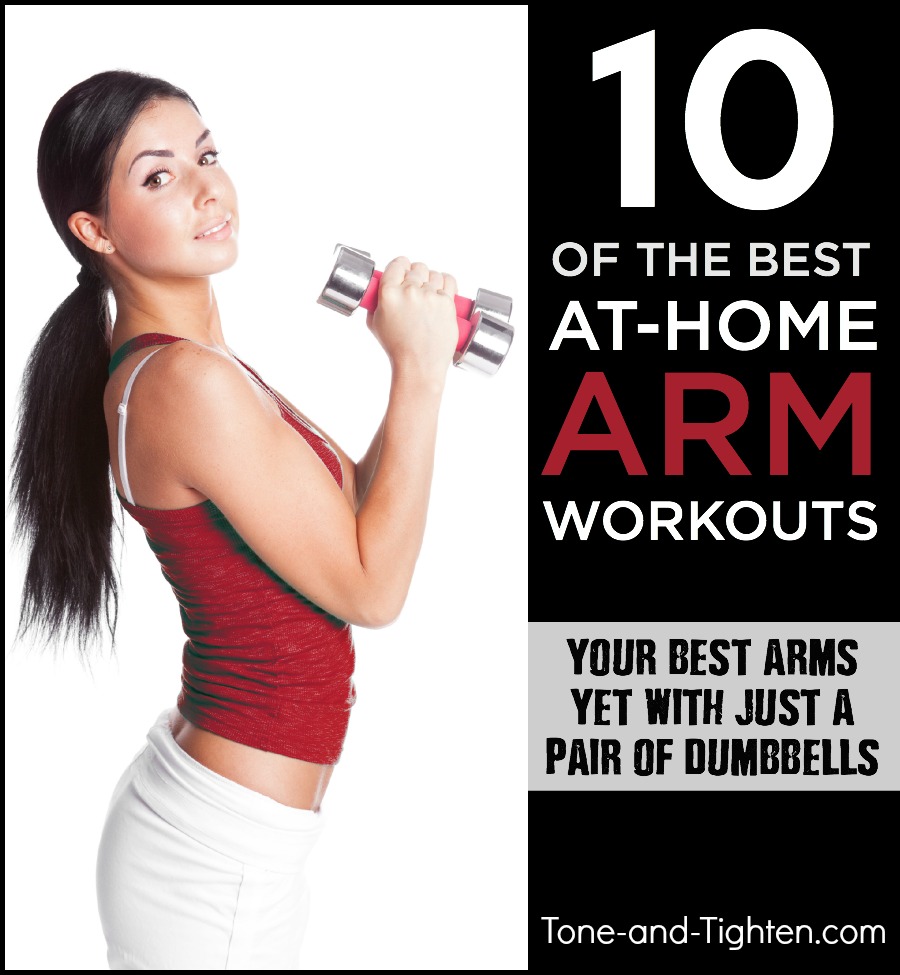 Get toned and sexy arms at home with just a pair of dumbbells!
Many people are under the misconception that in order to "tone and tighten" they need a gym membership or lots of fancy gym equipment. One of my all-time favorite things to do here on this site is to dispel that myth. You can see amazing results working out at-home with as little as a pair of dumbbells. To show you how, today I'm sharing 10 of my favorite at-home workouts to sculpt lean, sexy arm muscles using just the dumbbells you've probably got lying around your house somewhere! You totally got this! Here we go!
In need of some dumbbells? These are my favorite on Amazon.com. You can buy them as individual pairs (2's, 3's, 4's, etc) or you can buy them in sets (2's AND 4's; 5's AND 7's). Check them out here or by clicking the pic below!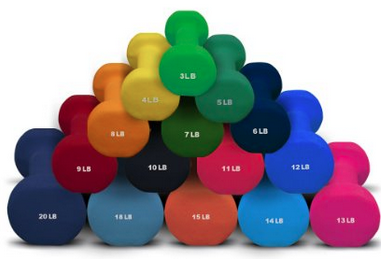 3. Burn 100 Calories in 10 Minutes – Arm Workout

4. Get Rid Of Arm Flab Workout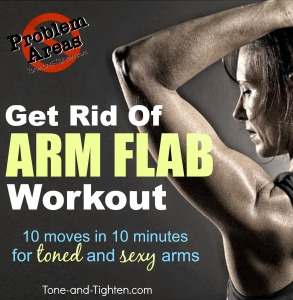 5. Arm-Toning Workout With Dumbbells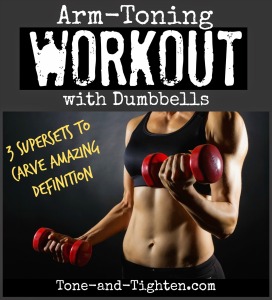 6. Amazing Shoulder Workout With Weights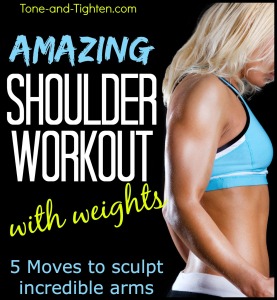 9. 15-Minute Sleeveless Shoulder Workout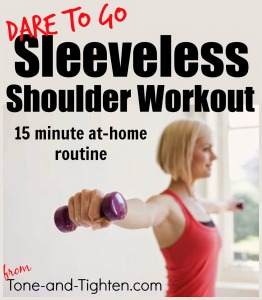 10. 15-Minute At-Home Arm Workout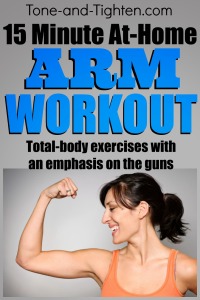 Looking for more amazing at-home workouts just like these? Tone and Tighten has you covered!
Our 8-Week Beginner's Workout Plan features over 50 workouts, 15 healthy and delicious recipes, tips, motivation and more to help you achieve your fitness goals! Check it out here!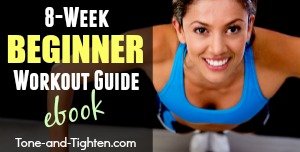 Question or comment for Jared? I would love to hear from you! Leave me a comment below or email me at ToneandTightenFitness{at}gmail.com
Make it happen,
Jared