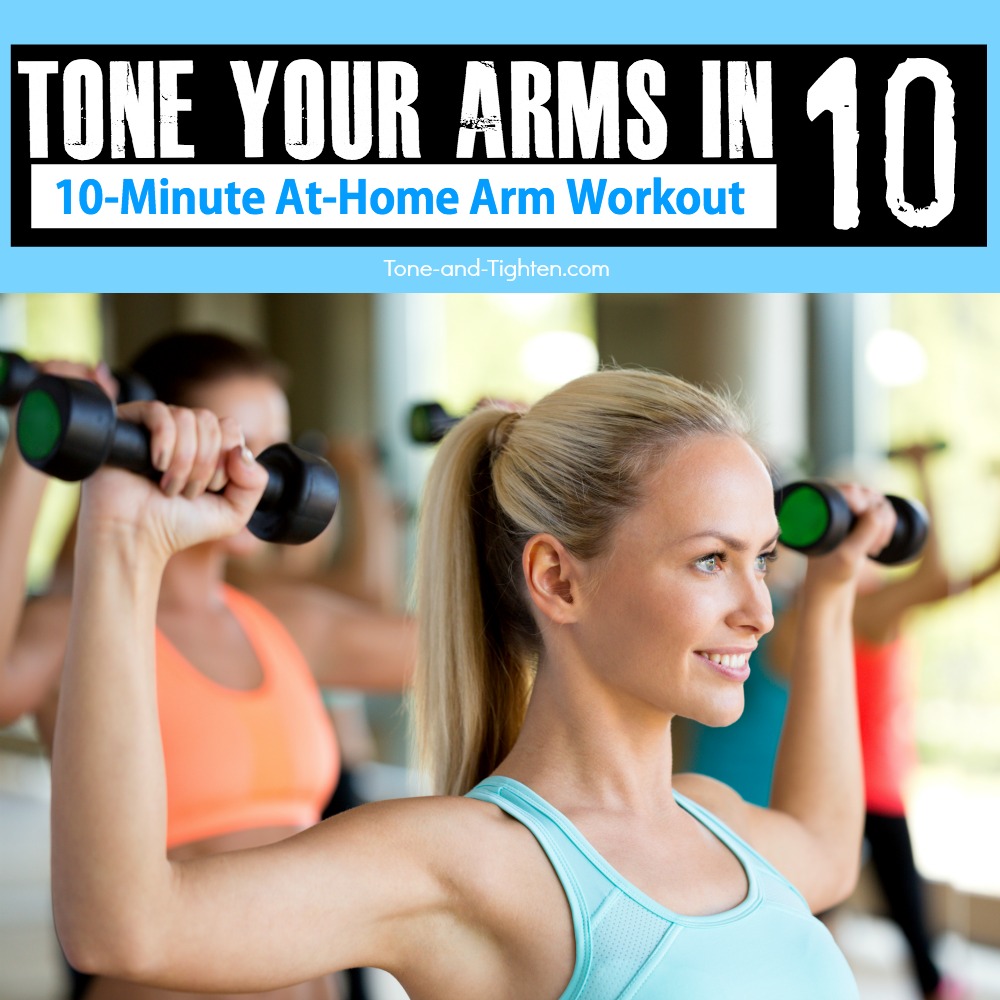 Tone and tighten your arms in just 10 minutes with this awesome at-home workout! All you'll need is a pair of dumbbells, a little space, 10 minutes, and a huge desire to carve out some serious definition! I love this one because it incorporates a lot of core strengthening into the workout so you're really maximizing your time! Check it out…
Level: Beginner to Intermediate
Equipment: Dumbbells
Workouts, recipes, motivation, tips, and advice all right to your inbox! Subscribe to Tone-and-Tighten.com using the red bar up at the top of the page.
We all know that working out is only half the battle. How are you doing when it comes to your diet and eating healthy?
Eliminate the guesswork and eat real food that tastes delicious with our 30-Day Healthy Menu Plan!
Click here to learn more!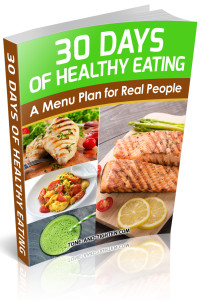 Make it happen,
Jared