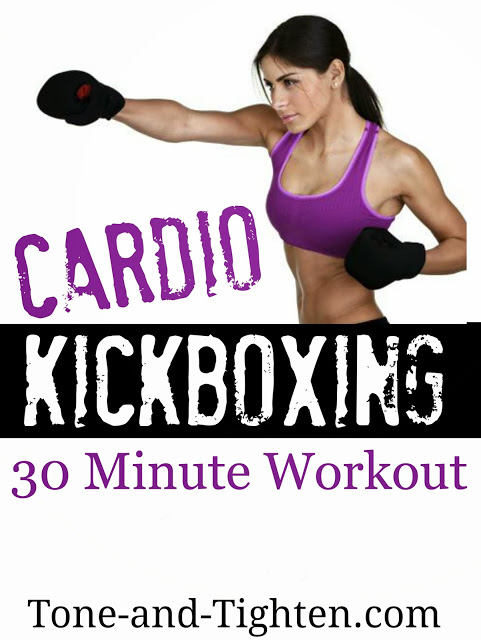 One of my favorite things about
YouTube
is all the many resources that are available . . . for free!
Here is one a great cardio workout that is 40 minutes long. My wife loves this workout and challenged me to try and do it . . . thankfully I can do it in the privacy of my home so that no one else will see.
You'll have to let me know what you think!
For more kickboxing workouts, here are some of my favorite kickboxing DVD workouts that you can do in the comfort of your living room:

To view the rest of this post, be sure to head over to www.tone-and-tighten.com.
Have a great day!
Jared