Just a couple of ingredients make an easy, healthy meal in your slow cooker! All you need is some chicken, veggies, and rice, combined with this delicious homemade teriyaki sauce for an amazing meal.  Just  turn  on  your  slow  cooker  and  come  back  to  this mouth-watering  chicken  and  vegetable  bowl!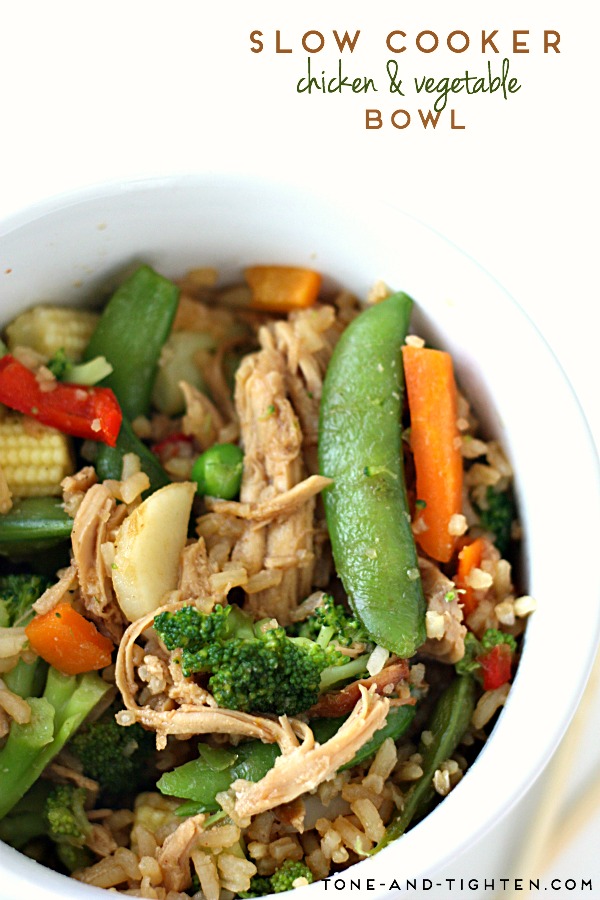 Slow Cooker Teriyaki Chicken and Vegetable Bowl
Get the recipe below.
===========================
Eliminate guesswork and confusion and start seeing results.
Subscribe to Tone-and-Tighten.com and get our FREE "7-Day Workout and Healthy Menu Plan" delivered daily right to your inbox. CLICK HERE to get it.
===========================
Eating healthy doesn't have to be hard . . . in fact, it doesn't get any easier than this recipe!
Just dump it in your crock pot and let it do the cooking for you. This recipe is the perfect mix of mouth-watering teriyaki flavor with a healthy mix of vegetables, chicken, and rice.
It's a great post-workout meal, busy weeknight dinner, or even meal prep for tasty leftovers. 
I love slow cooker meals because with a little bit of prep-work ahead of time, you'll have an amazing dinner ready for you when you get home after a busy day on the go. 
IS TERIYAKI CHICKEN HEALTHY?
Teriyaki chicken bowls can be very healthy, depending on how they are cooked. Some restaurant versions are very high in fat, sugar, and salt. If you make a homemade version, you can control the ingredients for a good-for-you meal. 
The chicken in teriyaki chicken is a great source of protein and it is a good source of many nutrients including B vitamins, iron, phosphorus, magnesium and more.
Choose lower-fat chicken breasts over chicken thighs and prepare it with minimal oil such as baking, stir-frying, or grilling. 
Teriyaki sauce is high in sodium and often sugar. Look at the label and choose low-sodium teriyaki sauce, or make a homemade version. 
Overall, be mindful of what and how much you are eating. Eat an appropriate portion of teriyaki chicken, cook it the healthiest way possible, and pair it with other nutrient-dense vegetable dishes for a healthy meal. 
DOES TERIYAKI CHICKEN HAVE CARBS?
Yes, teriyaki chicken has carbs. The delicious taste of teriyaki sauce comes from sugar and soy sauce, meaning it is not a low-carb food.
If you are watching your carbs, there are 15 grams of carbohydrates in 1/3 cup of cooked rice. There are no carbs in chicken, so you'll find most of the carbs come from the teriyaki sauce.
A serving of this teriyaki chicken recipe has about 43.8 grams of carbohydrates, depending on the veggies and amount of rice you use. 
Teriyaki chicken isn't normally considered low-carb and keto-diet friendly because of the carbs from soy sauce, sugar, corn starch, and other ingredients.
Look for keto-friendly versions of the recipe. You can use coconut aminos and apple cider vinegar instead of soy sauce, plus keto-friendly low carb vegetables such as broccoli, asparagus, bell peppers, zucchini, or even cauliflower rice. 
Just because this recipe is not low-carb, does not mean it isn't healthy.
Your body needs carbs, and while some of the carbs in this recipe do come from sugar and white rice, the other types of carbohydrates are beneficial to your health and provide key nutrients your body needs.
Many carbohydrates such as fruit, vegetables, dairy, and whole grains, are part of a healthy eating plan and help regulate your blood sugar and reduce you risk of cancers and chronic diseases.  
Use a small amount of rice (or switch to cauliflower rice), lots of chicken, low-carb vegetables, and half the sauce amount for this recipe if you are on a low-carb eating plan. 
WHAT ARE SOME GOOD SIDES WITH TERIYAKI CHICKEN?
Of course you need to eat teriyaki chicken with your favorite type of steamed rice and veggies.
Choose some mild vegetable or fruit dishes as sides to make this a balanced meal such as:
string beans

steamed carrots and cauliflower

edamame

baked sweet potato

roasted asparagus

even a fruit salad or fresh berries. 
Looking for more healthy recipes? Try some of these: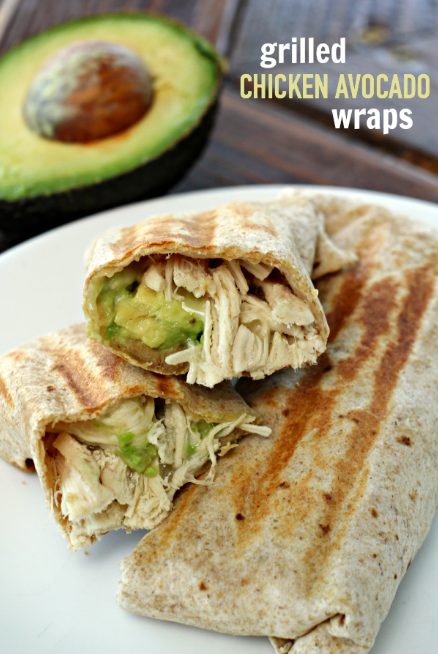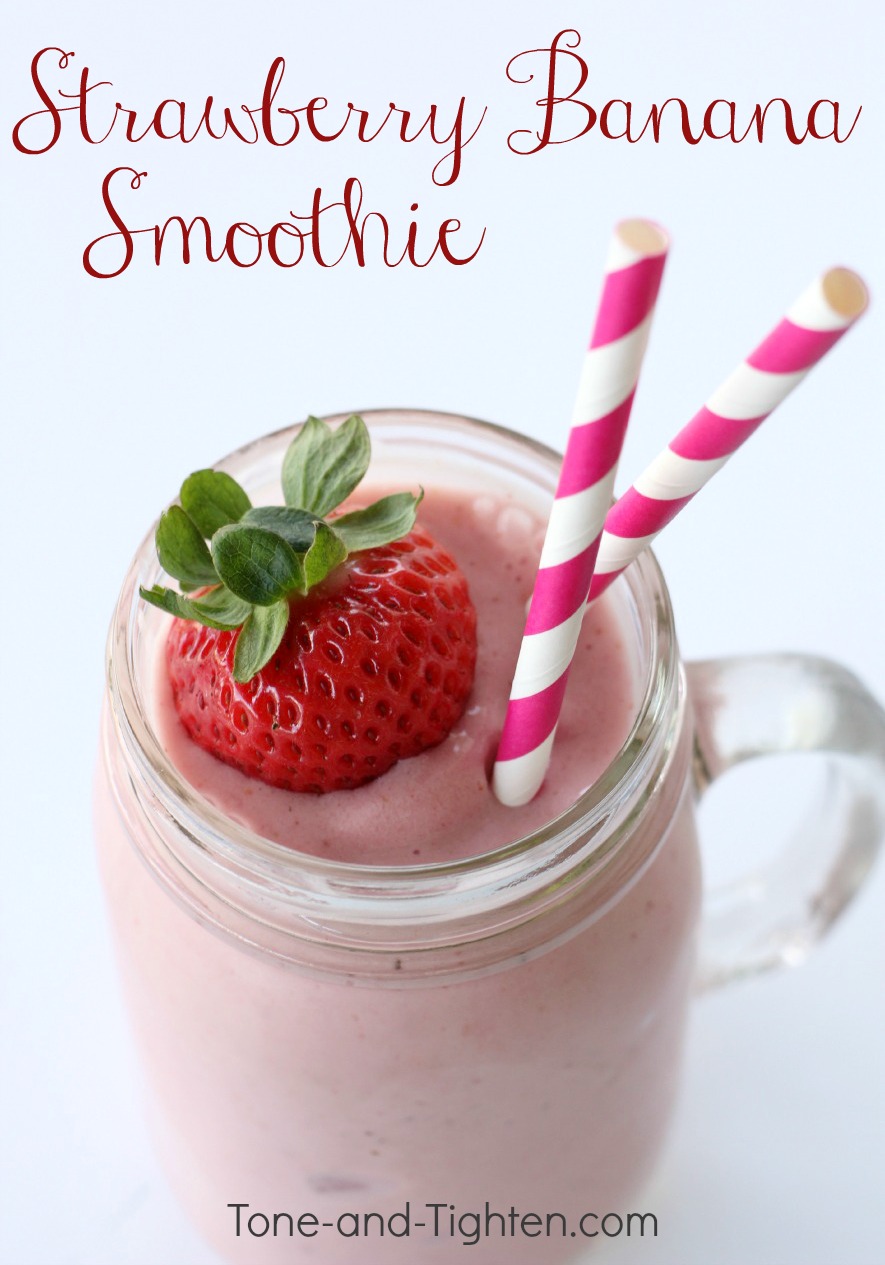 Slow Cooker Teriyaki Chicken and Vegetable Bowl
Prep time:
Cook time:
Total time:
With just a couple of ingredients, dinner is done in a matter of minutes!
Ingredients
1 lb boneless, skinless chicken breasts or thighs
1 recipe of Homemade Teriyaki Sauce (see recipe below or use your favorite bottle of teriyaki sauce)
1 (16 oz) bag frozen stir-fry vegetables
2 cups brown rice, cooked
Homemade Teriyaki Sauce Ingredients:
1⅓ cup reduced sodium soy sauce
¼ cup chicken broth
¼ cup rice wine vinegar
3 tablespoons white sugar
2 teaspoons ground ginger
2 cloves garlic, minced
Instructions
Spray a slow cooker with non-stick cooking spray.
Place chicken inside of slow cooker.
In a bowl, mix together all teriyaki sauce ingredients and pour over chicken.
Cook on low for 5-6 hours or high for 2-3 hours. During the last 30 minutes of cooking, add bag of frozen stir-fry vegetables and let them cook.
When time is up, remove chicken breasts from crock pot and shred using two forks. Return chicken to slow cooker and mix with sauce and vegetables.
Serve over brown rice.
HOW DO I LOSE STOMACH FAT?
Introducing my all-new Mommy Tummy Fix program!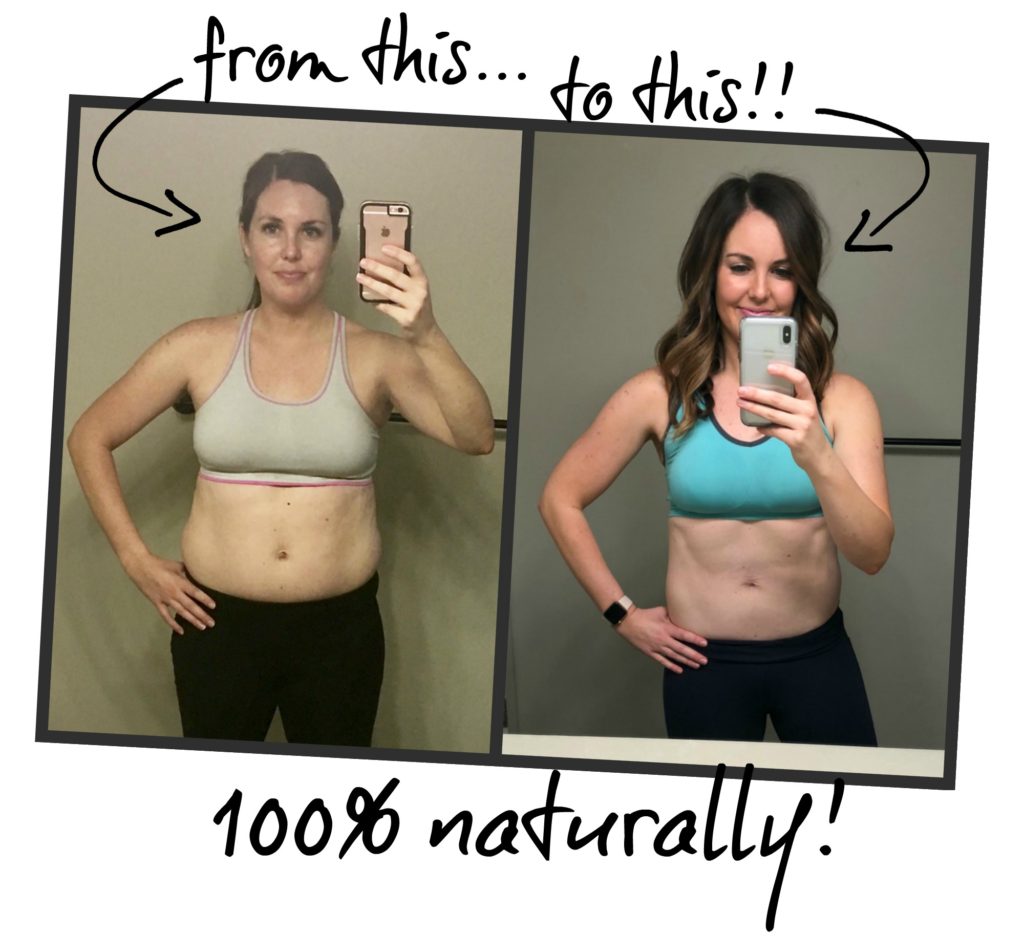 Moms ask me all the time how they tighten their tummies after having a baby to get rid of their "mommy pooch". It requires more than just crunches and planks.
That's where this program comes in.
A six-phase workout plan designed specifically to flatten your stomach and help you to heal up diastasis recti. This is the same progression I use with my postpartum patients in my physical therapy clinic to get science-based, proven results you can't help but notice.
​Six phases of workouts to ensure your continued progression
​Large color photos and clear instruction regarding performance, sets, and reps of each exercise to ensure proper performance
​The exact same workout plan my wife used for her amazing results
The best exercises in a simple-to-follow progression to tone and strengthen your abs correctly and ensure maximum success. Progressive workout routines = progressive results.
Be sure to not miss another post!
Follow Tone and Tighten on Instagram | Facebook | Pinterest | YouTube
Don't forget to check out my
YouTube channel
for awesome workouts, fitness tips, and more.