Never miss a single healthy recipe, killer workout, fitness tip or advice!
Subscribe to Tone and Tighten using the red bar at the top of the screen!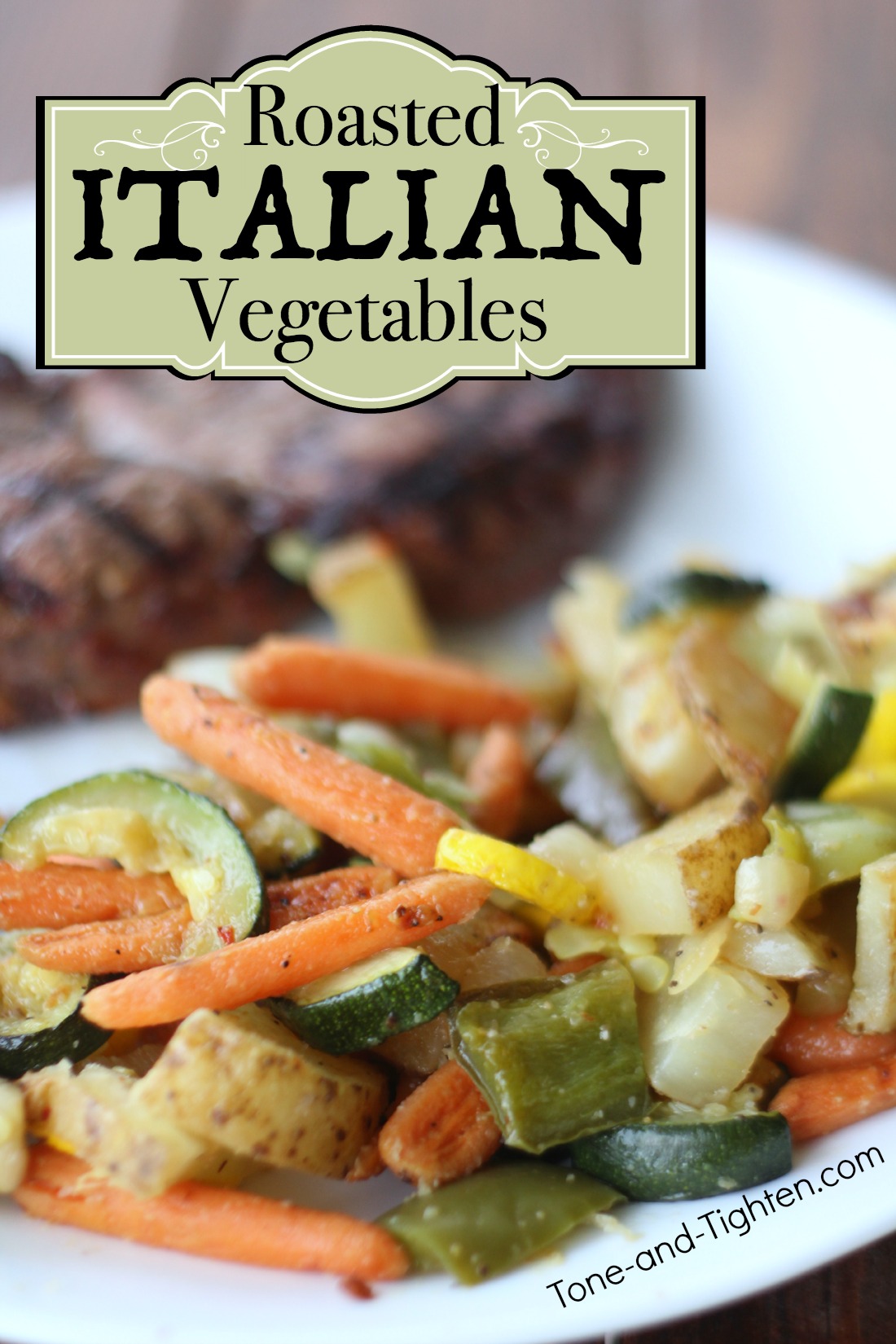 A super easy and delicious way to get in loads of vegetables into your diet!
I am a mixed vegetable fan. The more plentiful and colorful the better in my opinion! This is one of my absolute favorite veggie recipes mainly because it's a breeze to make and tastes amazing. I made this one last week while my wife was out of town and my three kids all had seconds! Bring on Roasted Italian Vegetables here on T&T…
Roasted Italian Vegetables
Ingredients
4 medium potatoes
1 green pepper
1 red pepper
1 yellow pepper
1 green zucchini (squash)
1 yellow zucchini (squash)
6 oz (approximately 1/2 a 12-oz bag) petit baby carrots
1/2 yellow or red onion
4 T extra virgin olive oil
1 packet "Zesty Italian" seasoning mix
Instructions
Preheat oven to 350 degrees
Line a cookie sheet with aluminum foil and spray with non-stick cooking spray.
Chop, dice, and slice all your veggies. I advise you to try to make them all as (relatively) close to the same size as possible to ensure even cooking time.
Throw all your veggies in a big bowl and cover with olive oil and Italian seasoning.
Toss/mix until well-combined and seasoning is covering all veggies.
Spread vegetables evenly on cookie sheet and stick in oven.
Bake at 350 degrees for 20-25 minutes, remove from oven and stir thoroughly. Put back in oven and cook for another 20 minutes or until vegetables are tender (carrots will be the last veggie to tenderize).
https://tone-and-tighten.com/roasted-italian-vegetables.html
Looking for more great healthy veggie recipes?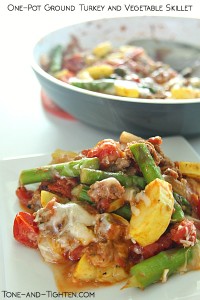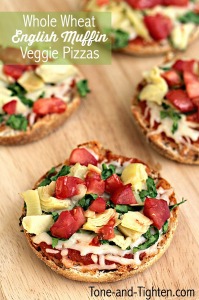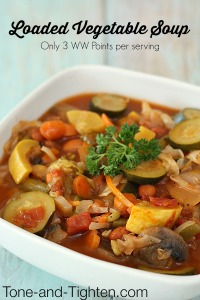 Make it happen,
Jared