Weekly highlights, new giveaways, and BONUS workouts!
Subscribe to our email list by using the box at the top of this page.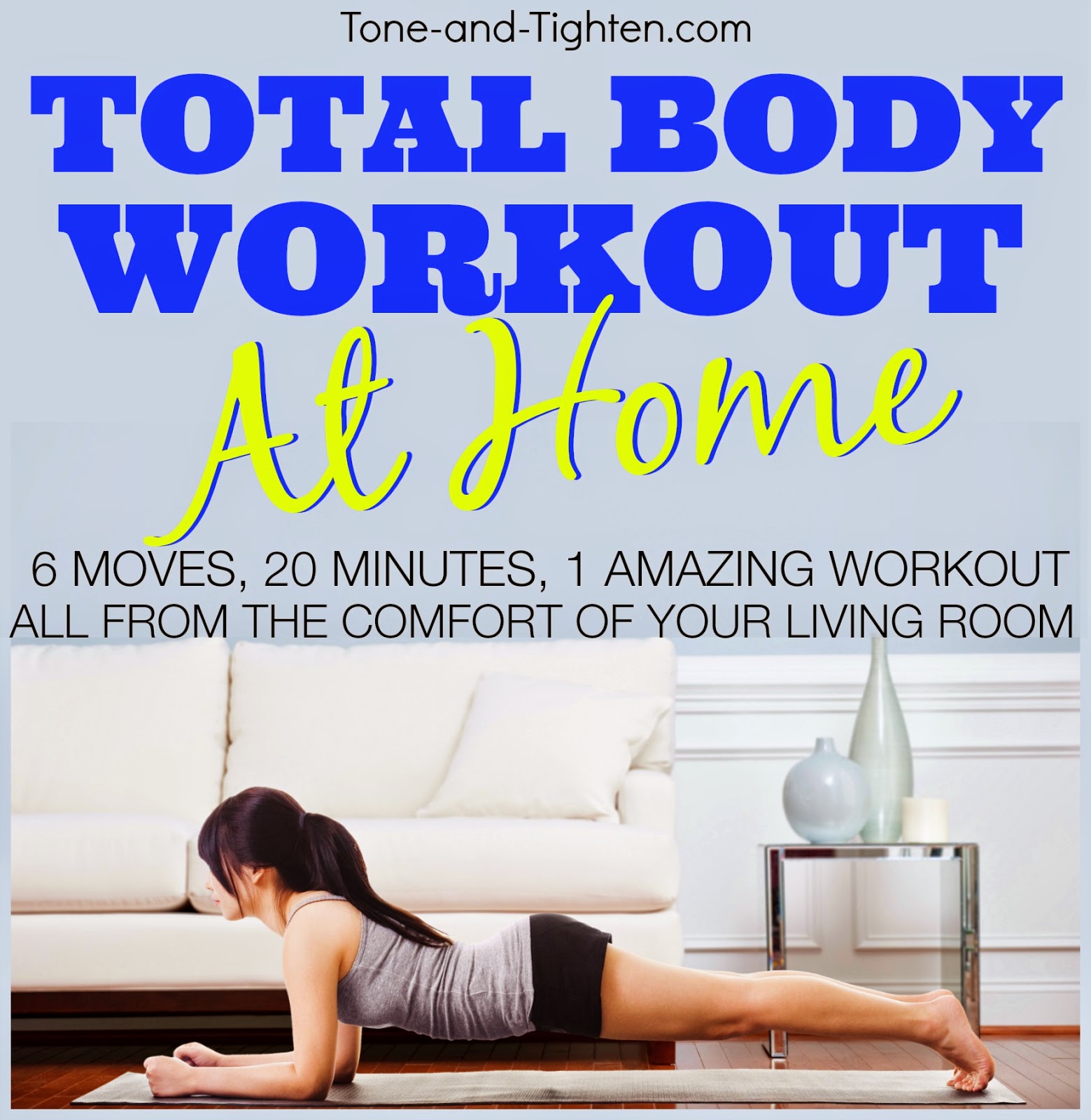 Sometimes you're short on time.
Sometimes you just have to workout.
Sometimes – you can even get away with both!
Hey everyone! And merry day-after-Christmas!! I hope you enjoyed a wonderful holiday yesterday… if you're anything like me there was plenty of fun, family, food, and relaxing. Okay – maybe a little too much food and relaxing. Feeling a little too much like Santa last night, I CAN'T WAIT TO CRUSH IT TODAY! Shred those sugar cookies into oblivion with this awesome at-home HIIT workout! Simple moves you can do at home with minimal equipment required. Let's do this!
The test here is performing lots of exercises in the same position right in a row. Basically we're going to be in a plank position for three minutes working the upper body and then standing and working the lower body for three minutes, and then repeating that 3 times (you all knew that was coming!)
Equipment Required: just some dumbbells for the rows and lunges. If you don't have any –

here are a few of my favorites

, or perform the exercises without using any weight.

50-60 second hold
Renegade Row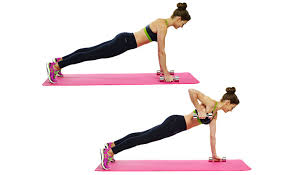 Alternating for 60 seconds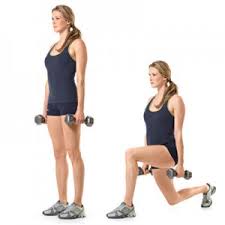 Alternating legs for 60 seconds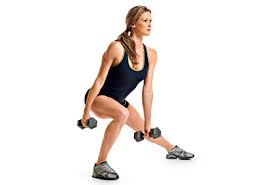 Alternating legs for 60 seconds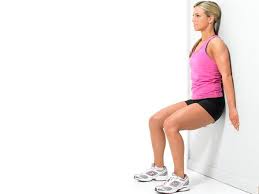 60 seconds

What did you think?? I was a sweaty mess by the end of it, but it felt SO AWESOME to get in a workout where I otherwise thought I wasn't going to get the chance!
Looking for more quick and sweaty at-home workouts? Here are a few of my favorites: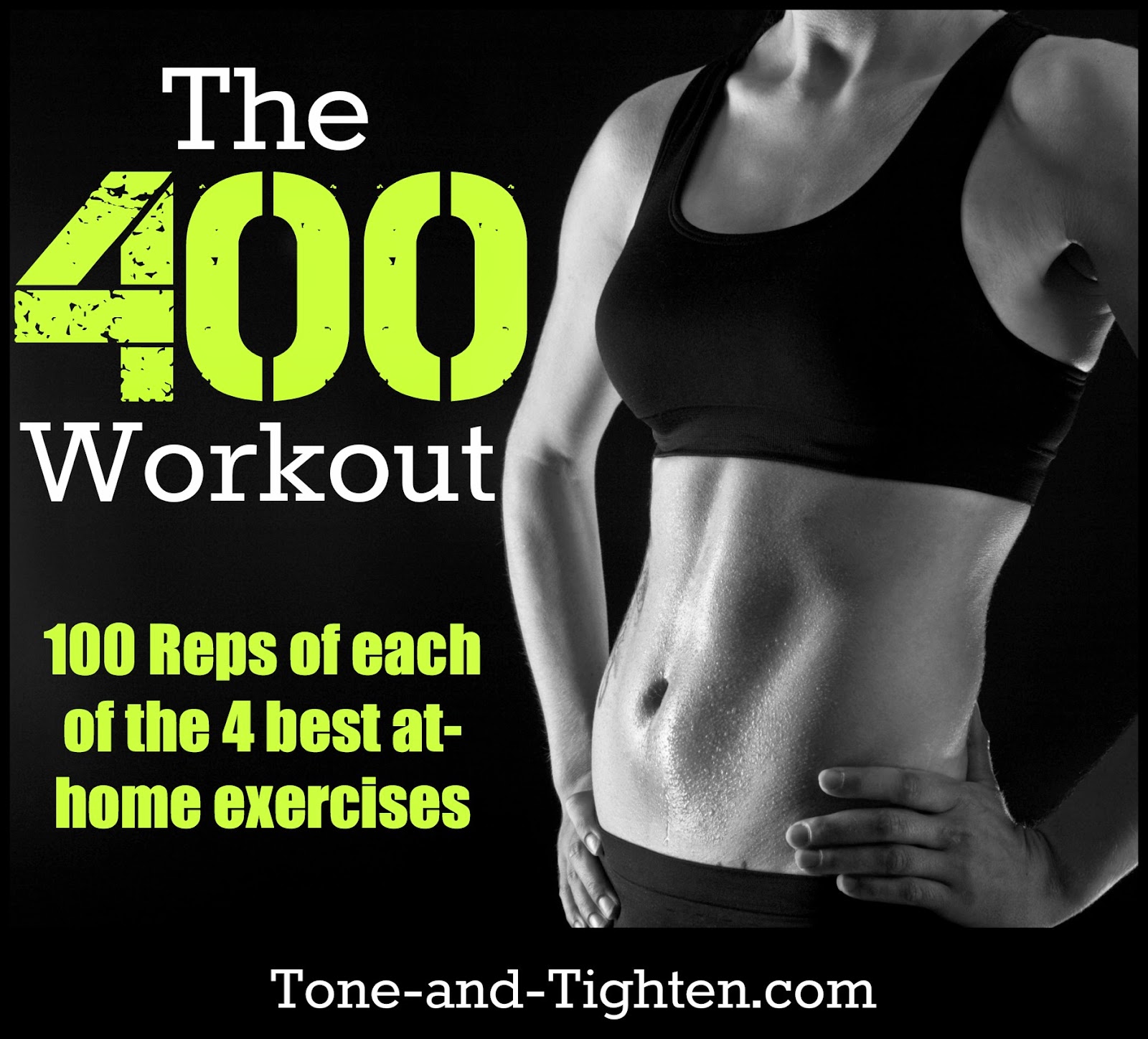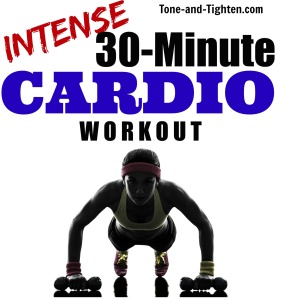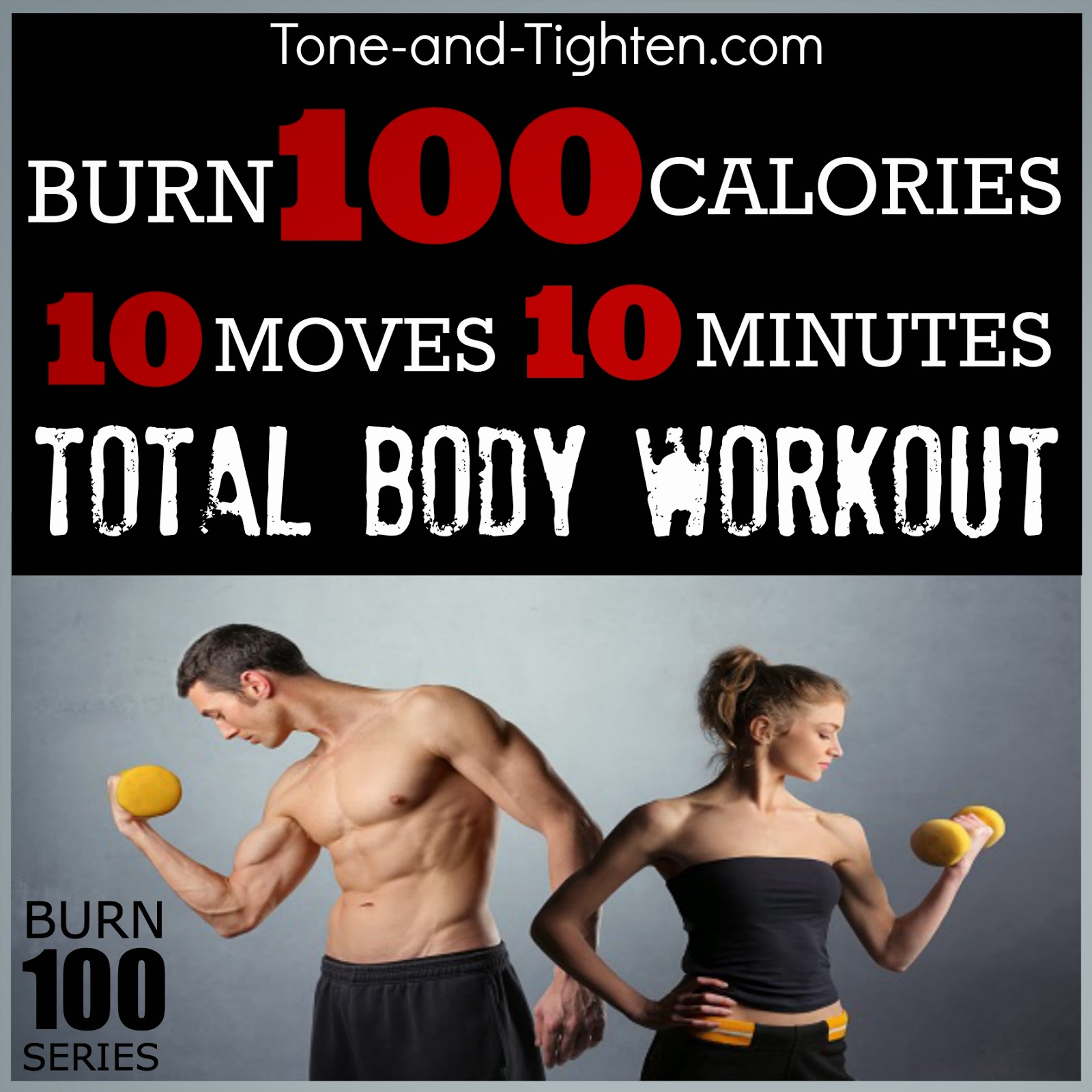 By Jared Beckstrand