7 Days of awesome at-home workouts and delicious dinner recipes – delivered daily right to your inbox!
Sign up for our all-now "7-Day Home Workout and Recipe Plan" by clicking RIGHT HERE!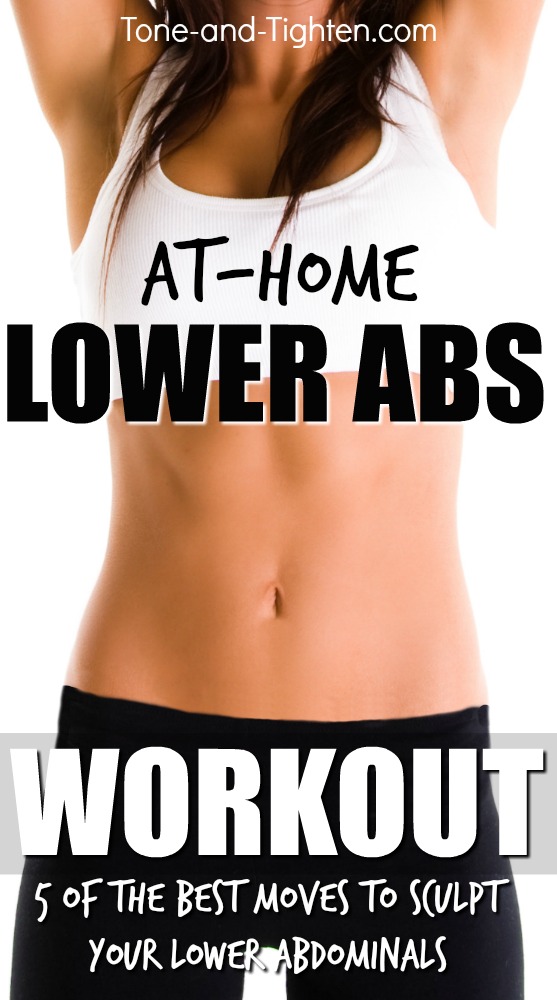 Looking for a killer burn to sculpt and define your abdomen? Well it's time you look… a little lower!
Your lower abdominal muscles slenderize your waist, minimize the "muffin top" and "love handles", and add a "pop" to your stomach that definitely begs to be noticed. Unfortunately, they're also the hardest to train. So many ab exercises we do focus primarily on the upper abs that often they over-power the lower abs and make it more difficult to train them effectively. Well not any more! Today I'm sharing 5 of my favorite exercises that target, train, and otherwise sculpt the lower abdomen. Try them out – I promise you won't be disappointed!
Of course, we all know that "abs are [really] made in the kitchen". You can't out-workout a bad diet.
If you need some help getting your eating on track let me suggest Tone and Tighten's…
30-Day Healthy Eating Menu Plan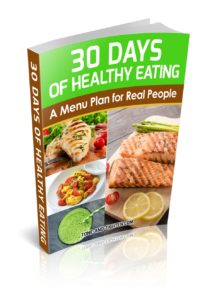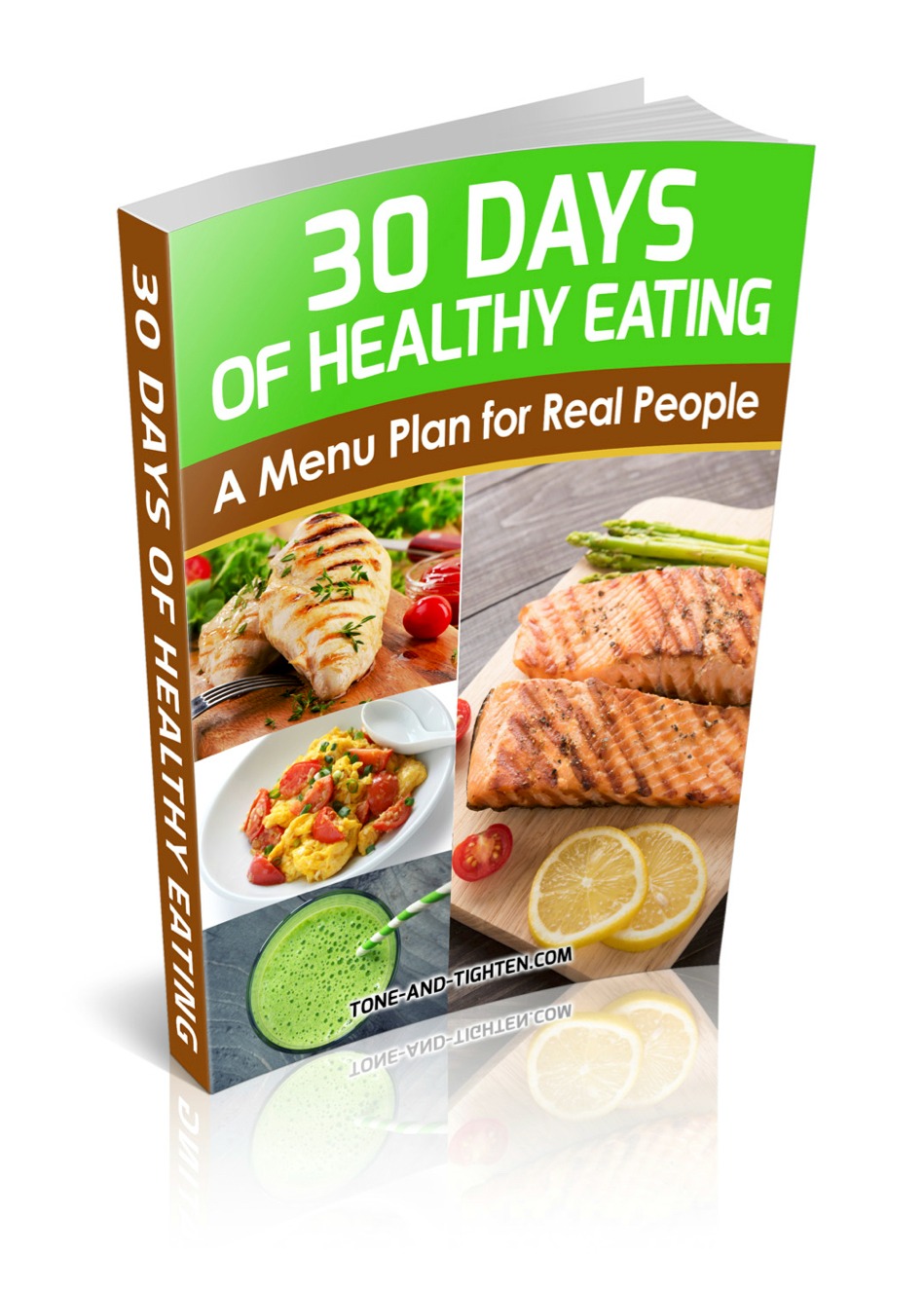 30 days of breakfast, lunch, snack, and dinner recipes

Delicious recipes that the whole family will enjoy

Easy, build-it-yourself menu planning format
AND NOW ON TO THE WORKOUT!
One problem I often see with people trying to target their lower abs is that they're doing a lot of sit ups and crunches. These are great, but to really target lower you need to be lifting your legs, not your torso. Check out these 5 exercises below to get a better feel of how it's supposed to be done…
1. Reverse Crunch – 10 reps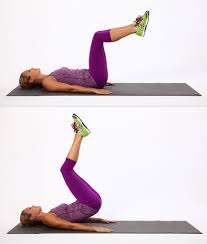 Keep your back flat, stomach "sucked in", and pull your bent knees up above your chest.
2. Double Leg Lift – 10 reps


Keep you back flat, stomach "sucked in", and pull both straight legs up towards the ceiling.
3. Butt Raises – 10 reps

Lay on your back with your legs straight up towards the ceiling. Use your abs to lift your butt up off the floor and then slowly return it to the starting position.
4. Flutter Kicks – 10 reps

Keep your back flat, your stomach "sucked in", and lower abs engaged while "fluttering".
5. Side Double Leg Lifts – 10 reps each side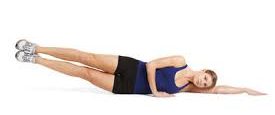 Can't forget about the lower obliques! Smash out some side leg raises for an awesome "V-cut"!
REPEAT THREE TIMES!
Congratulations! You totally nailed it!
Work this into your regular routine to start seeing amazing progress with your abs in no time!
Looking for more great workouts just like this one? Check out our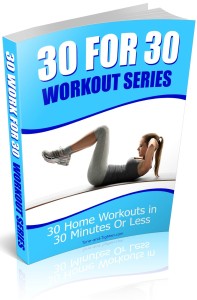 30 Unique workouts you can do at home

Each workout is 30 minutes or less
Make it happen,
Jared