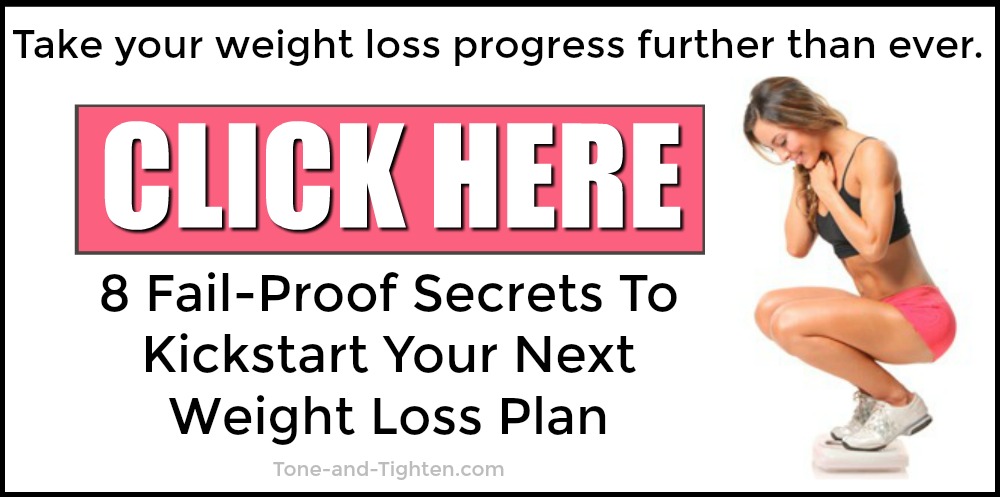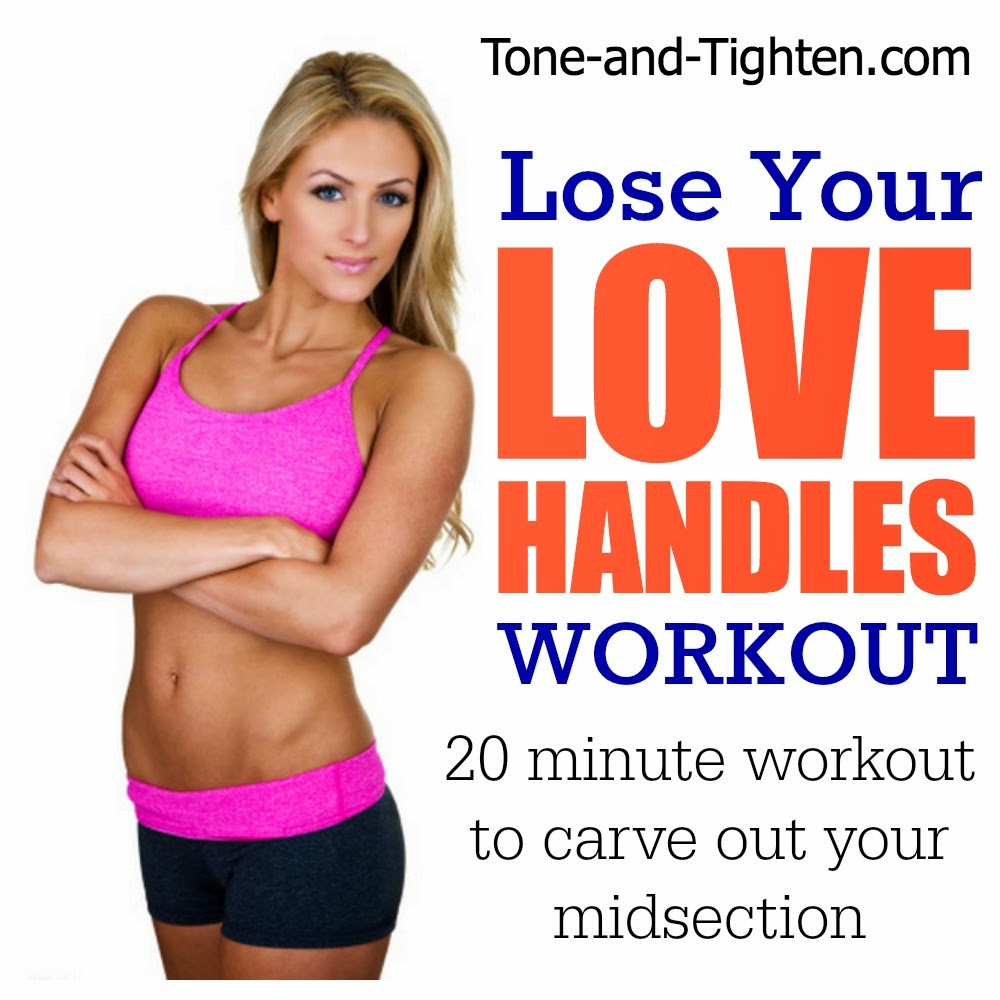 Why the heck do they call them "love handles", anyway?! I'm pretty sure nobody is really in love with any "excess" anywhere; especially right above your waistline. This workout is dedicated to obliterating love handles and "slim-ifying" your midsection. The only thing you'll love about them when you're done is where they used to be!
With this workout, we're shredding the obliques. These are the muscles on the side of your abdominal wall that connect from the bottom of your ribs to the tops of your hips/pelvis and are responsible primarily for controlling rotation and side-bending movements. That being said, prepare for lots of rotation and side-bending exercises. Check out this post for more details on why we do what we do when training our core.
5 minute warm up (Run, Jog, March in place, Walk up and down your stairs… just something to get the blood flowing a little so you're not just jumping right in to this one!)

The Workout
Just like a Mountain Climber, but instead bring your knee up and towards your opposite shoulder
1 minute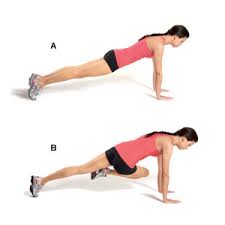 Instead of lifting your shoulder towards your knees, put your arms to your sides and alternate touching your heels
1 minute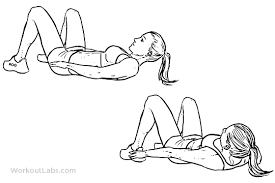 One of my favorites! Hold a weight for some added resistance.
1 minute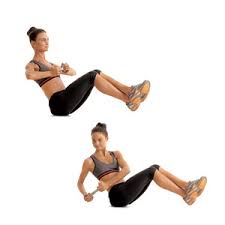 Side Plank with Hip Raise
Planking is awesome. Side planking is awesome. Side planking and lifting your hips towards the ceiling is just madness.
30 seconds on each side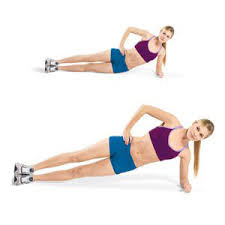 Laying on your back with your knees bent (straight up if you're still able to move right now). Keep both shoulders down while dropping your knees to one side and then lifting them to the other.
1 minute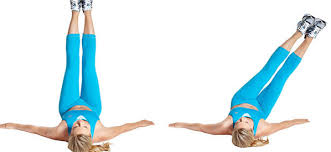 Are we still friends? Good! Now do the whole circuit two more times (3 times total)!

So you're into ab workouts, huh? Here are a few more of my favorites on Tone and Tighten:
Reader questions and comments are the sources for some of my favorite posts. Comment on this workout below or email me at ToneandTightenFitness@gmail.com

By Jared Beckstrand