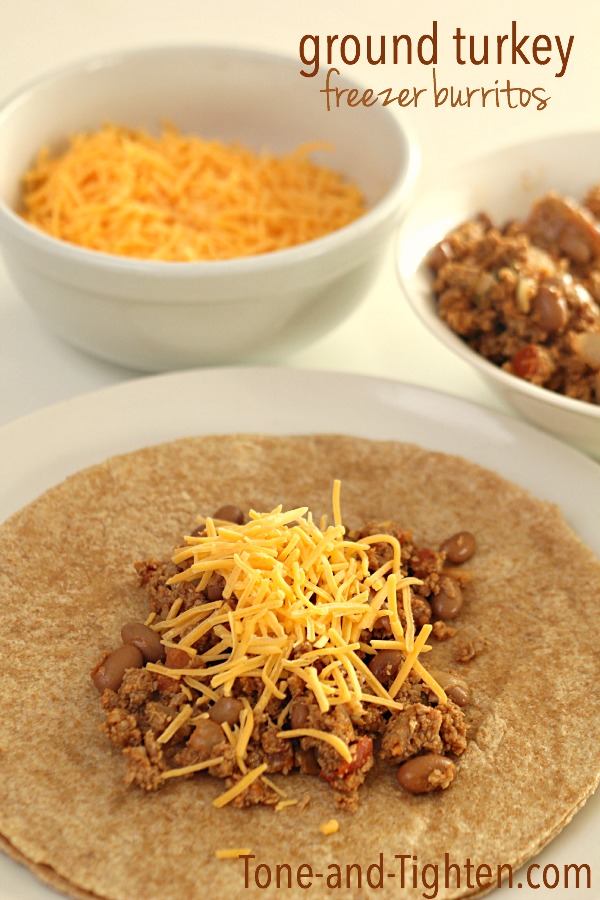 If you fail to plan, you plan to fail . . .
And that totally applies to healthy eating.
One of the things that I recommend the most when it comes to eating healthier is planning your meals ahead of time – and even prepping them if you can.
Make a batch of these freezer burritos and then pull them out as needed for a healthy on-the-go lunch or dinner!
Ground Turkey Freezer Burritos (Healthy Lunch)
Prep time:
Cook time:
Total time:
Prep your meals ahead of time to make sure you get a healthy lunch or dinner!
Ingredients
1 lb lean ground turkey
1 (15 oz) can pinto beans, drained and rinsed
1 medium onion, diced
1 (1 oz) packet taco seasoning (or 2-3 tablespoons of Homemade Taco Seasoning)
2 cloves garlic, minced
1 cup chunky salsa
1½ cups cheddar cheese, shredded
8 large whole wheat tortillas
Aluminum foil
Resealable gallon-sized freezer bag
Instructions
In a large skillet, heat oil and add onion and garlic – saute for about 5 minutes until soft. Add beef and taco seasoning, cooking until meat is browned. Add beans and salsa. Mix well and let cook for a couple of minutes so that the flavors can meld and the mixture can thicken. Remove skillet from stove top and let meat cool down for about 10 minutes.
Divide the meat among the 8 tortillas and top each tortilla with a couple tablespoons of shredded cheese.
Roll up each tortilla in a burrito and then wrap tightly with aluminum foil. Place wrapped burritos inside resealable gallon-sized bag. Label the bag and place in the freezer.
These burritos will last 30-45 days in the freezer.
To eat, remove burrito from freezer, remove aluminum foil, and place in the microwave for 60-90 seconds or until the burrito is completely heated through.
Items needed for recipe:
Looking for other healthy recipes?
Check out these: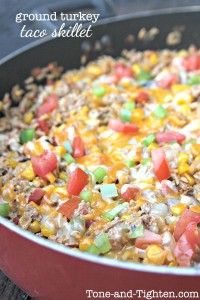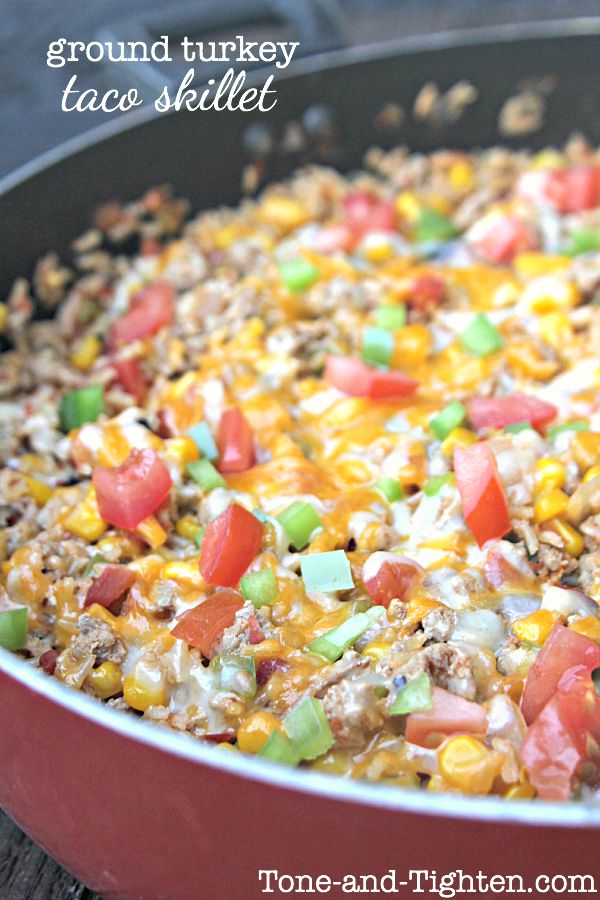 Ground Turkey Taco Skillet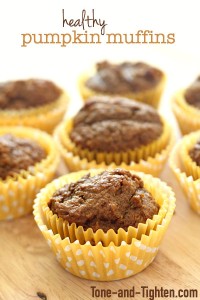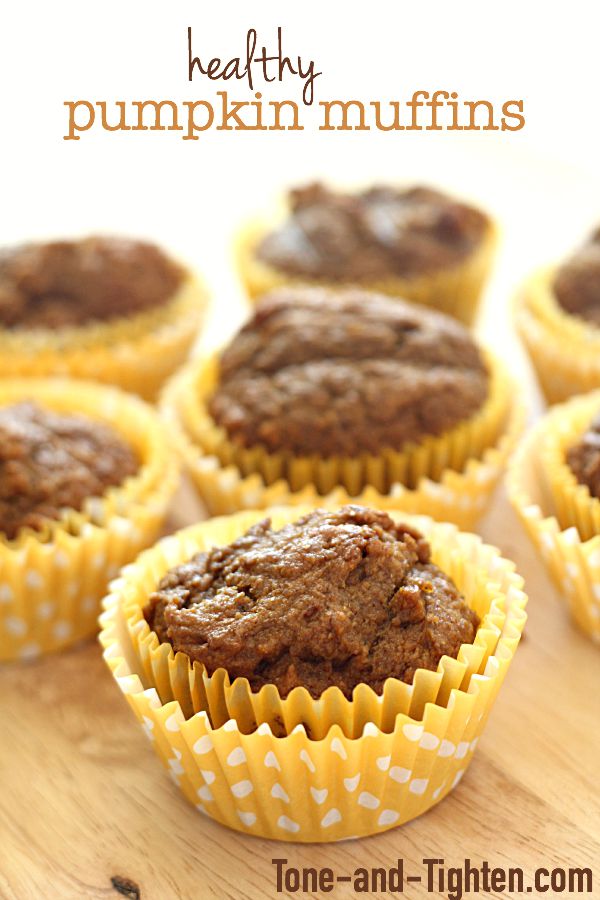 Healthy Whole Wheat Pumpkin Muffins