Weekly highlights, new giveaways, and BONUS workouts!
Subscribe to our email list by using the box at the top of this page.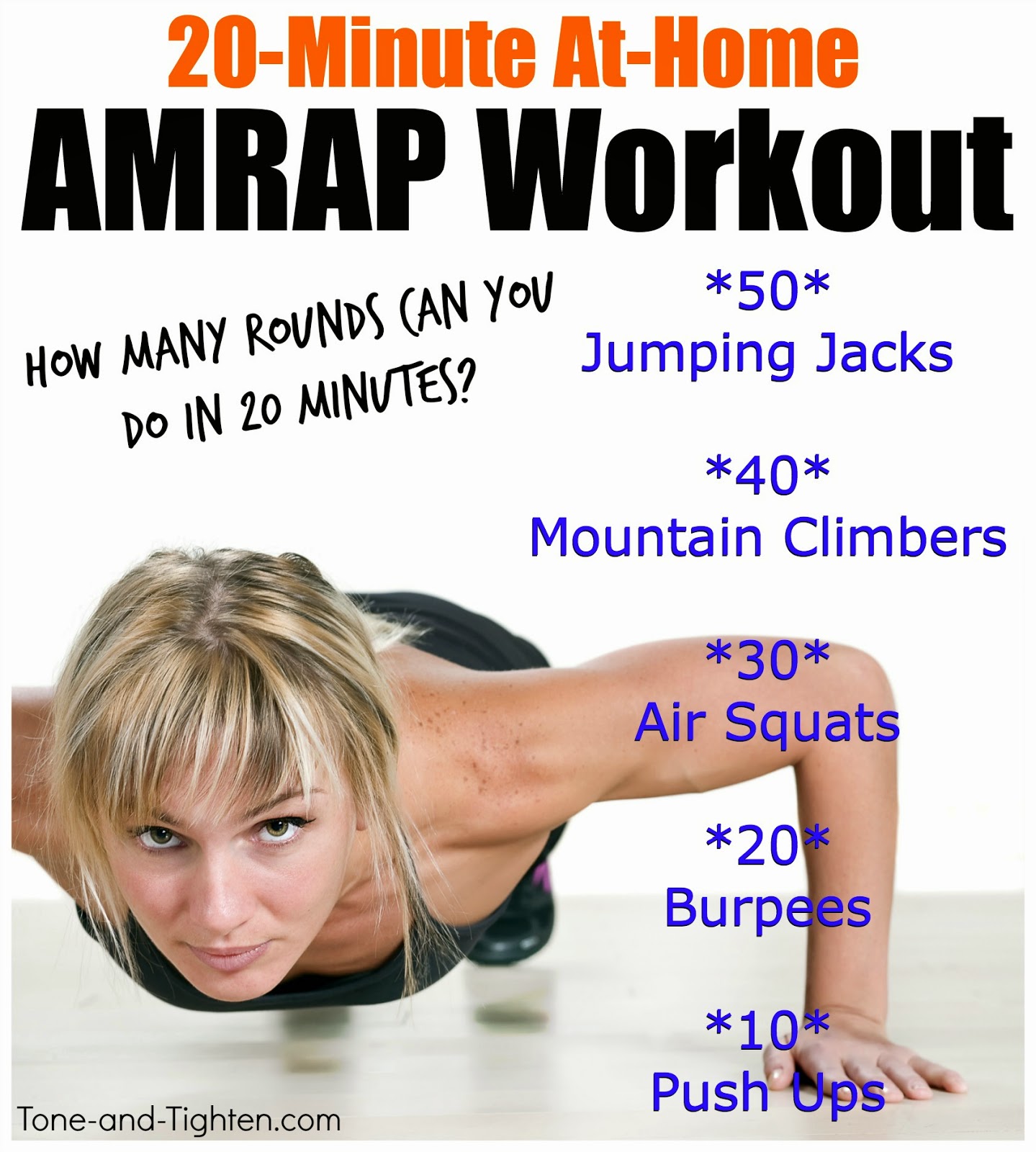 What can you do with 20 minutes?
Some common answers include – "Watch a sitcom", "Make a sandwich", and "Surf around on the internet". Why not take the next 20 minutes and do something to improve your health?! That's more than enough time to shred through an awesome at-home workout… just like this one! A quick, convenient, 20-minute workout that requires little equipment and yields amazing results! Try this one out!! Or sit on the couch… just remember… tomorrow's results come from today's actions. Here we go!
…