I am infinitely grateful for such incredible sponsors who allow me to review/promote fitness products that I feel so passionately about so I may share them with you to help you along your fitness journey.
The following post is sponsored by FitFluential LLC on behalf of Reebok.
#Nano4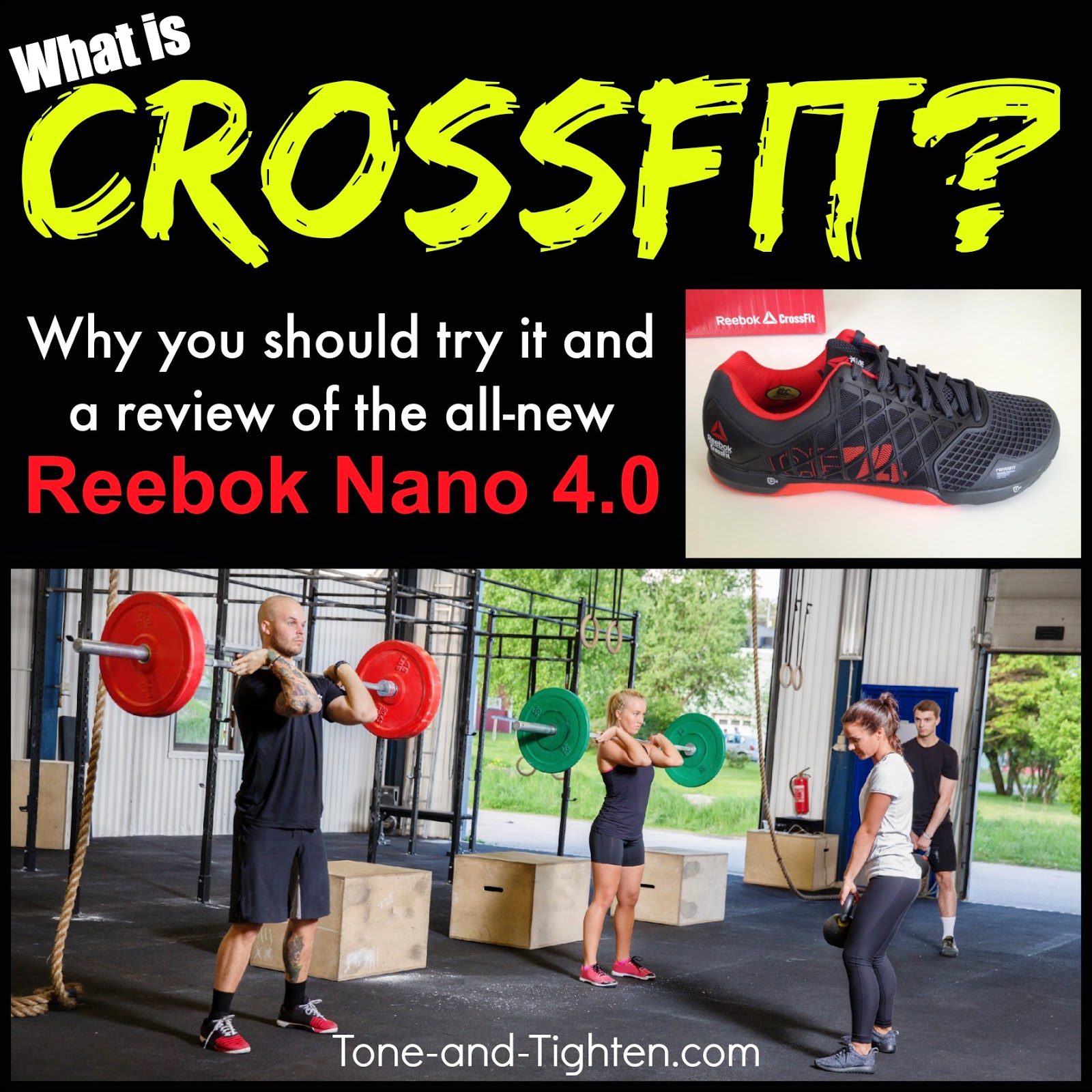 "An intense workout program?"
"I've never even heard of it before."
"A crazy exercise cult?"


Whatever you may or may not have heard about CrossFit, the fact is that it's an exercise phenomenon that is sweeping the world! I've had a number of readers who have emailed me wondering about CrossFit. Today I am taking this opportunity to answer some of those questions and also introduce you to some INCREDIBLE new footwear (now I KNOW I've piqued your interest!). Keep reading to learn more about CrossFit, the Reebok Nano 4.0 and why you need to try this out!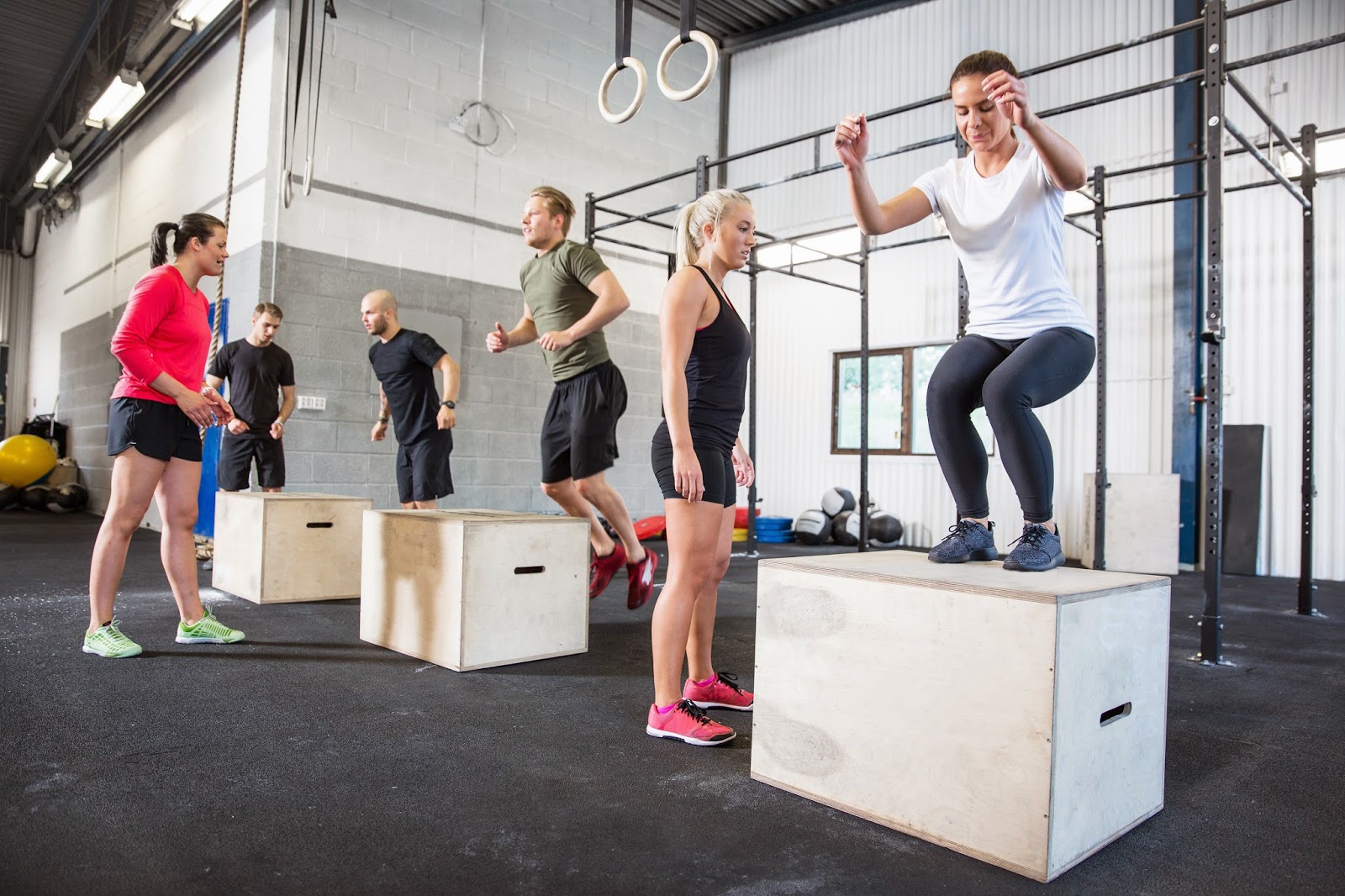 Simply stated – CrossFit is the unique combination of exercises and functional movements designed to maximize the participant's personal fitness. According to CrossFit Journal the workouts are

"constantly varied functional movements executed at high intensity across broad modal and time domains."

It combines cardio, powerlifting, high intensity intervals, Olympic weight lifting, plyometrics, strength training, and functional movements into amazing, total-body workouts that are sure to get you results that you never thought possible.
Now CrossFit has never laid claim on thinking up any of the exercises in the workouts. Moves like squats, pull-ups, and burpee's have been around forever. It's the unique combination of these exercises and the push-your-limits manner in which they are performed that make CrossFit unique. This is one of the things that I immediately loved about CrossFit the first time that I tried it – there really wasn't anything new to learn. Most of the exercises I knew and was
already
doing… I was just encouraged to push a lot harder in their performance than I ever had before!
Some of the most common CrossFit exercises include:
Air squats

Push ups

Pull ups

Lunges

Sit ups

Ring dips

Clean and jerk

Snatch

Bench press

Deadlifts

Squats

Box jumps

Burpees

Handstands

Jump rope

L-Sits

Muscle Ups

Rope climb

Rowing

Running

Kettle bell work

Thrusters

Wall balls


Each is uniquely challenging but when used in intense combination with other exercises in the workout your muscles are totally in for it!

Many people would claim that CrossFit isn't for everyone and that you need to be some sort of super athlete to participate in it. Nothing is further from the truth! It's a welcoming, open community and you can always start at your own pace. You're certainly encouraged to push your limits, but you should always exercise care and caution and listen to your body when embarking out on any new exercise program. To find out more information including a CrossFit gym near you click here!

Also there are a lot of people who are under the misconception that you need to belong to a CrossFit gym in order to take part in their workouts. This is also a fallacy. I will admit all the CrossFit gyms I've been to welcome you like family and everyone encourages each other and helps each other to reach new amazing results, but most of the workouts can be done in any gym and even at home. Click here for a list of some of the most popular CrossFit workouts.


But now I've gotta tell you about my new shoes…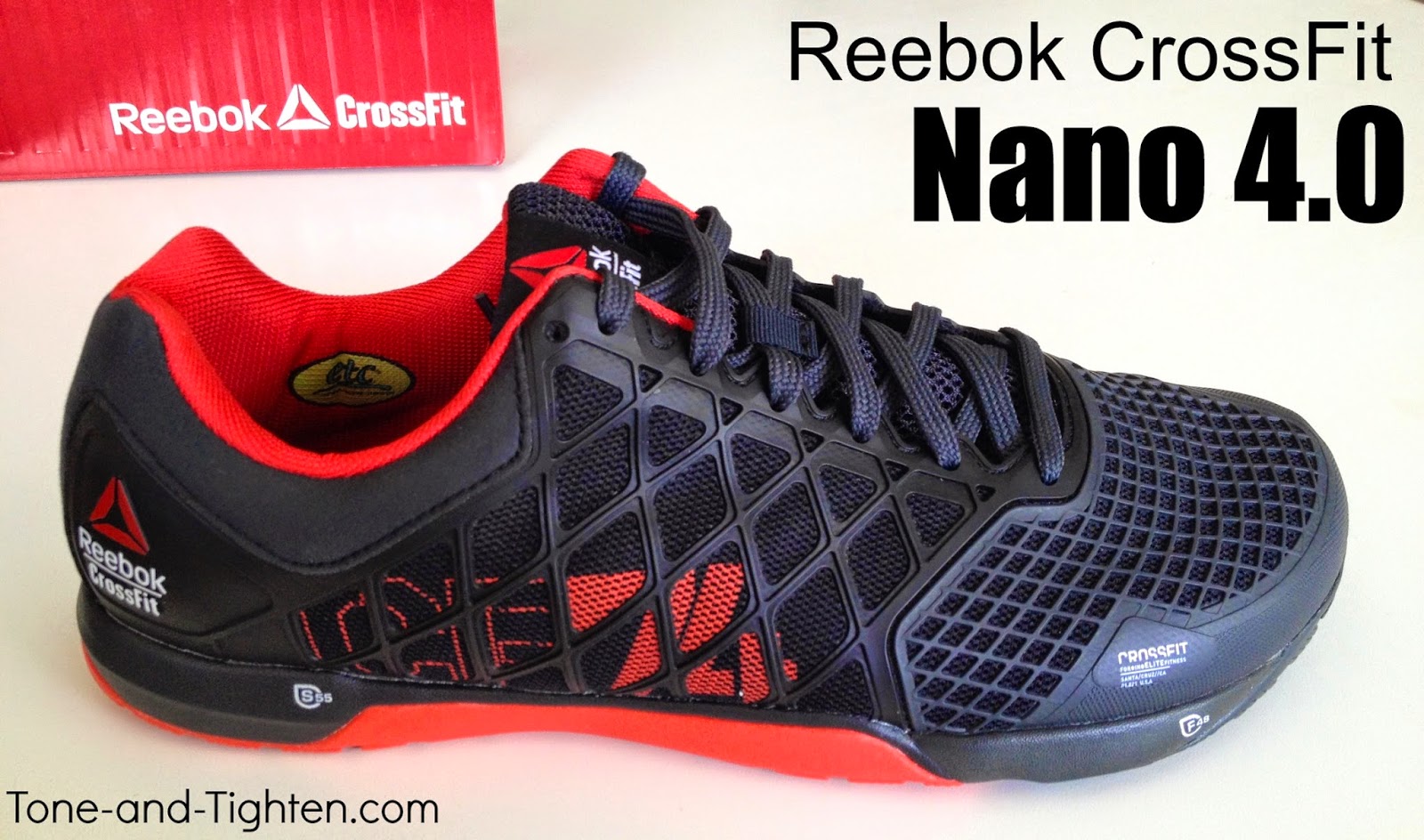 If you have tried CrossFit before or if you regularly attend now, you know that some of these activities can be pretty brutal on your shoes. Rope climbs, Box jumps, and handstand push-ups can all take their toll if you aren't sporting the right footwear. If CrossFit is something that you're considering getting into seriously you have to check out the new Reebok Nano 4.0!

These shoes weren't just thought up to look cool (although they definitely fulfill that role, too). They weren't just designed to be rugged and durable. These shoes were engineered to the exact specifications of CrossFit athletes to be hands-down the best shoes for the workouts. Here are a few of the things I love that CrossFit athletes everywhere should be aware of…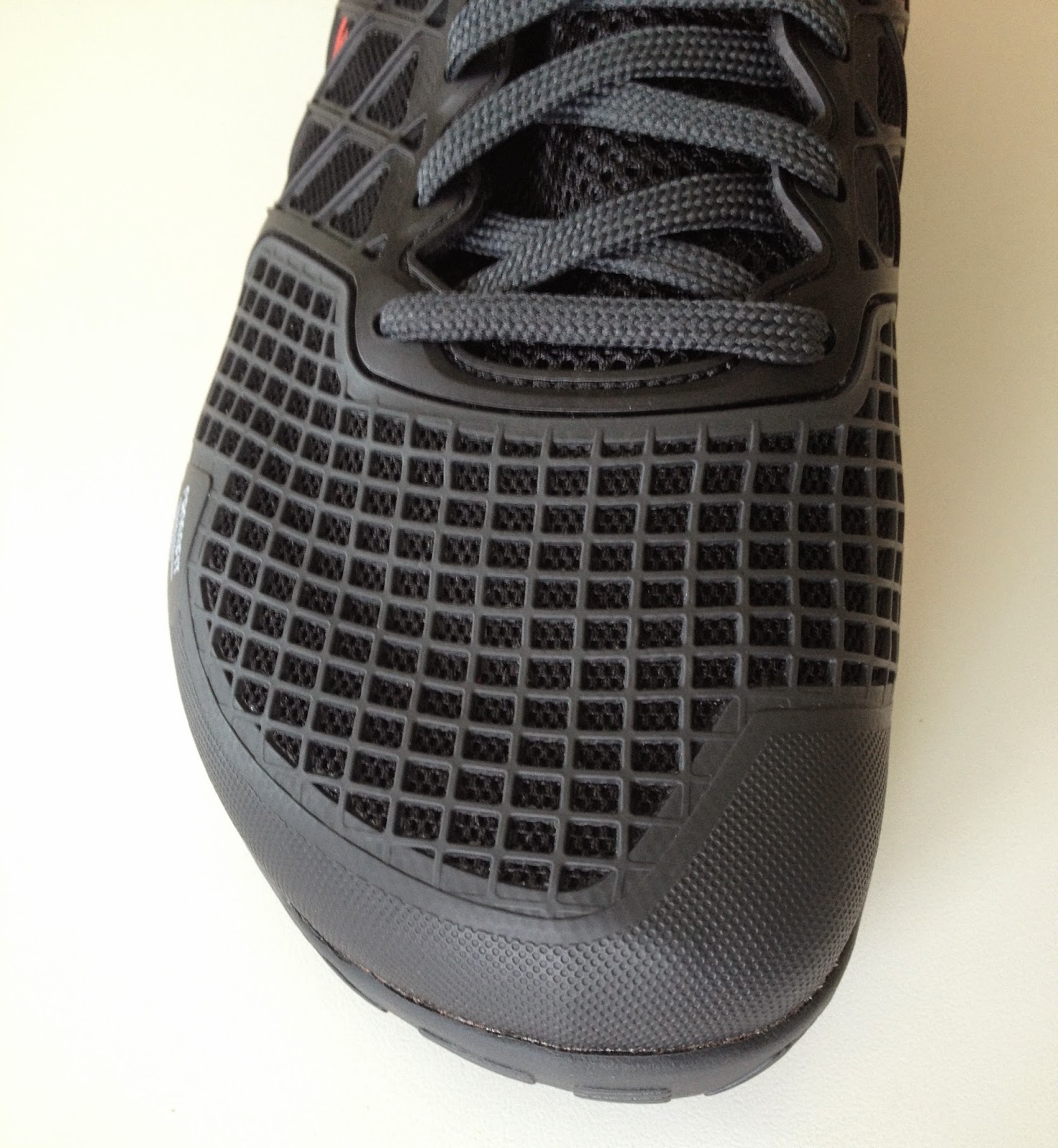 Reebok has made amazing improvements to the front of the shoe (referred to as the "duracage"). It's made of a lightweight mesh that makes the shoe super light (9.7 oz) and incredibly breathable (more breathable than previous models of the shoe), but it's also wrapped in the protective outer rubber that makes it incredibly durable. Light enough to sprint and box jump to your highest level, but durable enough to handle your weight lifting and row machine.

The duracage is also very flexible for maximum motion in the toe and forefoot. You can really feel these bad boys gripping during sprinting and sled dragging. The toe wrap is ideal for protection and durability.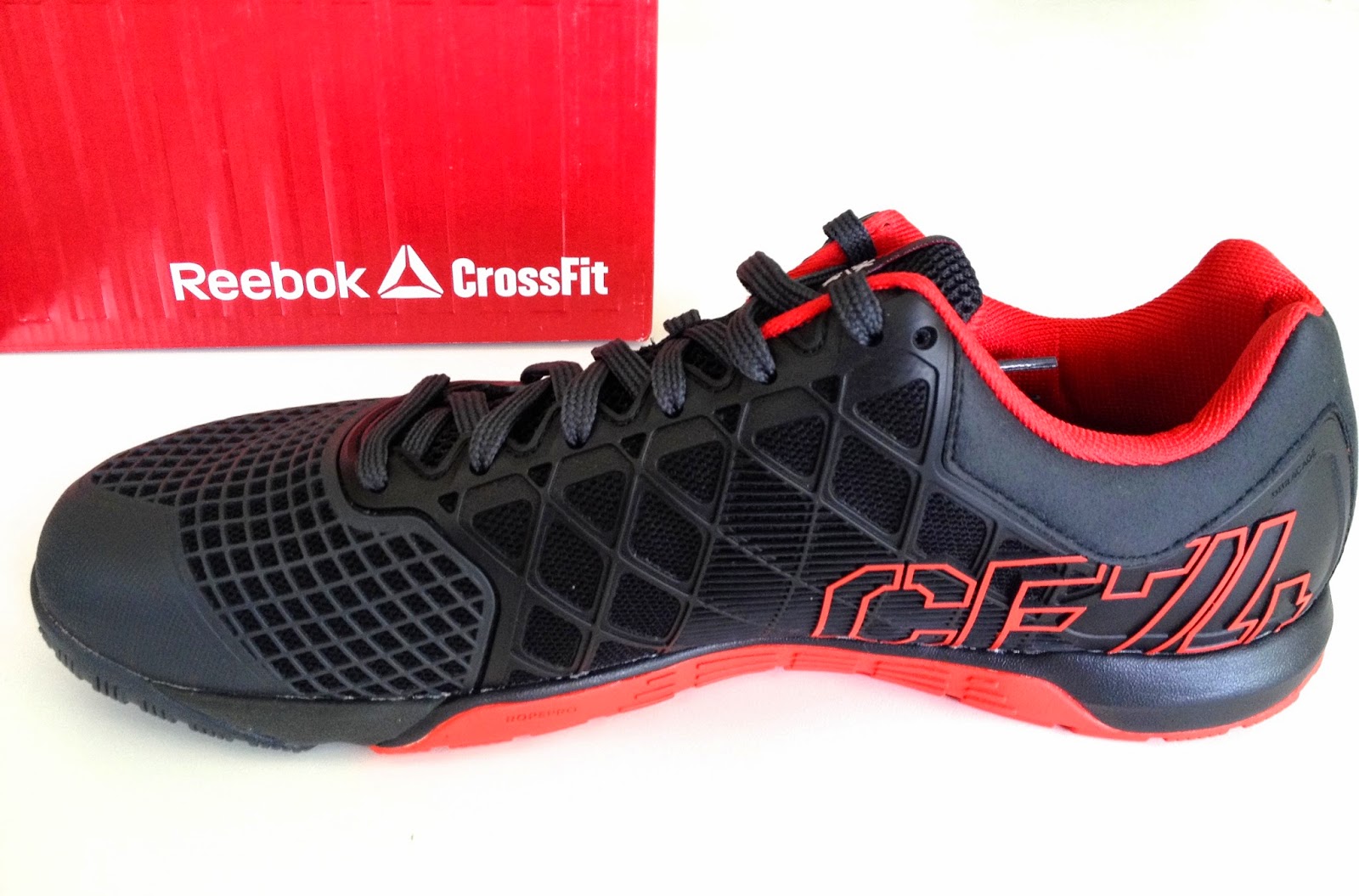 I'm also a huge fan of the "ropepro" features on the inside (medial) part of the shoe. They've got a special rubber feature that's right over the inner part of the shoe that enhances grip while on the ropes. Fly up the rope without losing grip!


But you certainly don't have to take my word for it. Here's what the Fittest Man on Earth, Rich Froning, thinks about it (2011, 2012, 2013, and 2014 Reebok CrossFit Games Champion – dude is a complete stud)
Or maybe you trust Camille LeBlanc Bazinet (Fittest Woman on Earth 2014)…
If you still don't know I would encourage you to just try it out. I promise you will find strength you never had and take your fitness to whole new level. Don't ever be afraid to start, be afraid of what you're missing out on…

"Pin It" if you do CrossFit!!


By Jared Beckstrand
To view the rest of this post, be sure to head over to www.tone-and-tighten.com.
Have a great day!
Jared