Weekly highlights, new giveaways, and BONUS workouts!
Subscribe to our email list by using the red box at the top of this page.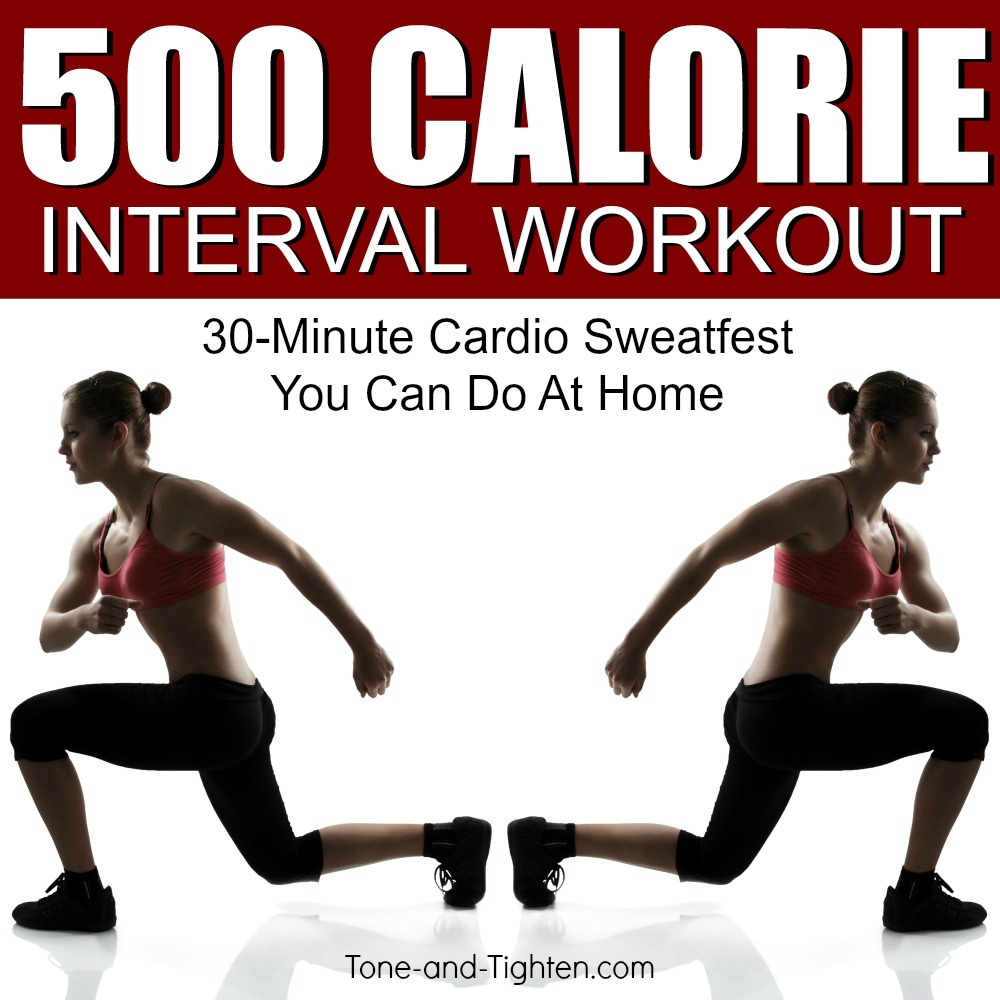 All you need is 35 minutes and a little space in your home to shred through 500 calories in this high-intensity interval workout! Bad weather outside? No problem. No gym membership? I've still got your back! This one will leave you a tired, sweaty mess before you're even through with it (trust me on this one)! Let's get started!
Level: Intermediate to advanced
Equipment needed: none
Looking for more amazing workouts you can do at home? You might want to check ou our 8-week Beginner Workout and Advanced Workout programs! These ebooks contain over 50 workouts each, delicious healthy recipes, and everything you need to Tone and Tighten! (Click the pics below to be taken to more info about the books)
Make it happen,
Jared