Our Weekly Workout Plans feature just a few of my many workouts on Tone and Tighten
Click here to see them all!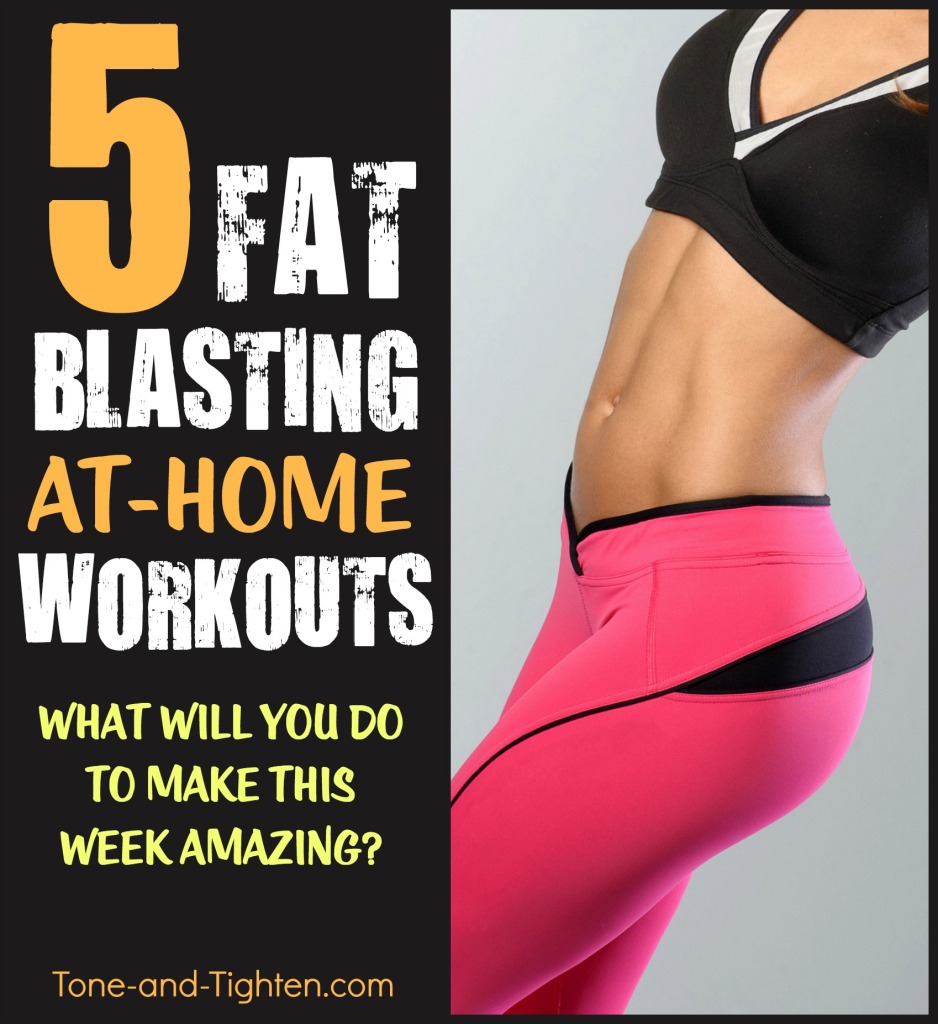 Hey everyone! Welcome to another week here on T&T! What a busy couple of days! I've been short on sleep, long on coding, and hopefully things are starting to work out! This switch over to this new hosting platform has been a learning curve for me so far, but I'm grateful that I'm feeling more on top of it each day. I'm excited for the things coming our way!
It's Monday again – so you know what that means… WEEKLY WORKOUT PLAN! I find my workout compliance doubles (even triples) if I can plan out my week in advance. Combine that with mixing in a variety of exercises/workouts that I otherwise wouldn't do and you've got an incredible recipe for success! As we move into the heart of this holiday season, it's crunch time for diet and exercise. If you're like me you've been to 3 holiday parties, have about 4 more before the season is over and (despite best efforts – 10 Tips To Stay Healthy Through The Holidays) are starting to feel the effects. Well this week is just for us! Today I'm sharing 5 of my favorite "Fat Blasting Workouts" that you can do from home! These are designed to shred through a ton of calories in not a lot of time… all from the comfort of your own home! So join me this week – we're going to crush this together!!
Day One
20-Minute Cardio Strength Workout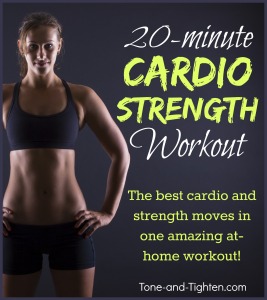 Day Two
At-Home 60-Minute Cardio Workout With Weights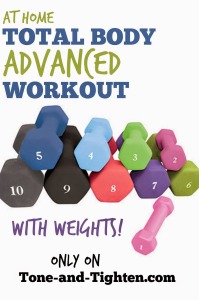 Day Three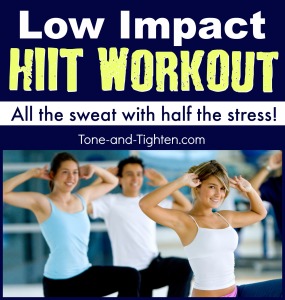 Day Four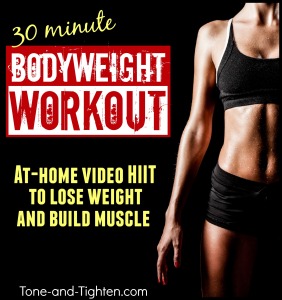 Day Five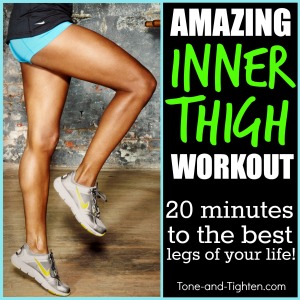 Have a phenomenal week, everyone!
Looking for more great "Weekly Workout Plans"?
CLICK THIS LINK TO BE TAKEN TO ALL OF THEM!
Do you have an idea you would like me to create for a "Weekly Workout Plan"? Leave me a comment below or email me at ToneandTightenFitness {at} gmail.com
Make it happen,
Jared