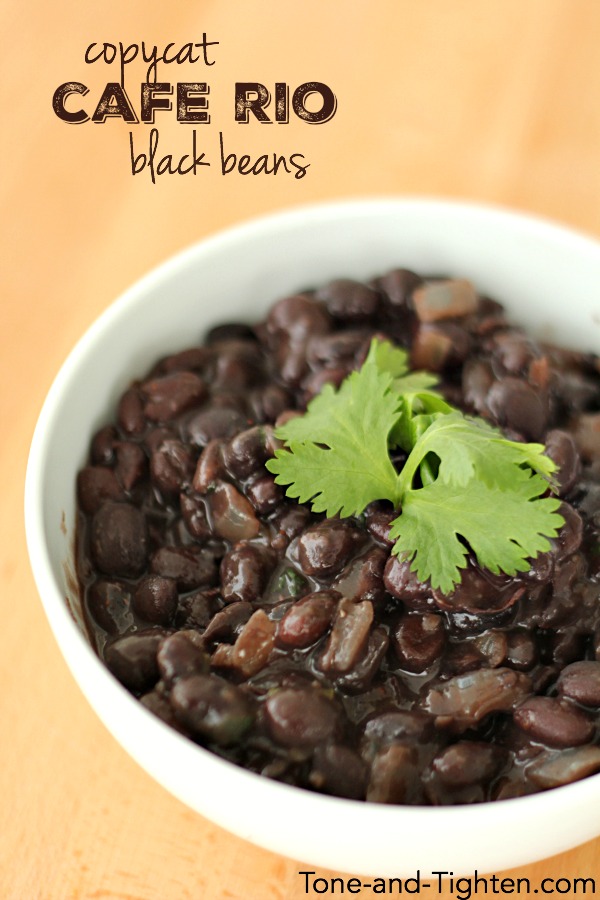 There is a delicious Tex-Mex restaurant here in Utah (and I think in some Western states) that has the most amazing black beans, so when I came across a copycat version of the recipe I knew I had to make it. These make the perfect side dish or even a delicious lunch!
Copycat Cafe Rio Black Beans
Prep time:
Cook time:
Total time:
An easy and delicious side dish that's healthy!
Ingredients
1 onion, diced
1 clove garlic, chopped
1 tablespoon olive oil
1 (16 oz) can black beans, undrained
¼ teaspoon cumin
⅛ - ¼ teaspoon cayenne pepper (depending on how much of a kick you want to add)
1 tablespoon fresh cilantro
½ teaspoon lime juice (optional)
salt and pepper to taste
Instructions
In a large saucepan, saute onion and garlic over medium heat until tender.
Add in black beans, cumin, and cayenne pepper and bring to a boil; let simmer for about 15 minutes to let the flavors meld together.
Stir in lime juice, fresh cilantro and salt and pepper.
Serve and enjoy!
Looking for some healthy Mexican dishes to serve with it?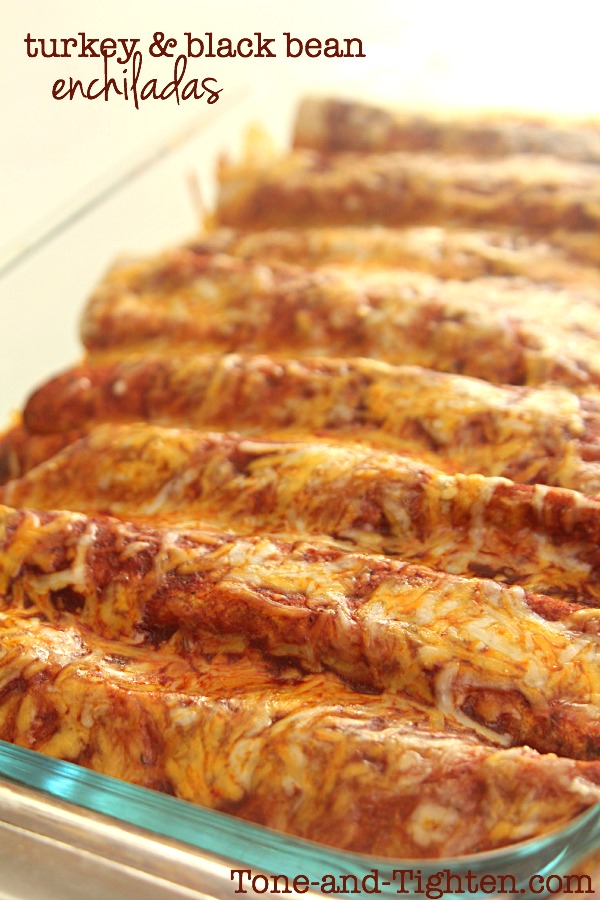 Turkey and Black Bean Enchiladas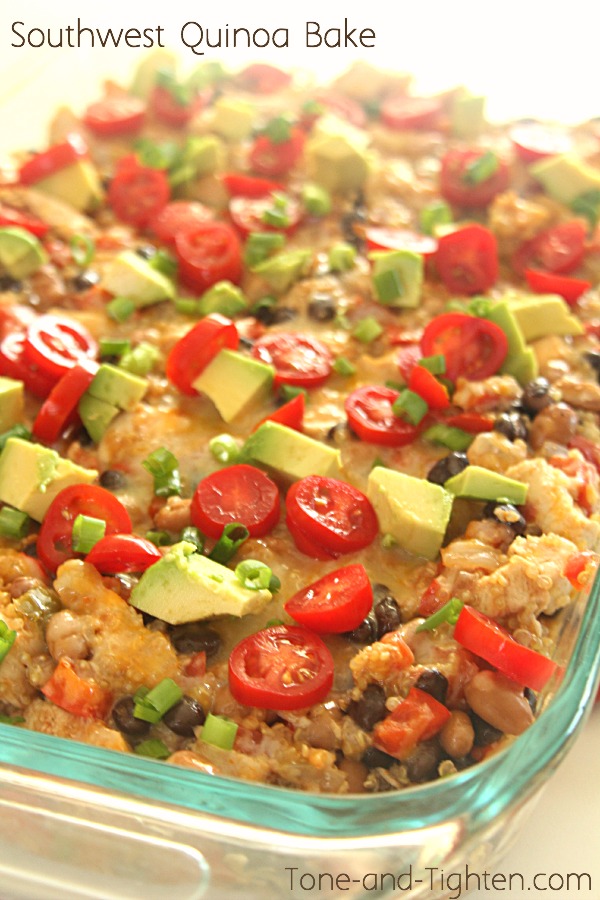 Southwest Quinoa Bake