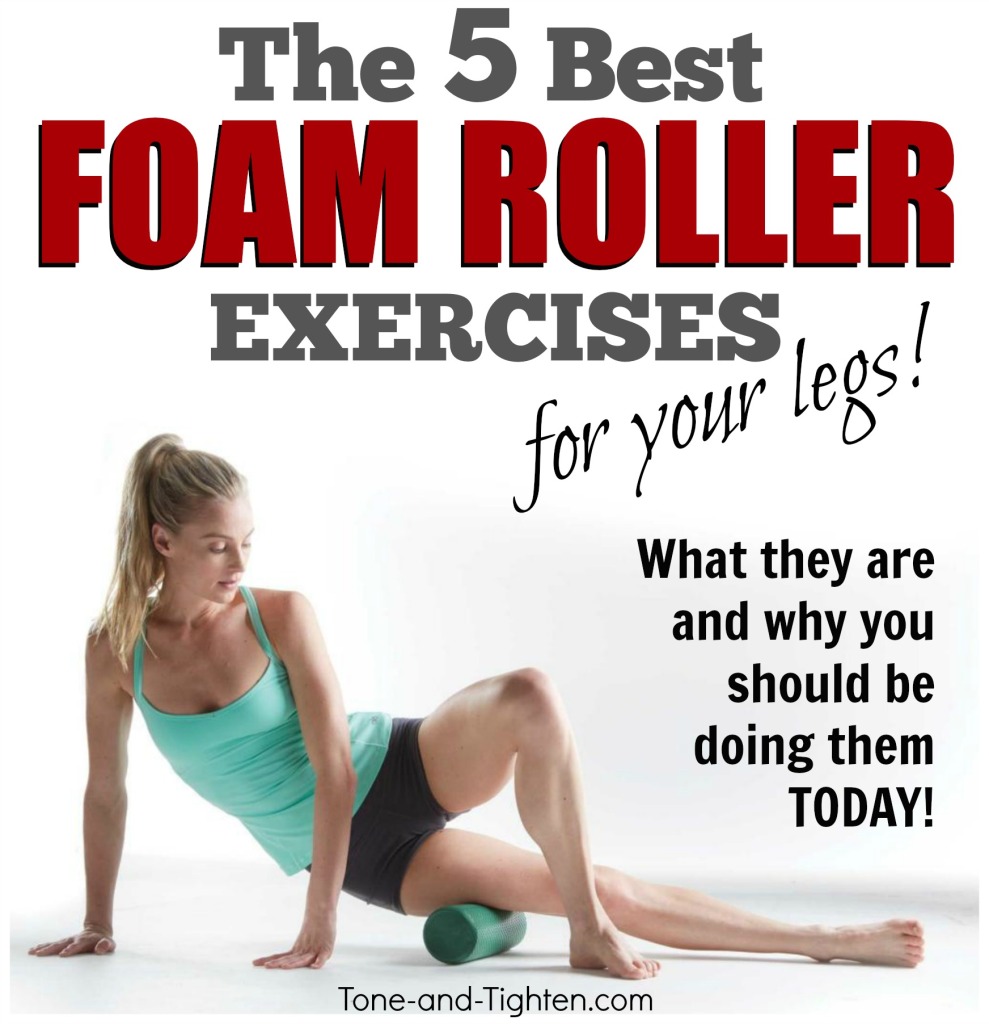 Foam rollers – you totally need to get on board.
The foam roller is honestly one of the most valuable pieces of equipment in my physical therapy clinic. It's so simple yet so versatile. For any of you who have spent any time on one you know that there are few ways as tender but no ways as effective to work out those knots and help your body get ready to move again. Today I'm sharing my top 5 best foam roller exercises for your legs. Avoid injury, increase motion, and improve the mechanics of your lift/run/exercise in just a couple of minutes on a foam roller. Trust me – you need to add these to your rotation ASAP!
First of all we're going to need a foam roller. Most gyms have them, but they're also a super inexpensive addition to any home gym. Here are a few of my favorites: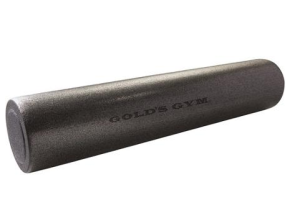 30″ – My personal favorite because it's big enough to be the most versatile option.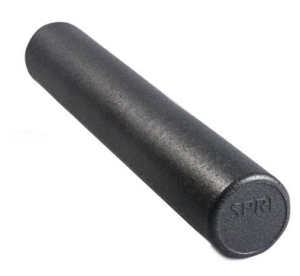 18″ – Sufficient for most needs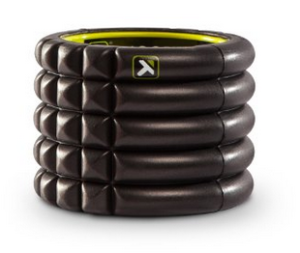 5″ – PERFECT for travel! Only 5″ and gets the job done! Take it with you wherever you go!
The Exercises

1. Piriformis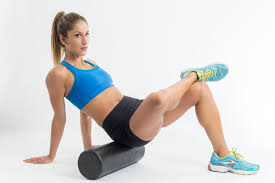 Probably the one I use the foam roll for the most. Anyone with any degree of low back pain can attest to how amazing this one feels. Sit on the foam roll. Cross your right leg over your left and lean to your right side. Use your legs and your arms to support yourself as you roll back and forth over this deep hip rotator.
2. IT Band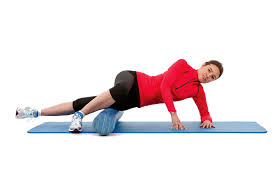 My second-most utilized exercise on the foam roll! It's amazing how tight the IT band (a long tendon that runs the outside of your leg) can get. Sit on the foam roller on your right side. Cross your left leg over in front. Supporting yourself on your arms and left leg, roll the whole outside of your right leg up and down the foam roller.
3. Hamstrings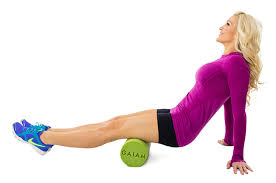 Because who's hammies don't hurt after a leg workout? You can do them both at the same time by sitting on the foam roll with both legs extended and then using your arms to move you forward and back over the foam roller.
4. Quads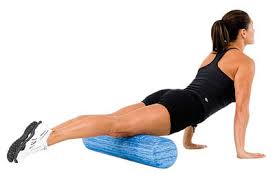 Nothing better after heavy squats and leg extensions! Also a killer plank workout! Laying in plank position with the foam roll across the front of your legs, use your arms/shoulder to roll the foam roller up and down the length of the quads.
5. Calves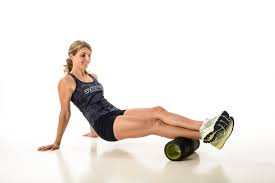 Another one of my personal favorites after a heavy calf day. Sit with your legs out in front of you with the foam roller behind your knees. Support yourself on your hands and roll up and down the length of your calf muscles (knees to Achilles tendon).
The effectiveness of foam rolling is increased with stretching. Check out the best stretches for your legs right here: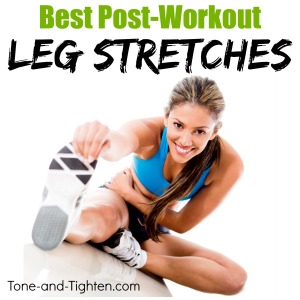 Make it happen,
Jared
By Jared Beckstrand
Was this useful to you? Share it on social media!