Be sure to follow on Pinterest, Google +, and Facebook for more workouts and fitness ideas!

This month on Tone and Tighten we've dedicated as "Runners' Month" and have included a few more posts to those of you who regularly hit the road/trails/grass/whatever. It seems like as the weather is changing with warmer temperatures and longer days people tend to hit the jog trails a little bit more. I can always tell when people start running again because I tend to see a lot more running injuries. Many of these injuries could be easily prevented if people would just grasp this one key principle: you have to be strong to run! Most of my runner patients have the misconception that running is sufficient strength training. Because of this, most of them neglect supplementing running with strength training. Weakness in key muscles can alter mechanics of your run and eventually lead to break down and injury. So how do you stay strong? What muscles are the most important to train for runners? What areas can you work on to keep you out on the road and out of my clinic? Today I am sharing my five key exercises to help you run stronger, longer, and injury free.
This was actually a topic of conversation that I took on Studio 5 (Utah lifestyle show) last year. Check out the video here; scroll down below the video to get to the workout.
Plank
Can be progressed by adding a march
Side Plank
3x 30 seconds on each side
Russian Twist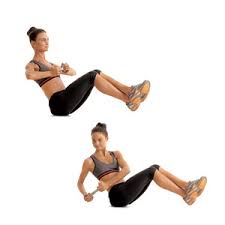 10 touches to each side; repeated three times
Single Leg Bridge
Runners
3 sets of 10 on each leg
These exercises should be repeated 3 times per week and supplement your running schedule.
Looking for more great running advice?
How To Run Faster – 8 tips to get your PR now!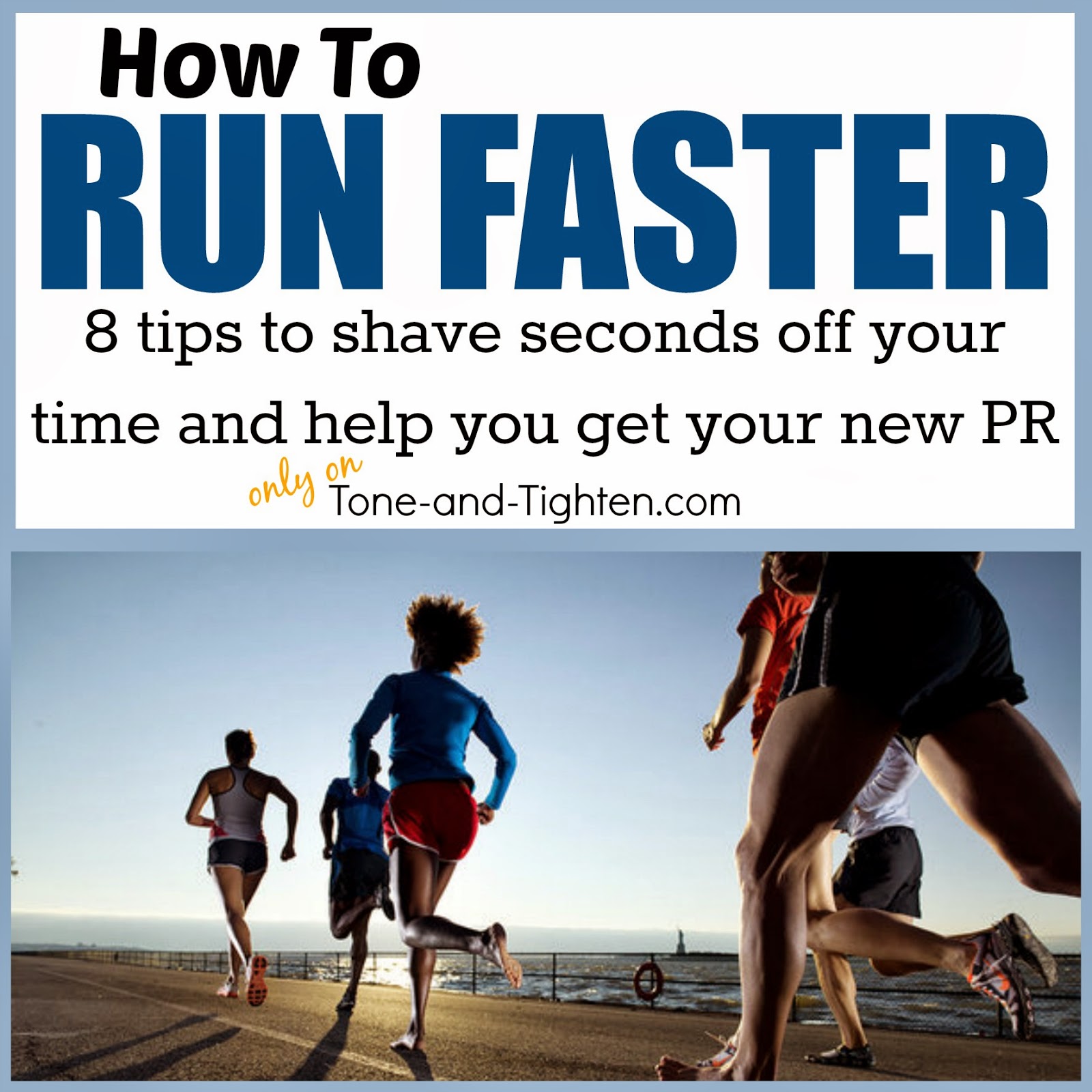 Tips and advice on how to hit the ground running – literally! Video segment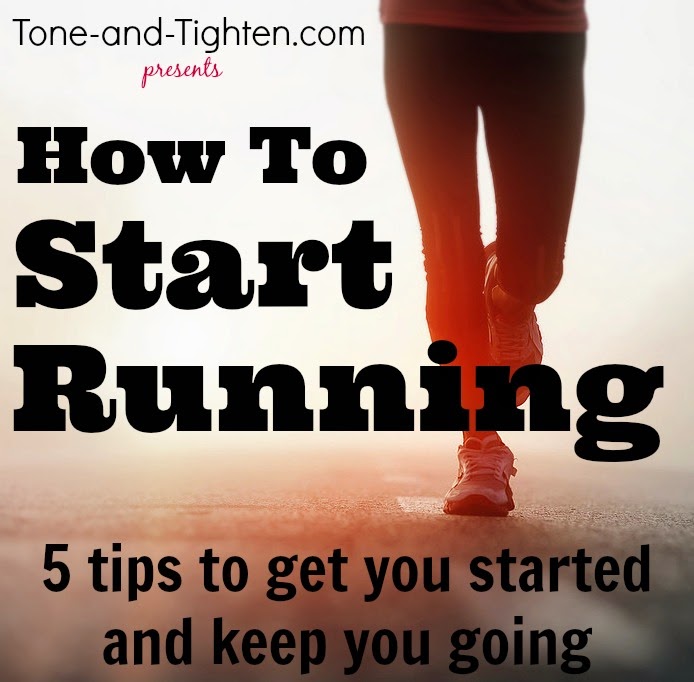 Takes you from your couch to completing a 5k race in 9 weeks. FREE DOWNLOAD with strengthening program included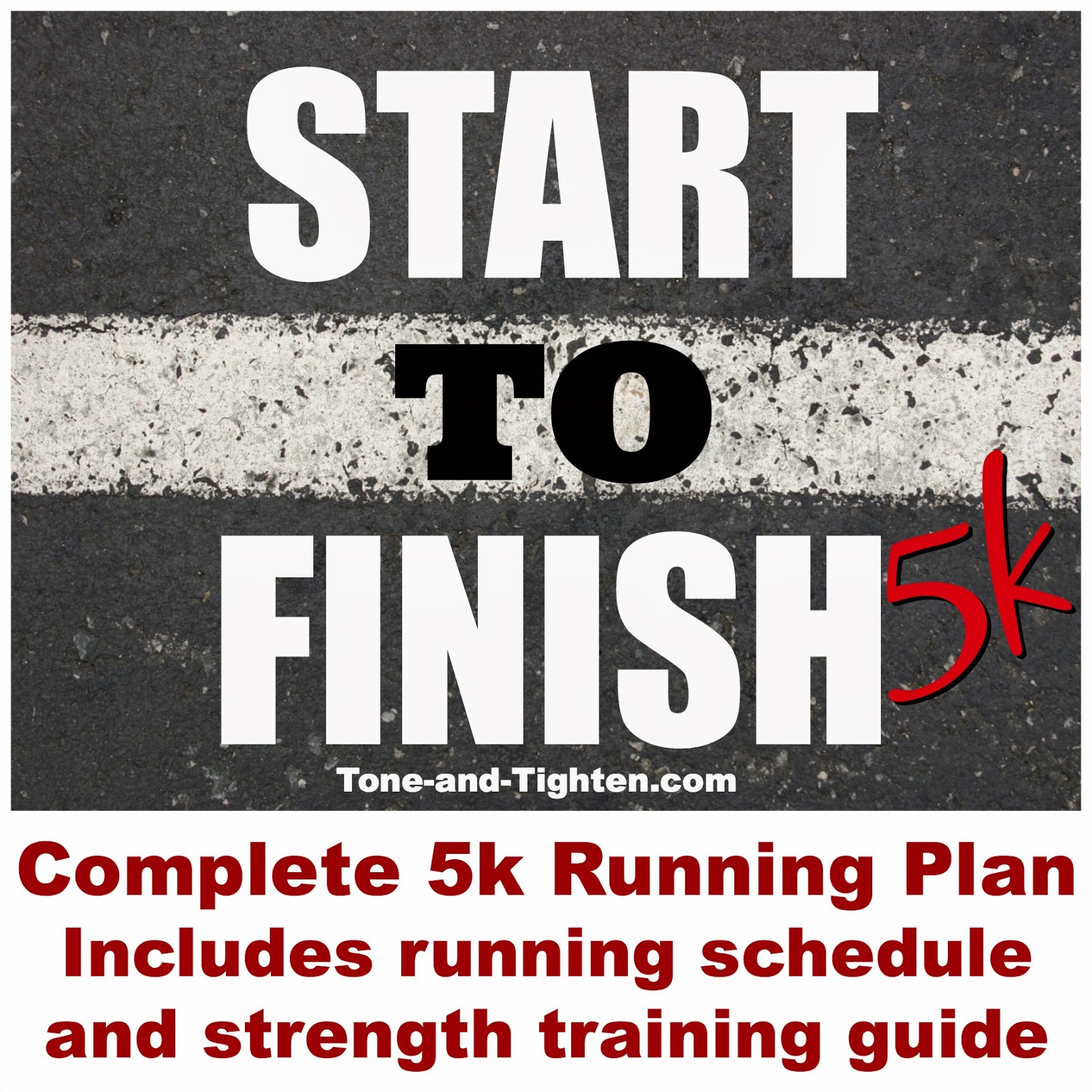 From my playlist to yours – songs to keep you moving until the last 1/4 mile is complete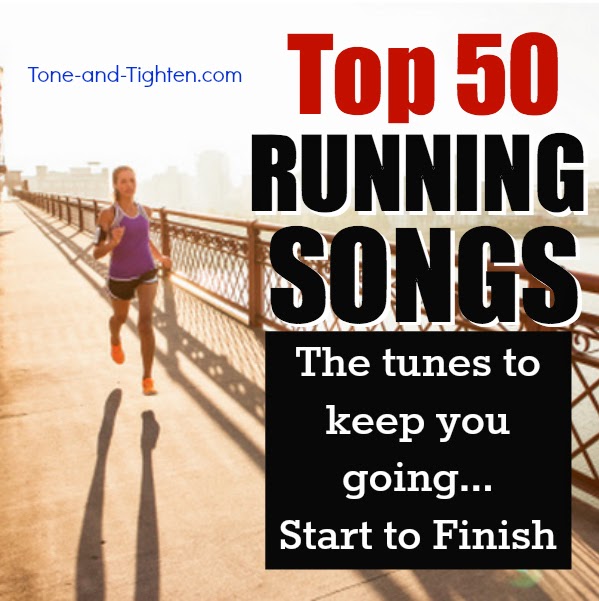 Questions or comments about anything you see on 
Tone-and-Tighten.com? Don't hesitate to leave a contact below or via email at toneandtightenfitness{at}gmail.com

By Jared Beckstrand