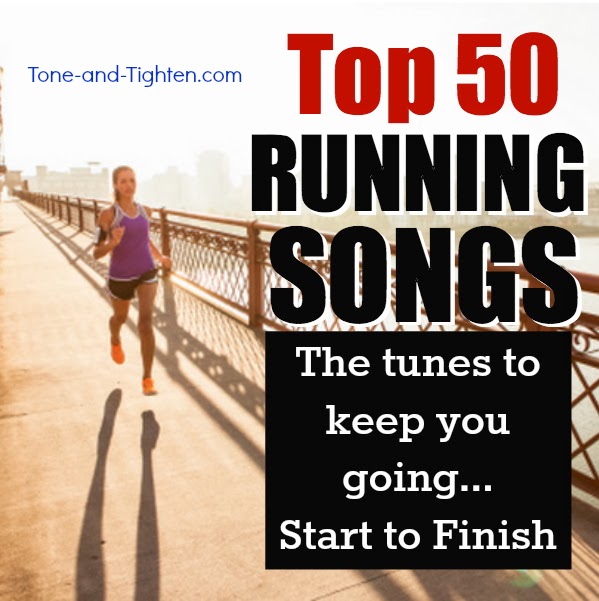 If you're anything like me, you just can't run without my music! I love zoning out with nothing but some headphones in my ears and shoes on my feet carrying me wherever I want to go. There's nothing like a good song to help you pick up your tempo or finish out that last half mile or so. I enjoy a wide variety of music while I'm running and wanted to share my running mix with you today! Here is my playlist – 50 songs to keep pounding it out all the way to the finish line.


Listed in no particular order – I usually play them on shuffle! Also, I prefer the "clean" versions of these songs as opposed to the "explicit" versions. All the links you'll find below are linked to the edited versions of these songs. Hope you enjoy!
Are you on Spotify? Get this whole playlist for free by following along…
Did I leave off your favorite running song? I love you suggestions – please help me to build my list by leaving your favorite song in a comment below!
Looking for more great playlists? Try these out!!



This post may contain affiliate links. Read my disclosure policy here.