Weekly highlights, new giveaways, and BONUS workouts!
Subscribe to our email list by using the red box at the top of this page.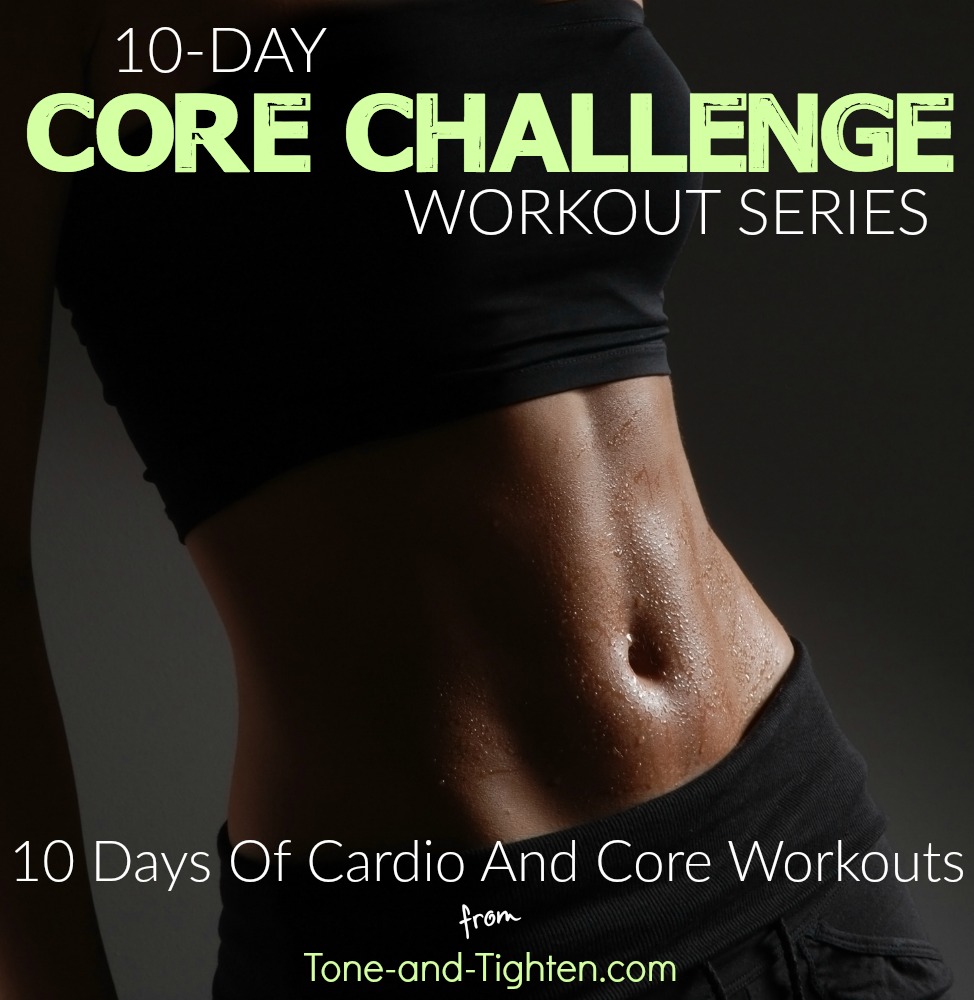 For the next two weeks – it's all about the core!
Hey everyone! Welcome to another Monday here on Tone-and-Tighten.com! Mondays are days when I usually post a new "Weekly Workout Plan" – a series of workouts that you can do throughout the week to add variety to your workouts and take your results to another level. This week we're mixing things up a bit as I've been focusing a lot lately on increasing my core strength. I would love to lose an inch or so around middle and have a little better definition in my abs (I know I'm the only one who has ever felt like that, right?!). Well for the next two weeks I invite you to join me in an all-new "10-Day Core Challenge"! 5 workouts this week and 5 workouts next week for some serious core training to sculpt and strengthen and tone and tighten! This will be a lot of fun – here goes nothing!
It's important to note that with any "body-area-specific" training plan that it's really impossible to "spot treat". Doing ab workout after ab workout actually isn't the best way to get abs. That's why for this workout series we'll do 3 ab workouts and 2 at-home cardio workouts each week – cardio to melt the fat and strength training for the definition. Your objective is to get through 5 of these workouts this week and another 5 next week for a stronger, leaner midsection! Now let's get started!
Looking for more amazing at-home workouts just like this one? Tone and Tighten has you covered!
Our 8-Week Beginner's Workout Plan features over 50 workouts, 15 healthy and delicious recipes, tips, motivation and more to help you achieve your fitness goals! Check it out here!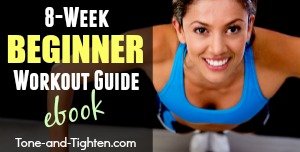 Looking for something a little more difficult? Our follow-up ebook, the "8-Week Advanced Workout Guide" takes your results to a whole new level! Over 75 workouts to push you harder and yield incredible outcomes! Learn more here!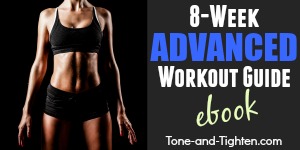 Make it happen,
Jared