Be sure to follow on Pinterest, Google +, and Facebook for more workouts and fitness ideas!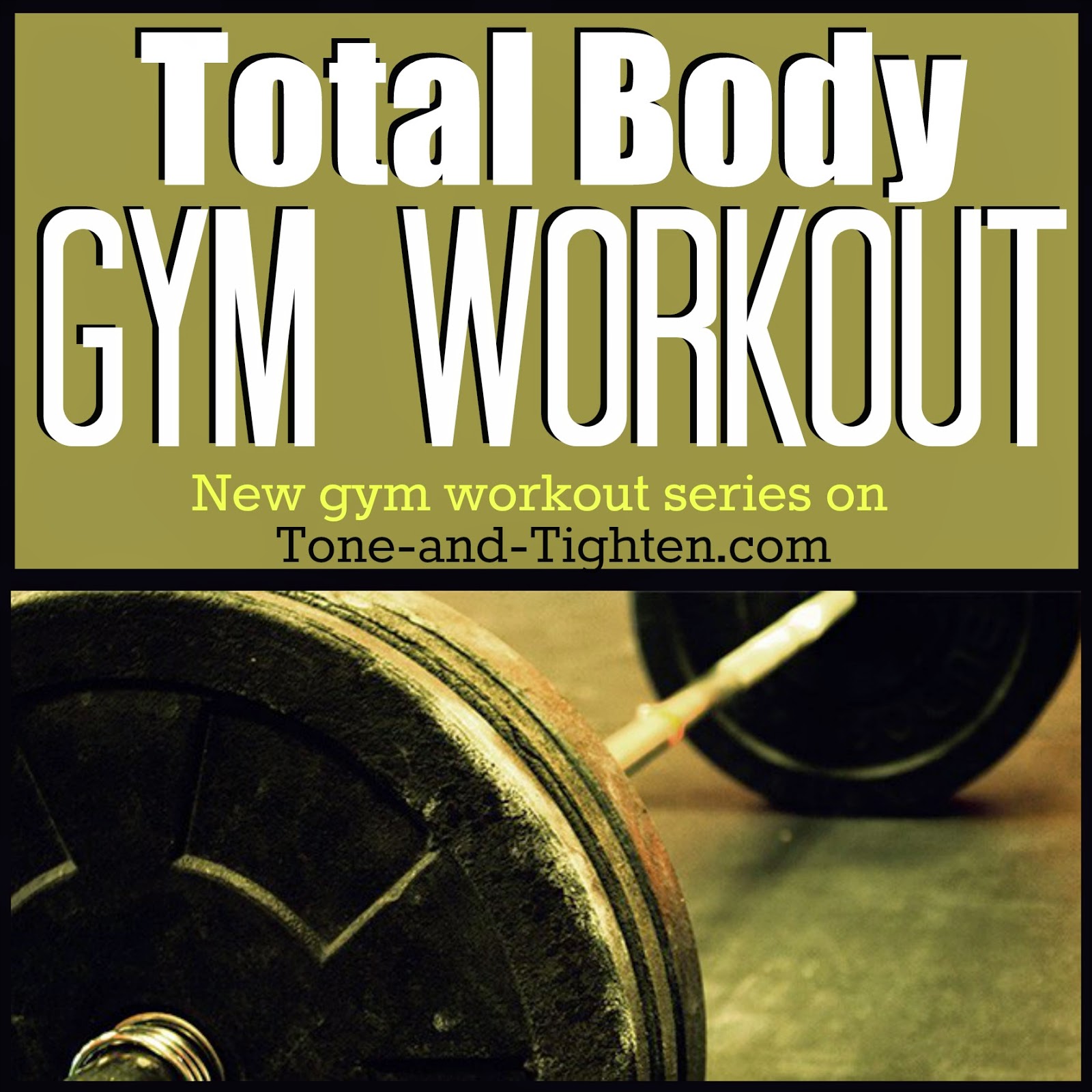 Wanna be my lifting buddy?!
Hey everyone!! I've recently been getting a lot of emails from readers asking about the workouts that I personally take part in. Truthfully the majority of them are on T&T already – there's not a workout on this website that I haven't gone through! But full disclosure – the majority of my fitness time is spent in the gym hitting the weights. Due to the interest in what I'm doing with my time I've decided to start up this new series – "What I Worked Wednesday"!! Every week I'll post one of my gym workouts from the week prior to give you some feel of how I'm spending my time. I'm totally stoked for this – mainly because it's going to keep my workouts new and dynamic in order to keep providing you with some new ideas about what to do!
That being said – here is my workout from Monday! Chest, back, and legs for a quick, total-body shredder! Let me know what you think, and good luck!!
Caveat to Jared's gym workouts – I have two primary goals when I hit the gym:
1. Get big
2. Do it quickly
That being said, my sets/reps are a little different then what I usually post here on T&T. Many of the workouts on this site are designed to Tone and Tighten – slim you down and carve out lean muscle. Usually they consist of 3-4 sets of 10-12 reps. My workouts are usually geared towards higher weight and lower reps to increase muscle mass (
check out this post for more info on the tone vs bulk idea
). However, if you're not too into the bulk thing and more after lean mass simply change the sets/reps that I have listed into 3-4 sets of 10-12 reps and keep your weight consistent throughout the sets.
Also, I ALWAYS superset my workouts – this means that when I finish one exercise for one body area I move on immediately to another exercise for another area. After completing this set I'll move back to the first or even throw a third exercise into the mix. The idea here is to not sit around a wait 60-120 seconds between sets, but to lift area "B" while area "A" is taking a rest. I have 4 exercises listed below – do all the A's back-to-back, then all the B's, then C's….
Finally – every exercise machine you encounter is going to be a little different. I've listed the weight that I use on our specific machines as a reference point, but find the resistance that's right for you!
Total Time – about 45 minutes
A) Warm up – 12 reps at 135
E) 5 reps at 225 (I wanted 6 but didn't have a spot!)
A) Warm up – 12 reps at 90 pounds per arm
A) Warm up – 12 reps at 135
Congratulations!! You totally rocked it! How did you do?
Looking for more awesome gym workouts? Here are a few of my favorites!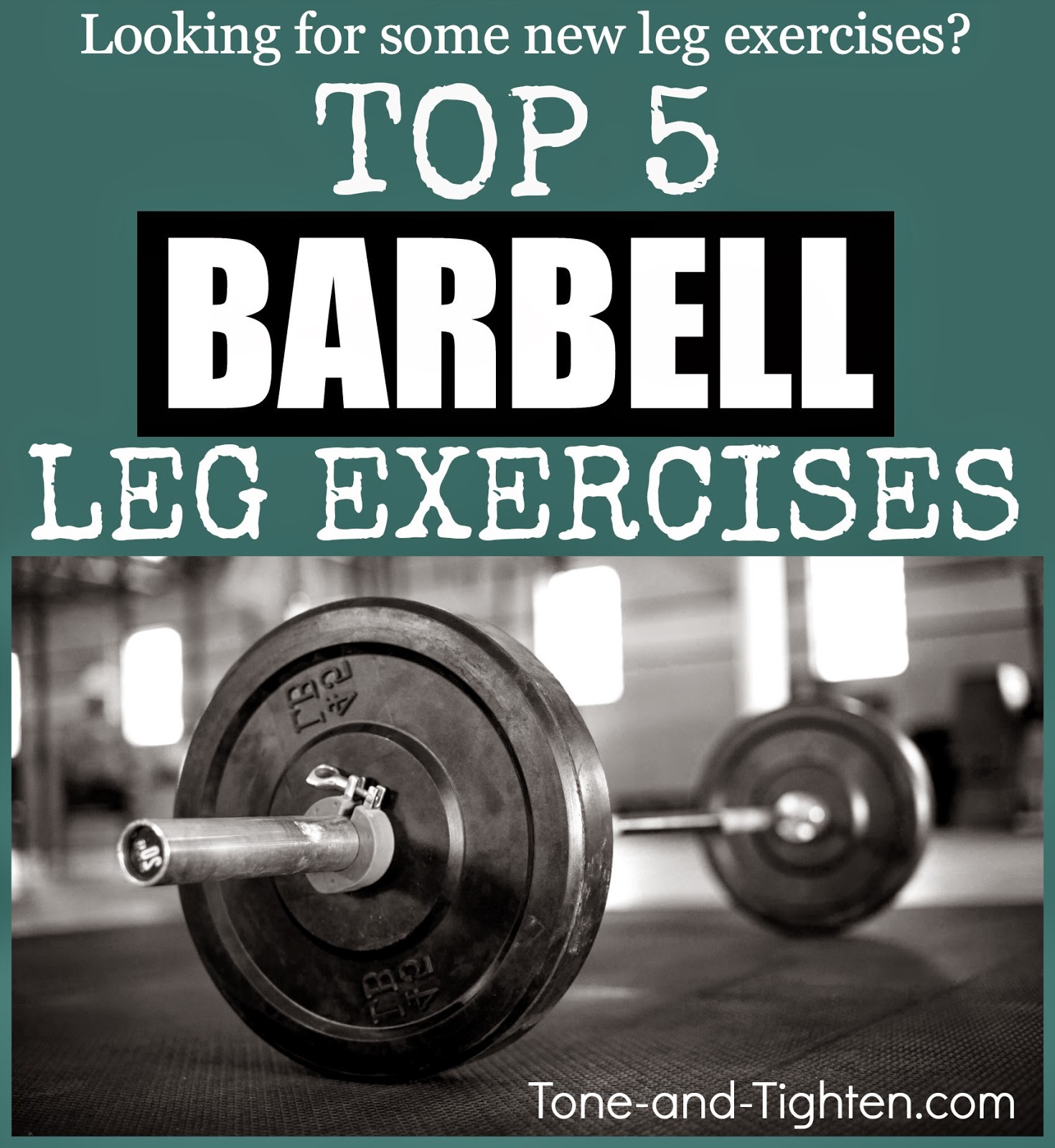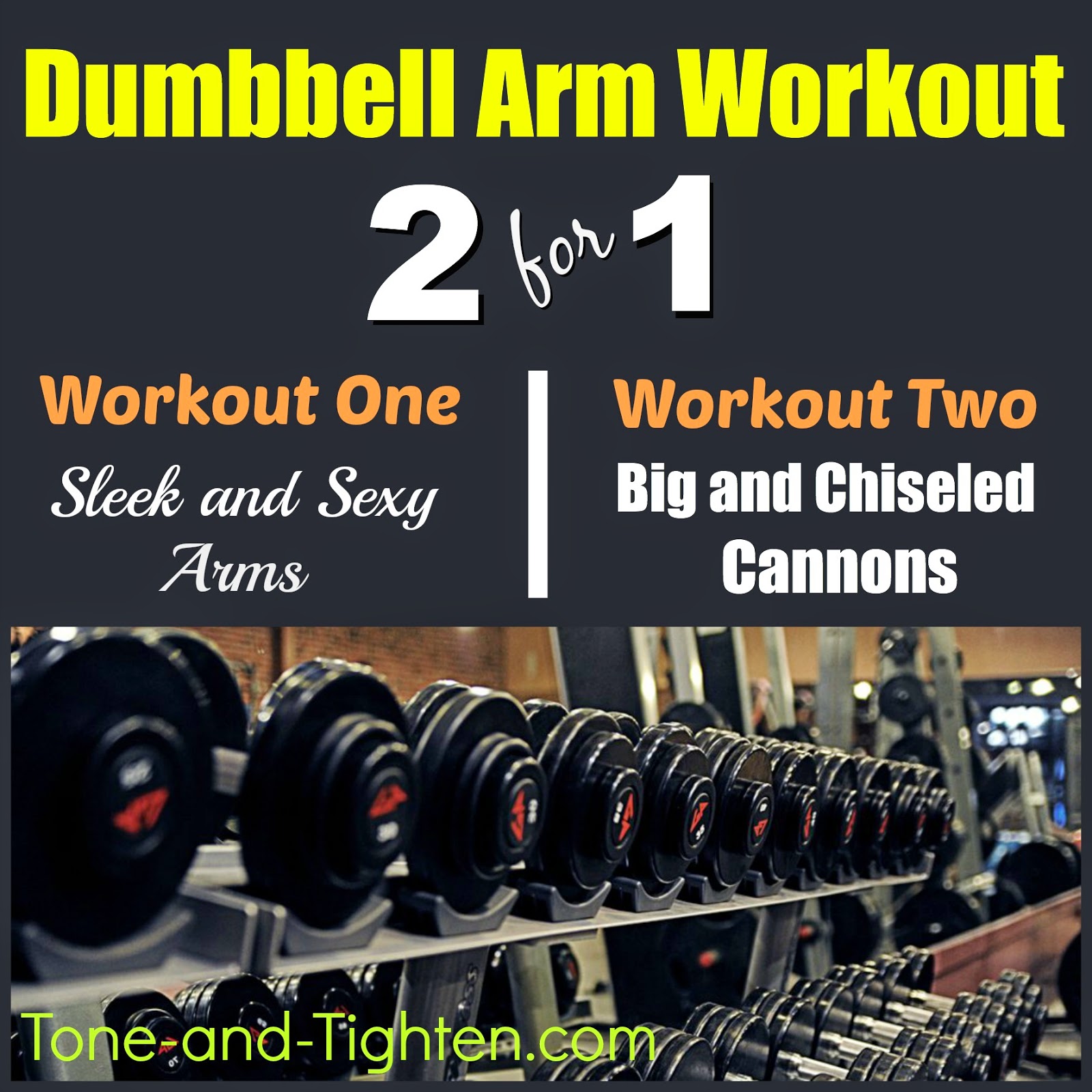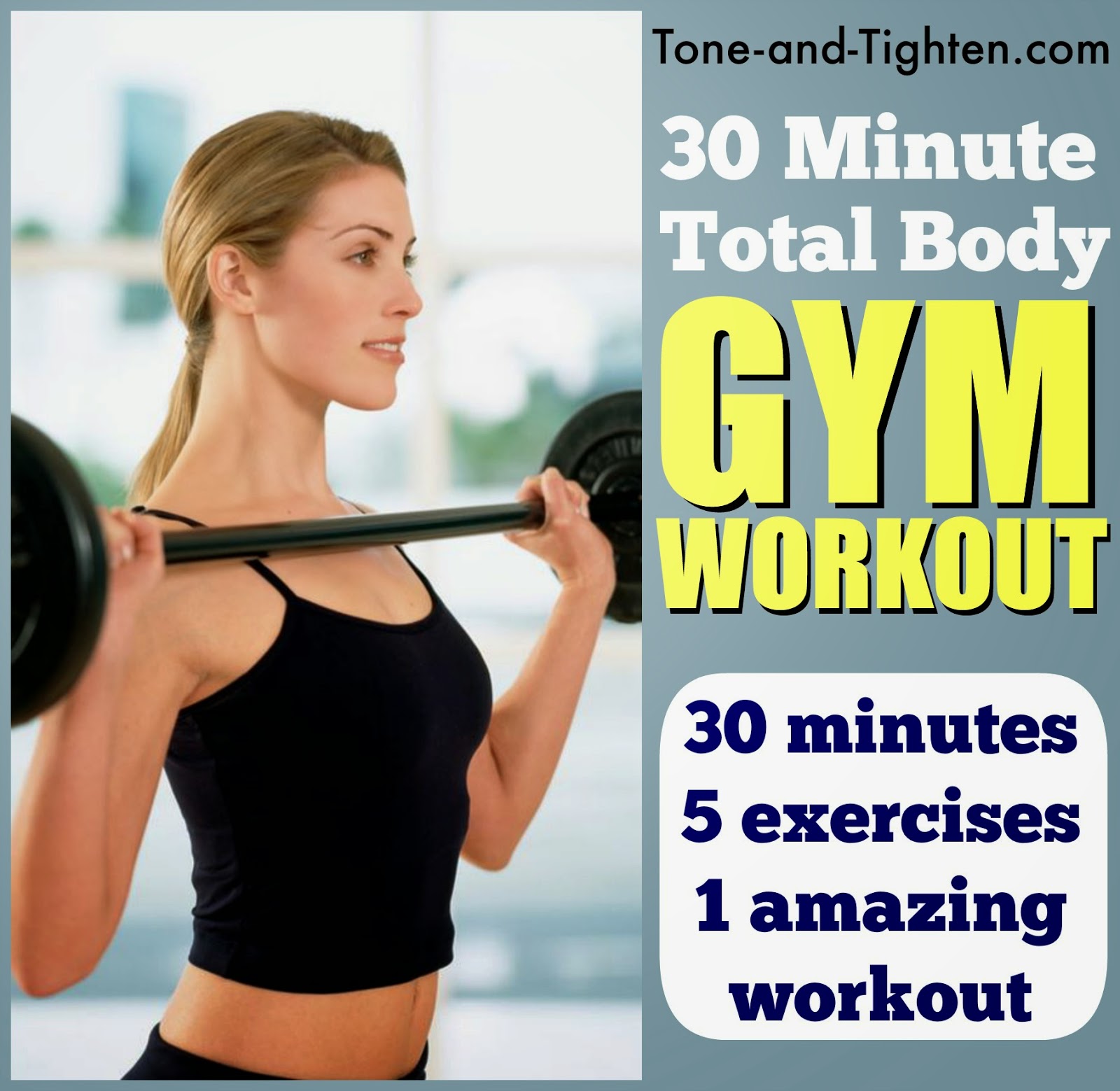 Questions or comments about "What I Worked Wednesday"? Leave a comment below or let me know at ToneandTightenFitness@gmail.com

by Jared Beckstrand
To view the rest of this post, be sure to head over to www.tone-and-tighten.com.
Have a great day!
Jared