This workout is a sample from our "Back To Basics" beginner's workout plan. 6 weeks of home exercises with zero equipment required to tone muscle, burn fat, and lose weight. Get your copy today by clicking on this link.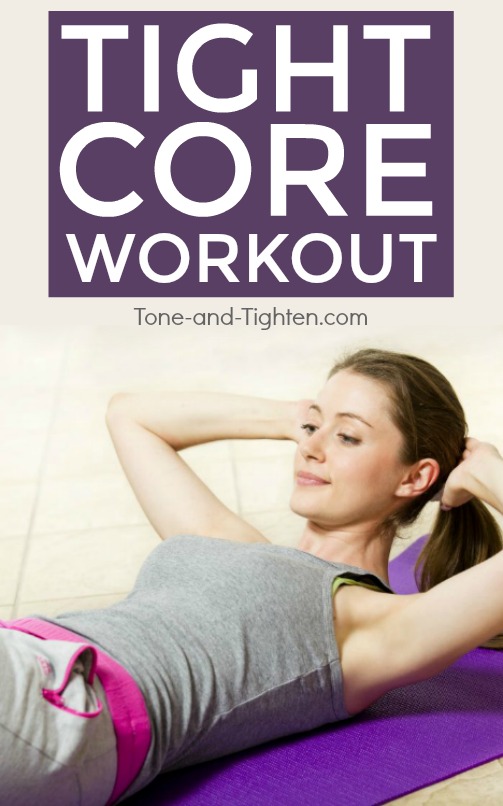 Fact – we all need to be training our core and none of us do it nearly as much as we should!
Core strength is so vital to us as humans. Pretty much every movement we undergo is rooted in our trunk and hip muscles; essentially the "core" of our body. As a physical therapist I spend a lot of time recommending exercises for people to strengthen these areas and today I wanted to share some of them with you!
These are 8 great exercises I've put together into a beginner's core workout for you. We'll work everything from your lower back to your abs and hips – basically covering every core muscle group! …