Get more from Tone and Tighten by following on Pinterest, Google+, Facebook, and Twitter!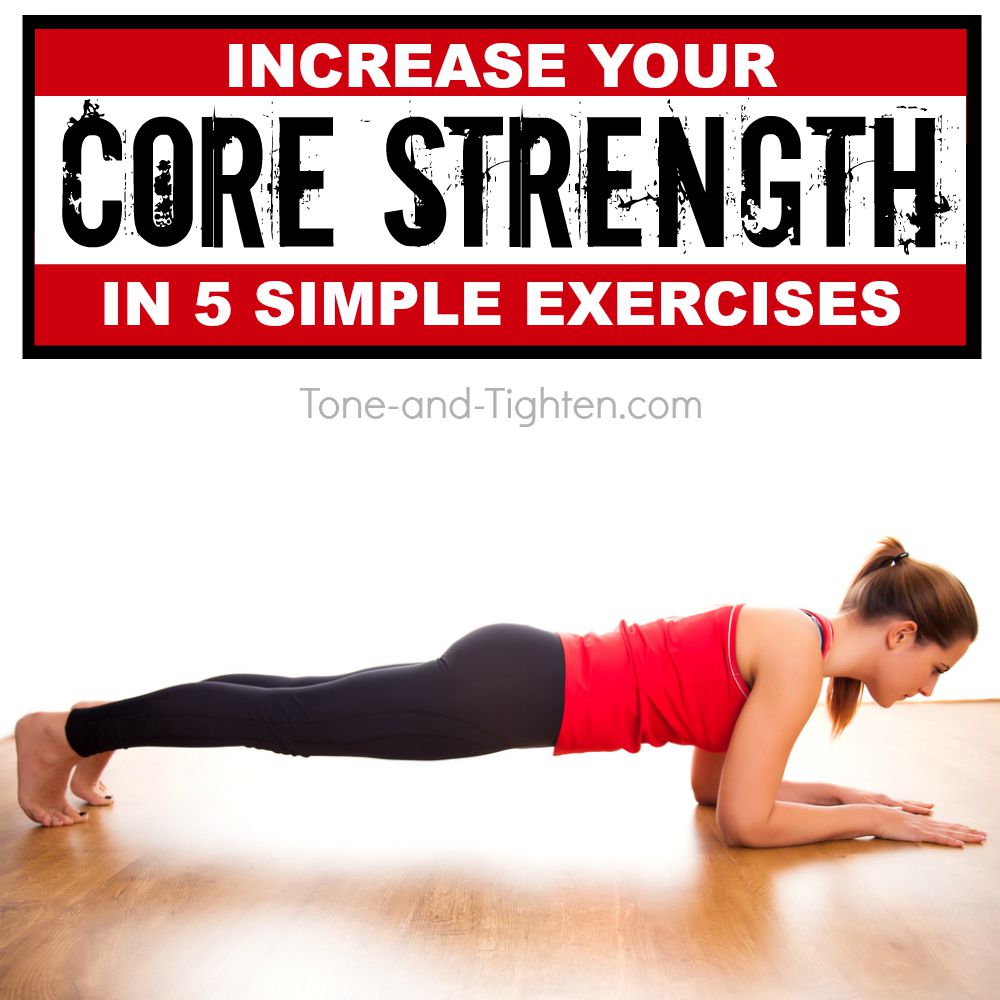 Your core goes so much further than just your abs. I think oftentimes we get so caught up in our "6-pack" and looking really good that we forget the functionality of our "core". It's referred to as a "core" because it's literally the center of our body; it's the base from which most movement is generated. Without a strong core our movements become a little more sloppy, a little more uncoordinated, and we're more susceptible to injury. Today I wanted to share with you a quick at-home workout that you can do to keep your core nice and strong. Hope you enjoy! 
The Workout
20 Bird Dogs (10 on each side)
Try to keep your hips level as you reach opposite arm/leg during this movement. Really try to feel it in your lower back area.

Plank – 30 seconds
Keep you stomach tight and your back straight

20 Bridges
Squeeze your butt to work the hips

20 Swimmers (10 on each side)
Laying on your stomach – try to get each arm and opposite leg up as high as possible off the floor.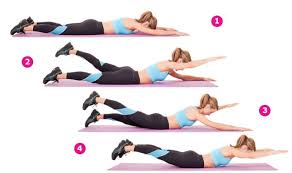 Side Plank – 30 seconds on each side
Again – trying to keep your spine in a perfectly straight alignment

Repeat 3 times for a great at-home core strengthener!!
Looking for more ab workouts that will take core strength to a whole new level?
Click on this link to see all the core workouts here on T&T!
Make it happen,
Jared