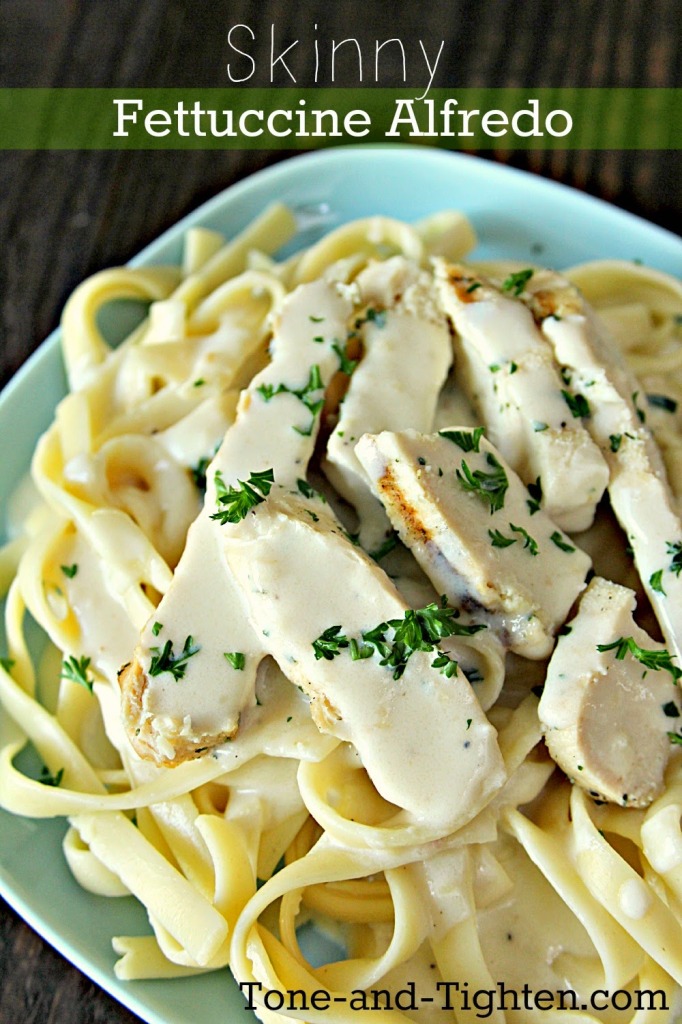 Fettuccine alfredo is probably one of my favorite dishes! If only it were as healthy as it was delicious! After trying many different recipes and many different tweakings, I think I finally perfected this one (at least to the point where I feel it's delicious and healthy enough to post here on the site!). Hope you enjoy it as much as me and my family do (My kiddos – 7, 5, and 2 – KILLED this one!!) 
If you are looking for more healthy recipes that your family will love,
be sure to check out my
30 Days of Healthy Eating Menu Plan
.
Each day includes a different healthy breakfast, lunch, dinner, and snacks!
Check it out HERE.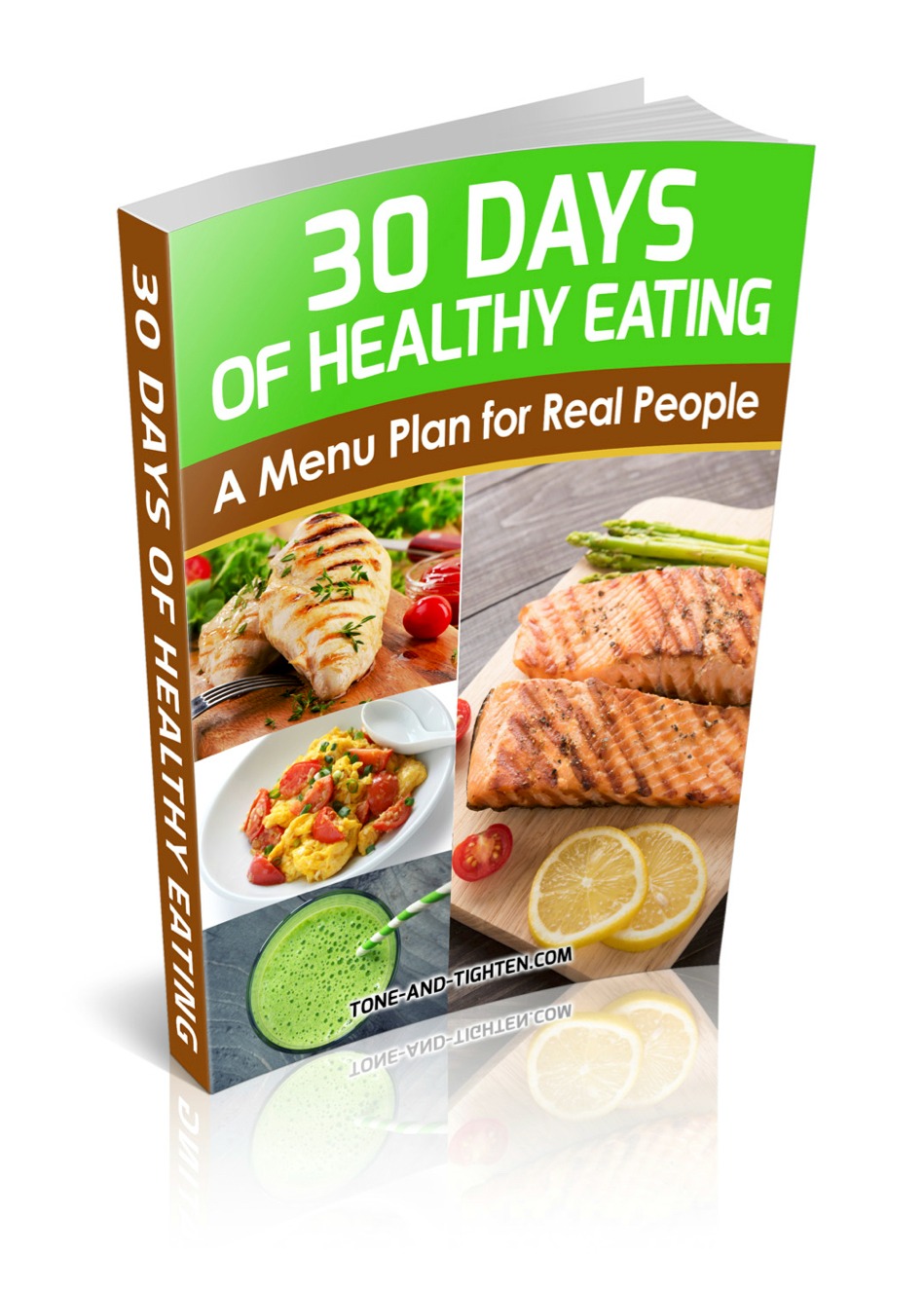 And here's the recipe!
Skinny Fettuccine Alfredo with Grilled Chicken Recipe
Prep time:
Cook time:
Total time:
Ingredients
2 Tablespoons unsalted butter
2 cloves garlic, minced
2 teaspoons grated lemon zest
4 teaspoons flour
2 cups milk
Salt, to taste
4 Tablespoons Low-fat cream cheese
1½ cups grated parmesan cheese
4-6 Tablespoons fresh chopped parsley
16 ounces whole-wheat Fettuccine noodles, cooked
4 chicken breasts
1 Tablespoon garlic powder
1 Tablespoon onion salt
1 Tablespoon fresh chopped parsley
Instructions
In a large saucepan melt the butter over medium heat. Add the garlic and lemon zest until garlic is tender (about 1 minute). Add in the flour and stir in with a whisk until incorporated (about another minute). Whisk in the milk and 1 teaspoon salt and cook, whisking continuously, until slightly thickened (about 3 minutes). Add cream cheese and parmesan cheese and keep whisking until melted (about another 1-2 minutes). Stir in the chopped parsley.
While cooking the sauce, cook the noodles according to the directions on the package. Basically boil a big pot of water and add the noodles.
Lightly dust all sides of the chicken breasts with the garlic powder, onion salt, and chopped parsley. Grill over medium heat, turning every 3 minutes, until chicken is cooked thoroughly (approximately 10 minutes depending on thickness of chicken breast)
To serve, cut grilled chicken into strips. Plate the noodles, add the sauce, and place grilled chicken strips on top!

Looking for more healthy recipes? Try these!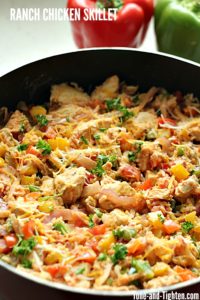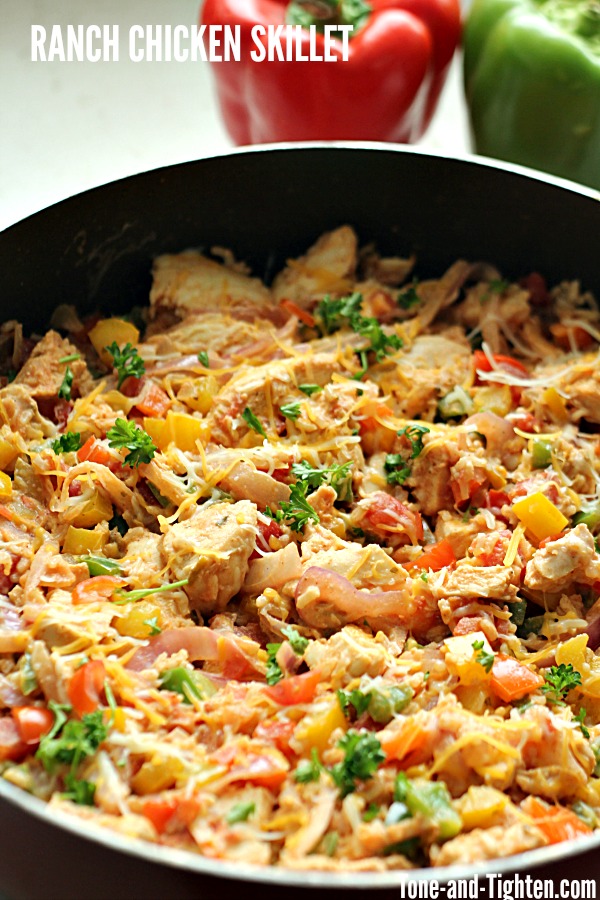 Pin it to your favorite recipe board right here: 

Questions or comments? I love to hear from you! Leave a comment below or email me at ToneandTightenFitness@gmail.com

Make it happen,


Jared
This post may contain affiliate links. Read my disclosure policy here.

By Jared Beckstrand