Workouts, recipes, motivation, tips, and advice all right to your inbox! Subscribe to Tone-and-Tighten.com using the red bar up at the top of the page.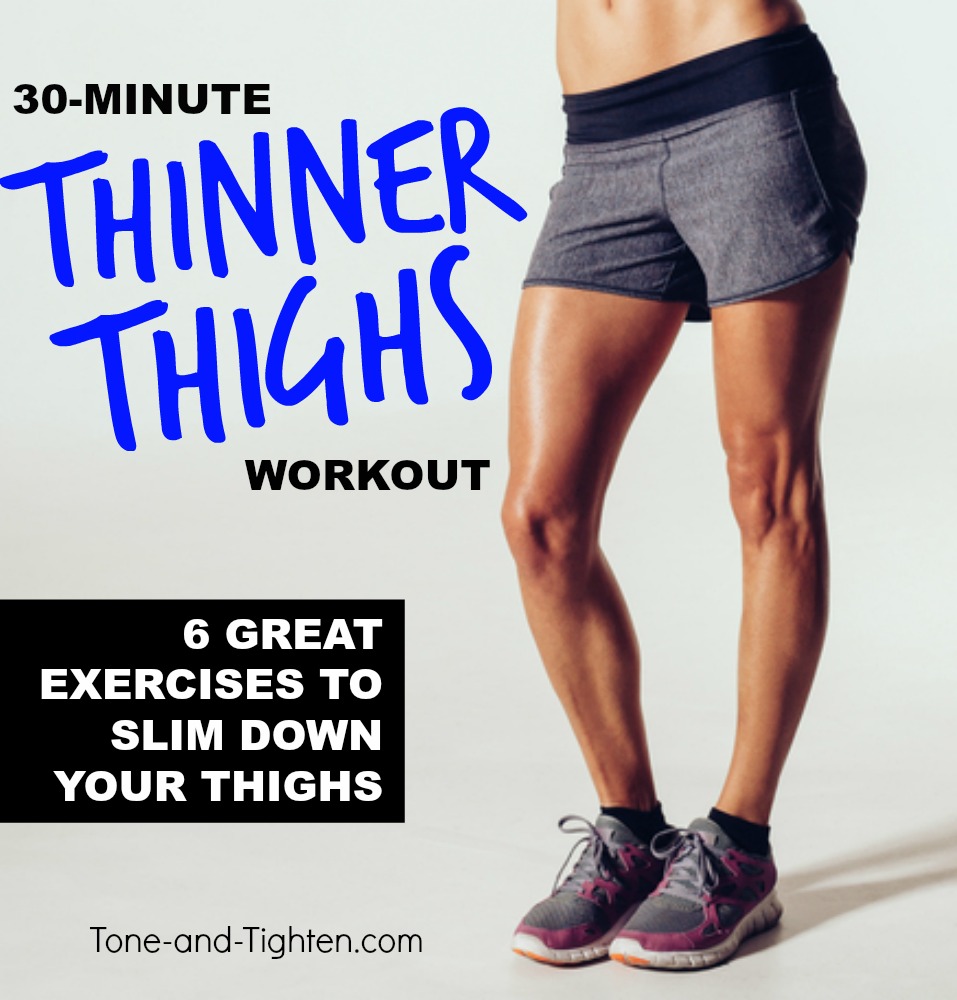 Often times when people think about working out their legs and trying to sculpt their thighs they get caught up in the idea that they have to do ton of squats and lunges. While these are excellent exercises to workout your thighs, the secret to shrinking them down and toning them actually lives in working the muscles around your entire upper leg. Today's workout does just that! We'll work your thighs, abductors, adductors, and hamstrings in a comprehensive leg roaster! This is going to be a good one! Here we go…
Please note – while this workout is going to be killer for your thighs and upper legs, I never recommend "spot treating". It is impossible to shrink only one particular body area by working it out. I recommend that this workout should be used in connection with a comprehensive workout plan that includes cardio and strength training for your entire body. That being said, this is a killer way to tone and tighten up your legs!
The Warm-up
Jumping Jacks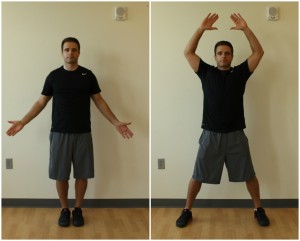 We are combining cardio and plyometrics as we get the blood flowing in and legs primed for this workout.
Shoot for about three minutes worth or approximately three sets of 50.
The Workout
Air Squats – 10 reps
Sidelying Hip Abduction – 10 reps each leg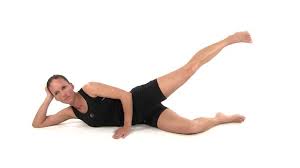 Quadruped Hamstring Curls – 10 reps each leg


Plie Squats – 10 reps
Bridge with Ball Squeeze – 20 reps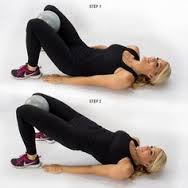 Plank Jacks – 20 reps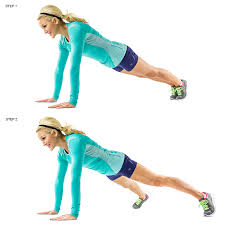 Looking for more amazing at-home workouts just like this one? Tone and Tighten has you covered!
Our
8-Week Beginner's Workout Plan
features over 50 workouts, 15 healthy and delicious recipes, tips, motivation and more to help you achieve your fitness goals!
Check it out here!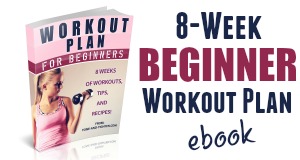 Looking for something a little more difficult? Our follow-up ebook, the "
8-Week Advanced Workout Guide
" takes your results to a whole new level! Over 75 workouts to push you harder and yield incredible outcomes!
Learn more here!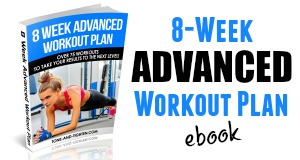 Make it happen,
Jared