Workouts, healthy recipes, motivation, tips, and advice all right to your inbox!
CLICK HERE to subscribe to our email list and get our FREE "Beginner's Guide To Weight Loss" ebook!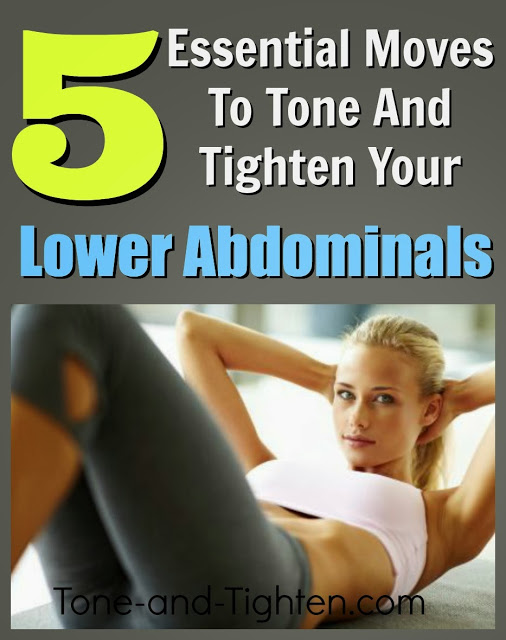 Ah, the lower abdominals. One of the most often overlooked and hardest to train muscles in the body. Of course, aesthetically speaking they're also one of the most important. Looking amazing at the pool, sliding into your skinny jeans, and even just wearing your shirt tucked in with confidence are all within your reach! The key to slenderizing the waistline and eliminating anything that bulges above your belt is in training and strengthening the lower abdominal muscles. These five key moves should be an essential part of any ab strengthening program.
Many people don't realize that the key to strengthening the lower abdominals doesn't lie and sit ups, crunches, or even planks. The biggest bang for your buck comes from leg motions that require your lower abs to stabilize your pelvis. Try these out – tell me what you think!
Reverse Crunch
3 sets of 15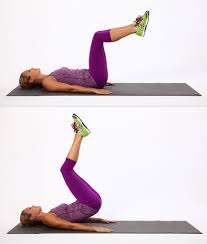 Double straight leg raise
3 sets of 15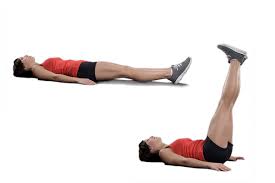 Scissor kicks
3 sets of 20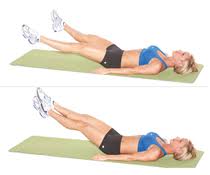 Flutter kicks
3 sets of 20
As always, I love to hear from our readers! Question? Comment? Concern? Good story? Funny joke? I would love to hear it! Leave a comment below or email me at toneandtightenfitness@gmail.com.

By Jared Beckstrand