Are you on Instagram? Tone and Tighten is! Follow here for more great fitness ideas!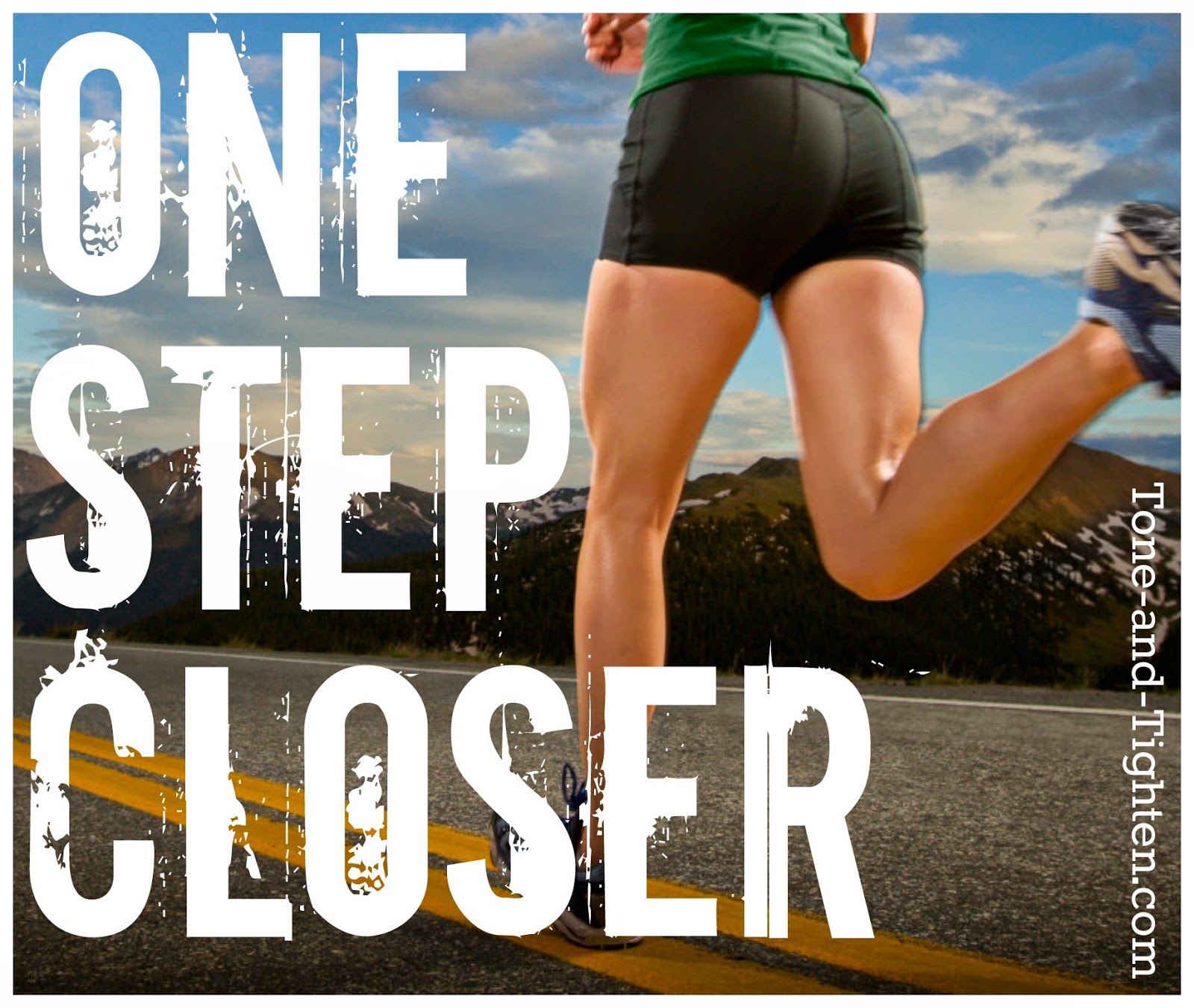 Fitness is not a sprint to the finish – it's one step at a time towards a lifelong goal.
In the world of personal fitness, there is no quick fix. There is no one-and-done that will immediately make you stronger or thinner or healthier. Many people get discouraged by "not seeing any results" and they think their hard work is all for naught. This is a discouraging factor for many and the reason why most give up. I believe that more people would see the success they're after if they could just keep this one simple principle in mind –
One step in the right direction is one step closer to your goal.
The truth is you won't get there overnight. It may take weeks or month or even years of steady, consistent work to start to see results and for others to start to notice results in you. The key principle to remember is "am I closer to my goal today than I was yesterday?" If you can answer "yes" to this question at the end of the day then you have taken a step in the right direction. If you're facing your goal and advancing towards it then you are actively pursuing it. Take that step today. Help yourself to advance…
ONE STEP CLOSER.
Looking for more great "Fitness Motivation"? Here are some more of my favorites: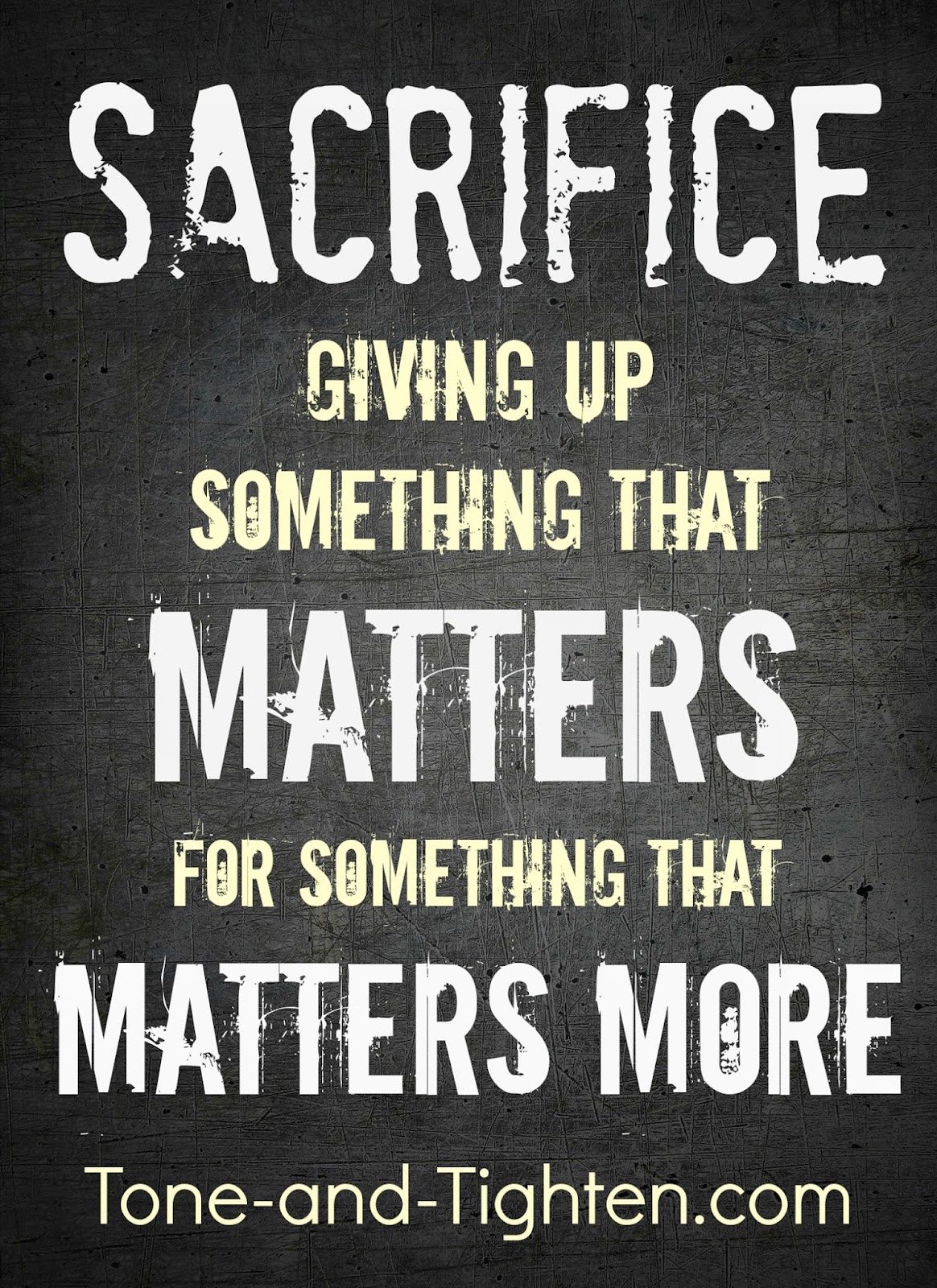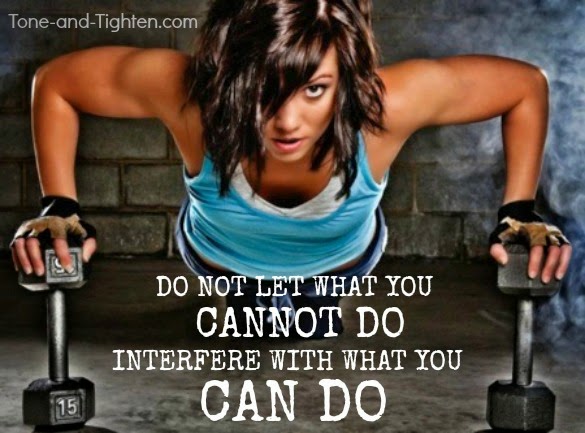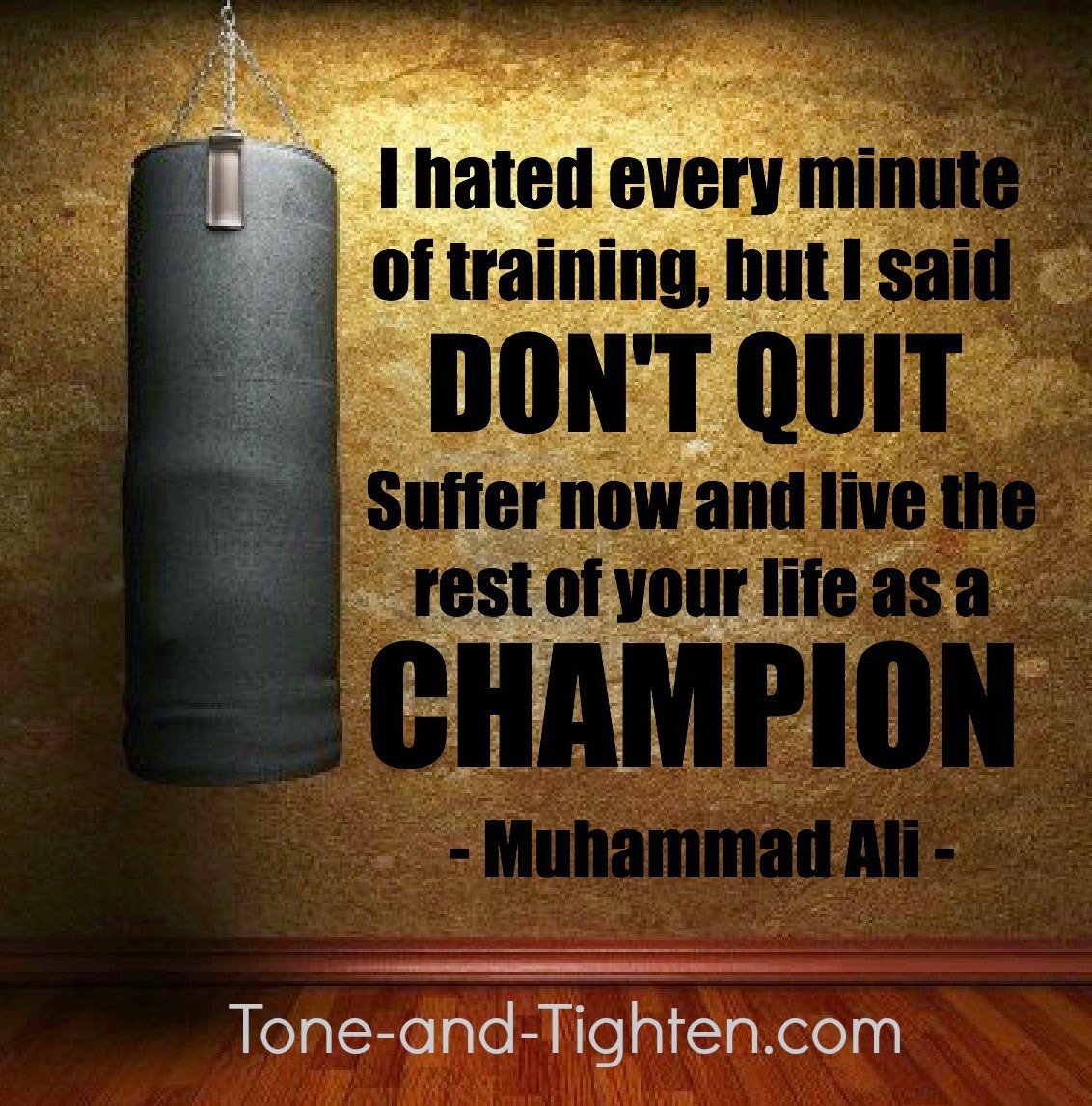 By Jared Beckstrand
To view the rest of this post, be sure to head over to www.tone-and-tighten.com.
Have a great day!
Jared