Because you can't spell "Legendary" without "Leg Day"
Looking for an amazing leg day in the gym? Today I'm sharing one of my favorite routines as the newest edition of our "What I Worked Wednesday" series. In response to multiple viewer emails enquiring what I do personally to workout I started this series so you could follow along. This was my leg day from a few days ago – I'm still having some trouble getting around today! Check it out…
Caveat to Jared's gym workouts  – I have two primary goals when I hit the gym:
1. Get big
2. Do it quickly
That being said, my sets/reps are a little different then what I usually post here on T&T. Many of the workouts on this site are designed to Tone and Tighten – slim you down and carve out lean muscle. Usually they consist of 3-4 sets of 10-12 reps. My workouts are usually geared towards higher weight and lower reps to increase muscle mass (
check out this post for more info on the tone vs bulk idea
). However, if you're not too into the bulk thing and more after lean mass simply change the sets/reps that I have listed into 3-4 sets of 10-12 reps and keep your weight consistent throughout the sets.
Also, I tend to do a lot of circuit work in my routines. Typically I don't have much time (about an hour) and want to maximize every minute that I have. Circuit training is a great way to get in lots of exercises as you work out one muscle group while resting another. For more info on circuit training 
check this post out
.
Finally – every exercise machine you encounter is going to be a little different. I've listed the weight that I use on our specific machines as a reference point, but find the resistance that's right for you!
The Workout
Warm up

– elliptical trainer for 10 minutes
Circuit 1
(Performed 1a, 1b, 1c, 1a, 1b, 1c, etc until all sets are completed)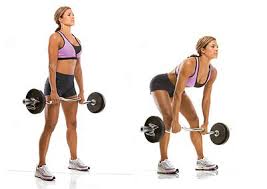 1b. Deadlifts: Great for the butt, hamstrings, and back. Watch your form – you have to keep your back straight on this one!
Circuit 2
(Performed 2a, 2b, 2c, 2a, 2b, 2c, etc until all sets are completed)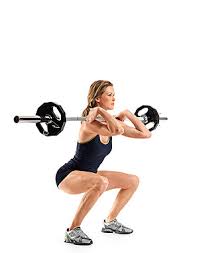 2a Front squats: change up your muscle activation by shifting the weight forward of your center of mass instead of right over it. It's a whole new ballgame!
20 reps at 270 (3 plates/side)
15 reps at 320 (add 25's)
10 reps at 370 (add 25's)
2c Side plank

: love me some side planks
4 sets of 45-second holds per side
Circuit 3
(Performed 3a, 3b, 3c, 3a, 3b, 3c, etc until all sets are completed)
Congratulations! Thanks for being my lifting buddy today!
Looking for more "What I Worked Wednesday" posts? I've got a few you may be interested in!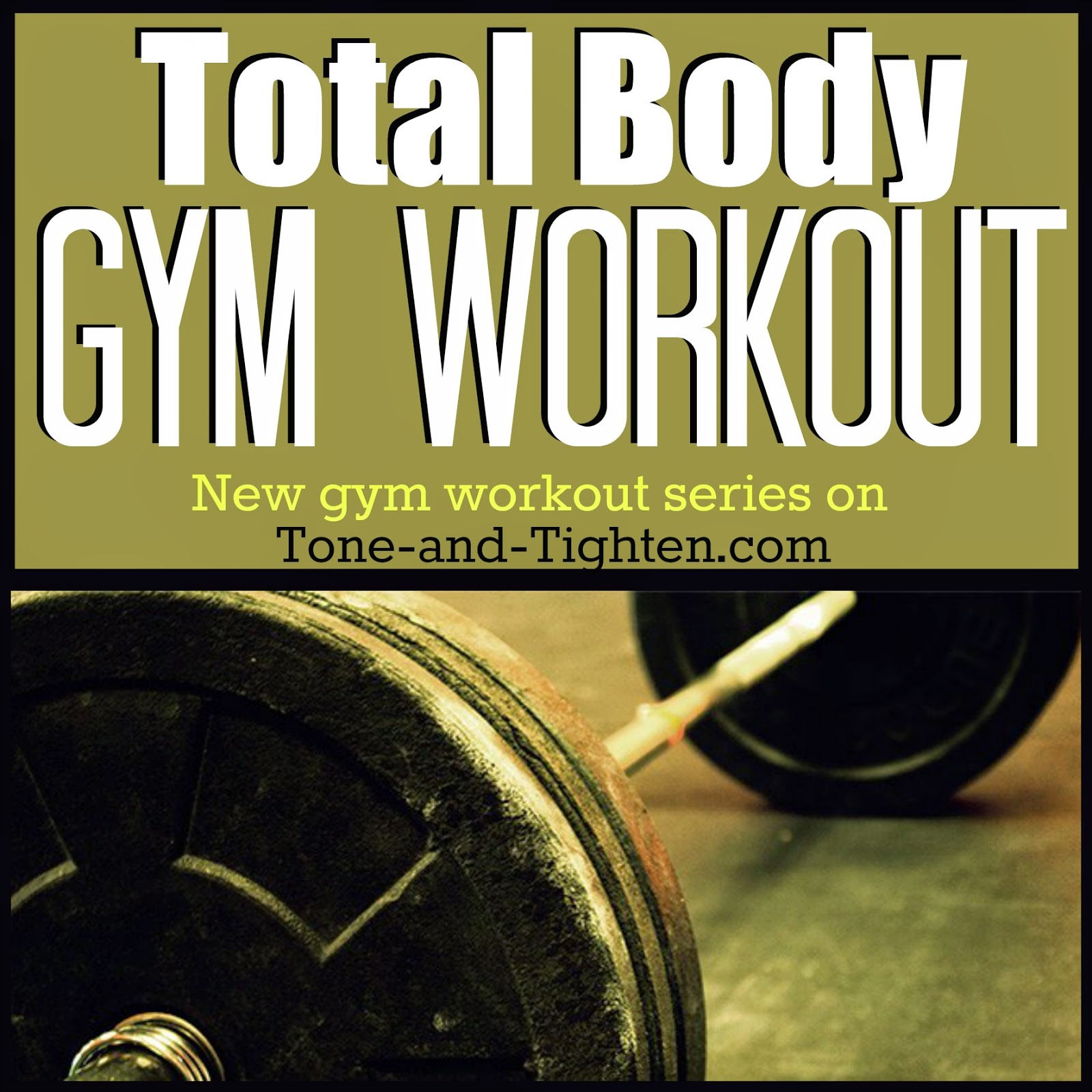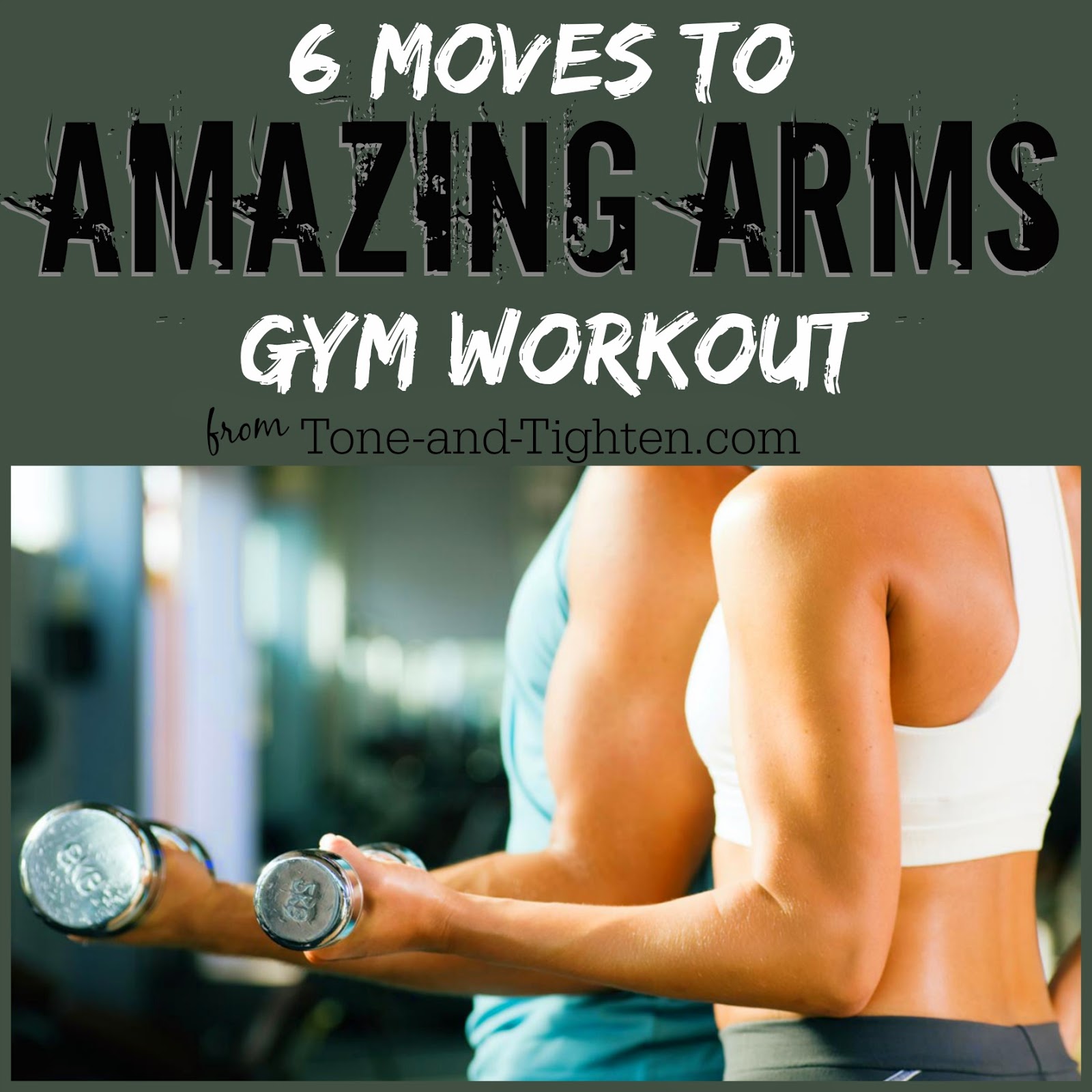 Questions about this or any other workout on T&T? Email me at ToneandTightenFitness{at}gmail.com