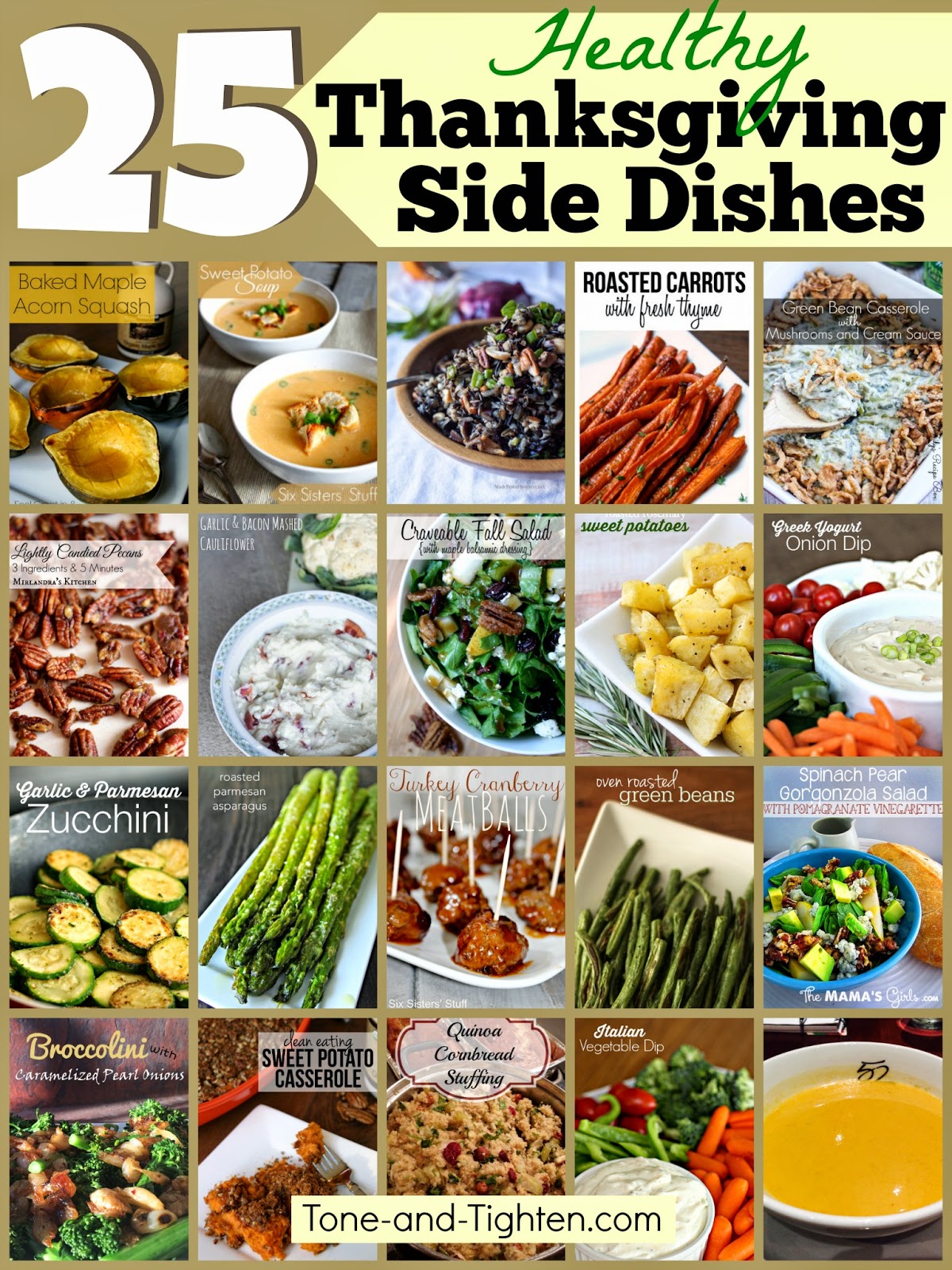 Don't let one day of over indulging derail weeks of hard work!
I love Thanksgiving! This year were planning a big feast with family and friends. I love the company, the atmosphere, and (of course) the food! This year, don't let one day of crazy eating spoil weeks of hard work! You can still enjoy a healthy and nutritious holiday. Today I am sharing 25 phenomenal healthy thanksgiving side dishes from some of my favorite blogs! You should totally check them out – so many amazing ideas from so many dear friends!

By Jared Beckstrand
To view the rest of this post, be sure to head over to www.tone-and-tighten.com.
Have a great day!
Jared