This is a post written by me on behalf of BodyTech. The opinions and text are all mine.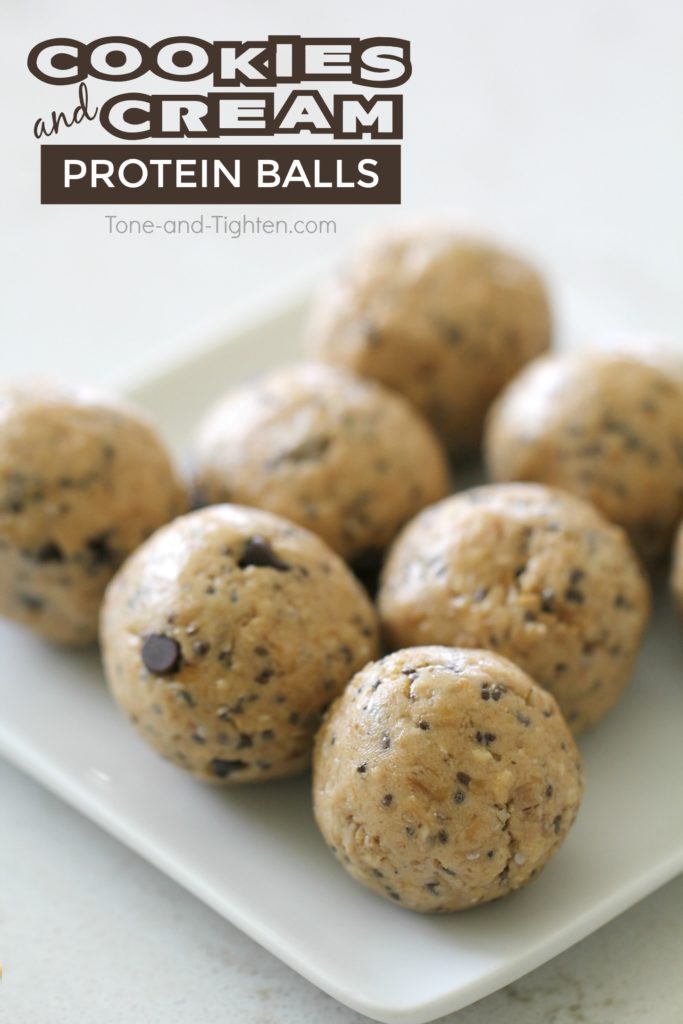 If you are anything like me, you are always on the lookout for ways to sneak more protein into your diet. Increasing your protein intake is a good way to feel fuller longer (and thereby decrease excessive eating/snacking).  Your body is also better at utilizing protein as an energy source which results in decreased "storage" (i.e. fat cells and "problem areas"). I'm always looking for quick, easy, and delicious ways to consume more protein in my day – and this one is absolutely my favorite go-to! Today I have teamed up with BodyTech and Vitamin Shoppe to bring you these "Cookies And Cream Protein Balls"! They literally take less than 5 minutes to prepare and provide you with 5 grams of protein per ball! Trust me – this one will become a standard at your house! 
We'll get to the recipe below; first I want to mention more about the key ingredient that makes this recipe so delicious and protein-packed.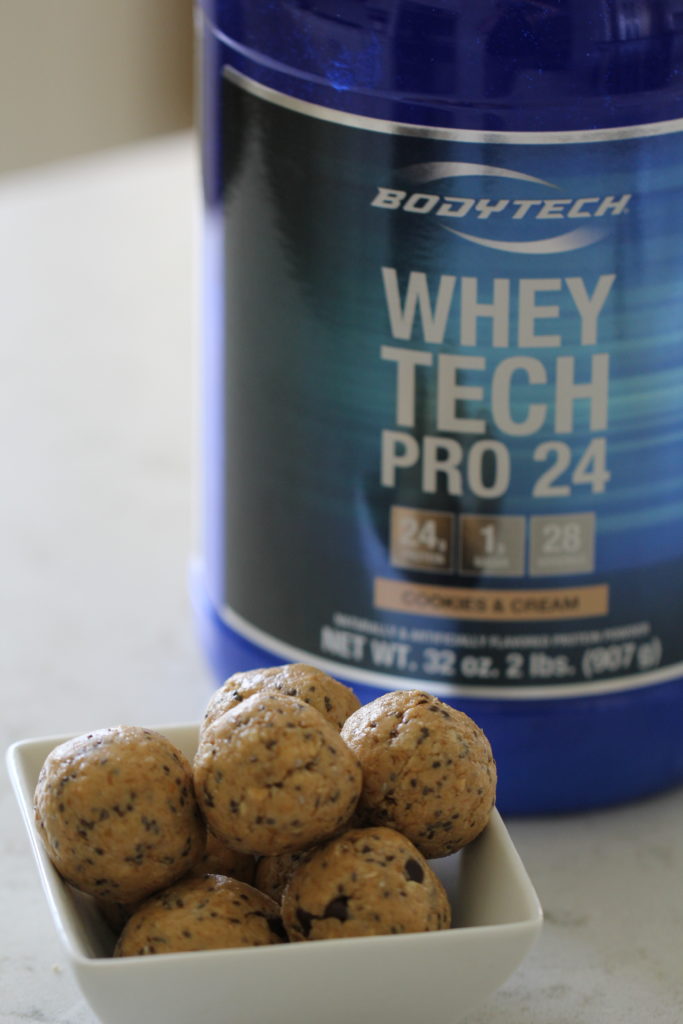 At 24g protein and only 1g of sugar per serving, this is one of the highest-quality proteins available.
It comes in 8 delicious flavors including…
As a married father with 4 children, I'm always looking to keep costs as low as possible. Most 2lb proteins will cost you around $30 a tub and 5lb proteins cost about $60 per tub. BodyTech is only $23.99 for 2lbs and $49.99 for 5lbs. That completely rocks! You get big-time protein at a rate that won't leave you broke!
BodyTech is a brand that was created by Vitamin Shoppe, one of the most-trusted names in health and wellness. The value comes from the fact that there is no middle man when selling directly to the customer (the products themselves are created in cGMP facilities in the United States).
You should totally check them out! Click here to learn more about BodyTech and click here to see all their protein options.
And now on to the recipe!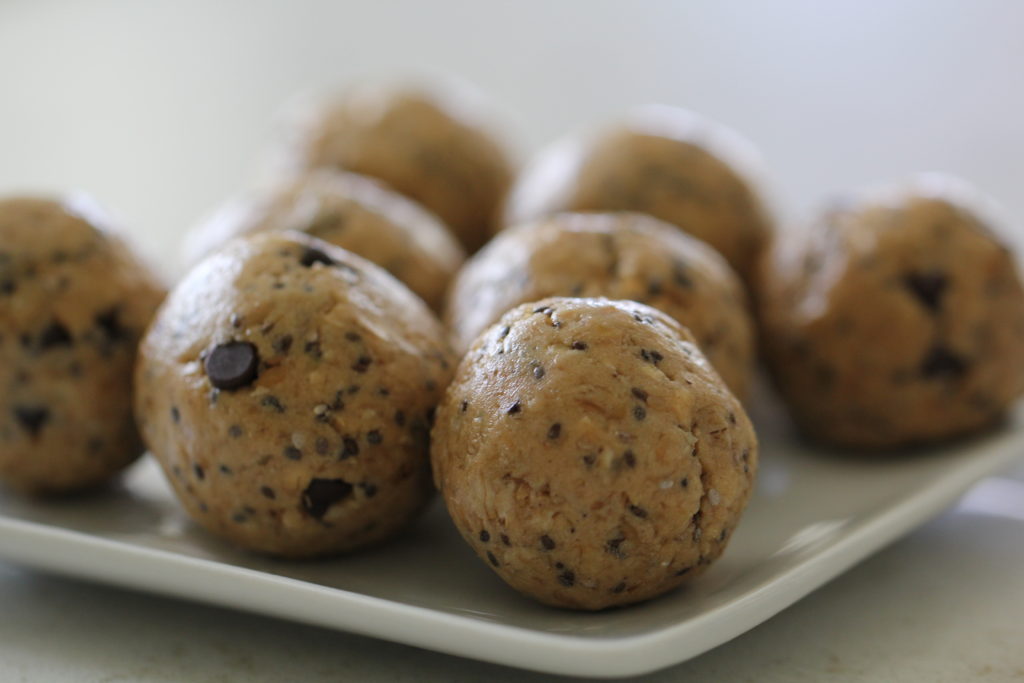 Cookies and Cream Protein Balls
Ingredients
1/2 Cup dry oats (Quaker instant work great)
1 heaping scoop BodyTech Cookies and Cream Whey Protein
1 tbsp chia seed
2 tbsp ground flaxseed
2 tbsp natural peanut butter
1/4 Cup honey
2 tbsp dark chocolate chips (optional)
Instructions
Combine all dry ingredients (everything listed above down to peanut butter) until well-mixed

Add peanut butter and honey. Stir until well-combined (the "dough" should all come together and not stick to the sides of the bowl. You might need to add 1-2 tbsp water depending on the brands of your oats and peanut butter.

If desired add chocolate chips at this time. Keep in mind – this will alter nutrition information listed below.

Roll into 1-inch balls; I got 8 protein balls using the quantities of ingredients above.

Place in the fridge 30-60 minutes until they're well set-up.

I prefer to store these in the fridge so they hold their shape a little better.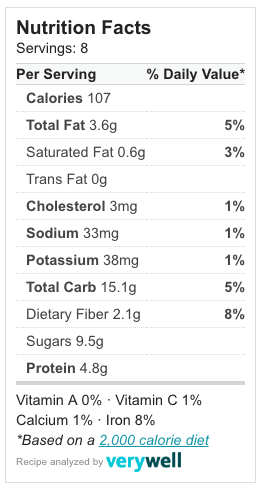 Looking for another amazing snack that will increase your protein intake?
Check out these amazing Chocolate Mint Protein Brownies!
Make it happen,
Jared

BodyTech has the best proteins for the best price.
This is a post written by me on behalf of BodyTech. The opinions and text are all mine.