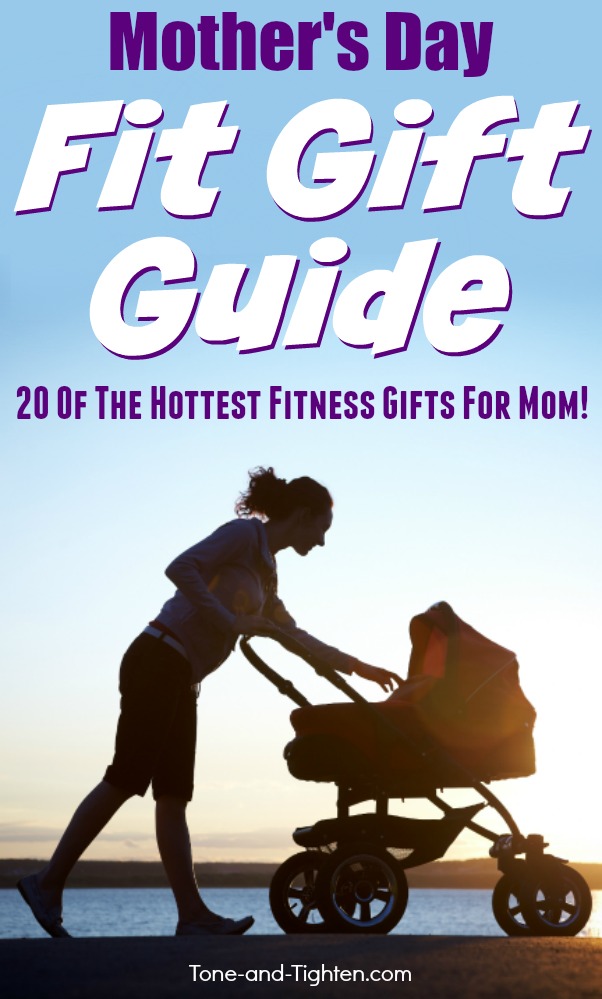 With mother's day right around the corner (next Sunday, May 8th), many people are looking to find the perfect gift for their mom. This woman gave birth to you, so she deserves something amazing, right?!
This year, give her something that will help her be healthy and feel great. I've put together 20 of the best healthy gifts that you could give your mother this year:
Here's the deal – most of the links you'll find below will take you to Amazon where you'll be able to buy these amazing products. They are affiliate links and I will get a small percent if you do buy them… SO BUY AWAY!! 🙂 But seriously, though, thanks in advance for clicking over from my site. This is in no way an endorsement of any of these products and none of them paid me to sponsor them on this post… I just thought they were cool products! I know my mom and wife would love them!
Now let's do this…
1. FitBit – and fitbit accessories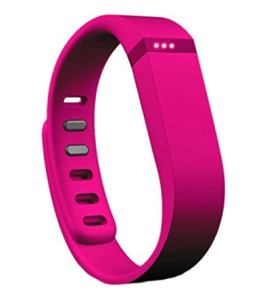 Whether your mom is training for a marathon or wanting to get more steps in everyday, this is such a fun device for her to have.  I gave my wife a FitBit Charge last year and she LOVES it!.Plus, with all the additional fun bands that you can get on Amazon, she can accessorize it anyway she wants! (Like this floral band for only $6.99!)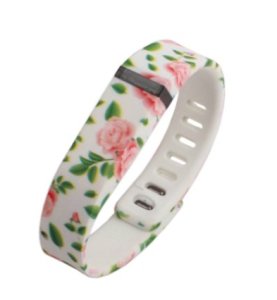 These infuser water bottles are all the rage right now – who doesn't want to drink delicious water that has been flavored naturally? The thing that I love about this one is that it's under $20 and comes with a recipe book to get you started!
3. Massage gift certificate
When I gave this one to my wife one year, I was pretty much husband-of-the-year. Every mom deserves a little break! Find a local massage place and purchase a gift certificate – you can usually get a great deal during mother's day.
4. Herb Garden Kit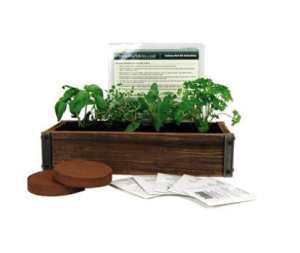 Fresh herbs can make all the difference in your cooking, so get mom a herb garden. These are so simple to care for and they can be kept indoors or outdoors.
5. Homemade Meal
Chances are, your mother has cooked for you your entire life . . . why don't you return the favor? Put together an amazing dinner and give her the night off!
Here are a couple of my healthy recipes that are simple and delicious:
Copycat Olive Garden Recipes
Fiesta Lime Chicken
Taco Salad
6. Cookbook
Speaking of cooking, maybe mom wants some new ideas of healthy recipes that she could try?!
Here are some of my wife's favorite cookbooks: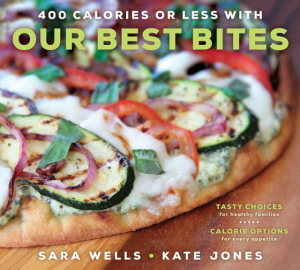 400 Calories or Less with Our Best Bites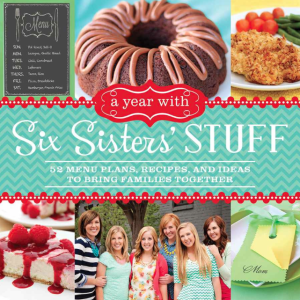 A Year of Menu Plans with Six Sisters' Stuff
7. Homemade Body Scrub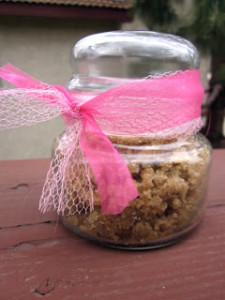 This homemade scrub is very inexpensive to make – and only has 4 ingredients. Every mom would love it!
8. New Shoes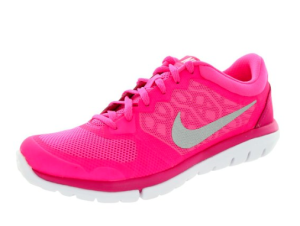 I have quickly come to learn that the way to a women's heart is through shoes. 🙂 And what woman wouldn't want some cute new shoes to workout in?
Some new things to wear to the gym or for a run might be all she needs to motivate her!
10. Yoga Mat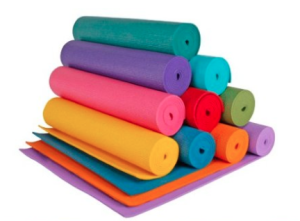 Yoga mats come in literally every color of the rainbow!
11. iTunes Gift Card
As a bonus, include a list of your favorite songs to workout to! Need some help? Check out these playlists:
55 of the Best Workout Songs
50 of the Best Running Songs
Best Workout Songs of the 90's
12. Gift Certificate for Personal Training Session
Head over to your local gym and book a few sessions with a personal trainer for your mom. It's something that she would probably never buy for herself, but will love it!
13. Membership for on online fitness group
If your mom isn't a member of a gym, there are still many online fitness groups and challenges that will you could sign your mom up for. Here are three ideas:
1. Six Sisters' Strong 90 Day Health and Fitness Plan
2. Feel Great In 8 Challenge
3. 8-Week At-Home Workout Plan
14. Jewelry (of the fitness variety)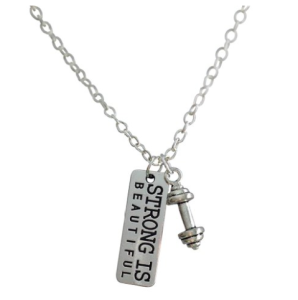 I love the message on this necklace – perfect for any mom!
15. Blender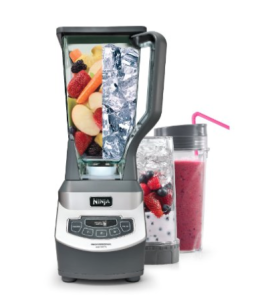 Get mom a new blender that will whip smoothies up in no time! In fact check it out ↓↓↓↓ Click here for 30% off Blendtec PLUS FREE shipping! Favorite child status for life!


(You could even throw in my 25 of the Best Green Smoothies ebook to get her started!)
16. Sunglasses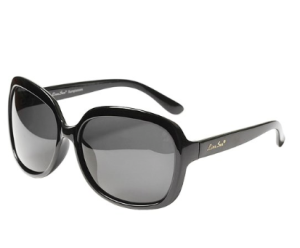 Protect mom's eyes in style with these awesome sunglasses!
17. Foot Spa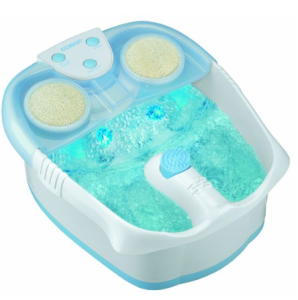 I got one of these for my wife a couple years ago and she has LOVED it. Our kids love to use it too. 🙂
18. Healthy Magazine Subscription


With healthy ideas and recipes arriving in her mailbox, she will be inspired all year long! It's the gift that keeps on giving! 😉
19. Journal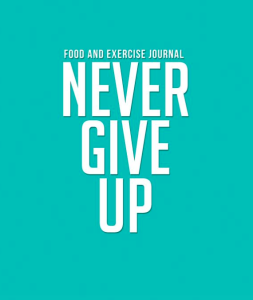 Keep your diet and exercise right on track with this health journal.
20. Back Massager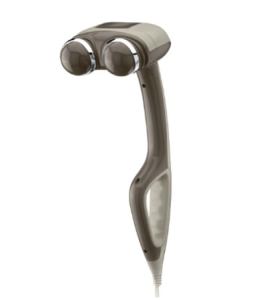 I know that it looks like E.T., but this little piece of magic does amazing things! Your mom will use this back massager every day . . .
So I know my mom and wife would be stoked to get any one of those things, but I'm curious – do you have any other ideas for Mother's Day gifts? I would love to have you share in the comments below!
Workouts, healthy recipes, motivation, tips, and advice all right to your inbox! Subscribe to Tone-and-Tighten.com RIGHT HERE and get our FREE "Beginner's Guide To Weight Loss" ebook!
Make it happen,
Jared