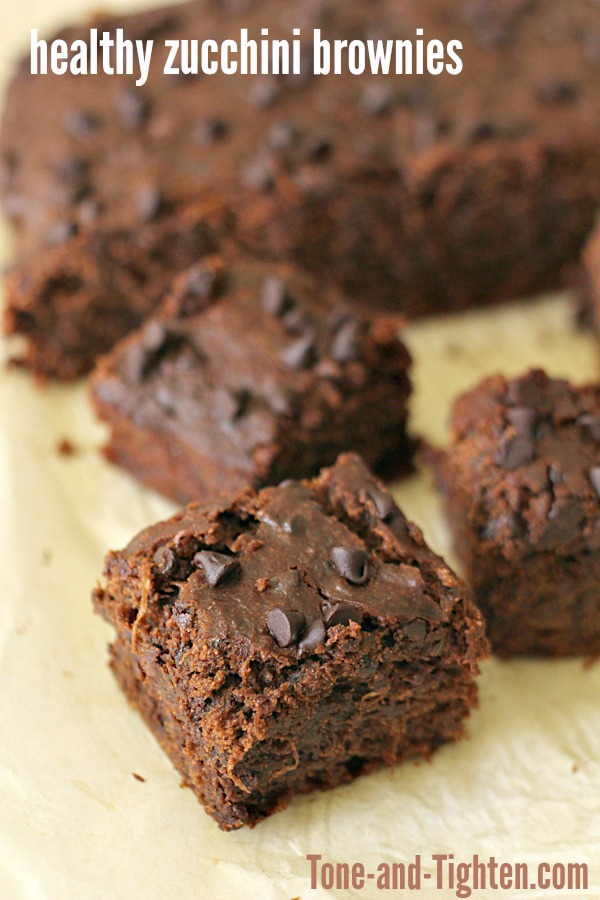 Vegetables in brownies?! Heck yes!
These delicious brownies are thick, fudgy, and chewy . . . and they are made with good-for-you ingredients!!
If you are looking for more healthy recipes like this that your family will love, be sure to check out my 30 Days of Healthy Eating Menu Plan!
…