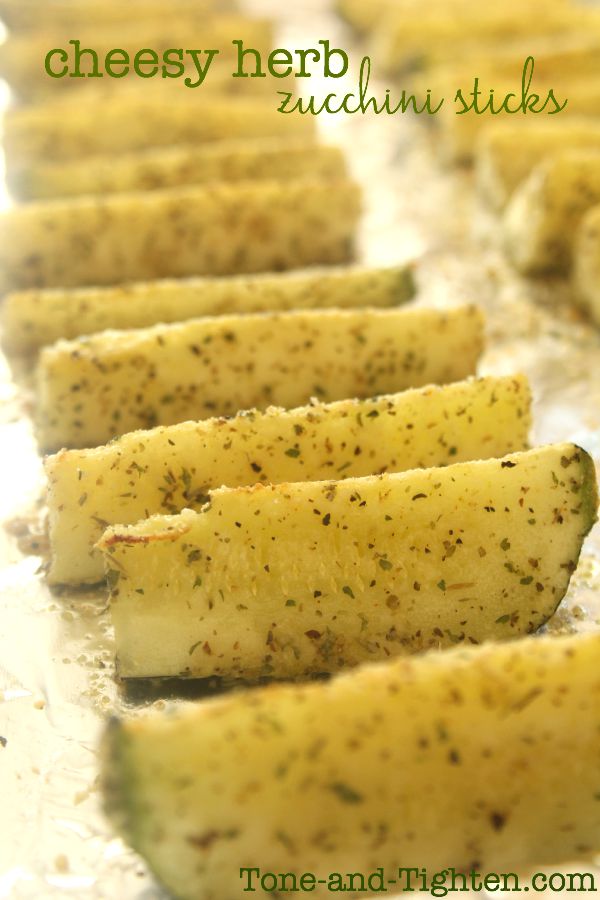 With so much fresh produce in season, here is another great recipe that you can make with zucchini. This recipe is one of my kids' favorite ways to eat this vegetable!
Baked Cheesy Herb Zucchini Sticks
Prep time:
Cook time:
Total time:
Loaded with flavor, these cheesy sticks are a family favorite!
Ingredients
2 zucchini, quartered lengthwise
¼ cup grated Parmesan
½ teaspoon Italian seasoning
¼ teaspoon garlic powder
salt and pepper, to taste
1 tablespoon olive oil
Instructions
Preheat oven to 350 degrees F. Coat a cooling rack with nonstick spray and place on a baking sheet; set aside.
In a small bowl, combine Parmesan, Italian seasoning, garlic powder, salt and pepper, to taste.
Place zucchini onto prepared baking sheet. Drizzle with olive oil and sprinkle with Parmesan mixture. Place into oven and bake until tender, about 15 minutes. Then broil for 2-3 minutes, or until crisp and golden brown.
Recipe slightly adapted from Damn Delicious
Looking for other healthy recipes?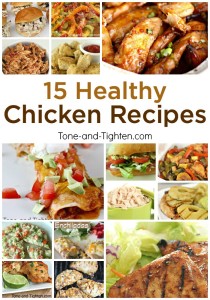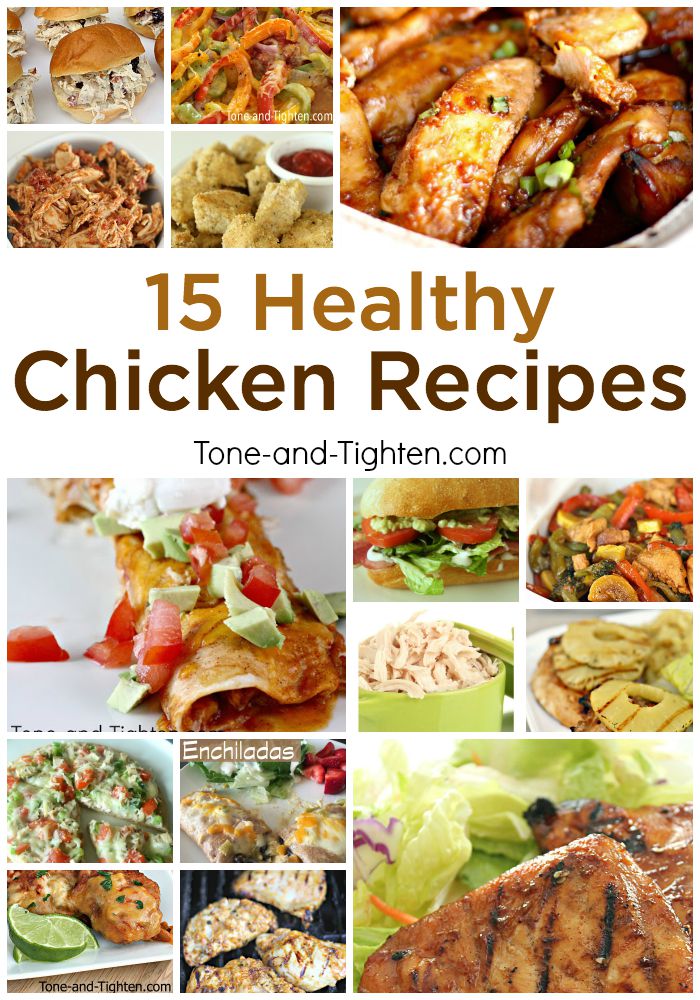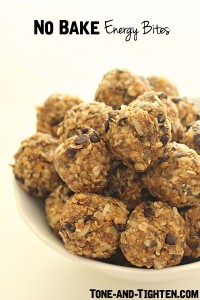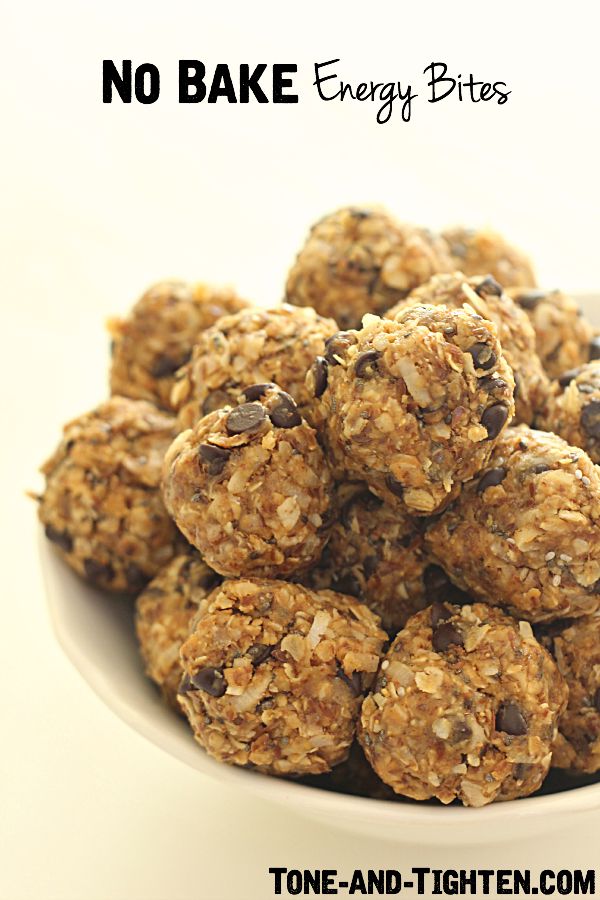 Make it happen,
Jared