Ever wondered How To Use A Smith Machine? In this post I cover the basics of using one as well as provide you with a great total-body workout on a Smith machine.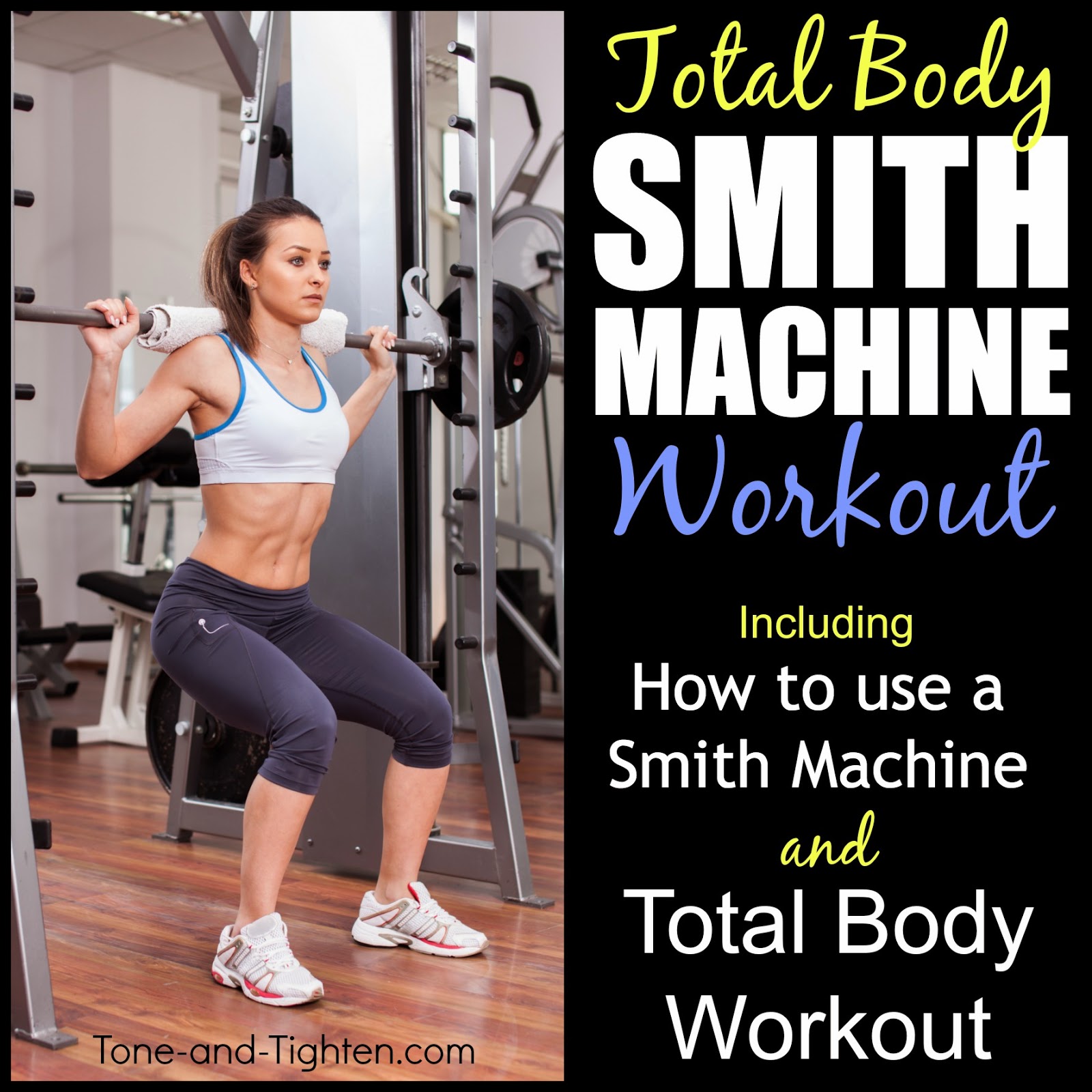 The other day my wife came home from the gym frustrated.
She had dialed up a killer leg day, but when she got there all the squat racks were taken.
She told me she had to come up with some alternates to some of the exercises she had wanted to do and didn't feel like it was necessarily as effective.
I asked "were all the Smith machines being used, too?"
I felt so bad at her reply – "I don't really know how to use them so I didn't try."
Have any of you ever felt this way, too?! Like a lack of knowledge kept you from fulfilling your expectations?
Well NO MORE, my friends (at least not with the Smith machine)!
Today I want to address two questions: first of all – what is a Smith machine? and second – what are some exercises I can do on a Smith machine?
I figured what better way to do this than to introduce these exercises to you in the form of a killer workout you can try the next time you're in the gym!
Here we go!
How It Works: A Smith machine is basically a barbell on rails with a pulley system.
The bar goes up and down on guides with intermittent locking points all along the way.
To "unlock" the weight, lift the barbell and rotate the hook away from the pin.
This will allow the bar to slide up and down the guides.
When you're done with the exercise, rotate the hook back to the pin to "rack" the weight in the locked position.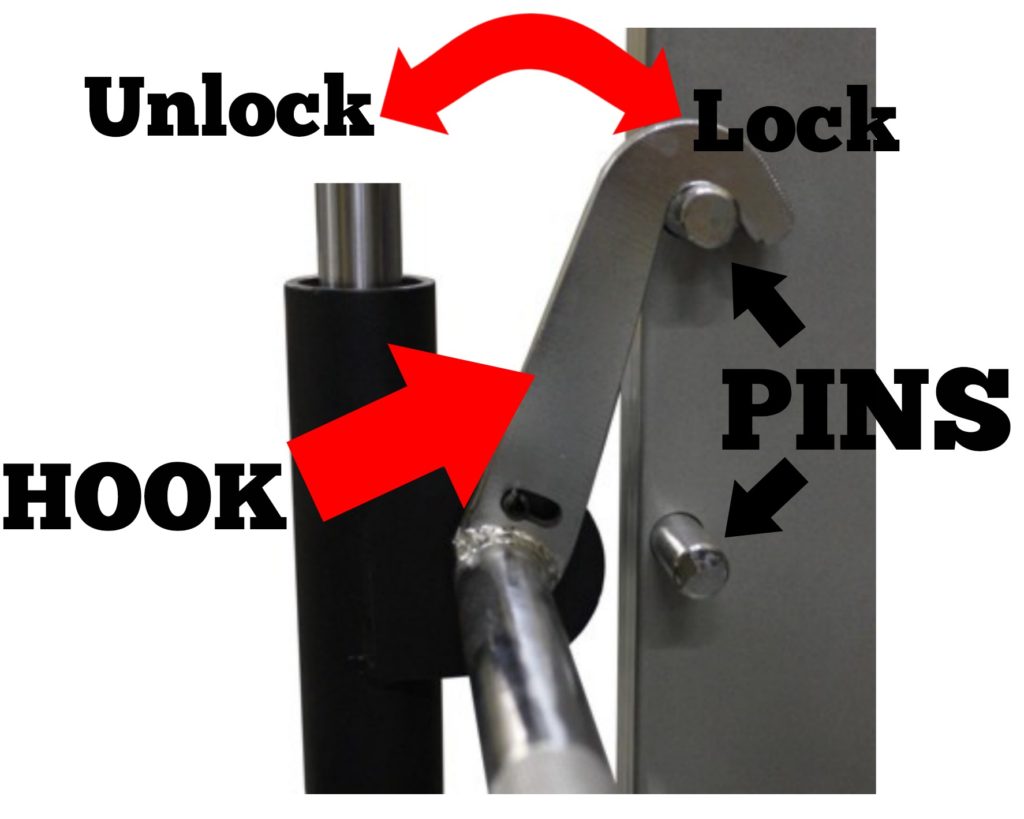 When considering using a Smith machine there are a couple of advantages and disadvantages to consider…
Advantages of working out on a Smith Machine
1. Eliminates the need for a spotter: A Smith machine is a great option when you're at the gym by yourself because it minimizes the risk of injury. You can always "re-rack" the weight at any point during the lift to prevent it from crumpling you in a heap. 
2. More controlled: Because it's a machine, the motion throughout the exercise is more controlled. The guides on the side provide stabilization throughout the movement so it's typically a little easier to do the motion.
Disadvantages of working out on a Smith Machine
1. More controlled: Ah, the blessing the curse of Smith machine exercises. One of the biggest disadvantages and reasons why the Smith machine gets a bad rap is because you're basically "locked in" to one plane of movement.

During most exercises your body not only moves up and down but also slightly forward and back.

The Smith machine eliminates this forward and back motion (most of the guides are on a slant trying to mimic this lateral movement).

Many people argue that this puts your body in unnatural form that can potentially cause injury.

While I agree with this statement, I would further argue that ANY exercise done with improper form has the potential to cause injury.

My recommendation is to start with a lighter weight, perform the exercise until it does feel comfortable to you, and then increase weight as appropriate. If you can't find a "comfort zone", don't do it!
2. Muscles not as active: It's actually been proven in a research study comparing Smith machines to their free weight counterparts that you work a lot harder under normal barbell squat conditions than on a Smith machine.

The guides eliminate the activation of the smaller stabilization muscles in the legs and core that would normally kick on during the forward/back movement experienced during a normal barbell exercise.
So what do I personally do? Admittedly I spend a lot more time on barbells than I do on a Smith machine.
However, I do recognize that they are an excellent option to mix into your workout!
You can do them safely, in a controlled manner, and minimize injury risk.
The next time you're in the gym try it out!
Unsure what exercises you can try… keep reading!
Looking for more great free weight exercises? Here are some of my favorite workouts with weights: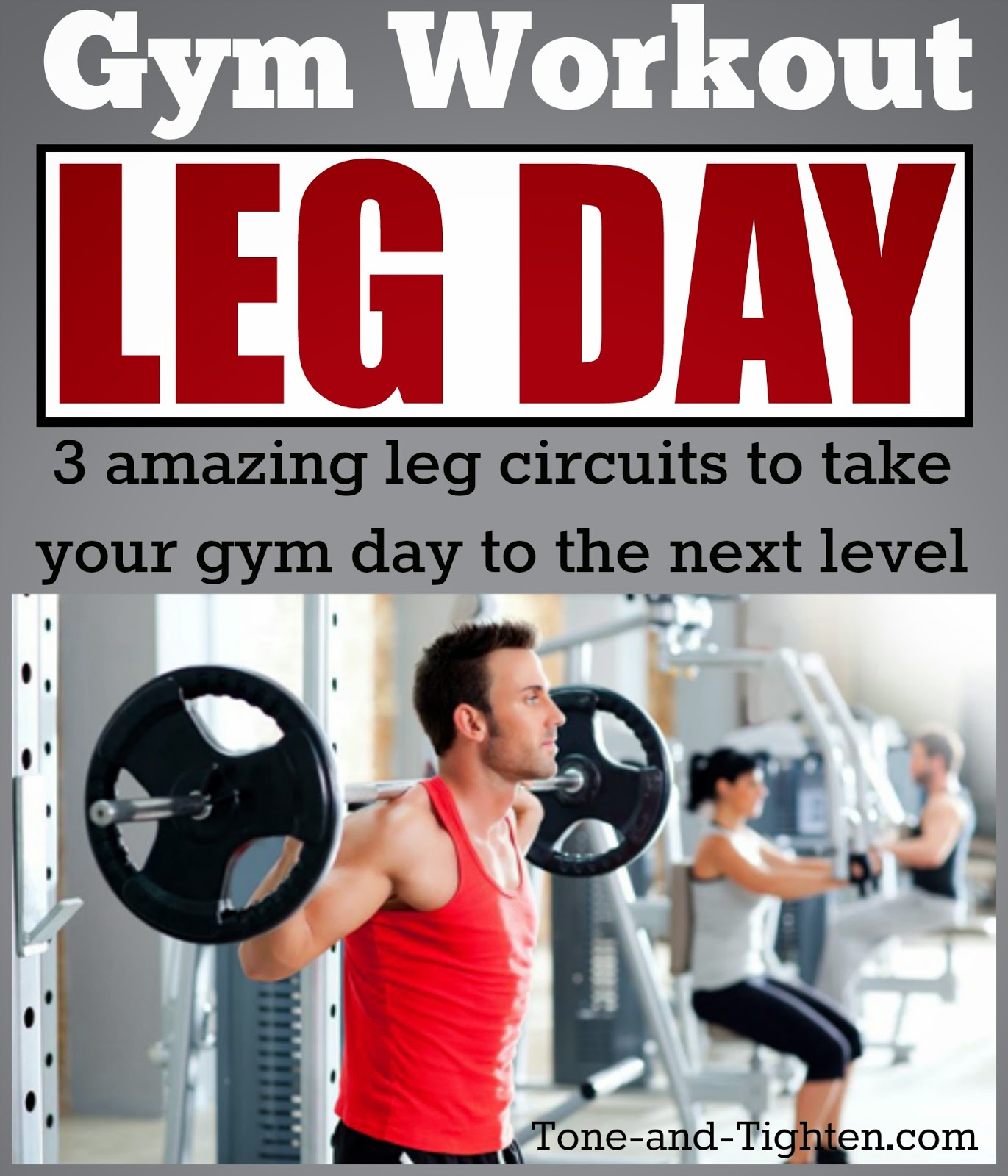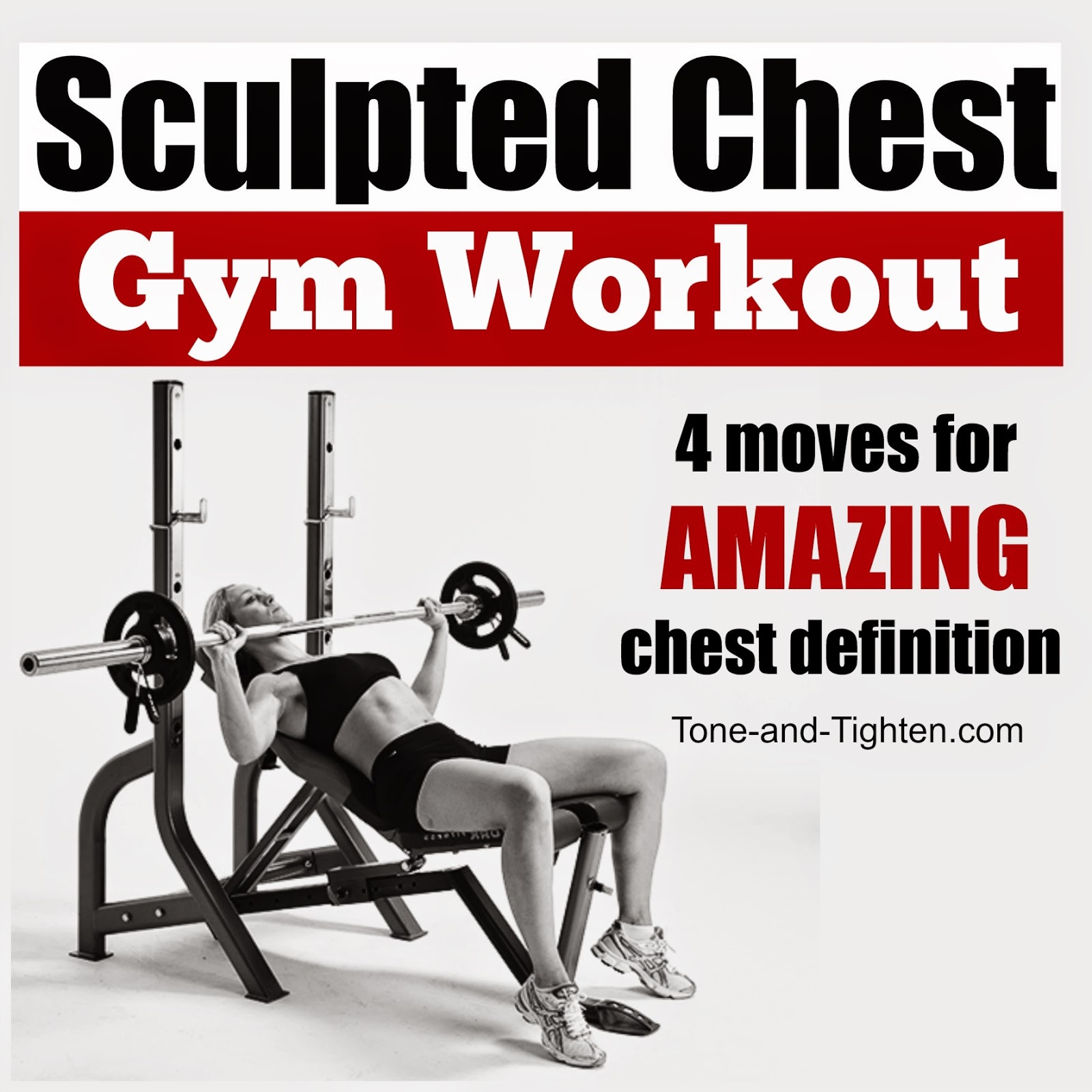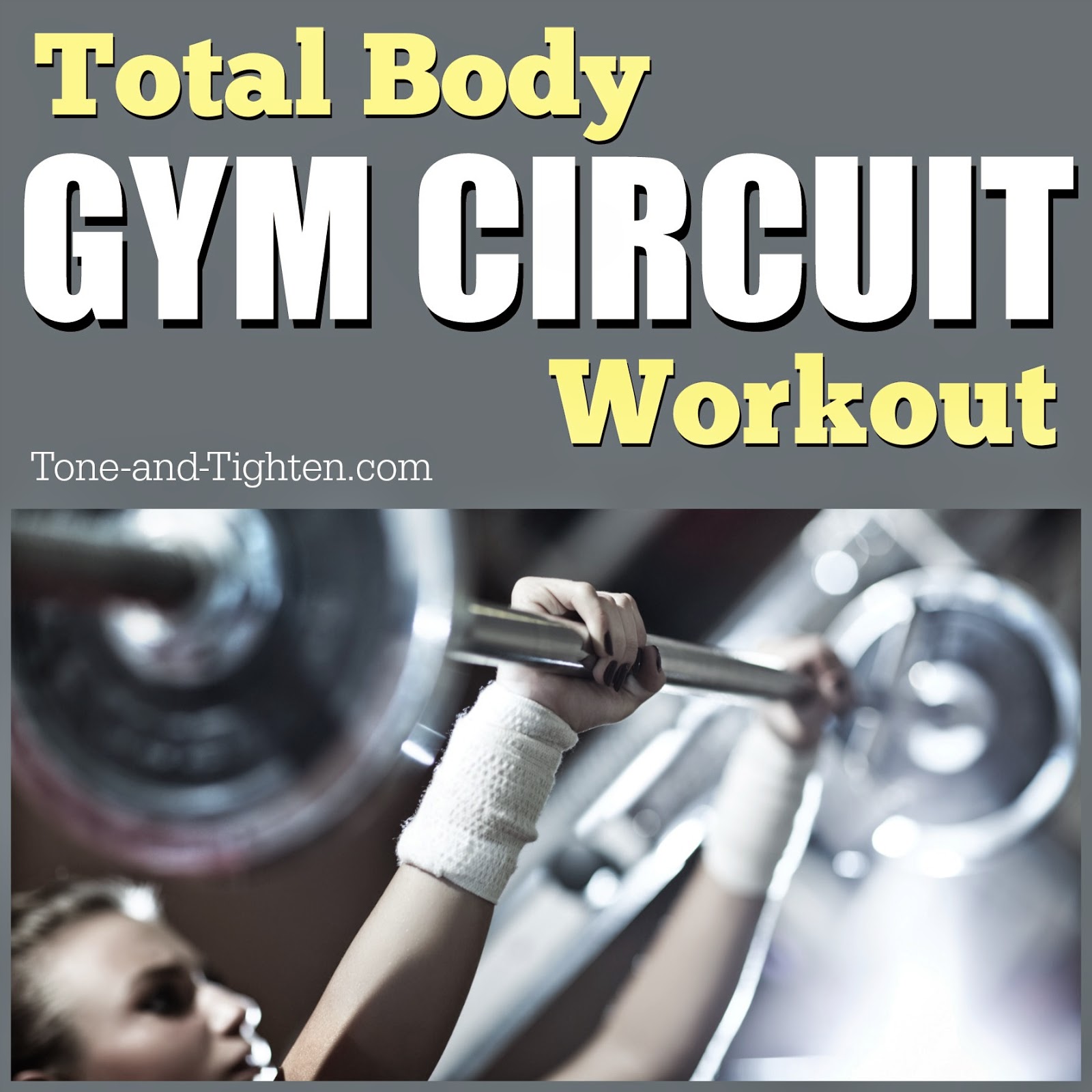 Questions or comments about this post? Leave a comment below or email me at ToneandTightenFitness@gmail.com

To view the rest of this post, be sure to head over to www.tone-and-tighten.com.
Have a great day!
Jared