Easy crock pot Tex-Mex shredded chicken for those busy days where you don't want to cook but still want a healthy meal. Throw in your ingredients, turn on your slow cooker, and forget it the rest of the day. Come home to tacos, burritos, enchiladas… whatever your style.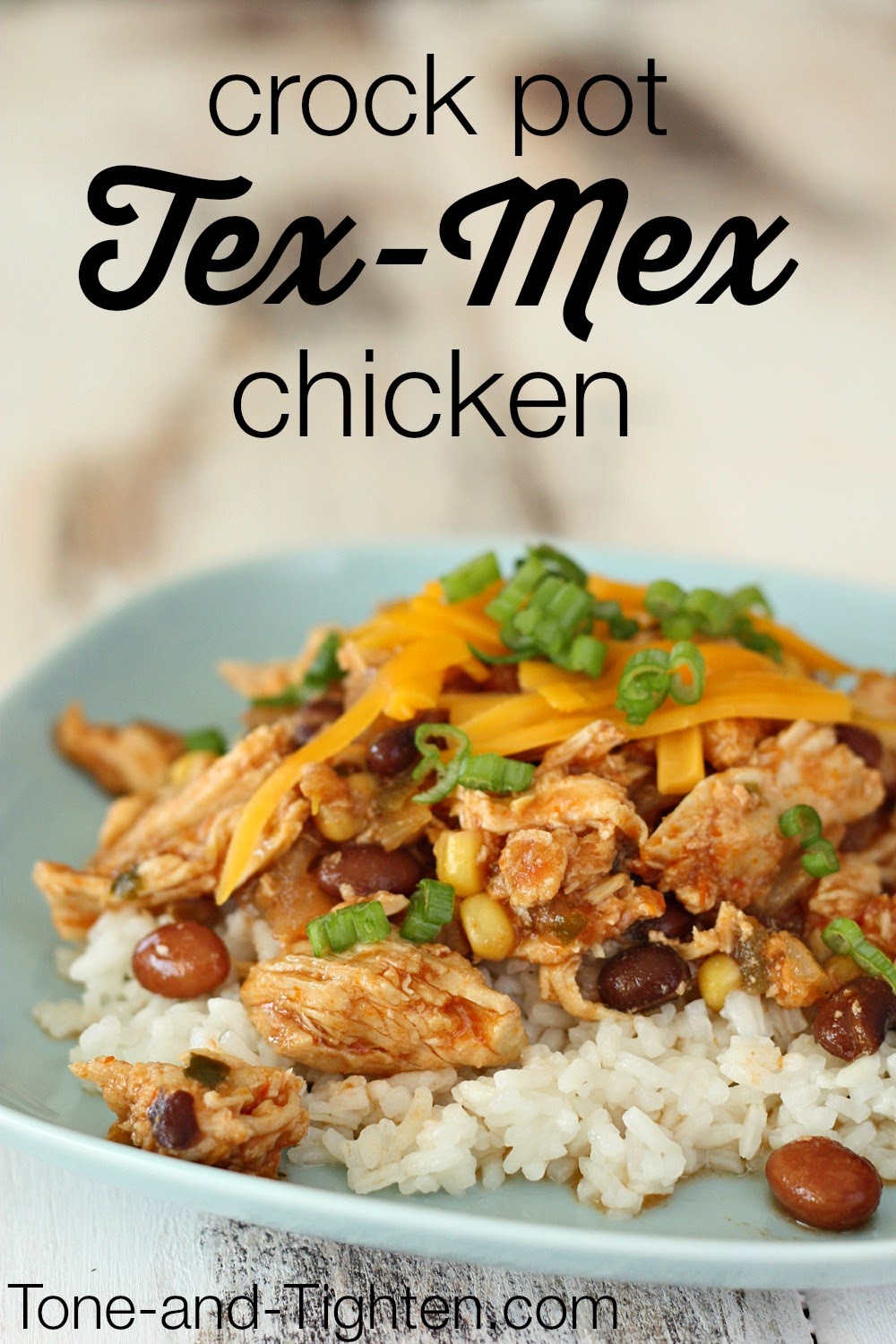 Healthy Crock Pot Tex-Mex Chicken Recipe
Keep reading for the recipe.
===========================
Eliminate guesswork and confusion and start seeing results.
Subscribe to Tone-and-Tighten.com and get our FREE "7-Day Workout and Healthy Menu Plan" delivered daily right to your inbox. CLICK HERE to get it.
===========================
Who loves an easy and delicious slow cooker recipe?
I threw this crock pot chicken together the other day when I was on dinner duty. I knew that I could wrap it up in a burrito for my kids, while my wife and I added it to our salad.
This Crock Pot Tex-Mex Chicken is made with chicken breast, salsa, beans, corn, and other toppings to make this dish amazing and so good for you. It's a perfect dinner for the whole family and an awesome post-workout meal. It's loaded with protein and fiber, which fills you up without weighing you down.
It's also great served over rice, eaten with chips, or even just as is.
Be sure to not miss another post!
Follow Tone and Tighten on Instagram | Facebook | Pinterest | YouTube

You're obviously interested in healthy recipes… how about entire menu plans? How about 30 days of breakfast, lunch, dinner, and snacks that are both delicious AND healthy?
Check out Tone and Tighten's newest eBook…
"The 30 Day Healthy Menu Plan"
Real recipes for real people – CLICK HERE to learn more.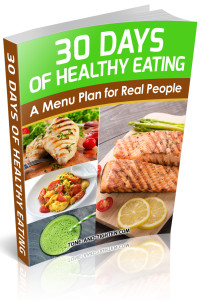 CAN YOU OVERCOOK CHICKEN IN A SLOW COOKER?
You can overcook anything in a slow cooker if you cook it too long. Once chicken is fully cooked it starts to dry out no matter how much liquid you add to the slow cooker.
The best way to cook chicken in a slow cooker is on low for about 3-6 hours, cooking it on high will cause it to dry out a lot faster. If you have the time and can plan ahead accordingly, it is best to take a little extra time and always cook chicken on the low setting. If you need to cook it longer than 3-6 hours, you might want to use bone-in chicken breast, chicken thigh, or other cuts that retain moisture better and can handle longer cooking times without drying out.
HOW MUCH CHICKEN CAN I EAT PER DAY?
Chicken is a high-quality source of protein containing all the essential amino acids your body needs to repair and build strong muscle and body tissue. It is a healthy food and a great way to get protein.
Most healthy adults need about 6-8 servings of protein foods per day (overall about 50-70 grams of protein). One chicken breast is usually equal to 3 servings of protein. Aim for no more than 3 servings of chicken per day (one chicken breast) and try not to eat chicken as your main source of protein every single day. Your body needs a variety in what types of meat you eat each week. Choose a combination of poultry, meat, and fish, as well as plant sources of protein.
When you do eat chicken, choose healthy cooking methods. Choose to grill, bake, broil, or slow-cook your chicken instead of frying it in unhealthy fats.
ARE CANNED BEANS HEALTHY?
This recipe uses 2 cans of beans, pinto and black beans. Canned beans can be very helpful and affordable, but are they good for you? Most people assume that canned foods are not as healthy because they are processed. Processing methods such as canning does cause some nutrient loss, but it is fairly minimal and the rest of the nutrients are preserved over longer periods of time.
Because of related health risks, it's common for many consumers to steer clear of canned foods due to the high sodium content. Look for 'no salt added' or low-sodium canned beans, or decrease the sodium content of canned foods by draining and rinsing with water. Soaking or rinsing canned beans in water can decrease the sodium content by as much as half.
Canned beans can still be a healthy choice, especially if you need a quick meal. With canned beans you are still getting plenty of nutrients, 7 grams of protein, 8 grams of fiber, and 109 calories per 1/2 cup plus some folate and fiber. Just do your best to reduce the sodium.
Crock Pot Tex-Mex Chicken
Ingredients:
1 lb boneless, skinless chicken breast (could also use thighs)
1 (16 oz) jar salsa (or a batch of my homemade salsa)
1 (15 oz) can black beans (rinsed and drained)
1 (15 oz) can pinto beans (rinsed and drained)
1 (15 oz) can corn, drained
1/4 cup fresh cilantro, chopped
1 medium onion, diced
1 (14.5) oz can fat-free chicken broth
1 (1 oz) packet taco seasoning (or my homemade taco seasoning)
green onions for garnish (optional)
reduced-fat shredded cheese for garnish (optional)
Directions:
Spray slow cooker with non-stick cooking spray. Place chicken breasts in crock pot.
Pour the rest of the ingredients into the slow cooker (except for the green onions and cheese if you are using them as a garnish) and cook on low for 6-8 hours or high for 3-4 hours.
Remove chicken breasts and shred with two forks. Place back in slow cooker and mix with other ingredients.
Serve as desired (burrito filling, enchilada filling, quesadilla style, on a salad, etc).
Makes 5-6 servings.
Recipe inspired by SkinnyTaste.
Hope you enjoyed this chicken recipe. Looking for more healthy recipes?
Check out these ones: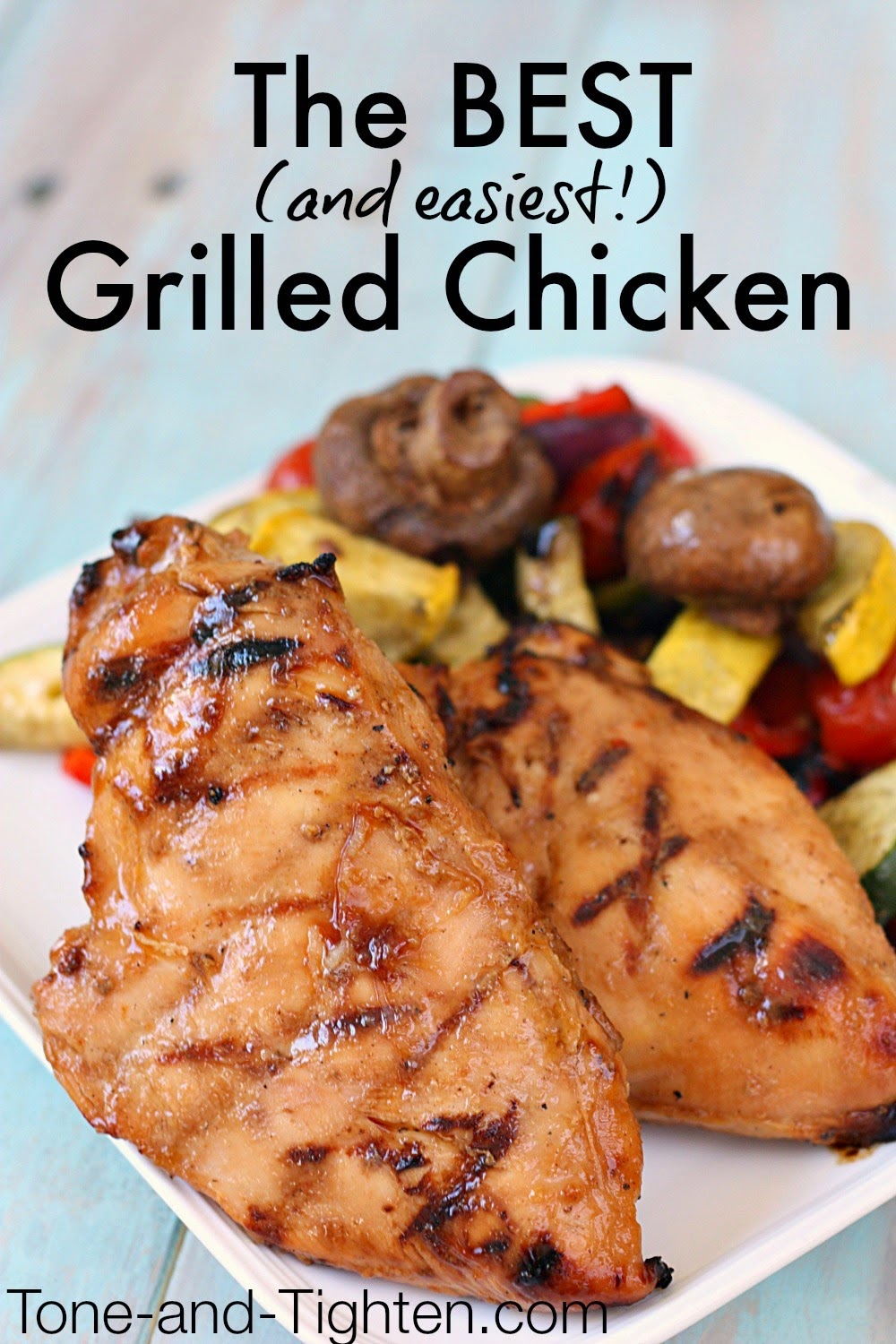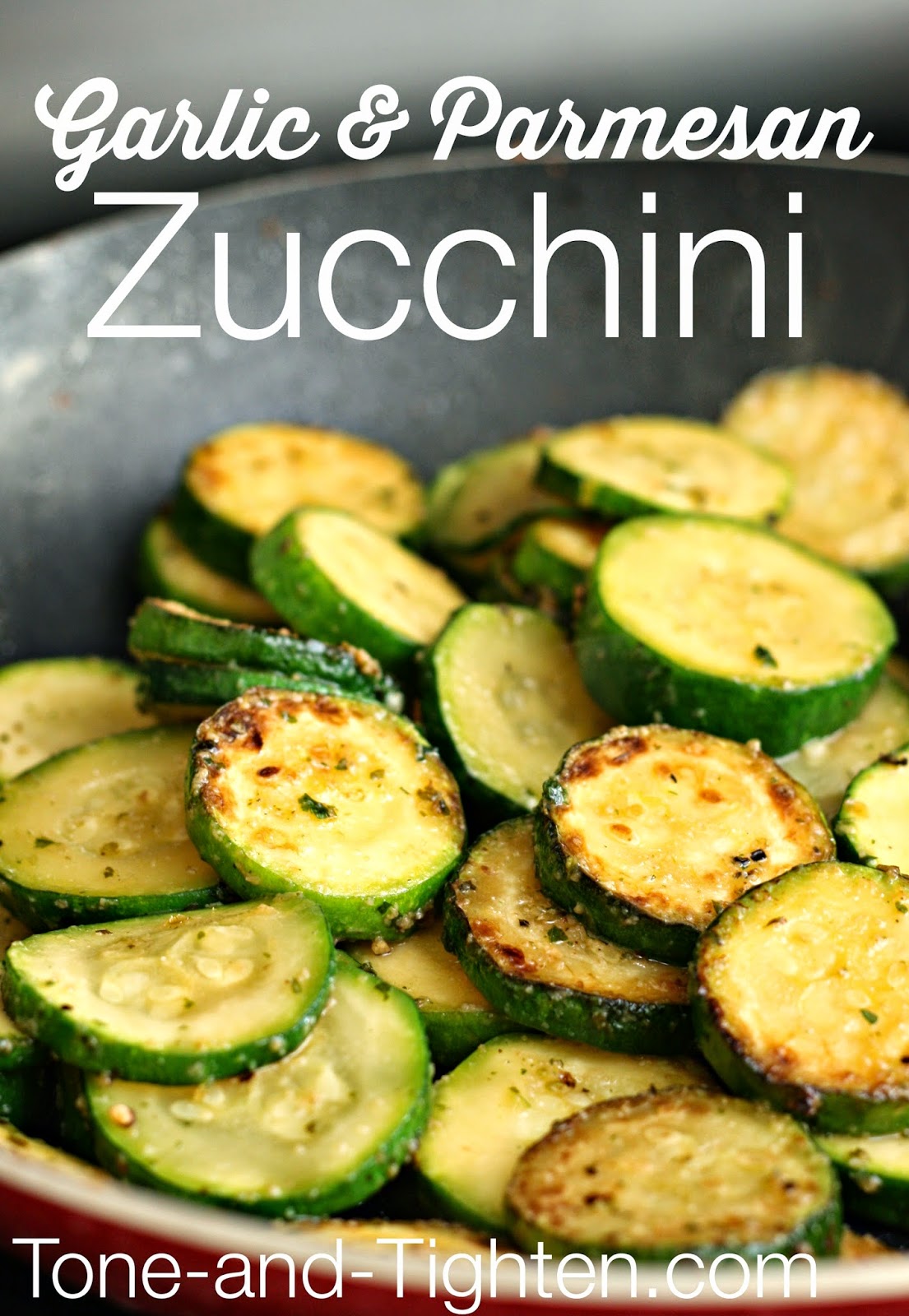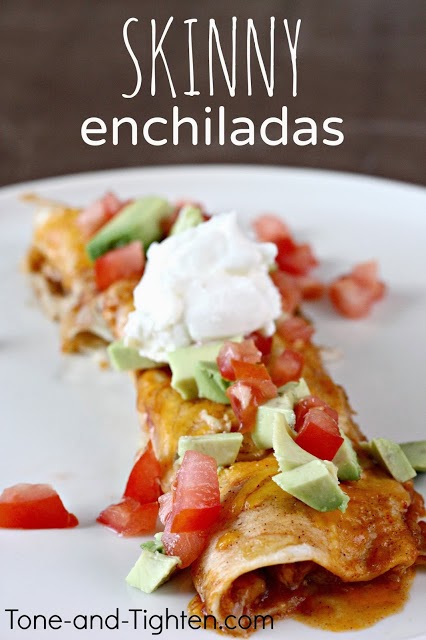 Have you checked out my
YouTube channel?
I have some great workouts you can do at-home. Try them out!
Want to get in better shape but aren't too sure where to start?
I've got your solution!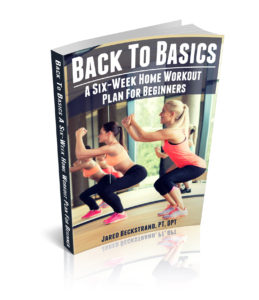 Our "Back To Basics" ebook is a 6-week workout plan designed specifically for beginners to help you burn calories, lose weight, and tone muscle – all from the comfort of your own home. There's no equipment required, each workout is completely unique, and best of all – there's video instruction for every single workout.
CLICK HERE to learn more about "Back To Basics"

By Jared Beckstrand