Are you on Instagram? Tone and Tighten is! Follow here for more great fitness ideas and recipes!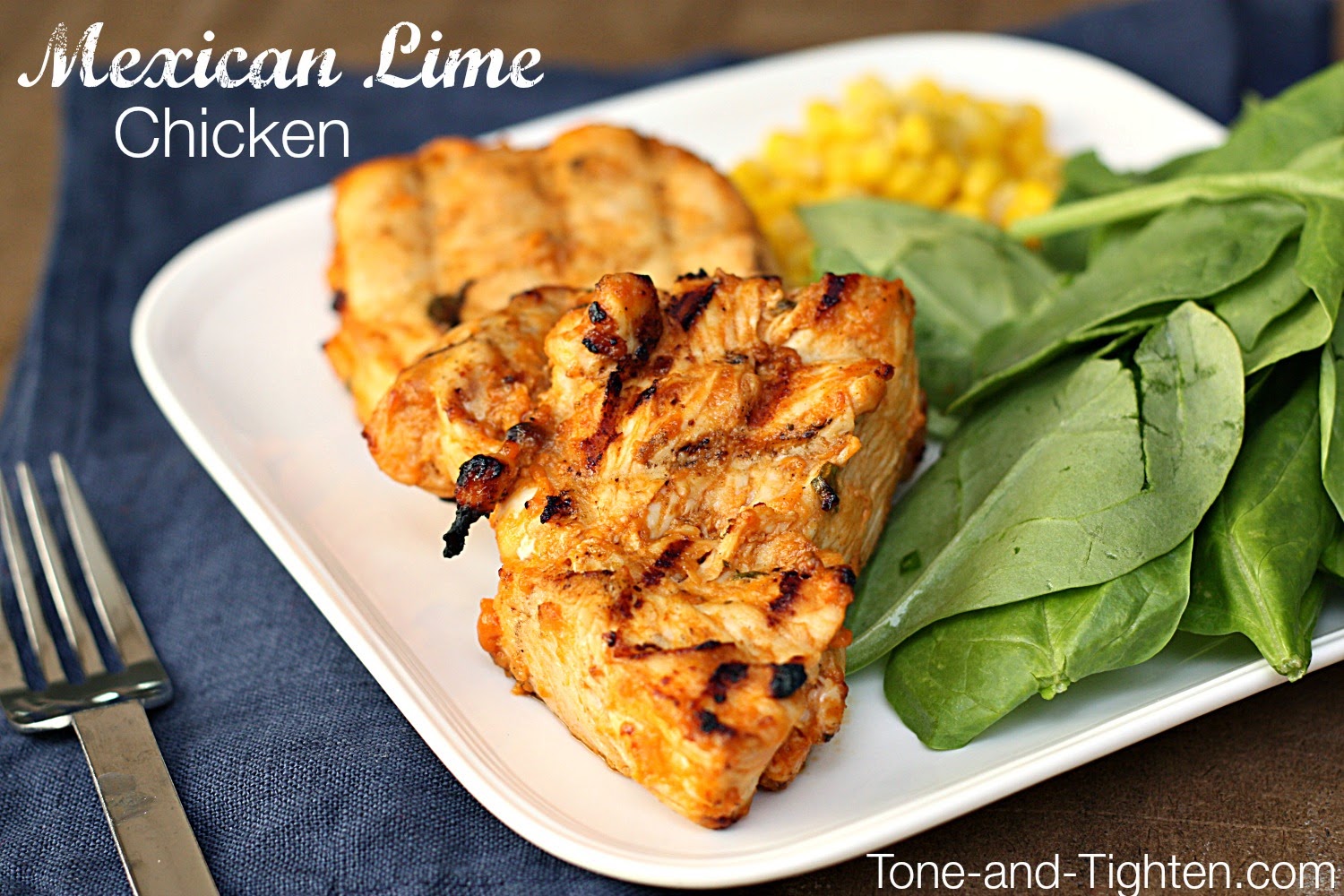 Grilling season is here!
I love using a marinade to flavor my food before eating it and this marinade is one of my favorites. It uses simple ingredients that you have in your pantry and gives the chicken an amazing taste.
Let me know if you try it!
Grilled Mexican Lime Chicken
Ingredients:
4-6 chicken boneless, skinless chicken breasts
1/4 cup lime juice (fresh is best)
1/4 cup olive oil
1 teaspoon chili powder
1/2 teaspoon salt
1/2 teaspoon garlic powder
Directions:
In a resealable gallon-sized bag, mix together juice, olive oil, chili powder, salt, and garlic powder. Add in chicken breasts and zip bag closed. Place in the fridge and let marinade for at least an hour (up to 8 hours).
Remove chicken from bag and place on a grill heated to medium-high heat. Cook until chicken is no longer pink and has an internal temperature of 165 degrees, turning once during cooking time.
Serve immediately.
Don't have a grill? You can still make this on your stove top with a
simple grill pan
.
Be sure to check out some of my other favorite meals: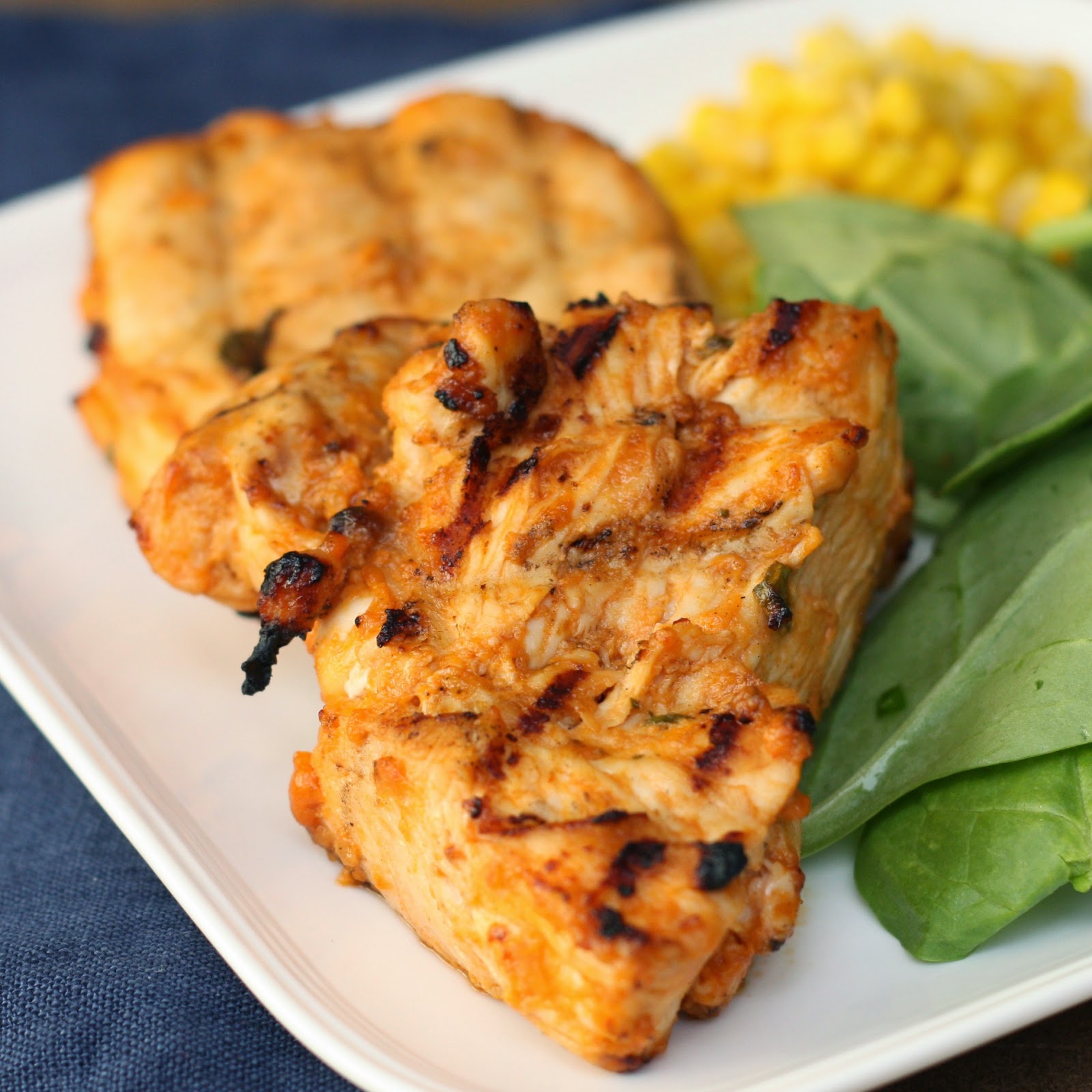 To view the rest of this post, be sure to head over to www.tone-and-tighten.com.
Have a great day!
Jared