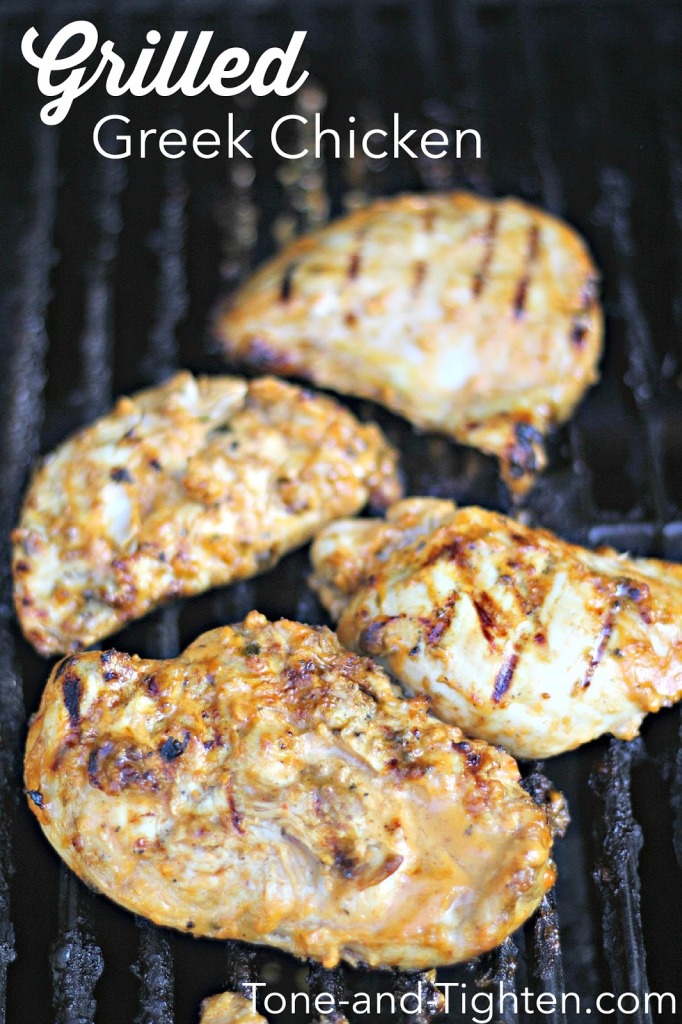 This recipe is one of my favorites for grilled chicken. Even if you only have 30 minutes to let it soak in the marinade, you will be amazed by all the delicious flavor!
Grilled Greek Chicken Breast Recipe
Ingredients:
4 boneless, skinless chicken breasts
2 tablespoons lemon juice (fresh has the best flavor!)
3 tablespoons chopped fresh parsley
1/2 teaspoon dried oregano
Directions:
Combine lemon juice, olive oil, parsley, garlic, and oregano in gallon-sized resealable plastic bag. Pierce chicken with fork several times and sprinkle with salt and pepper. Add chicken to bag and coat with dressing, let marinate for at least 30 minutes (but I highly recommend 2-3 hours for the best flavor). 
Remove chicken from bag. Grill on medium high heat or broil for 6 minutes per side. Or, cook in a grill pan over medium-high heat, 5 to 6 minutes per side, or until cooked through and internal temperature reaches 165 degrees F.
Looking for more healthy recipes?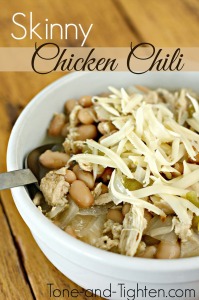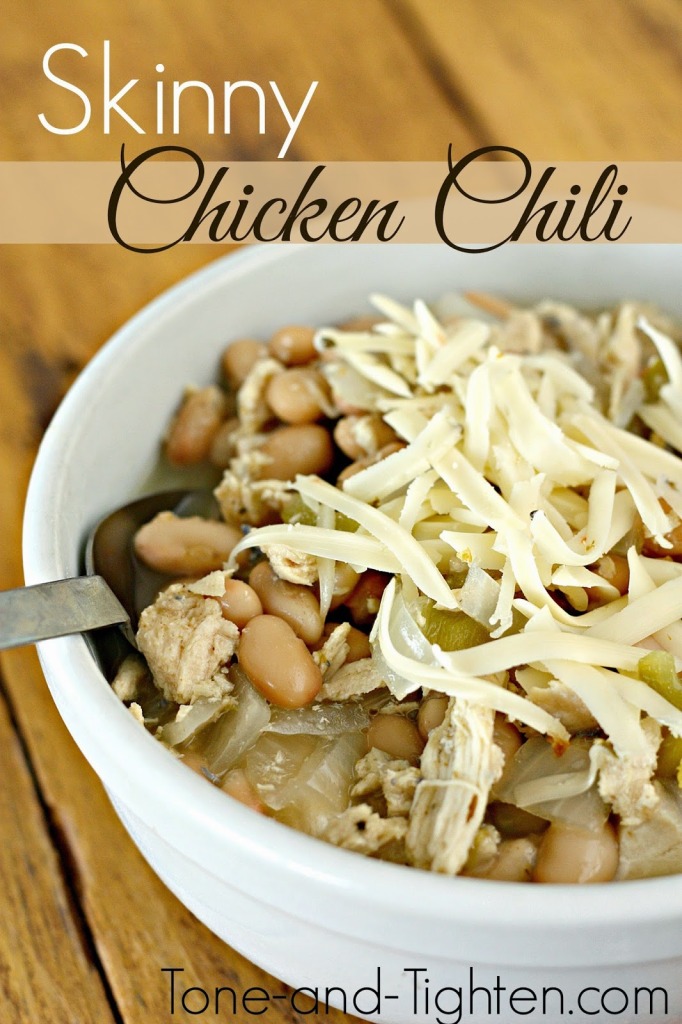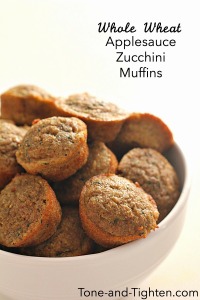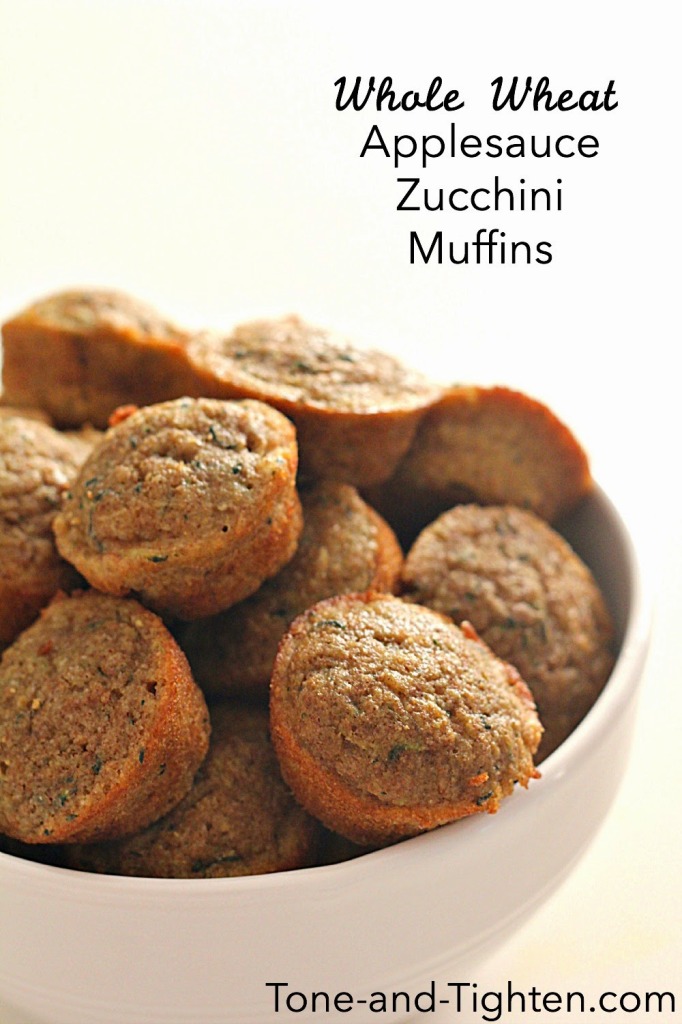 Make it happen,
Jared

By Jared Beckstrand