Weekly highlights, new giveaways, and BONUS workouts!
Subscribe to our email list by using the box at the top of this page.
"Insanity: doing the same thing over and over again and expecting different results."
~Albert Einstein

(although that is open to some speculation)

Have you ever been frustrated with a lack of results? Since starting this website I have received multiple emails from Tone and Tighten's readers expressing these frustrations. Many mention that despite exercising regularly and eating healthy they are still not seeing the results that they had hoped for. As I converse with these people there is typically one underlying theme that is usually the cause of their fitness plateau: lack of progression. I'll find that their workouts are the exact same every week – Monday is cardio, Tuesday is leg today, Wednesday is cardio, etc. There is little variation to what they do week-to-week. My advice to to anyone who finds themselves in this situation is the theme that led me to this week's motivation post – by doing what you have always done you will be what you have always been. So what do we do about it? How do we get back on track and start seeing the results that we desire?
The answer is a fairly simple concept – if you want different results you have to take different action. You can't expect to make massive amounts of progress if your workouts themselves are not progressing. What a plateau typically means is that your body has gotten used to the activities that you are doing. What may have been good enough for you two weeks ago is no longer good enough to see continued results. The important concept to remember is that you are not the same person that you work two weeks ago. You are stronger. You are fitter. You are in better shape and you are capable of a lot more. Unless you are constantly pushing yourself and it's driving for progression you will not continue to see the results that you expected.
So try mixing things up a bit! If you always do your cardio on an elliptical trainer, try the treadmill instead! Maybe the row machine or the spin bike! If you always go to the gym and bench press a barbell then mix things up a bit with some chest flies or free weight bench press. Always remember…
The key to taking your results to the next level is to take your work out there first.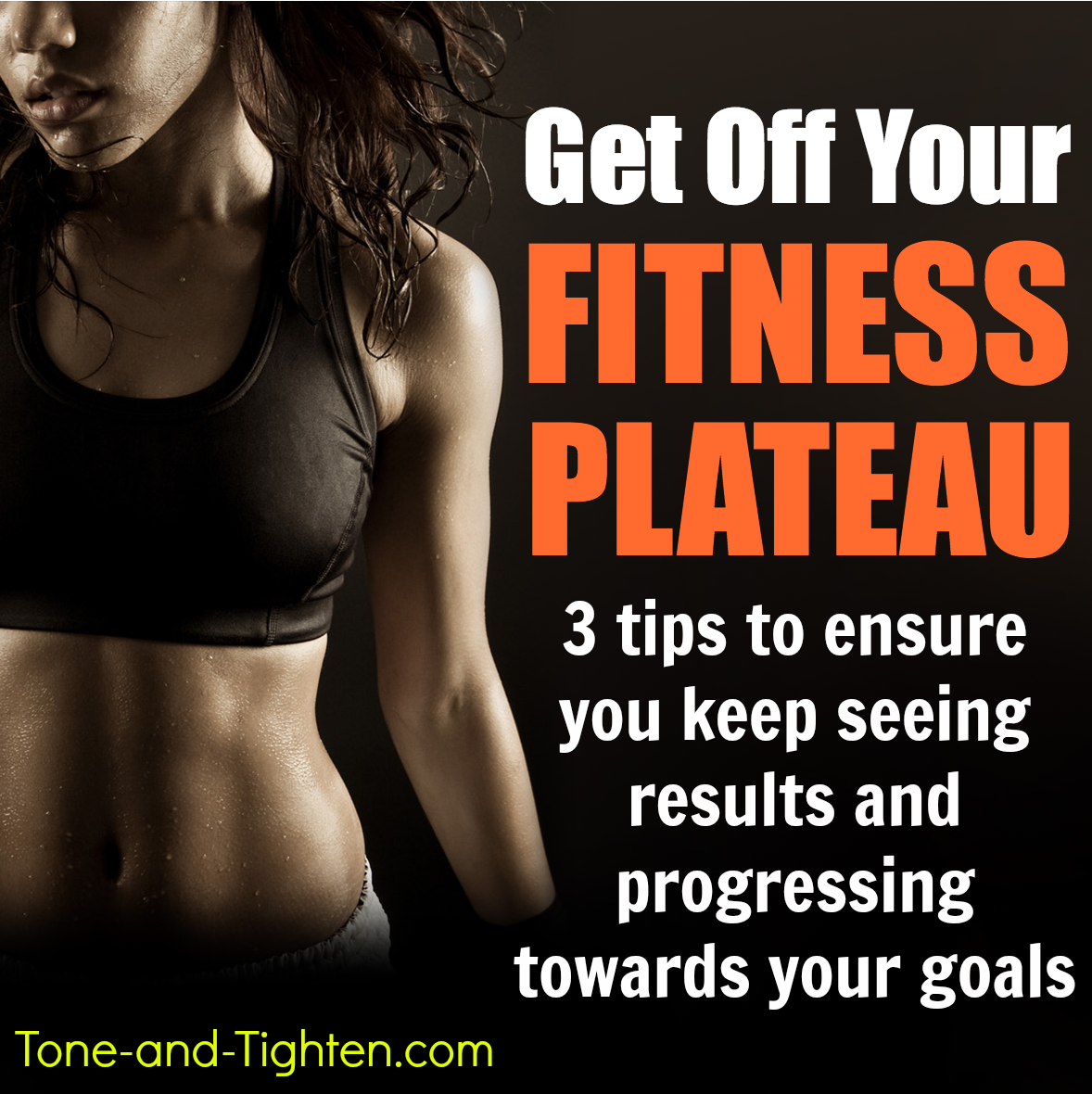 Looking for some new exercise ideas?
Here are a few of our best workouts from Tone and Tighten: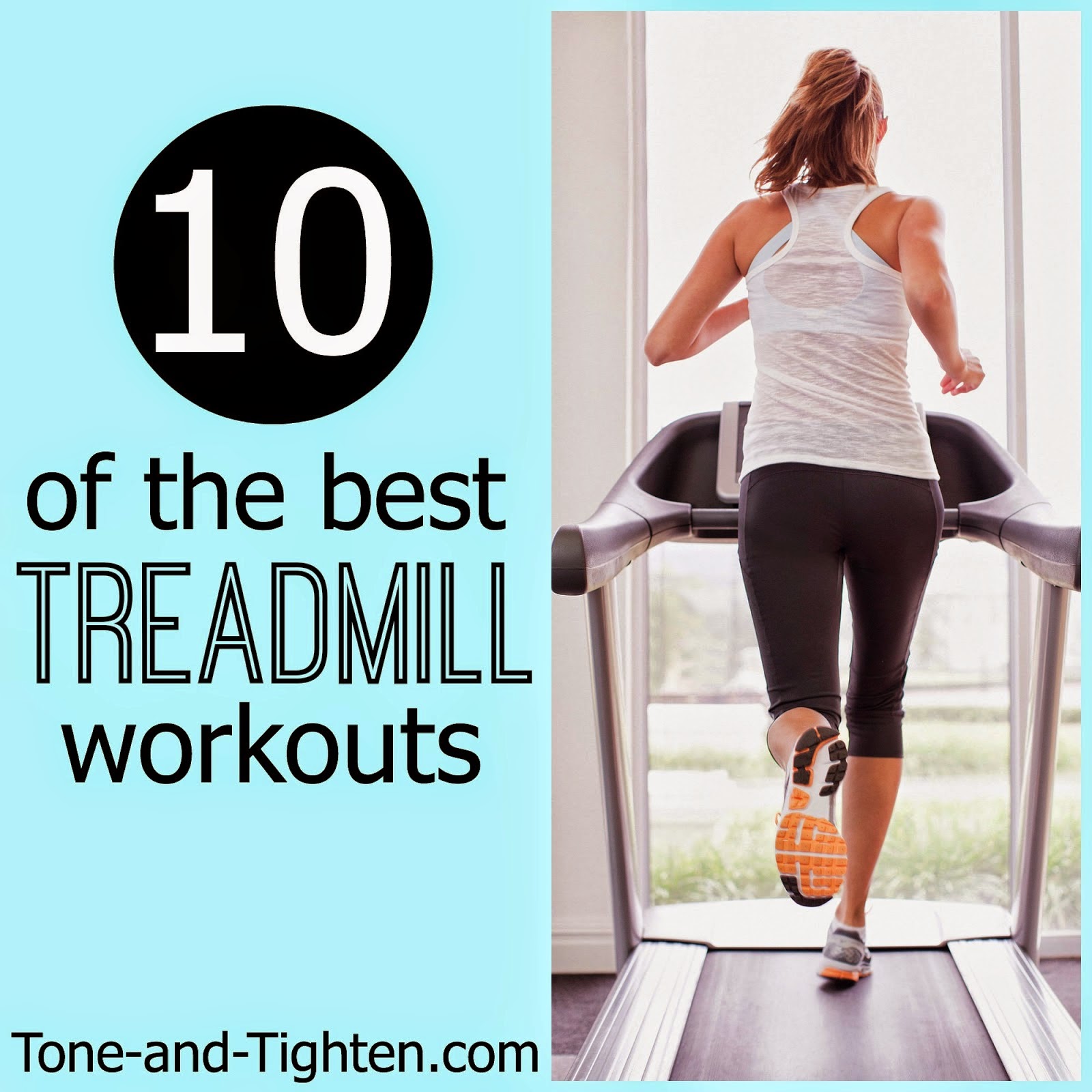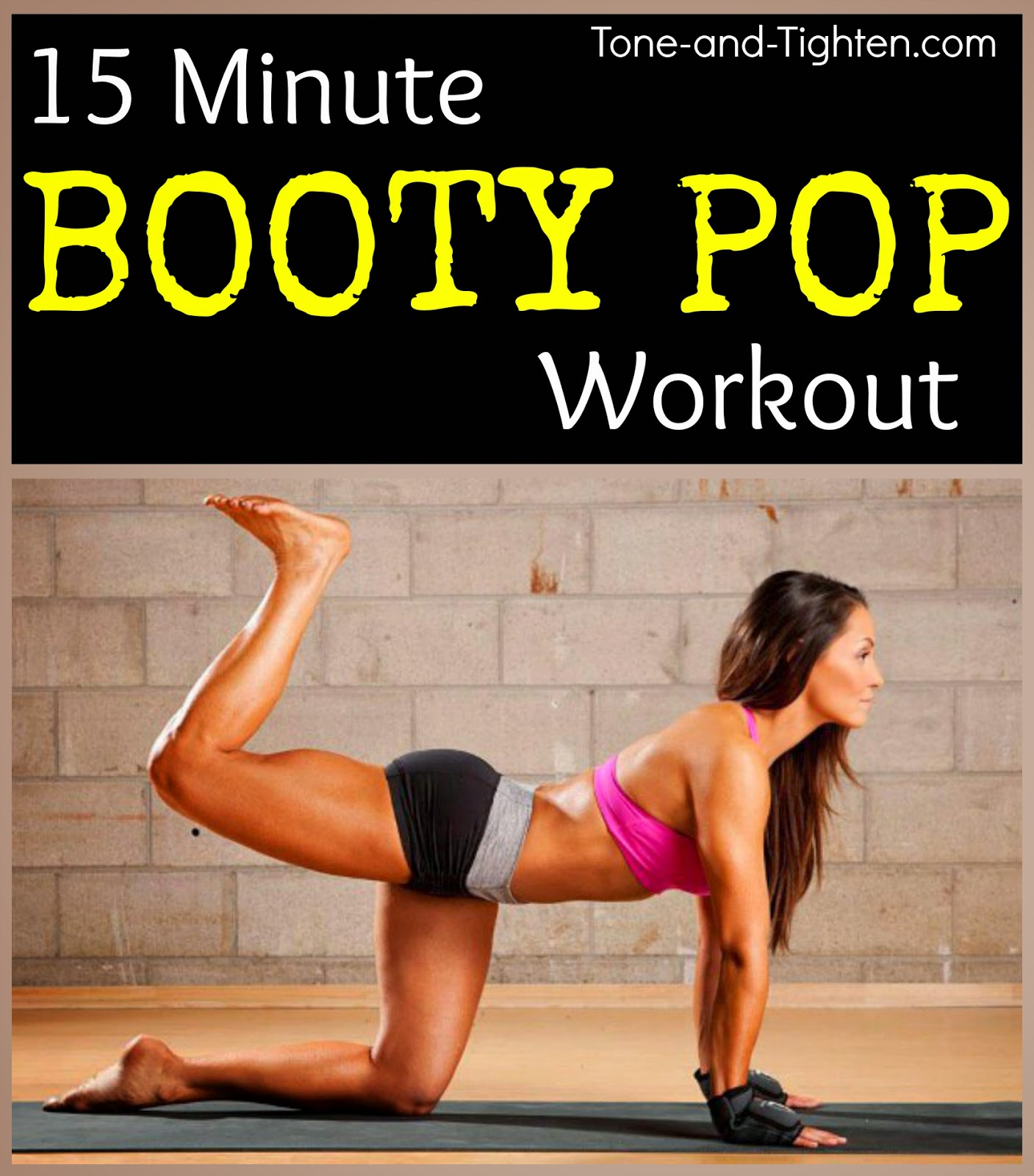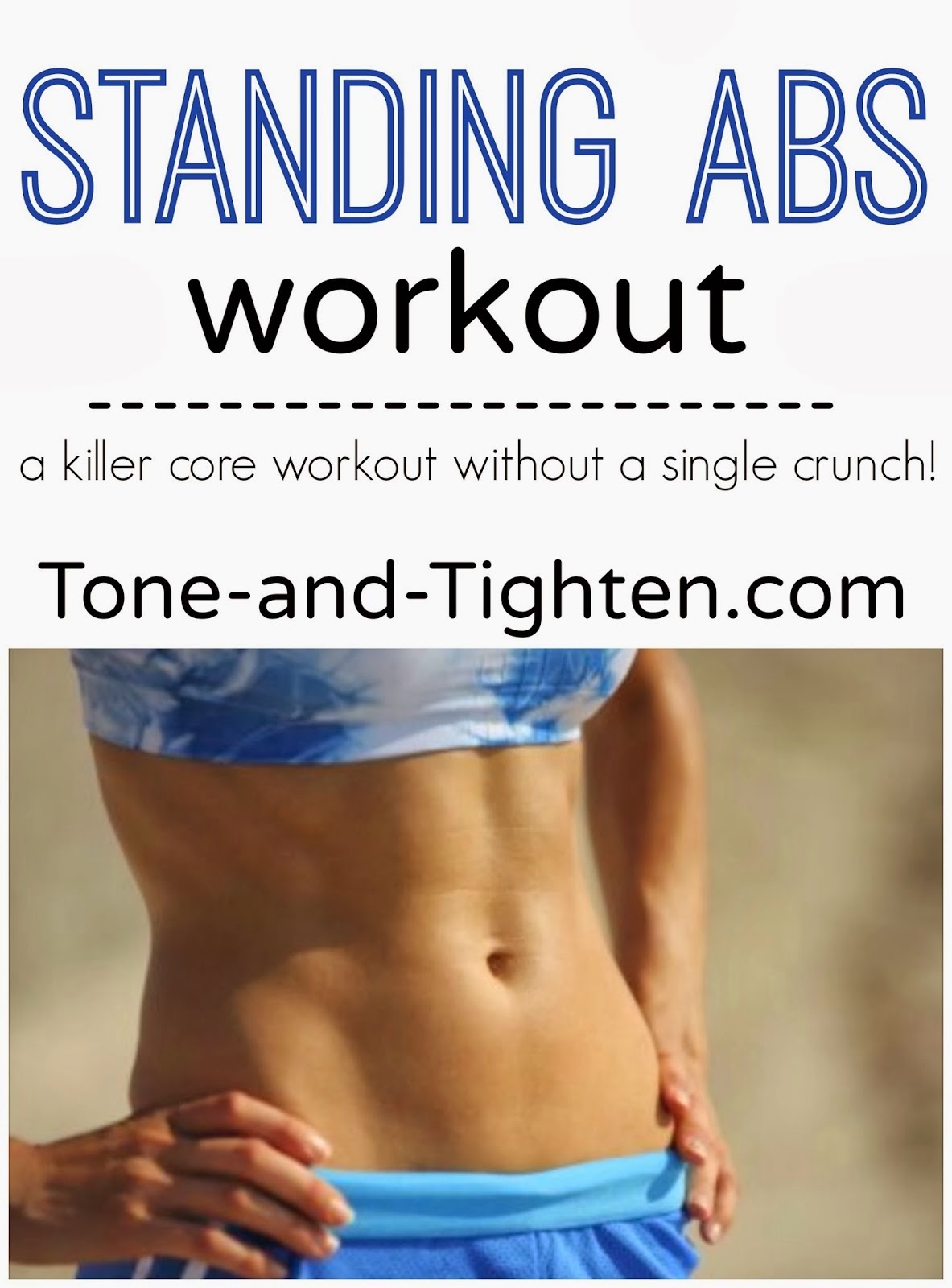 As always, your comments, questions, and suggestions are always more than welcome. Leave me a comment below or you can always reach me via email at toneandtightenfitness@gmail.com

Make it happen,

To view the rest of this post, be sure to head over to www.tone-and-tighten.com.
Have a great day!
Jared