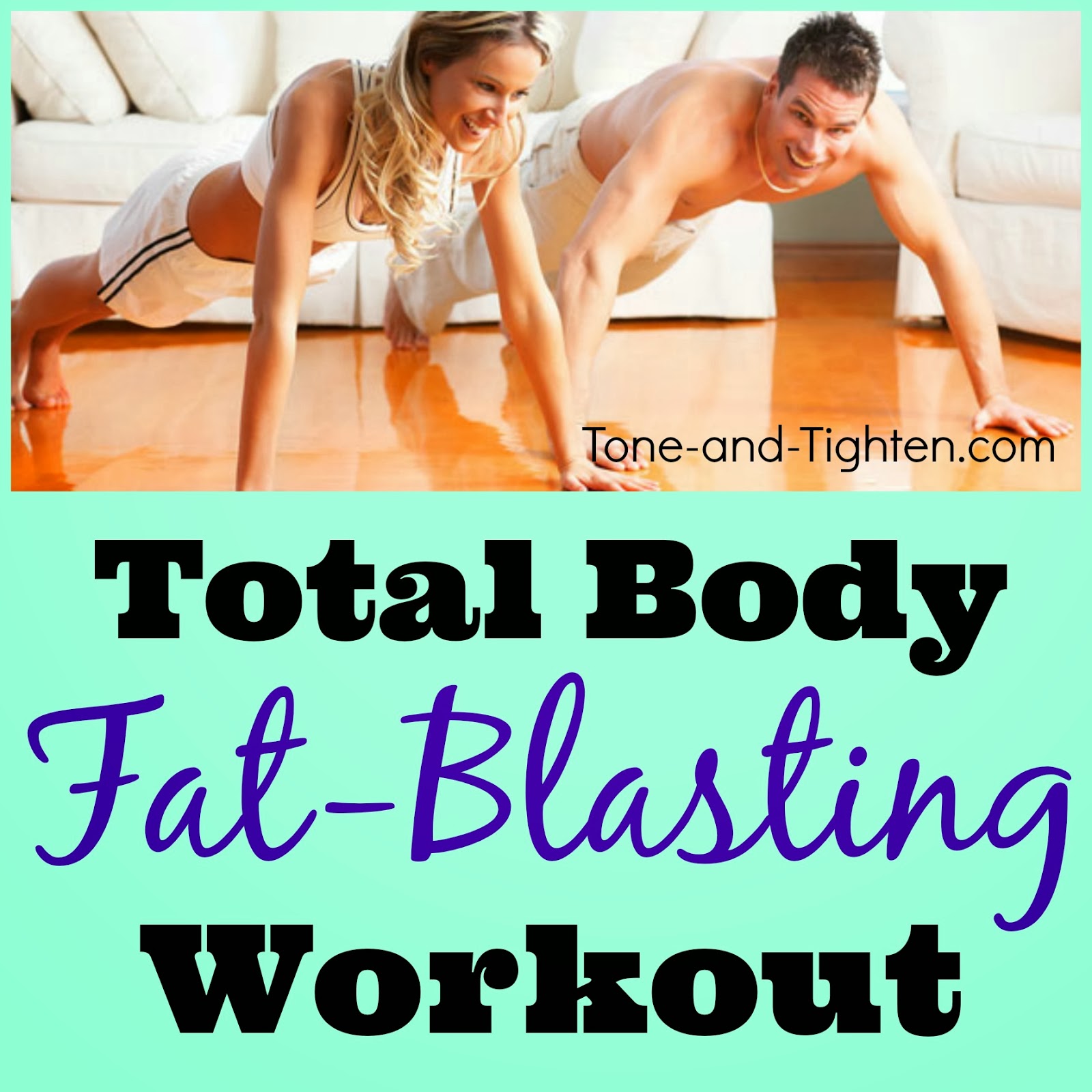 Well, the holidays are officially behind us! Today starts the first full week of 2014 and New Year's resolutions are in full swing. For the majority of us out there we made some sort of resolution about getting fit or being healthy. What better way to start this week than with a total-body, fat-blasting workout to help get this resolution thing off on the right track! All you need is a little space, about 20 minutes, and the drive to shred through some serious calories! Let the fun (my definition of fun is a little twisted!) begin…
March In Place
A good way to warm things up and get the blood moving
1 minute
Circuit #1 (Performed 3 times and then move on to Circuit 2)
Jumping Jacks
Arms and legs – big jumps and big swings
1 set of 50
Skater Lunges
Channel your inner speed-skater with some lateral jumping lunges
20 each side
Push Ups
My favorite at-home exercise
1 set of 15
Circuit 2 (performed 3 times)
High Knee Oblique Crunch
Great way to get the lateral abs as well as hips
20 on each side
Star Jumps
Get the inner thighs going with some star jumps; great for muscles and metabolism
1 set of 15 (they're surprisingly difficult)
Spiderman Planks
Get in plank position and channel your inner Peter Parker
10 touches to each side
You did it! Well done! Congratulations!
And may all your New Year's wishes come true!
We've got some amazing plans for this year. In fact as soon as this post is done I'm putting the finishing touches on a project that has been a long time coming…
Teaser: the only diet and fitness eBook you need to buy this year!
Rolling out this week!!!
Make it happen,
Jared

To view the rest of this post, be sure to head over to www.tone-and-tighten.com.
Have a great day!
Jared