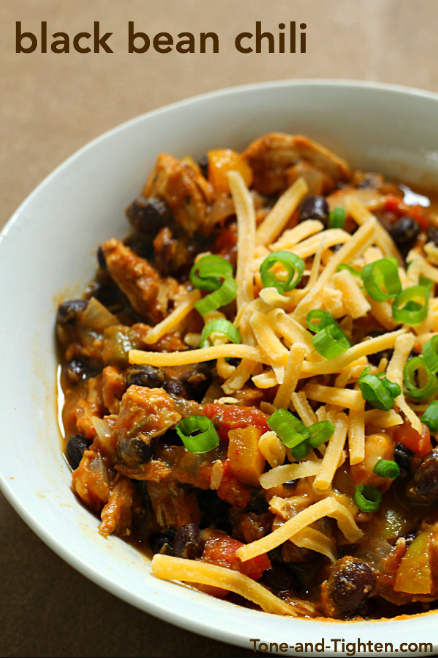 This black bean chili is hearty and warm- perfect to fill you up on a cold day! It also has a secret ingredient that makes the soup a little more creamy and a lot more healthy: PUMPKIN. You can't taste the pumpkin at all, but it makes this soup incredibly good – and good for you! When my wife made this for our family, she didn't mention that there was pumpkin in it until we were all finished . . . if she hadn't said anything, I would have never known! It's a great way to get more vegetables and nutrients into your family's diet, without them even realizing that they are doing it.
Black Bean Chili
Prep time:
Cook time:
Total time:
Loaded with healthy ingredients, this chili is the perfect food to fill you up on a cold day!
Ingredients
2 tablespoons olive oil
1 medium onion, chopped
1 medium sweet yellow pepper, chopped
3 garlic cloves, minced
2 cans (15 ounces each) black beans, rinsed and drained
1 can (15 ounces) solid-pack pumpkin
1 can (14-1/2 ounces) diced tomatoes, undrained
3 cups chicken broth
2-1/2 cups cooked chicken, shredded (you can leave this out if you want)
2 teaspoons dried parsley flakes
2 teaspoons chili powder
1½ teaspoons ground cumin
1½ teaspoons dried oregano
½ teaspoon salt
Instructions
In a large skillet, heat oil over medium-high heat. Add onion and pepper; cook and stir until tender. Add garlic; cook 1 minute longer.
Transfer to a large stock pot; stir in the remaining ingredients. Bring to a boil, then lower heat to low and let simmer for 25-30 minutes.
Serve with shredded cheese and thinly sliced green onions.
Recipe source: Taste of Home
Items needed for recipe:

Looking for more healthy recipes?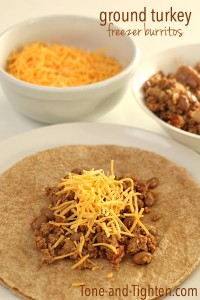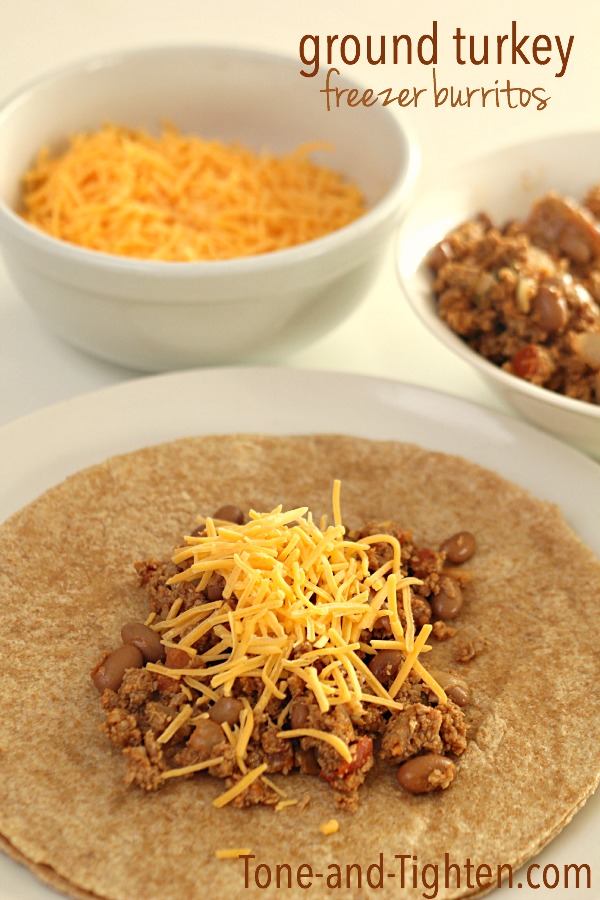 Ground Turkey Freezer Burritos